Cavalier King Charles Spaniel
The Cavalier King Charles spaniel is a small and elegant dog that was originally bred as a companion. This silky-coated pooch is intelligent, affectionate, and loyal. Are you ready to meet your new favorite dog breed?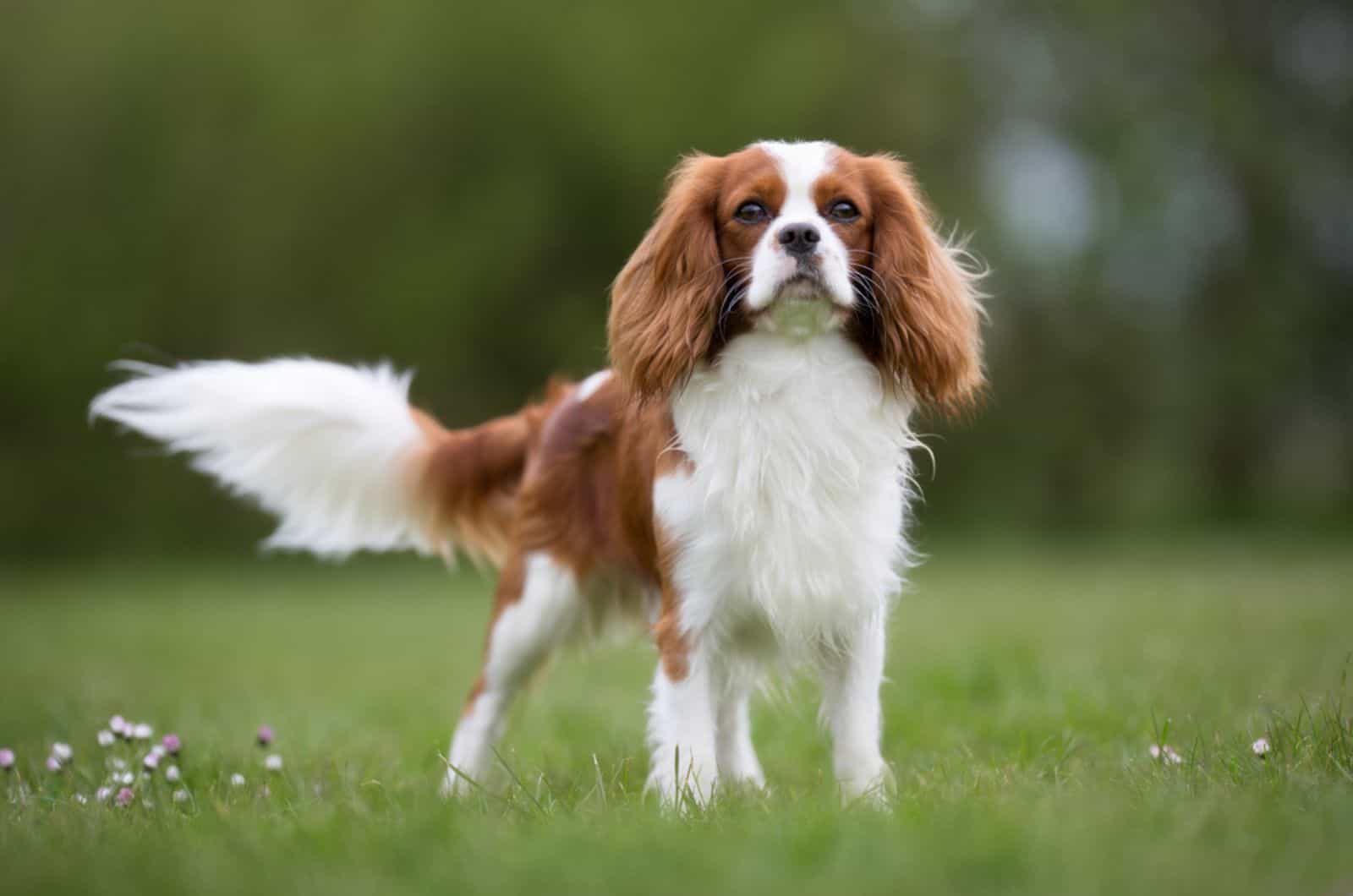 Is the Cavalier King Charles Spaniel growth chart something that you want to reconsider? Here are some ultimate tips!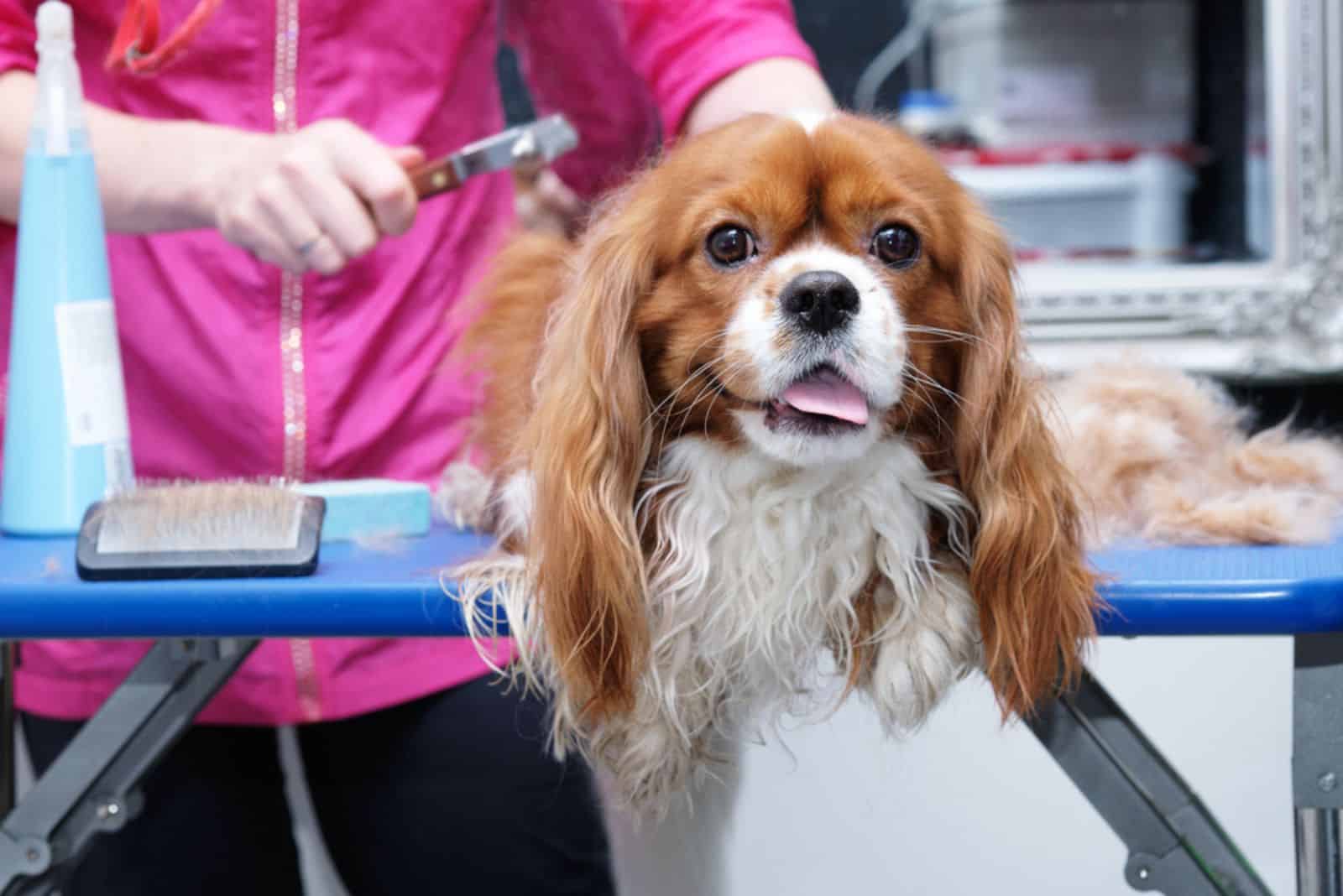 Learn about the grooming methods, and see what excessive shedding might mean.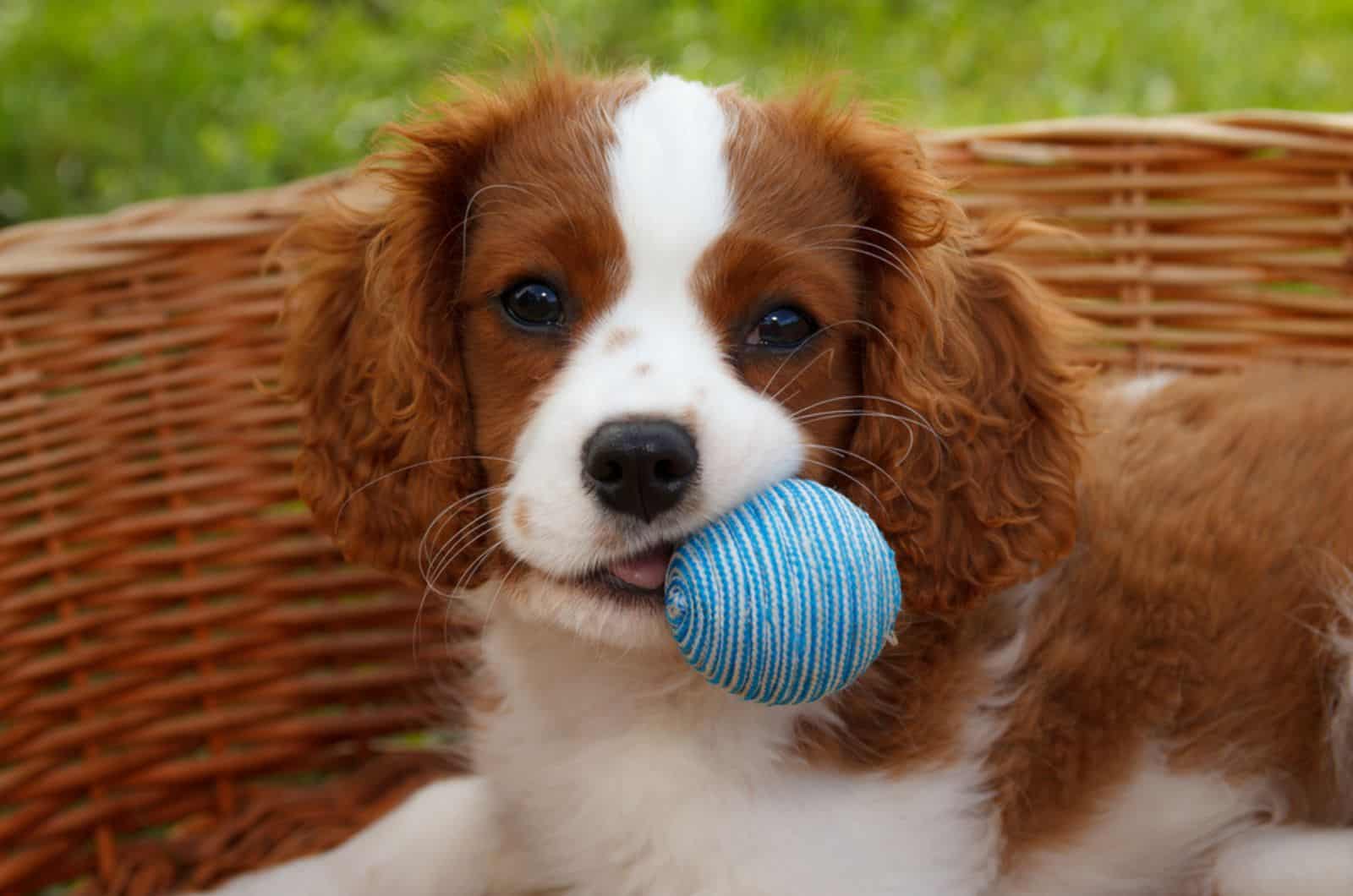 Is there such a thing as a short-hair Cavalier King Charles Spaniel? Here's all you need to know about the fur of these cute pups.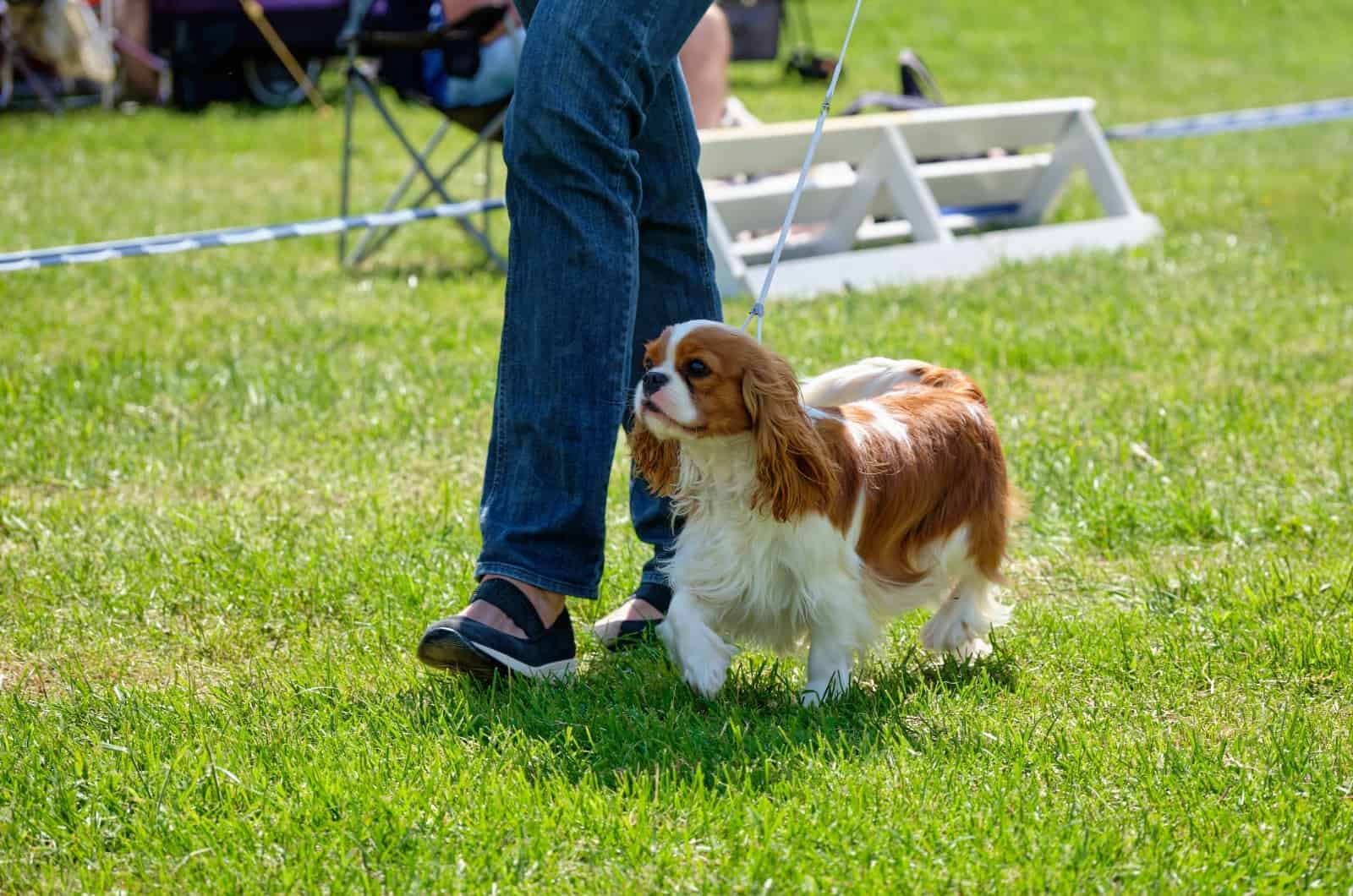 We have the answer for all stages: puppy, adult, senior, and with health issues.