Caucasian Shepherd Dog (Volkodav or Ovcharka) is a bold, serious, and fierce guarding dog that has always been used to protect the herd from predators. However, they are not like other shepherd dogs.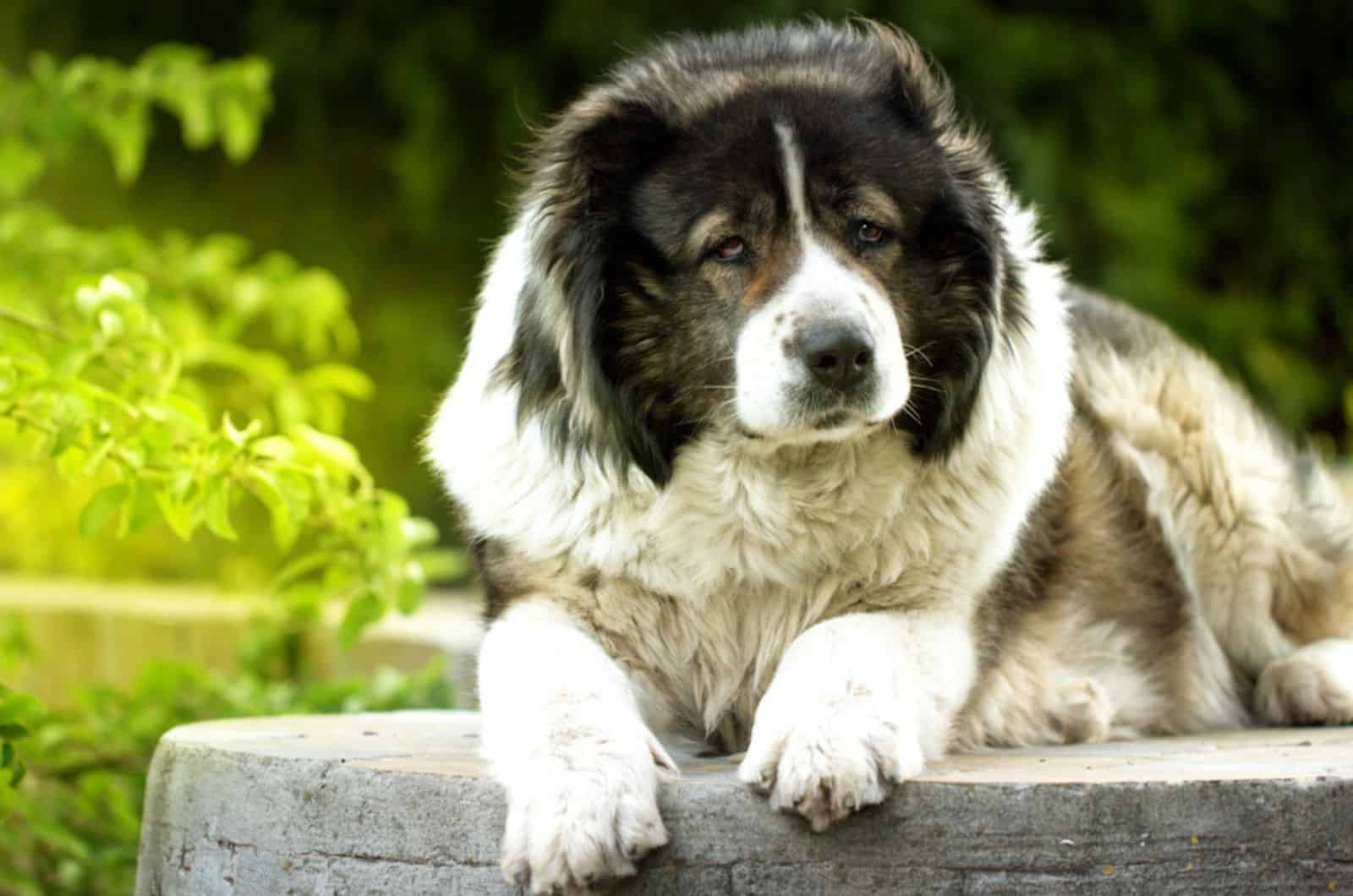 This Caucasian Shepherd price guide is here to bring you all the info you need about the expenses related to buying and owning a Caucasian Shepherd puppy.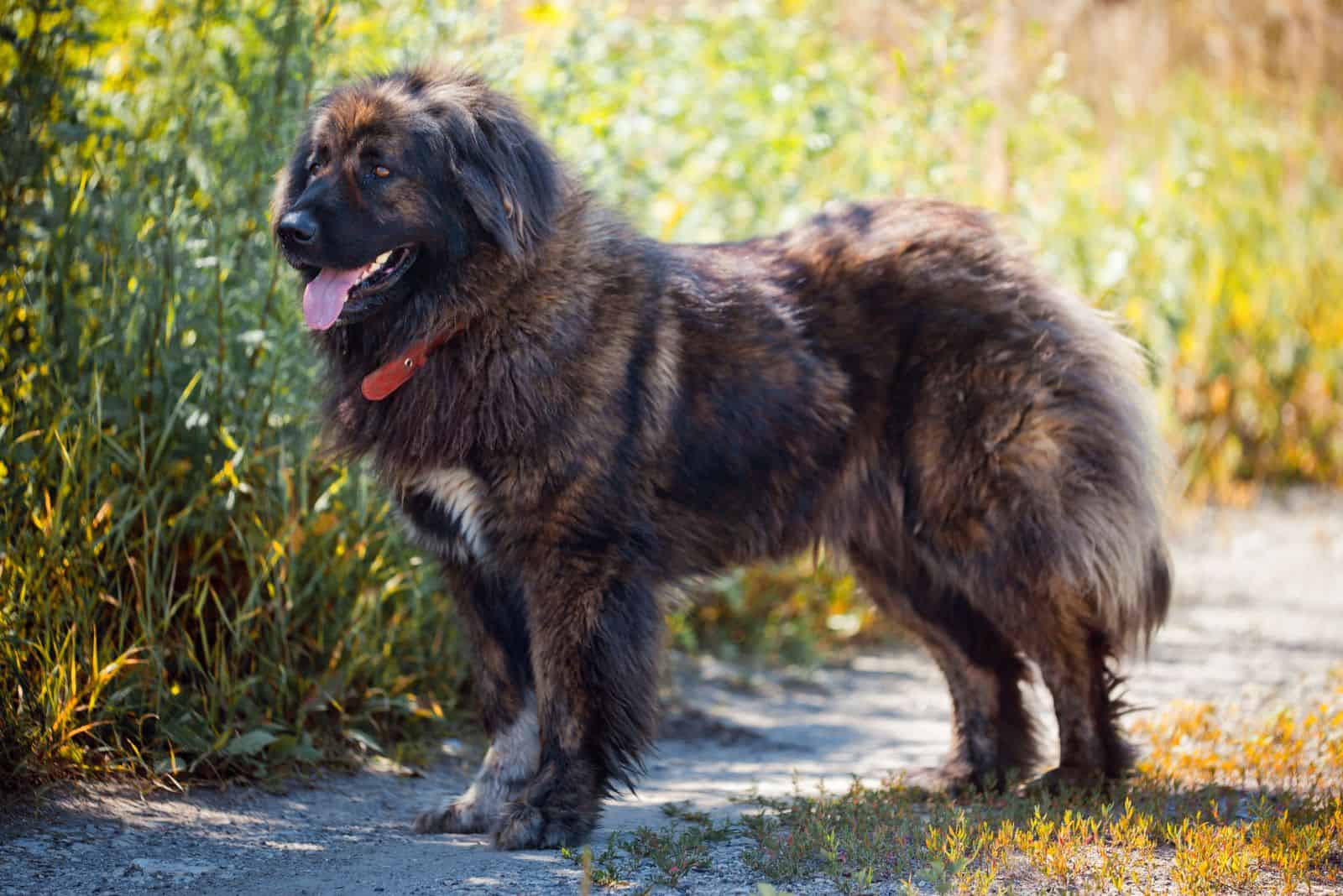 Caucasian Shepherd growth chart tracks your dog's size through its development. Russian Bear Dogs aren't exactly bear-sized, but they still get pretty big.