Meet the Bull Terrier, a gentle yet athletic dog that loves to cuddle and play. Besides its outgoing nature, the Bull Terrier is known for its confidence, strong will, and intelligence.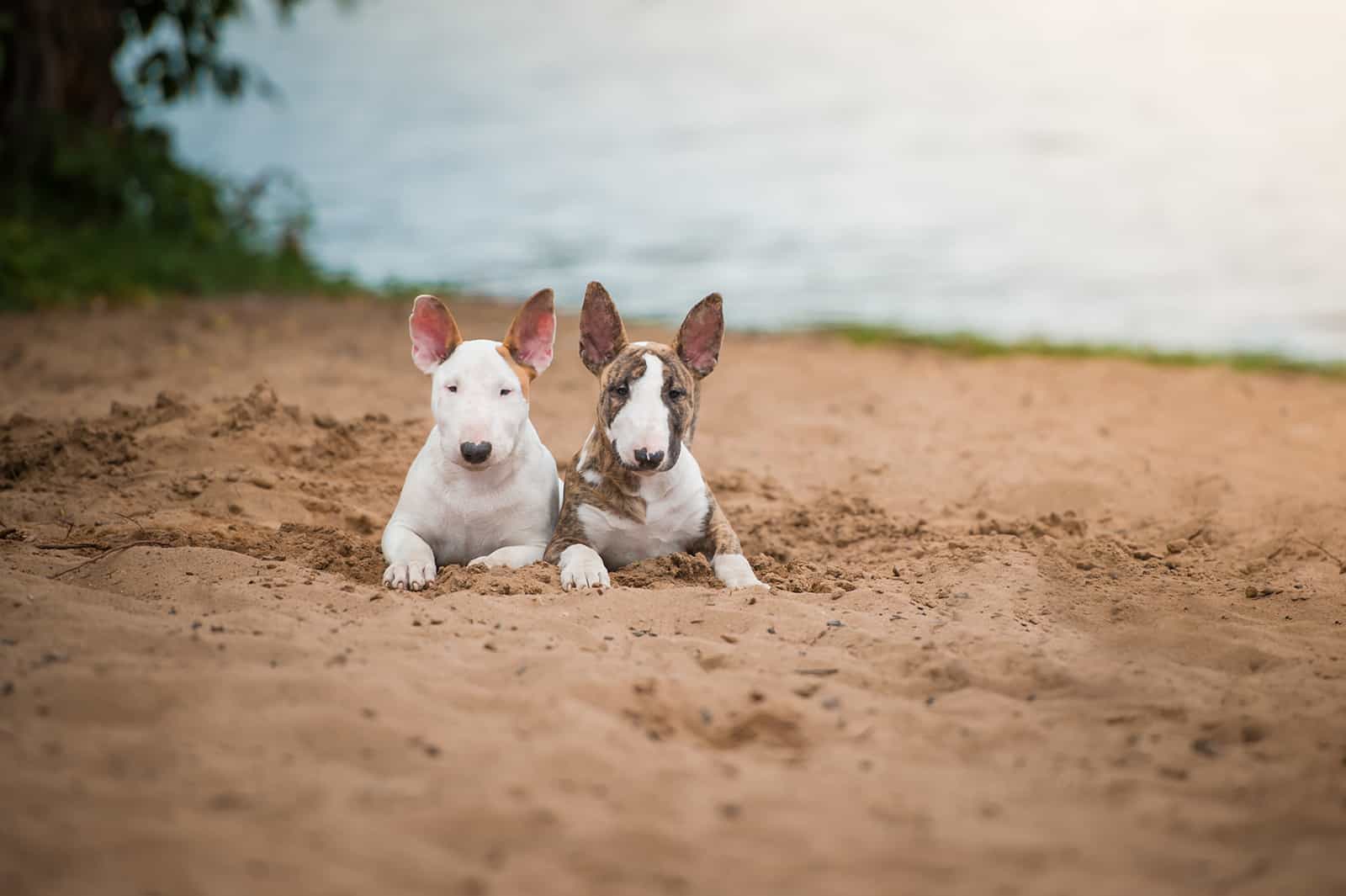 Are Bull Terriers colorful dogs? Find all the different colors of this unique breed in one place!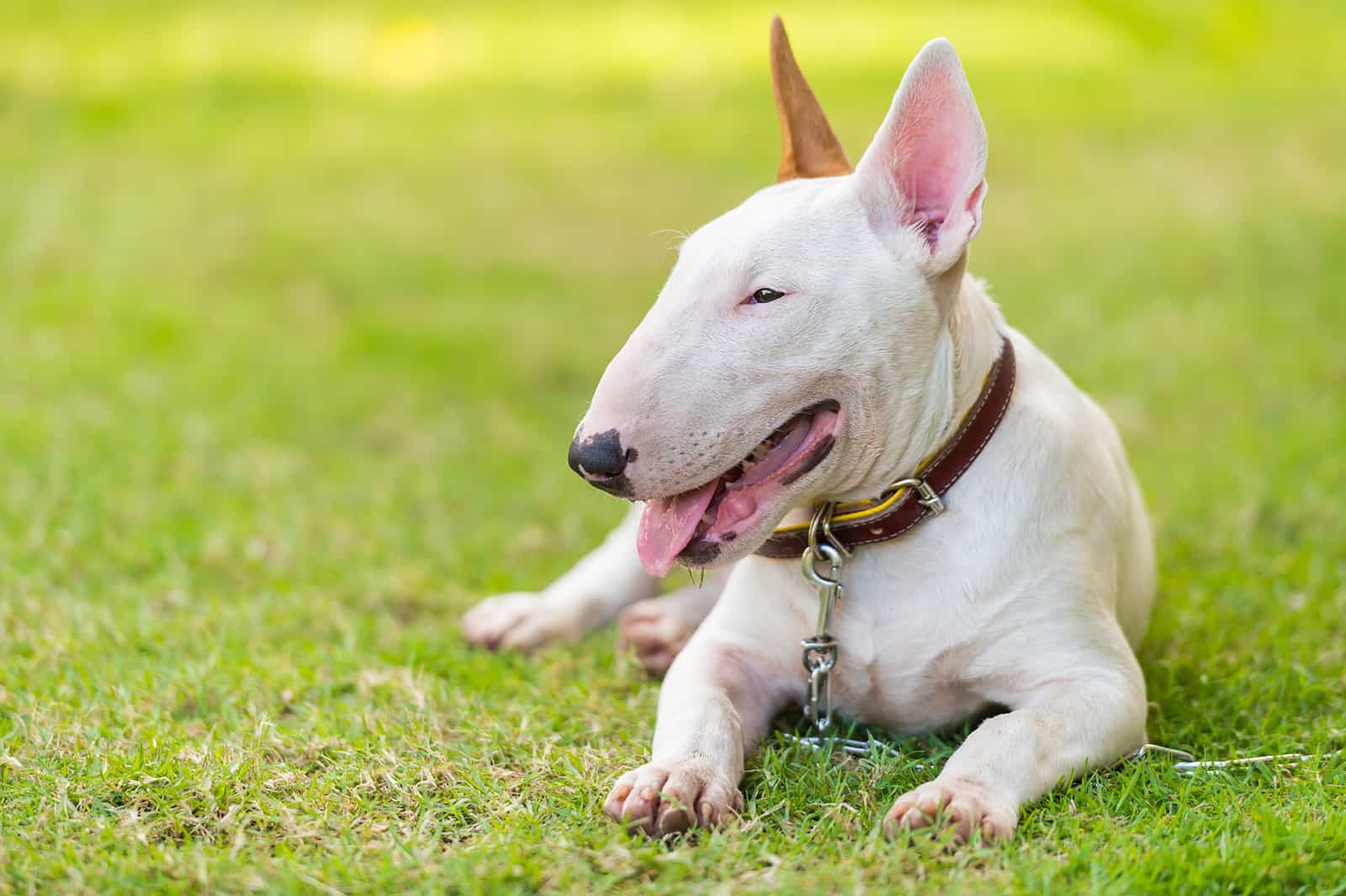 These hybrid dogs are very rare. We hope that you will find your future dog within this list!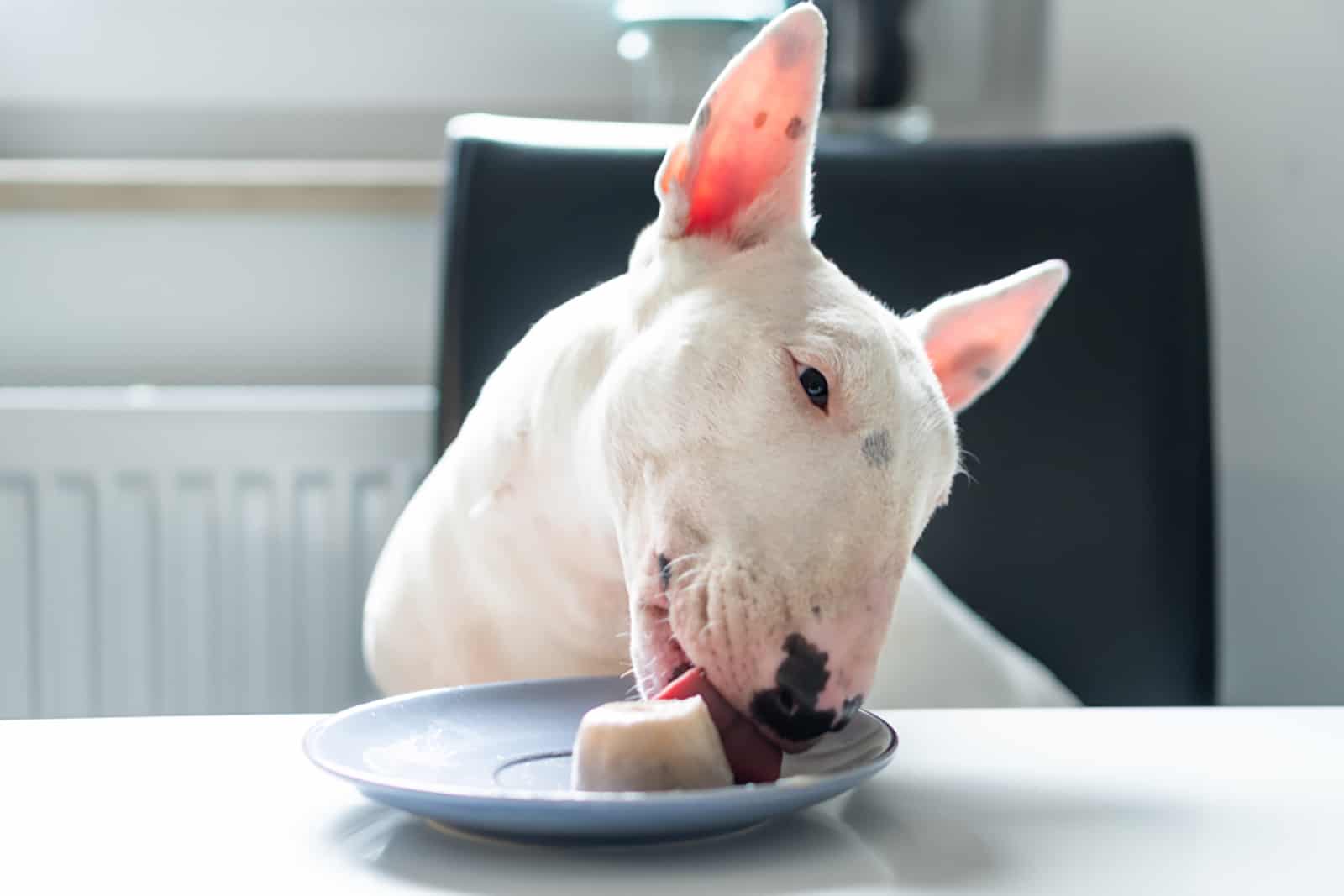 Not sure what to feed your Bull Terrier? Learn to make a good feeding schedule and diet for your dog!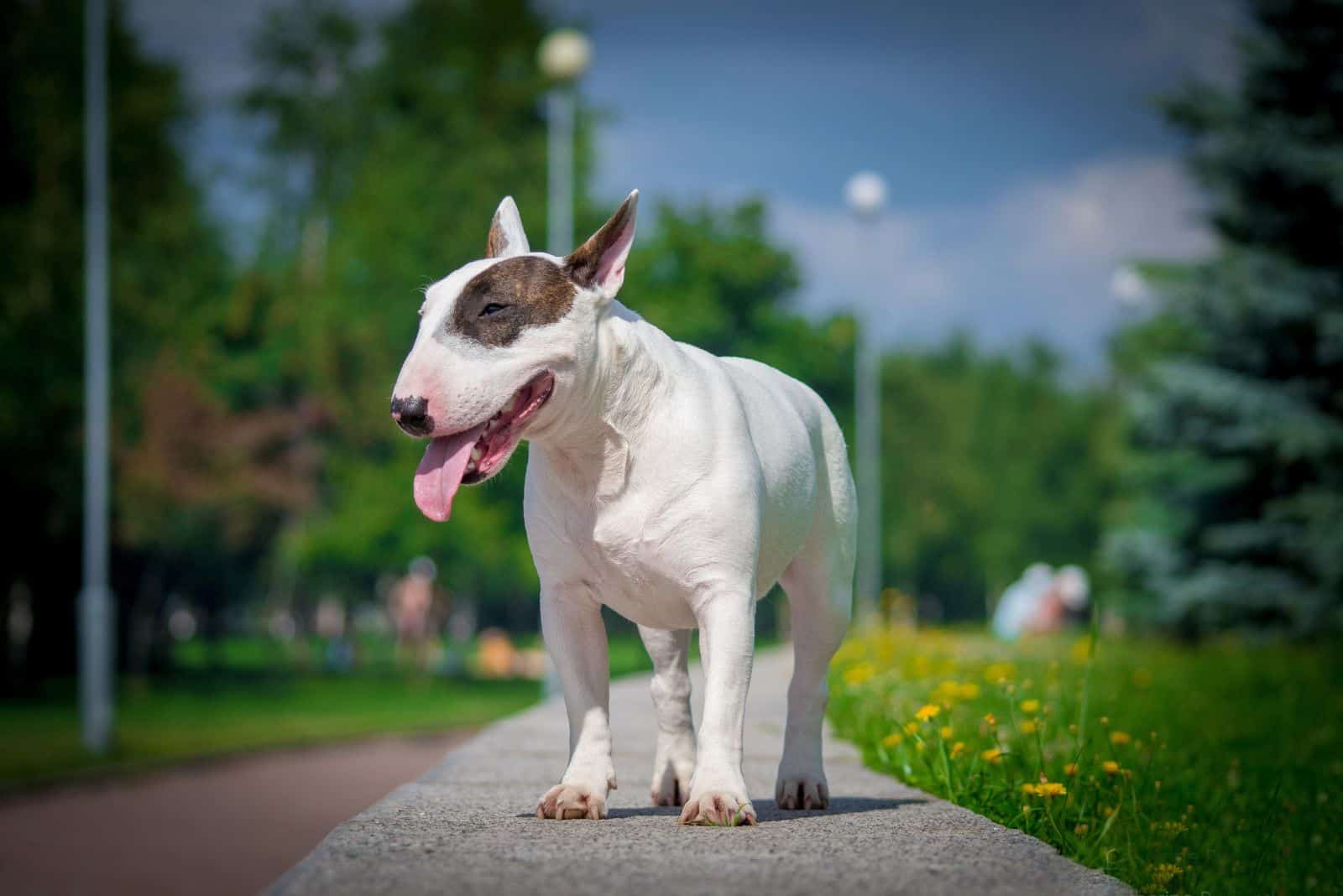 A Bull Terrier growth chart helps owners figure out how best to care for their dog to help him grow. See what it looks like here.