If you can't decide which dog breed would suit you better, this is the right place for you. Different dog breeds are compared and contrasted on basis of different breed characteristics and attributes, making it easy for you to decide which one to get.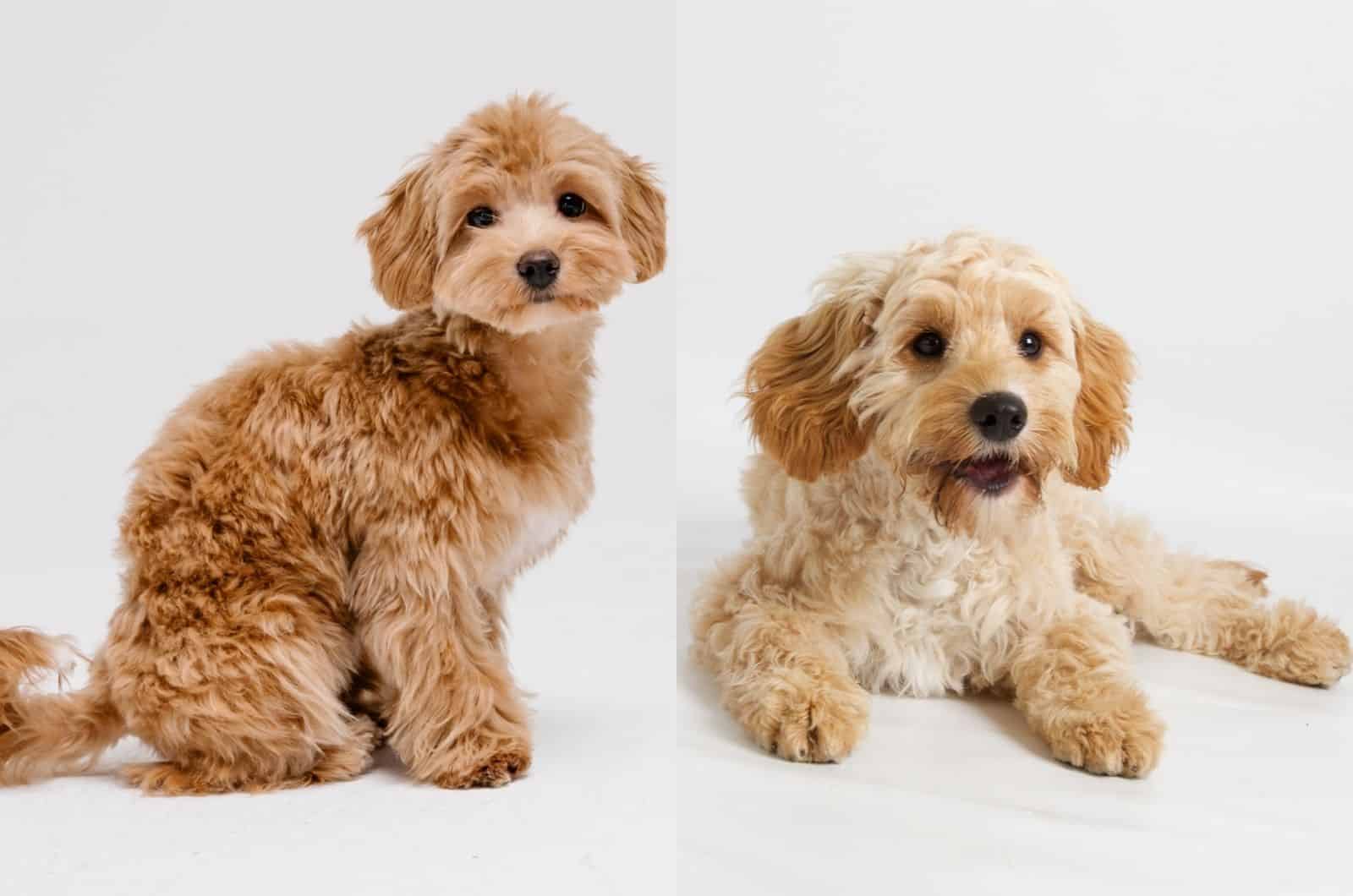 Learn about all the differences and similarities these two crossbreed puppies may have.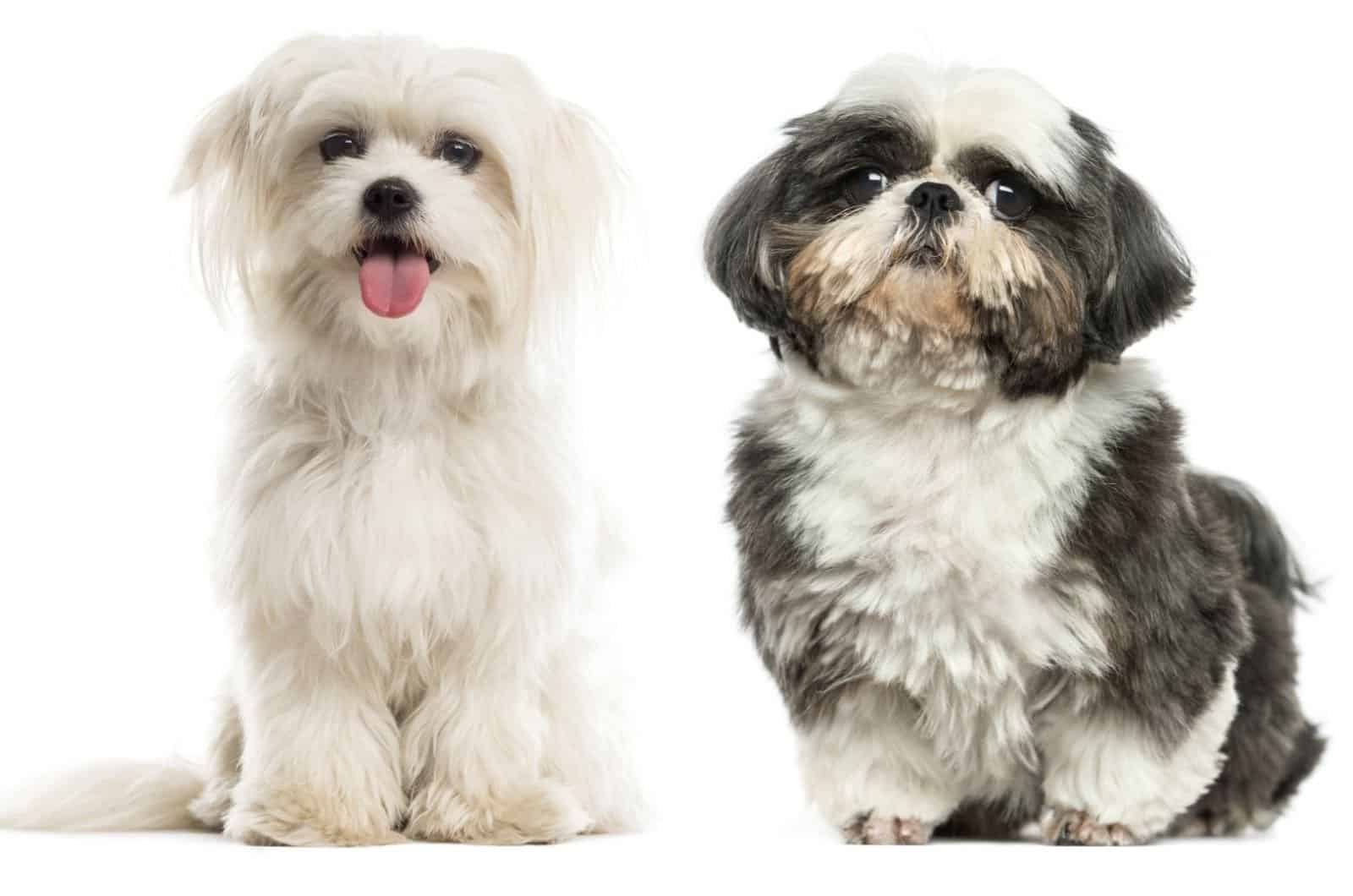 Who is the ultimate lap dog that will become your new best friend? Let's settle this dilemma finally!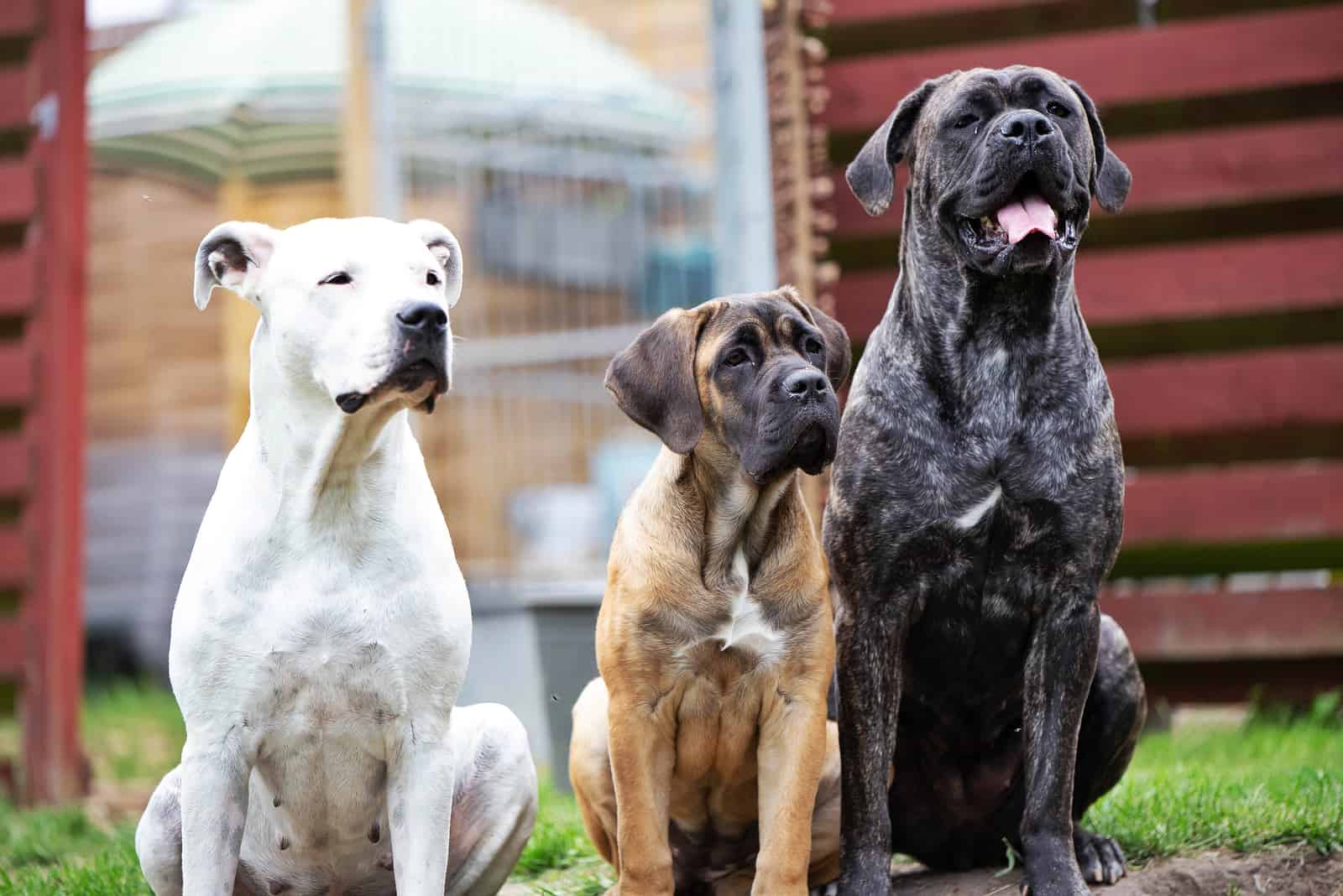 Which dog would win and which would be a better guard dog? Here's what you need to know!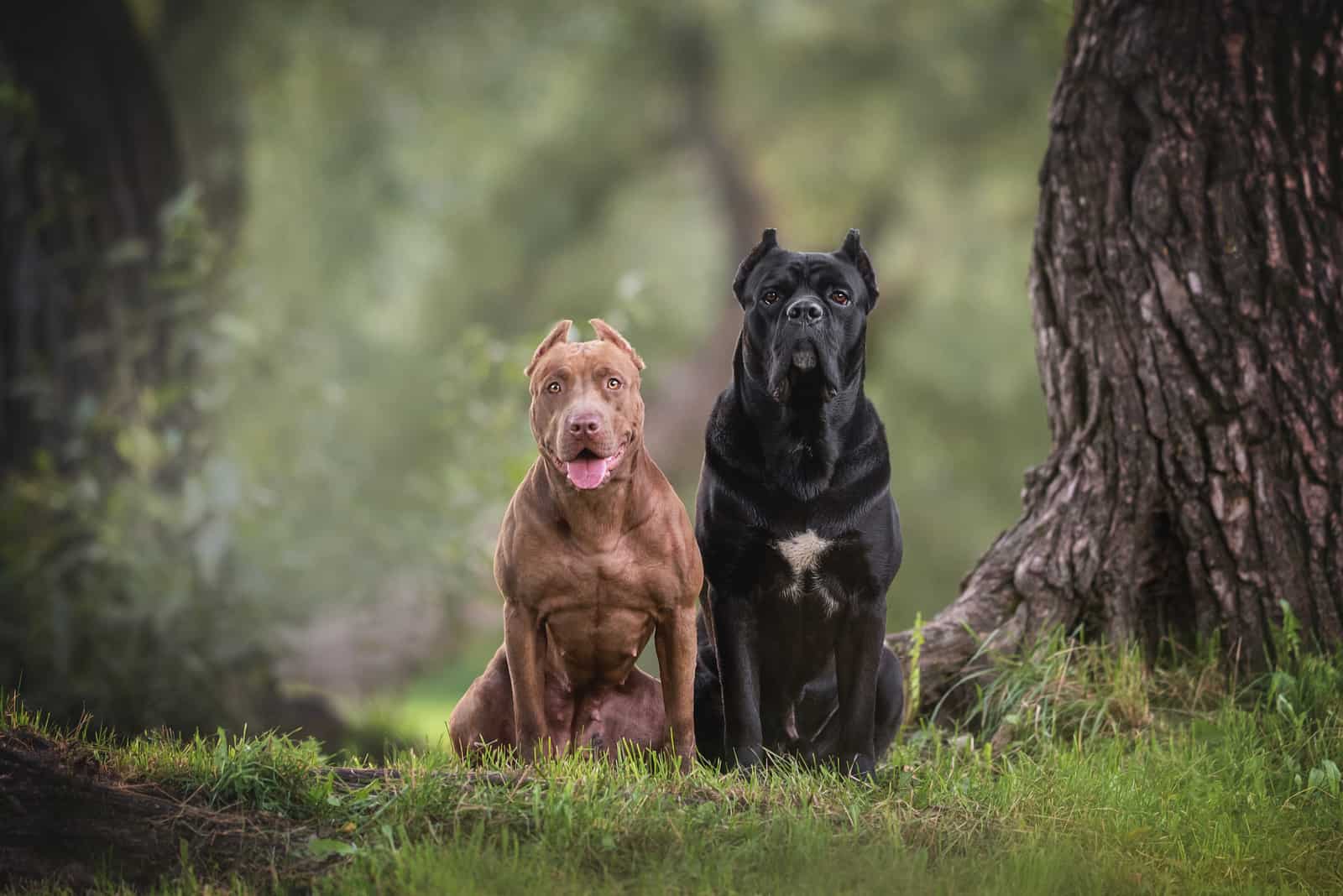 What are the differences between these two breeds? Check out this guide to see which dog is best for you.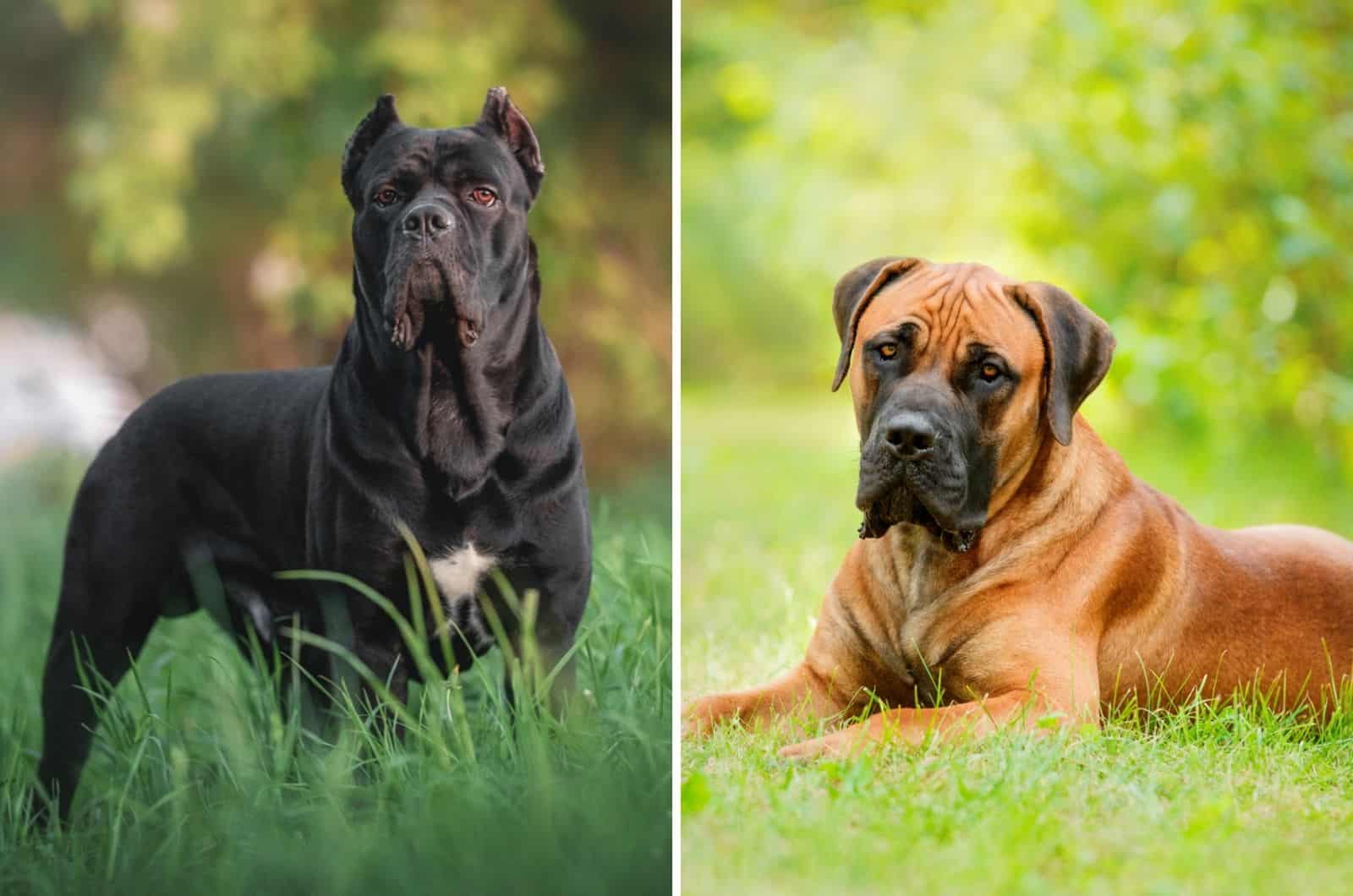 Discover all the breed information you need to decide which one of these giant dogs is right for you!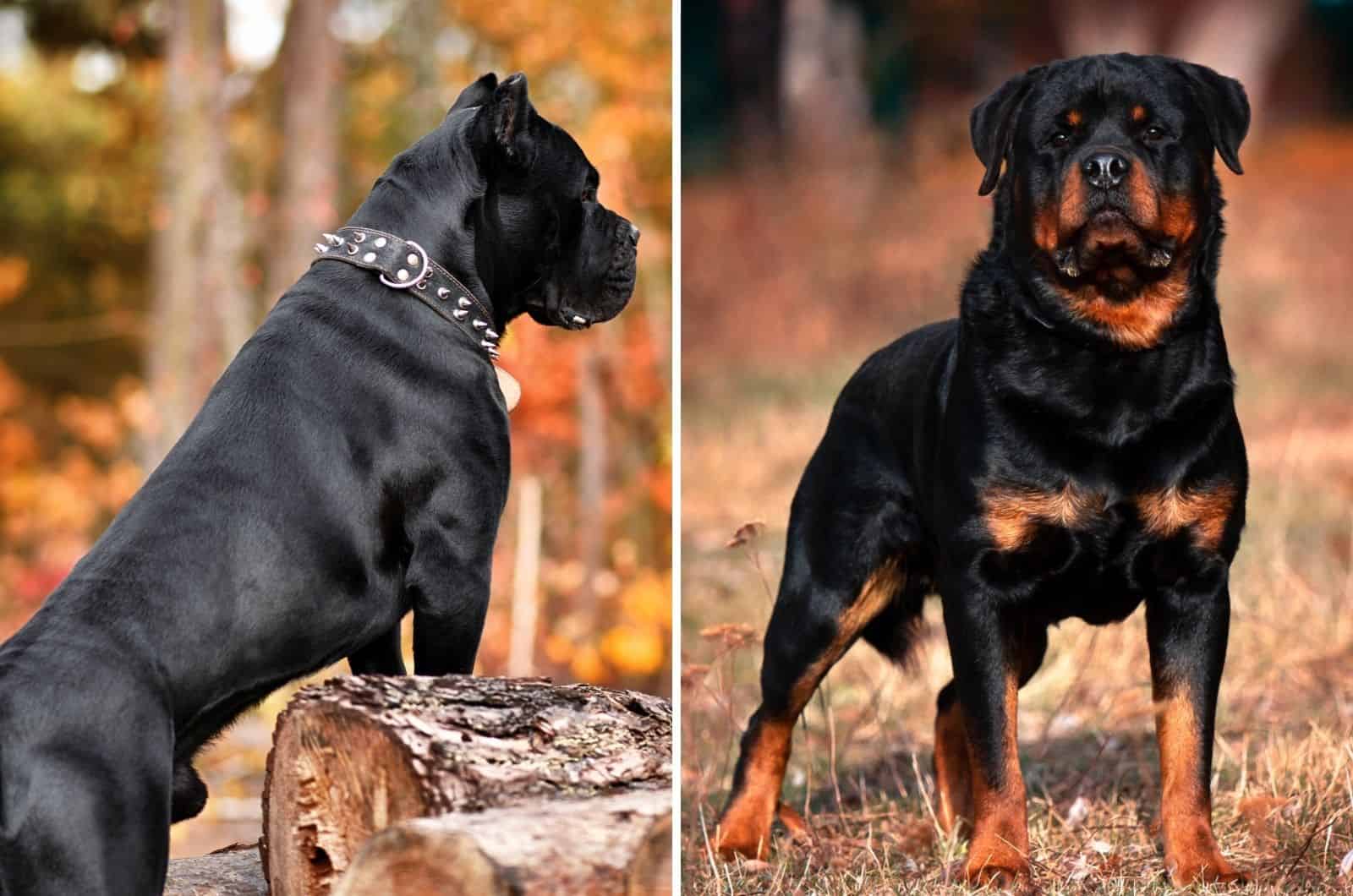 Cane Corso vs. Rottweiler – which one makes a better guard dog and which is stronger? This article will give you the answers.