Athletic, combative, and brave, the Boxer is a stunning dog. At the same time, this dog has a good temperament, especially towards children in its family. Learn everything you didn't know about this intelligent and curious dog.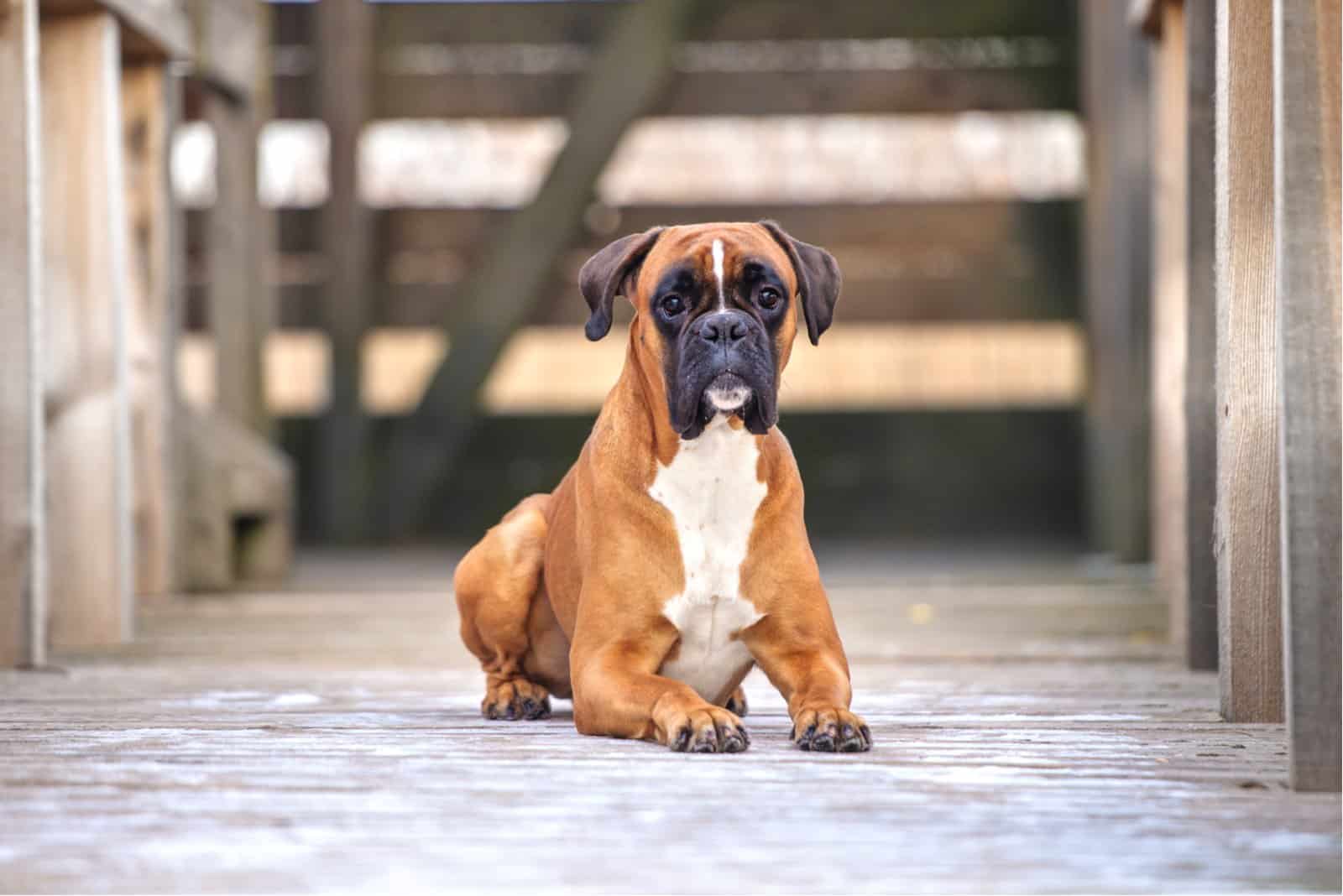 Wondering how large your favorite watchdog will get and when he'll stop growing? Learn this and more with our chart!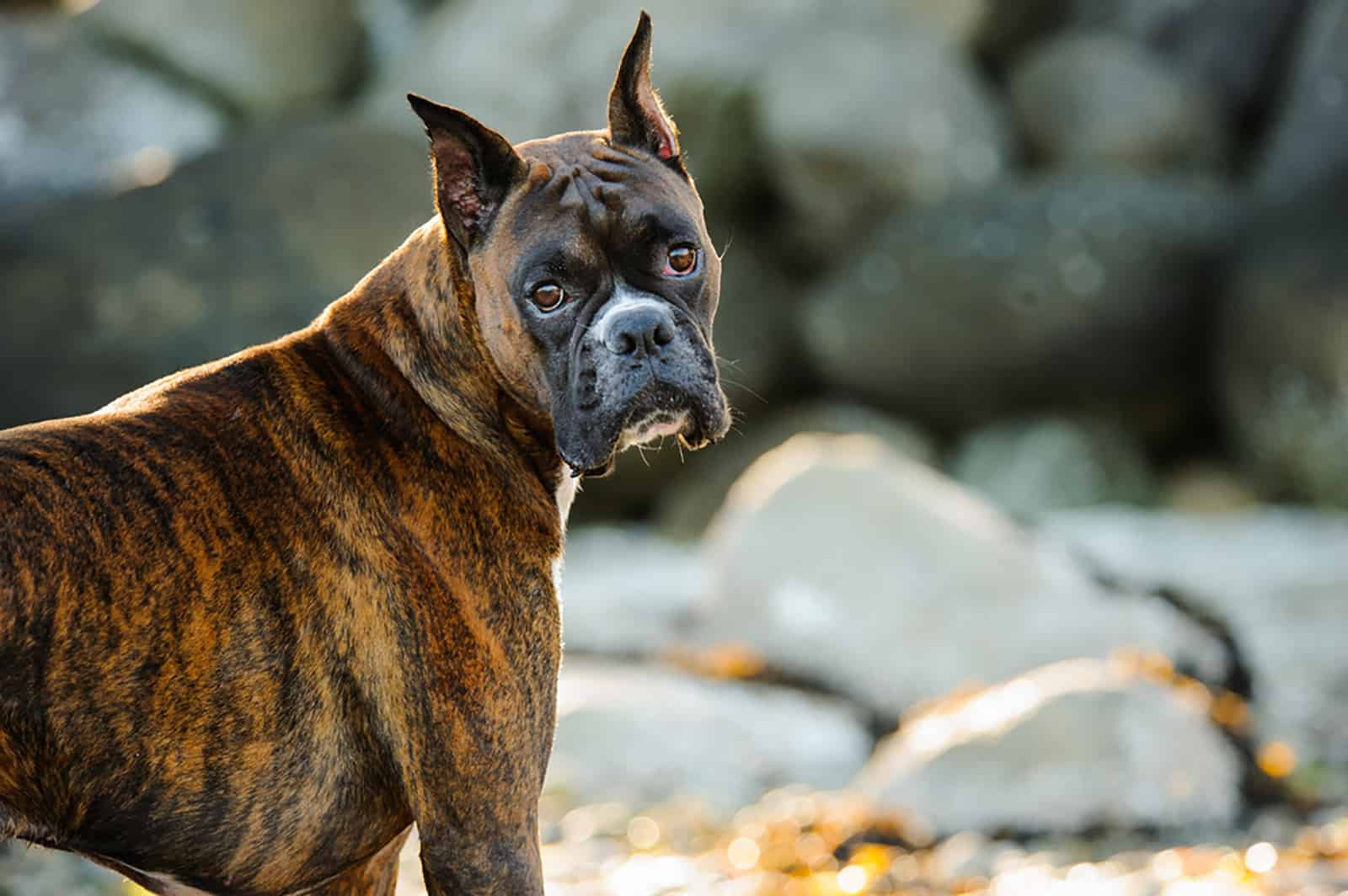 Is it necessary or good for your dog or not? All you need to know so you can make a decision is just one click away.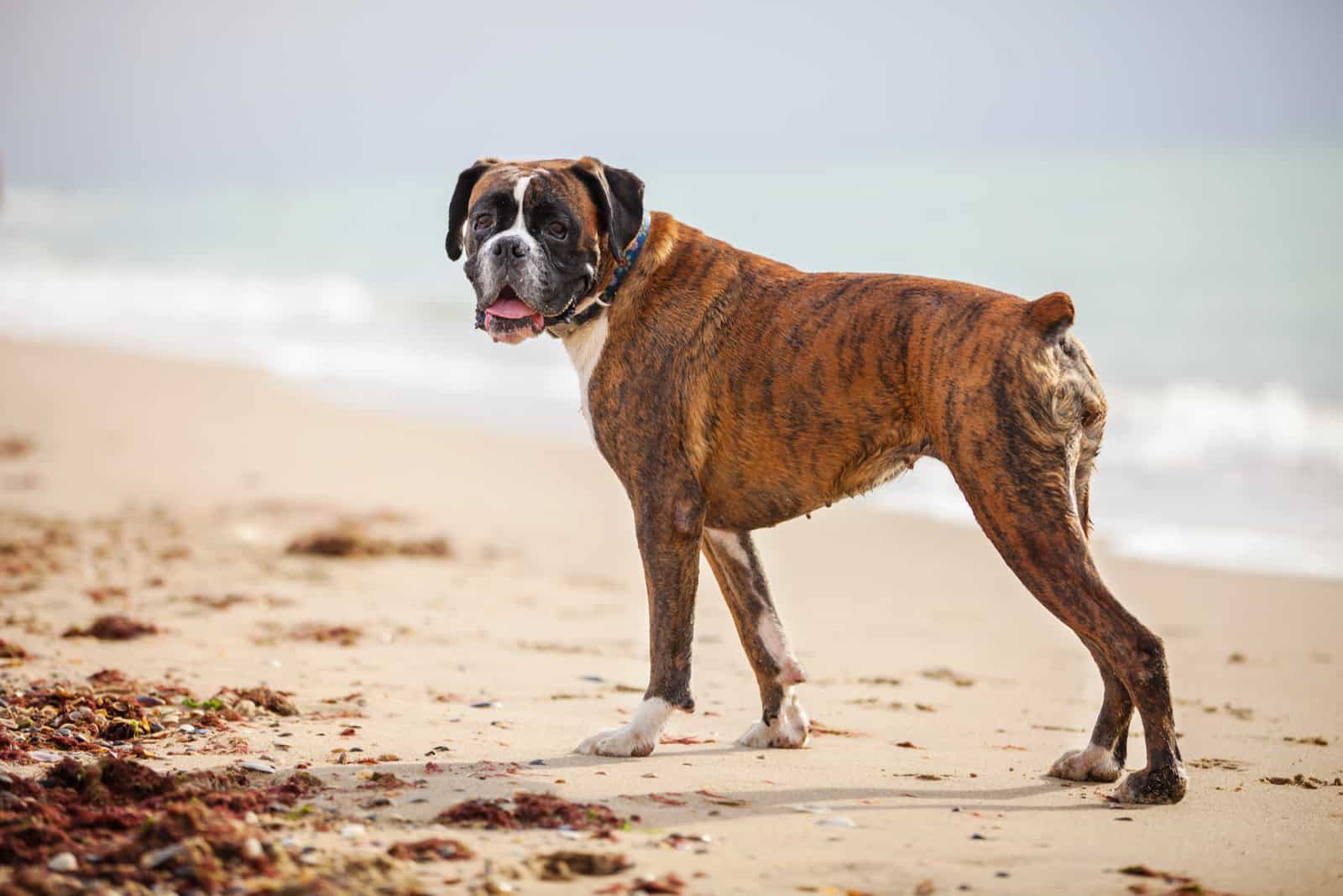 Cross breeding Boxers with other dog breeds results in fun-loving, intelligent, and loyal family dogs. Meet these loving mixes!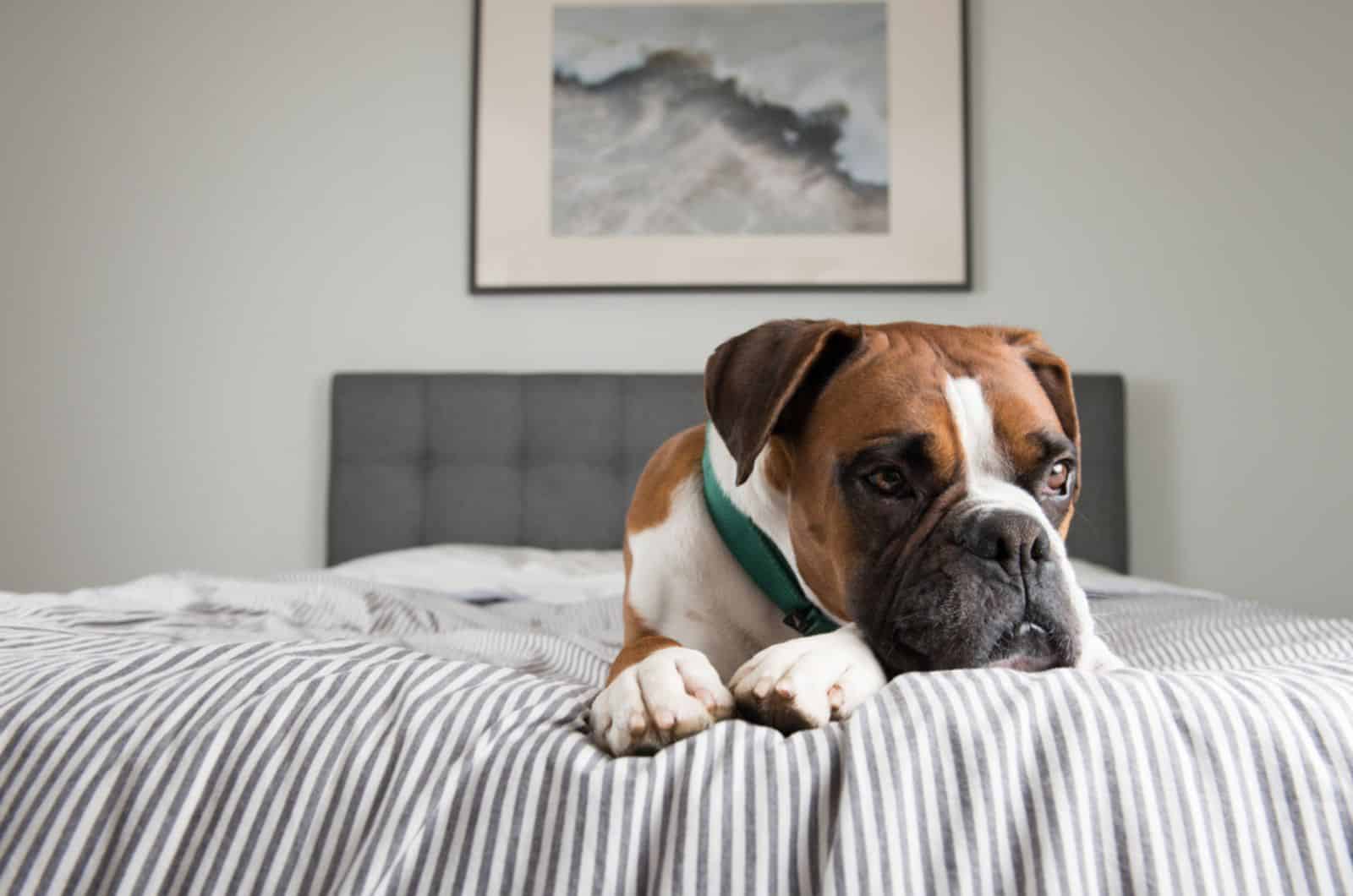 Here are 8 reasons why Boxers are the worst dogs, with tips on how to deal with owning one. No breed is truly "the worst" but some are more challenging.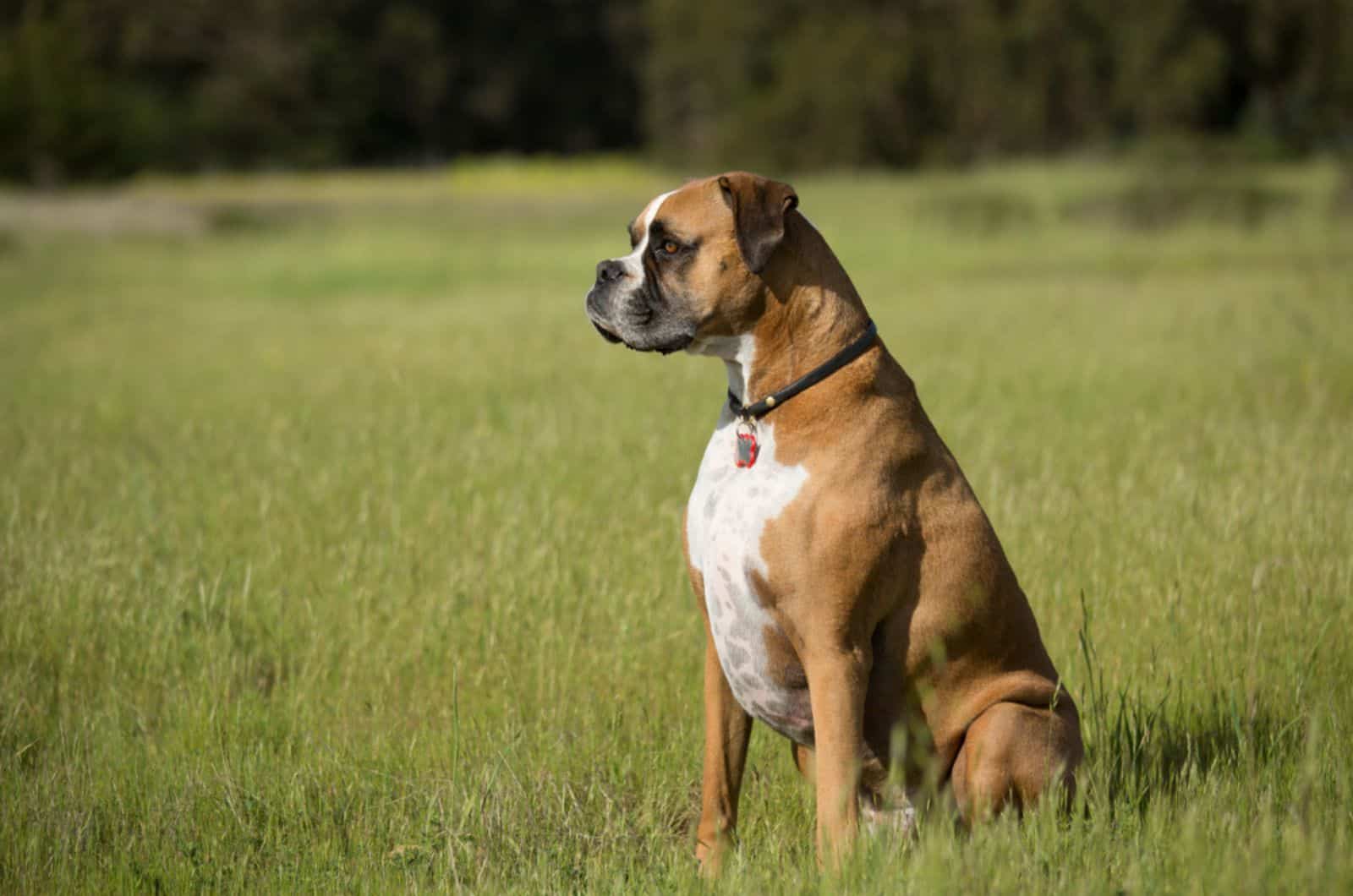 Are Boxers banned in USA? Are these dogs actually dangerous and aggressive? Read this article and learn more on Boxer's temperament and behavior.