At the first glance, the only differentiating feature this dog breed has from other Terrier breeds are its unique markings. But is there more to these adorable and fierce pups?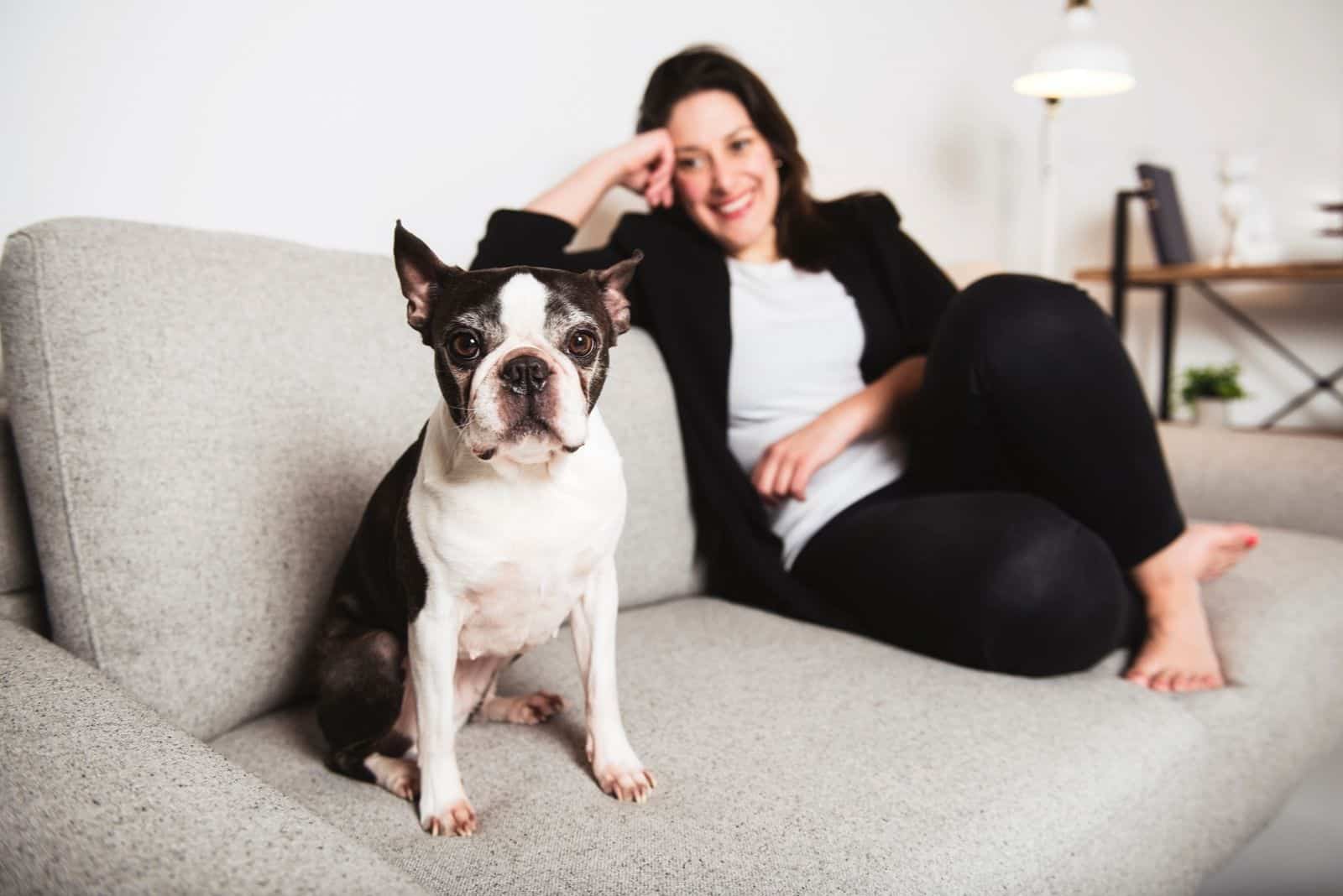 Find out all you need to know about Boston Terriers, their shedding amount, and allergies, while getting helpful advice.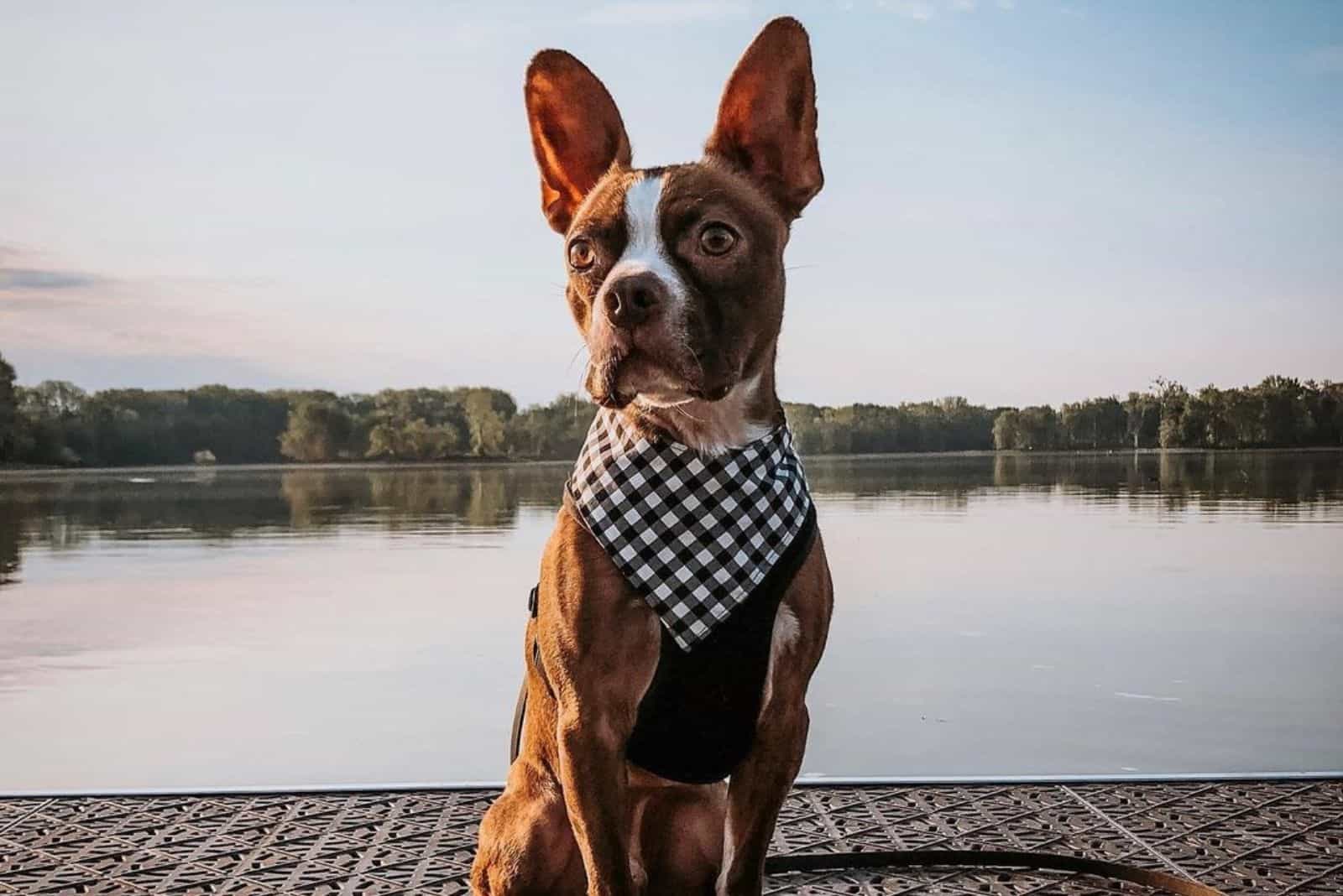 The red Boston Terrier is just another color variation of the breed. Check out all the information about these adorable little dogs.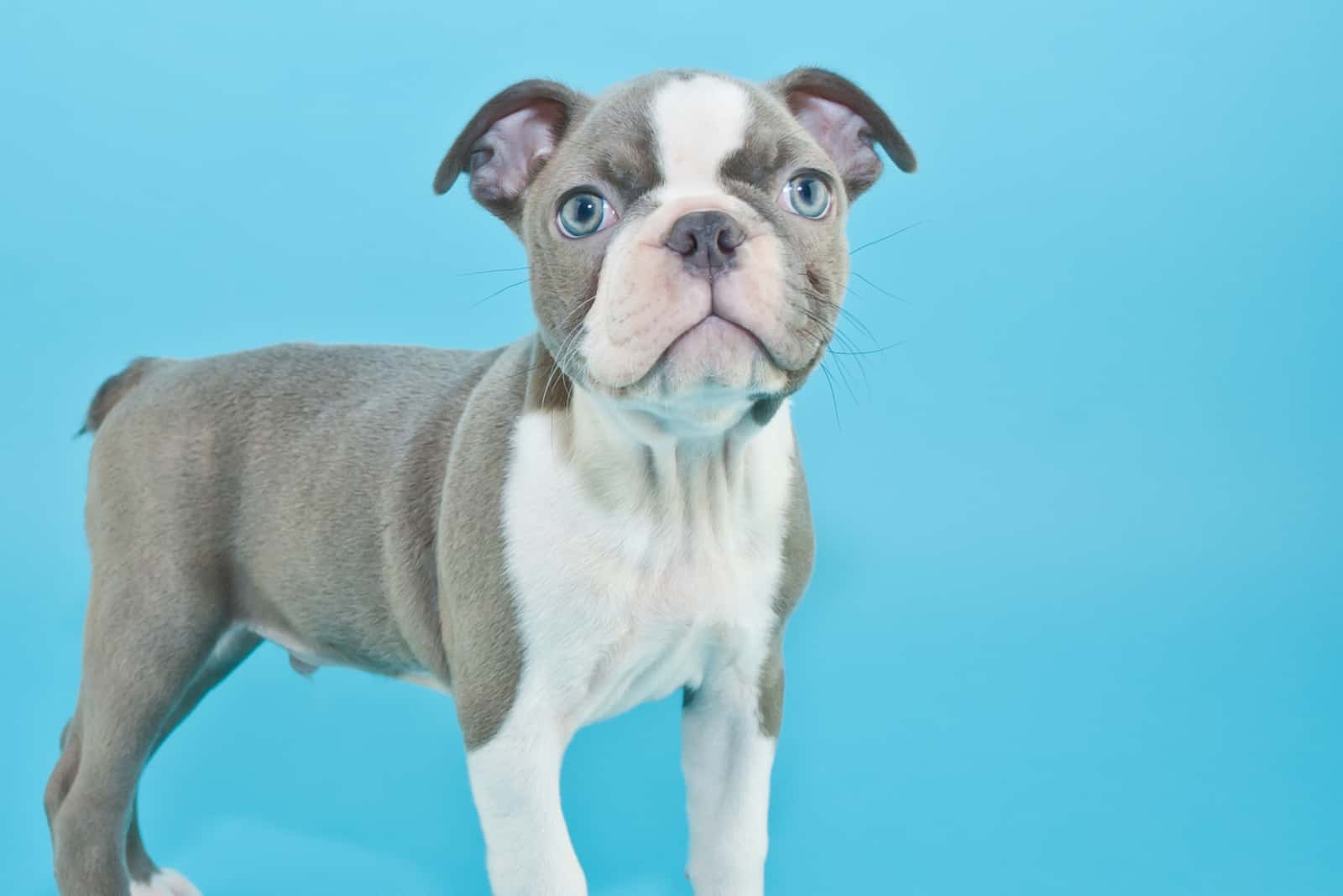 This is a unique dog also known as the American Gentleman. Are you ready for this gentle dog to sweep you off your feet?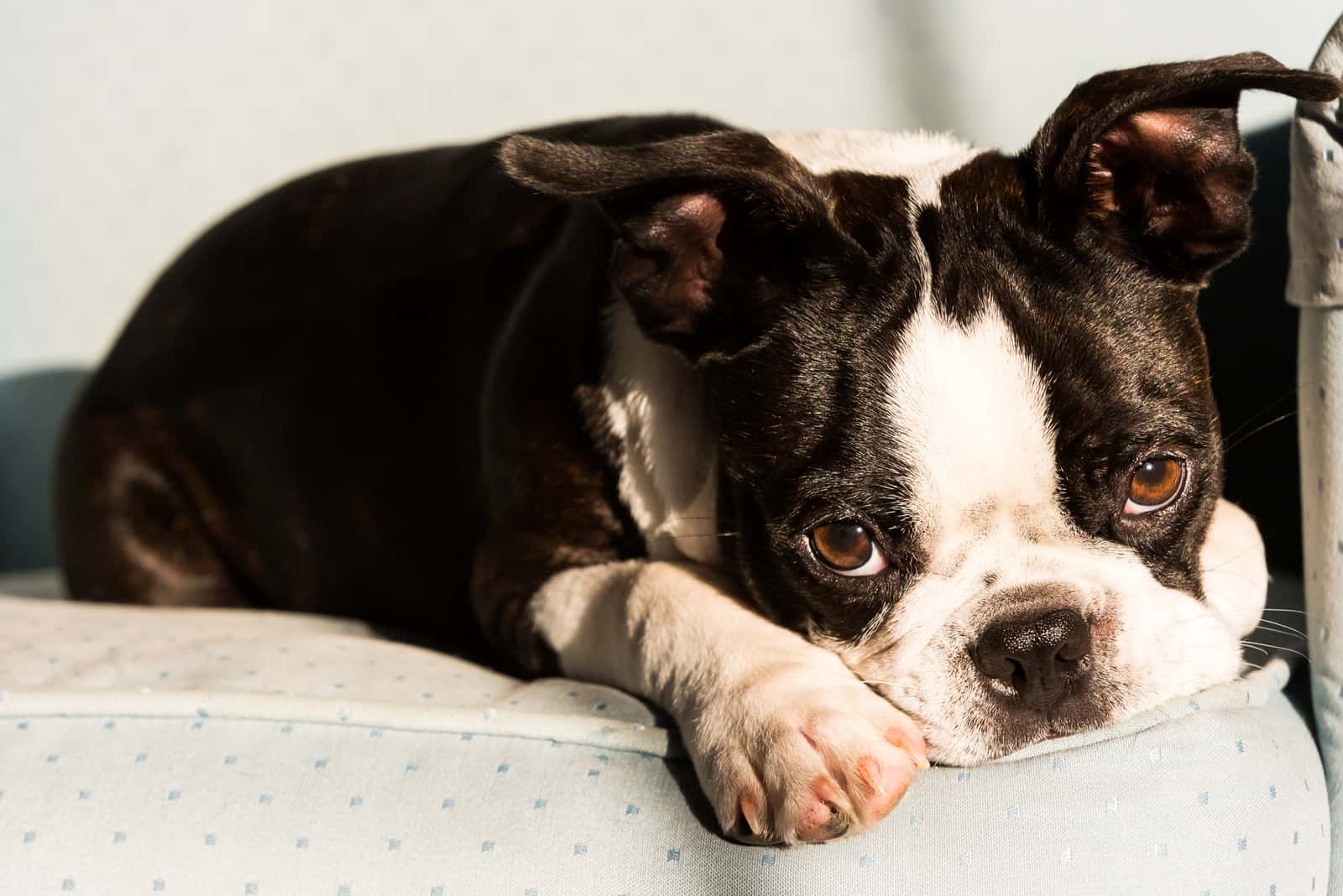 Which gender should you pick? While both make great family pets, some differences do exist. Let's learn which ones!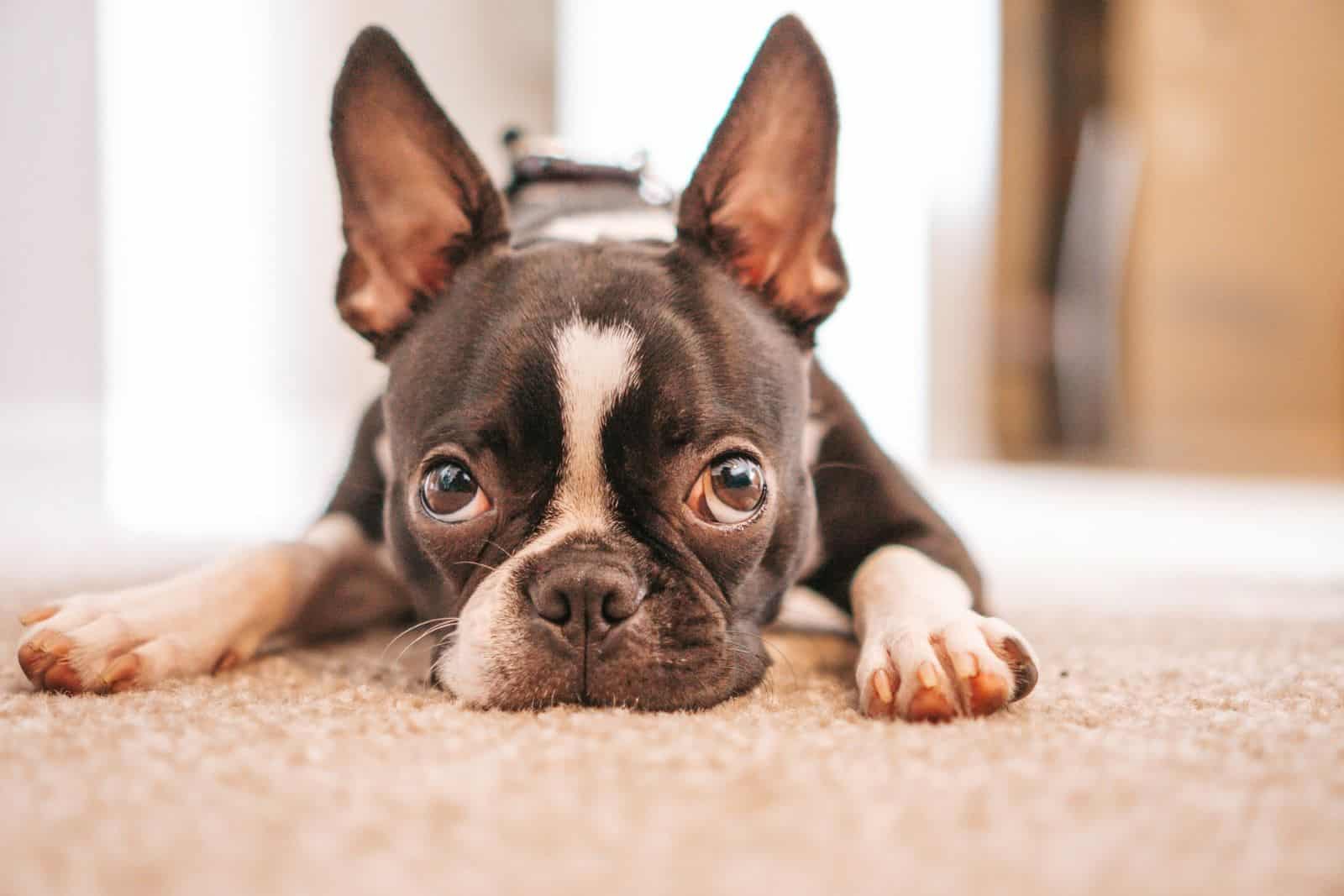 What Boston Terrier crossbreeds are there? And, which one is the best for you? Here's our choice of 40+ mixes you should check out!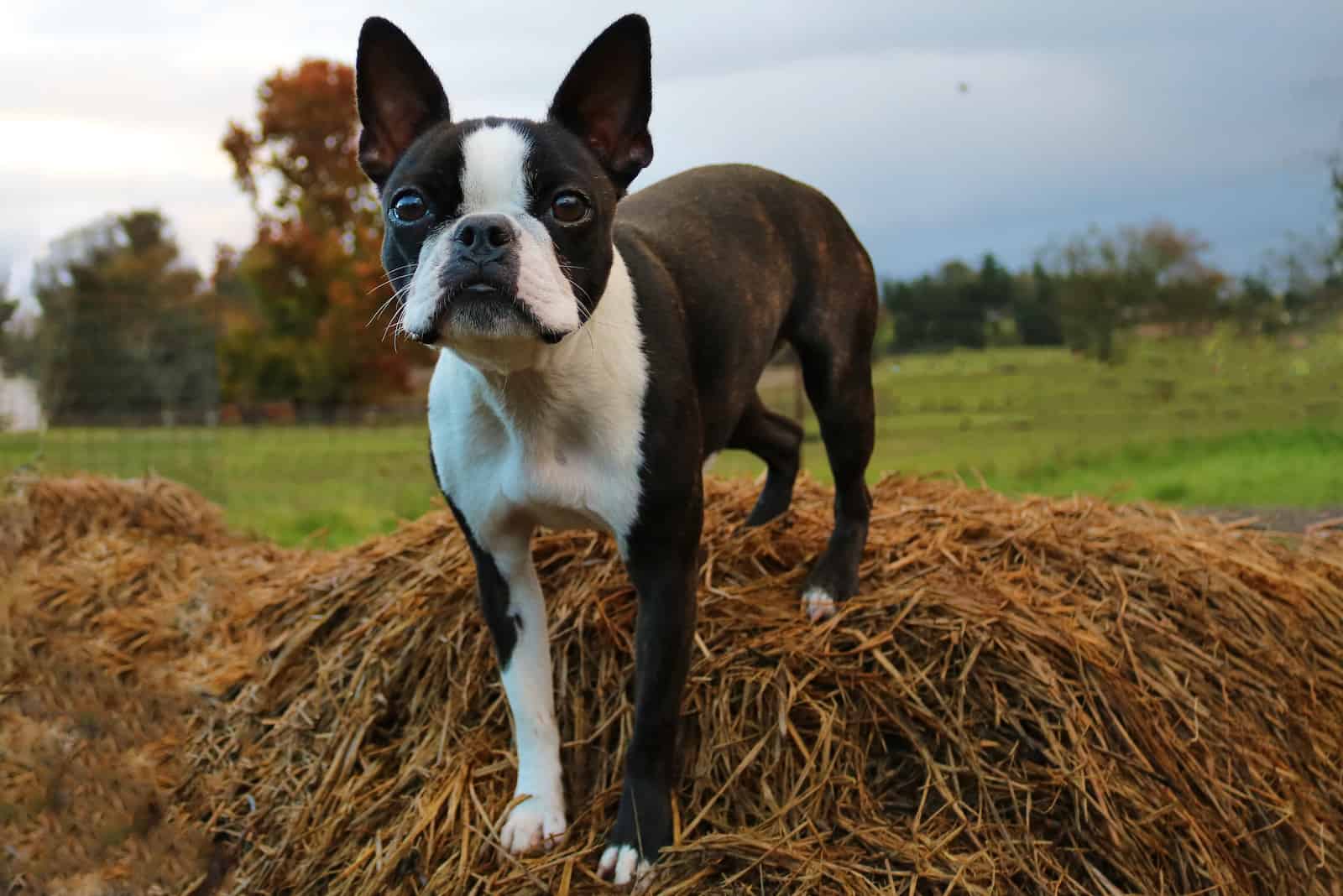 This growth chart has all the information you need to follow your dog through its growth process from a pup to a full-grown dog.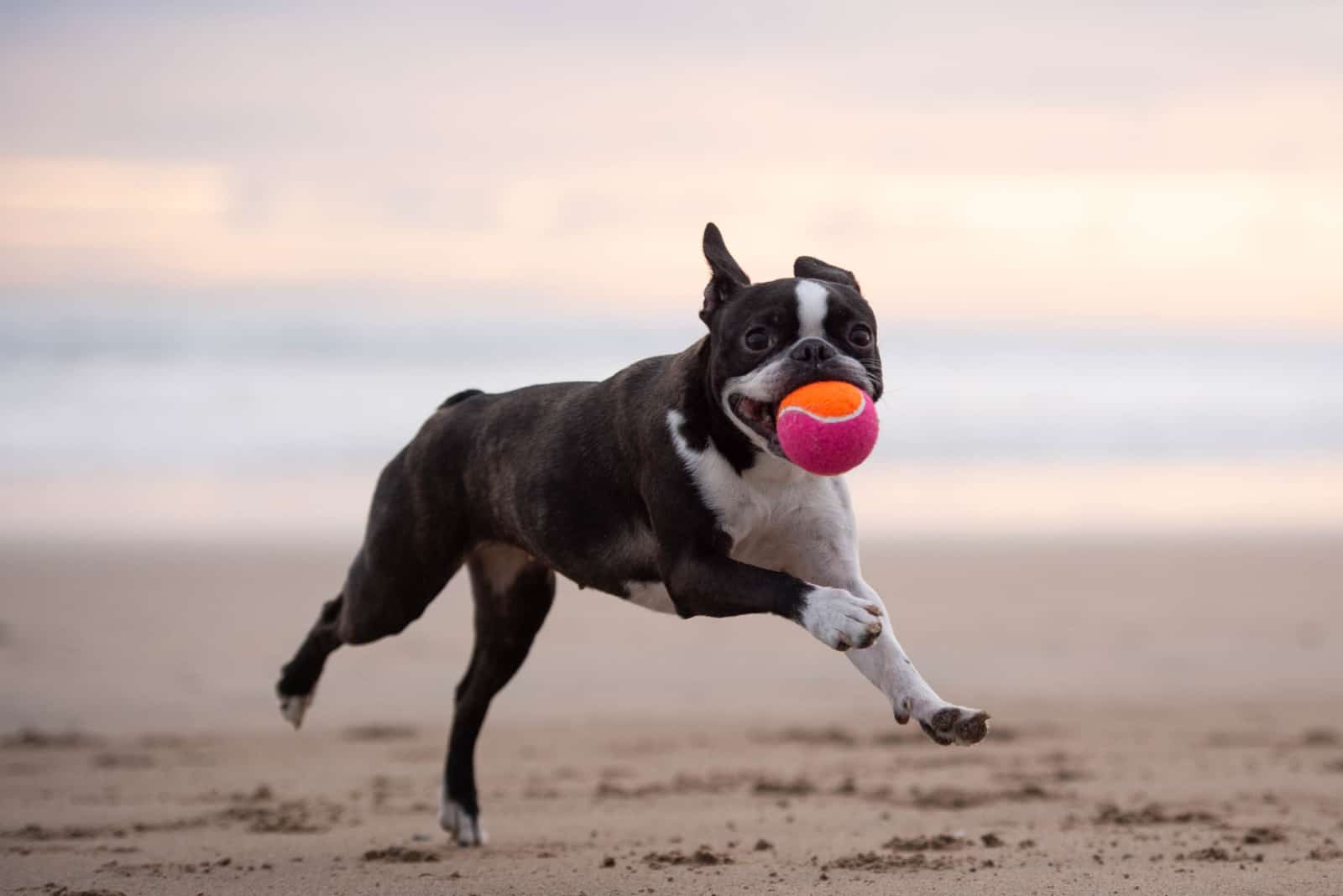 Boston Terrier come in more shades and patterns than you can have imagined! Let's see what a real American Gentleman looks like!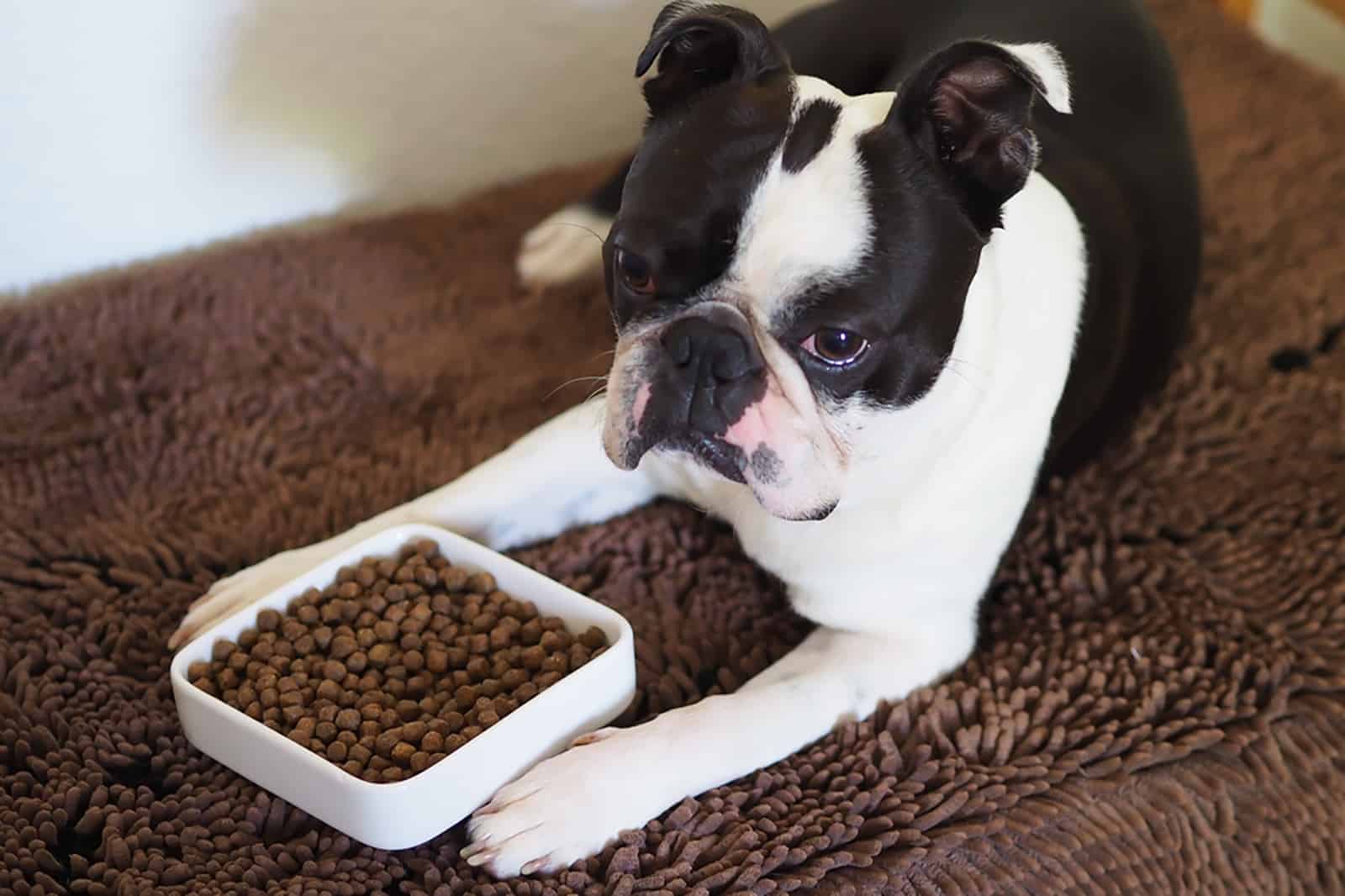 Feeding charts serve as a terrific source on how much to feed your Bostie, as well as exactly what to give him.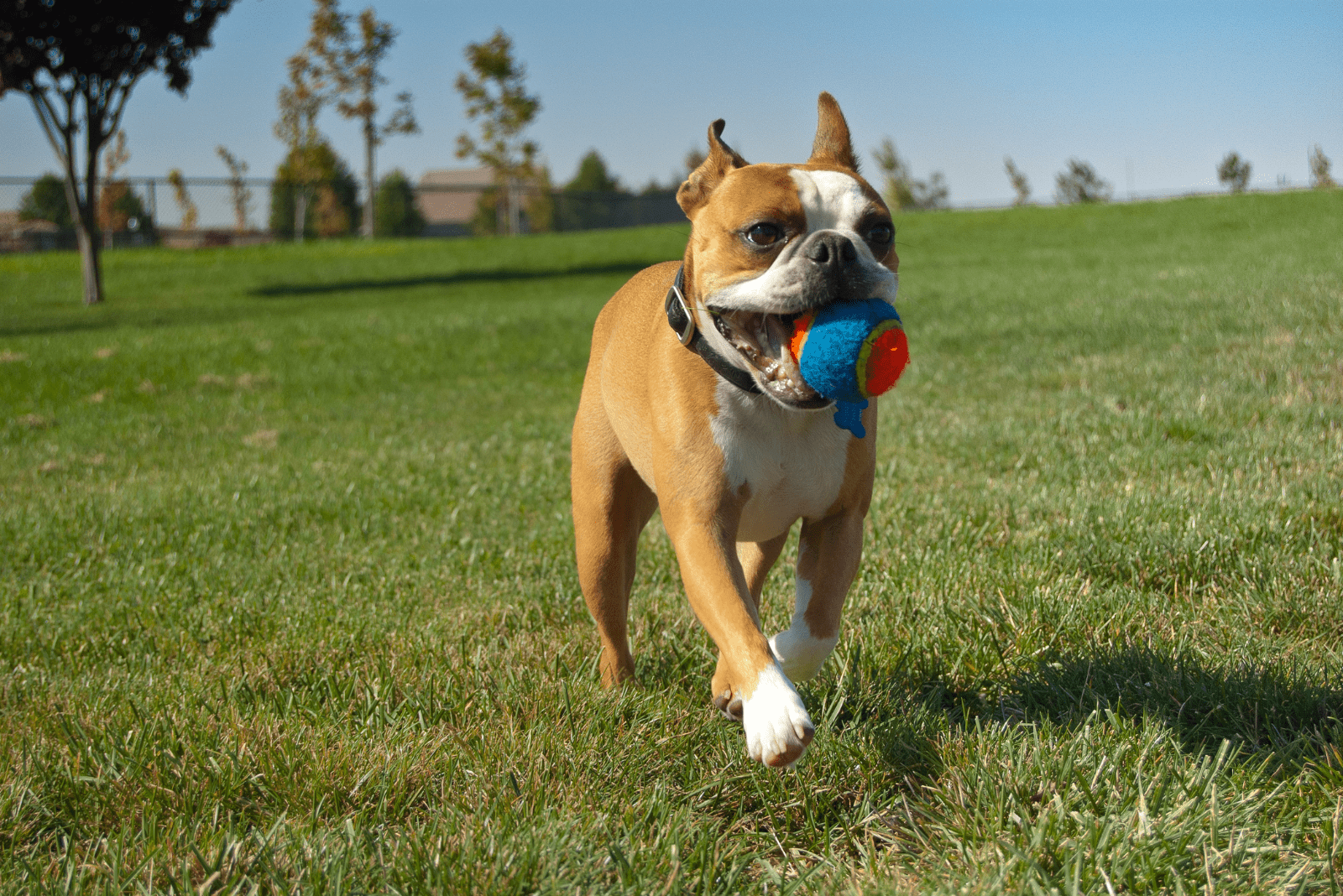 These Terriers are small and athletic dogs up to 17 inches tall. They are usually characterized by a brown and white coat color combination.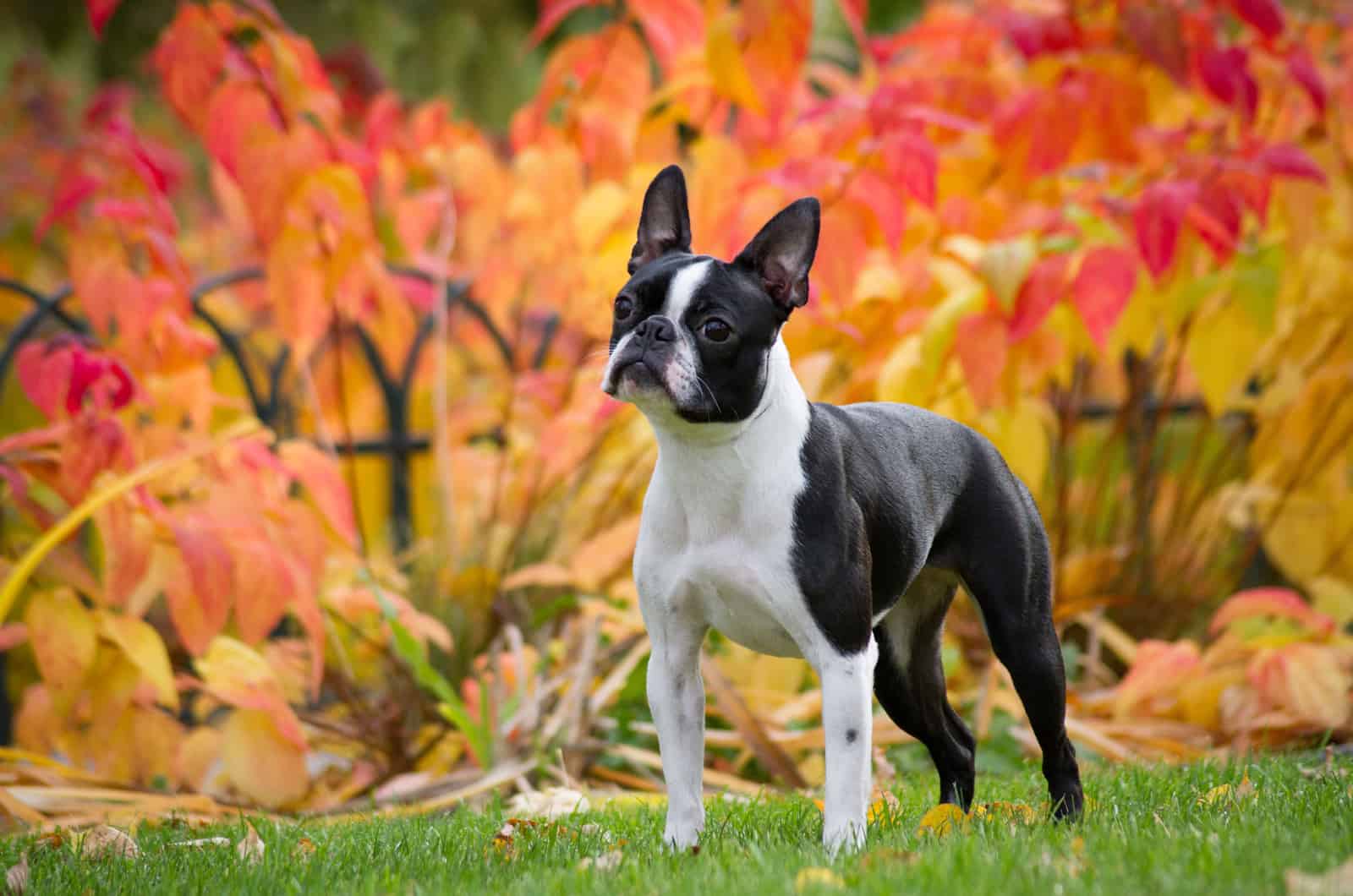 You have been wondering if The Teacup Boston Terrier is A Right Dog Breed For You? Luckily, you can find all your answers here!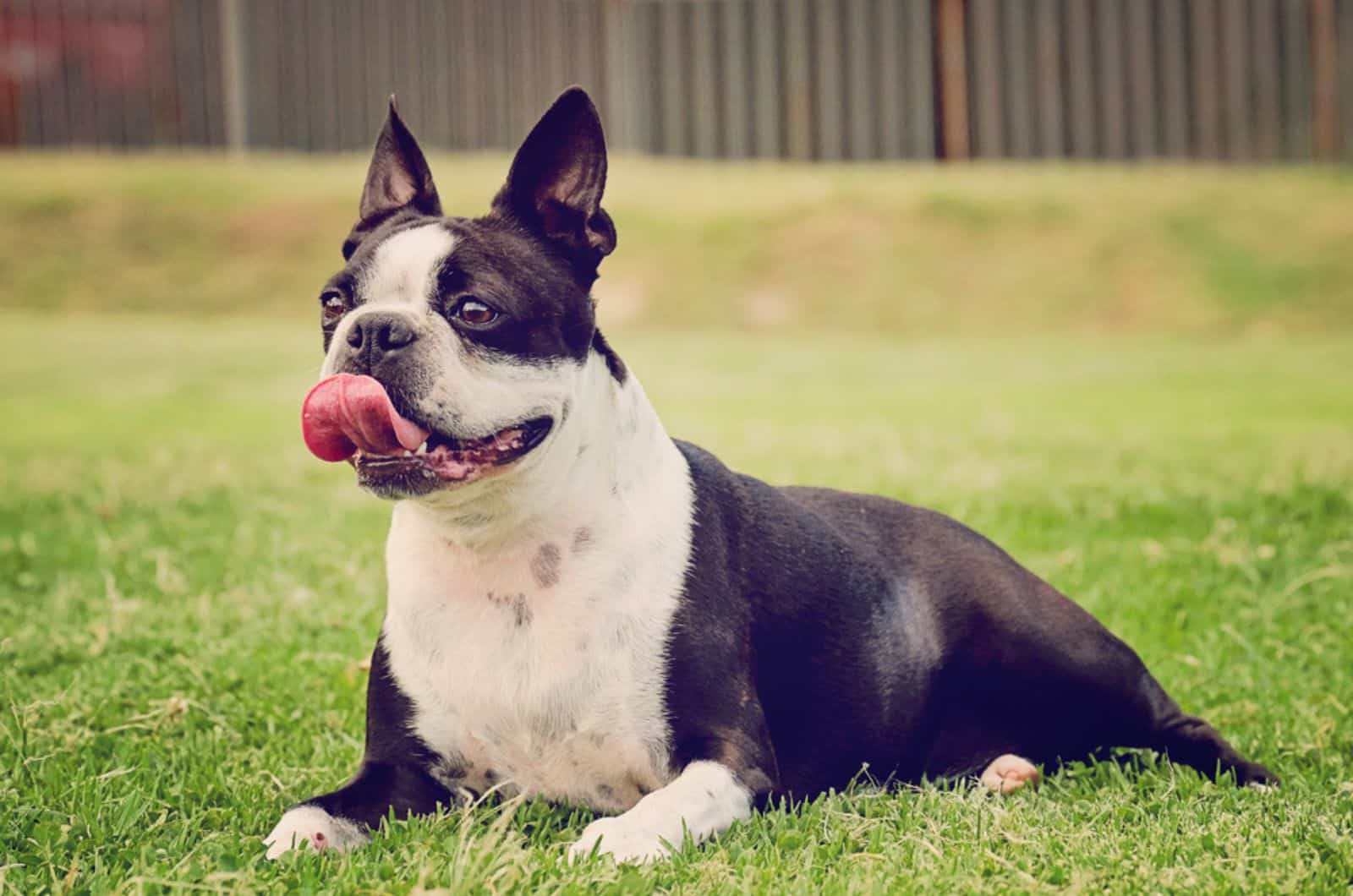 The Boston Terrier lifespan is pretty generous considering the many problems the breed has. Find out how to improve it right here.