These intelligent herding dogs are a perfect mix of a family pet and a working dog. Here's everything you need to know about them!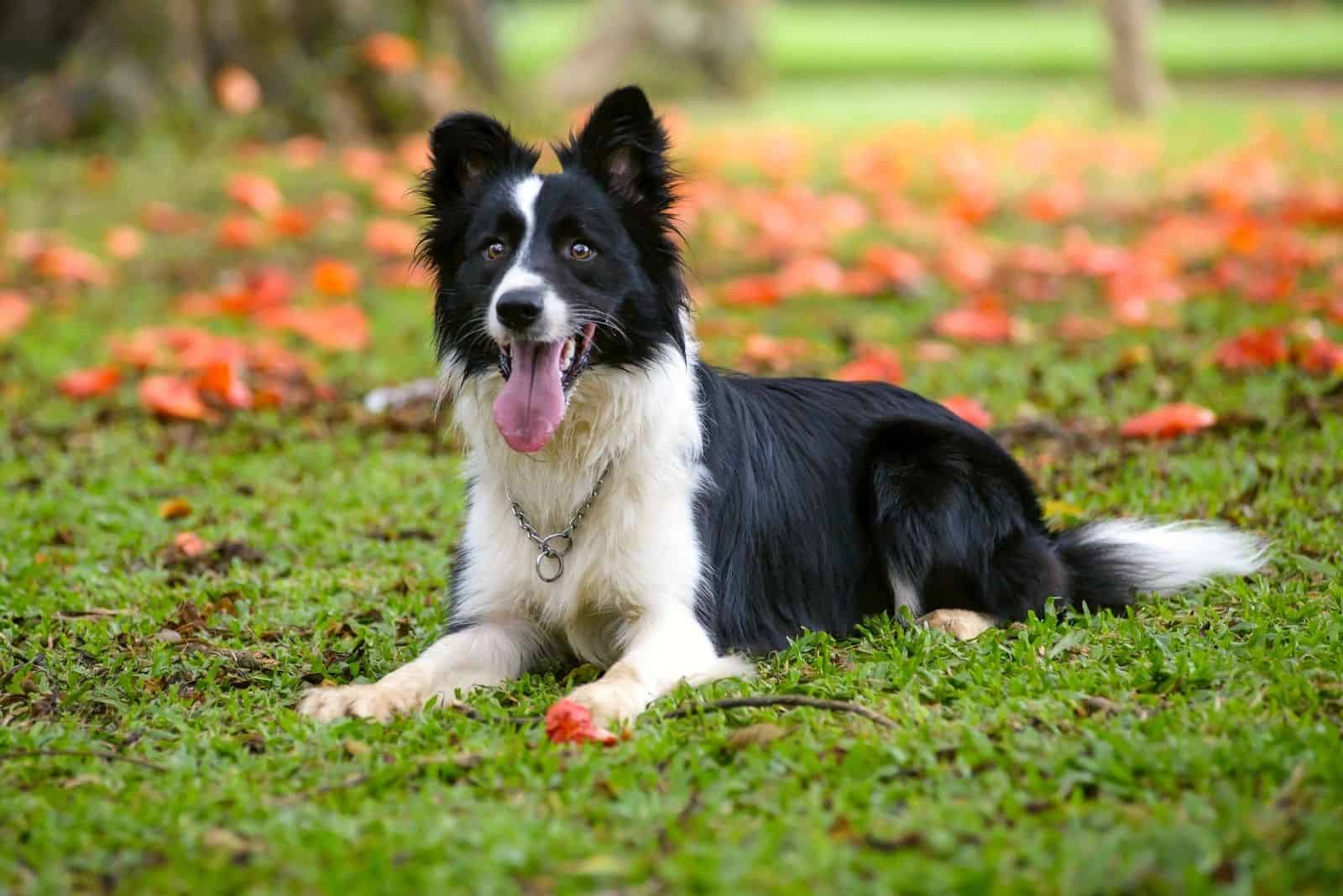 All the information you need about Border Collie shedding and how to stop it from taking over your home.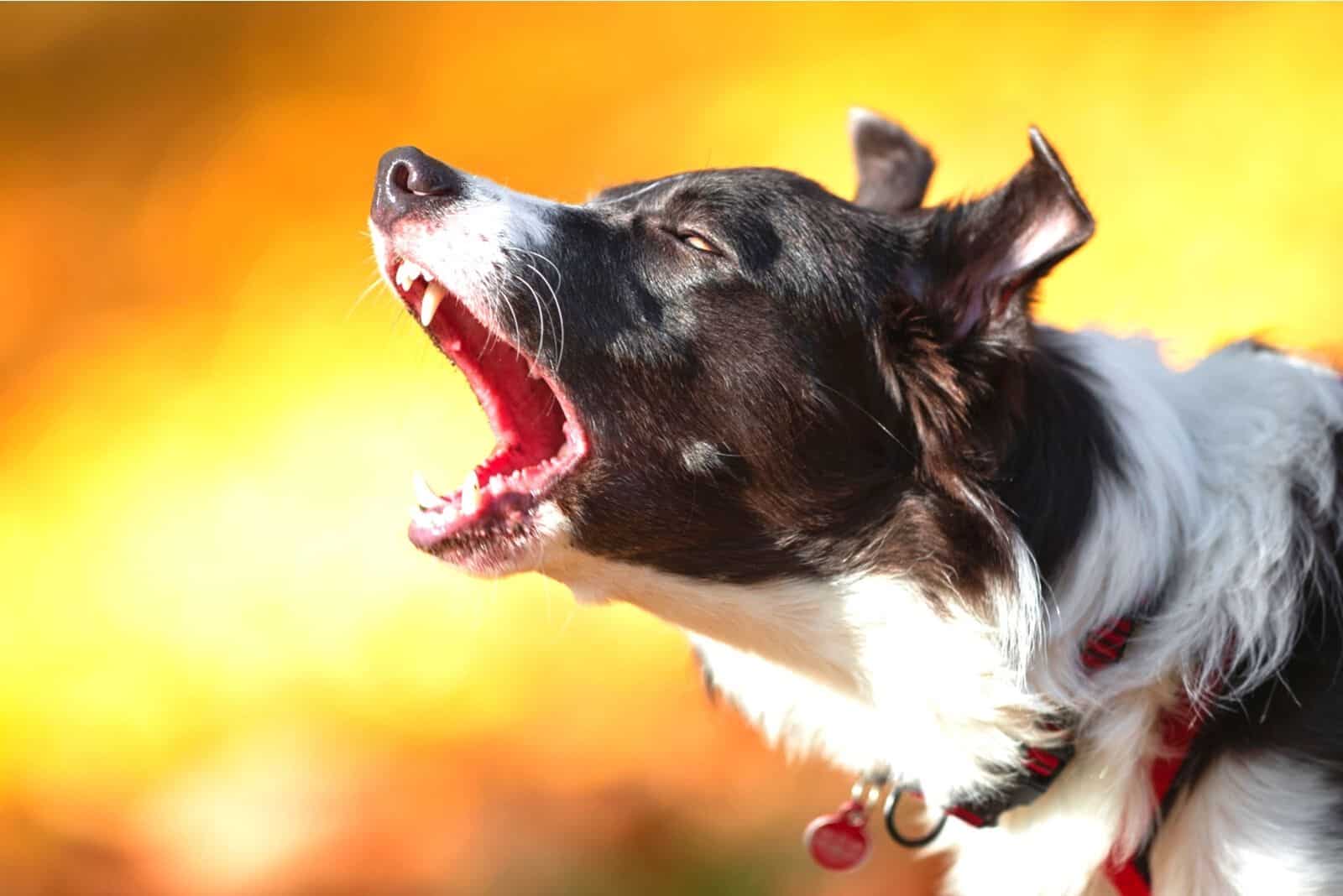 A comprehensive guide to Border Collie barking behavior with advice on how to solve this noisy problem!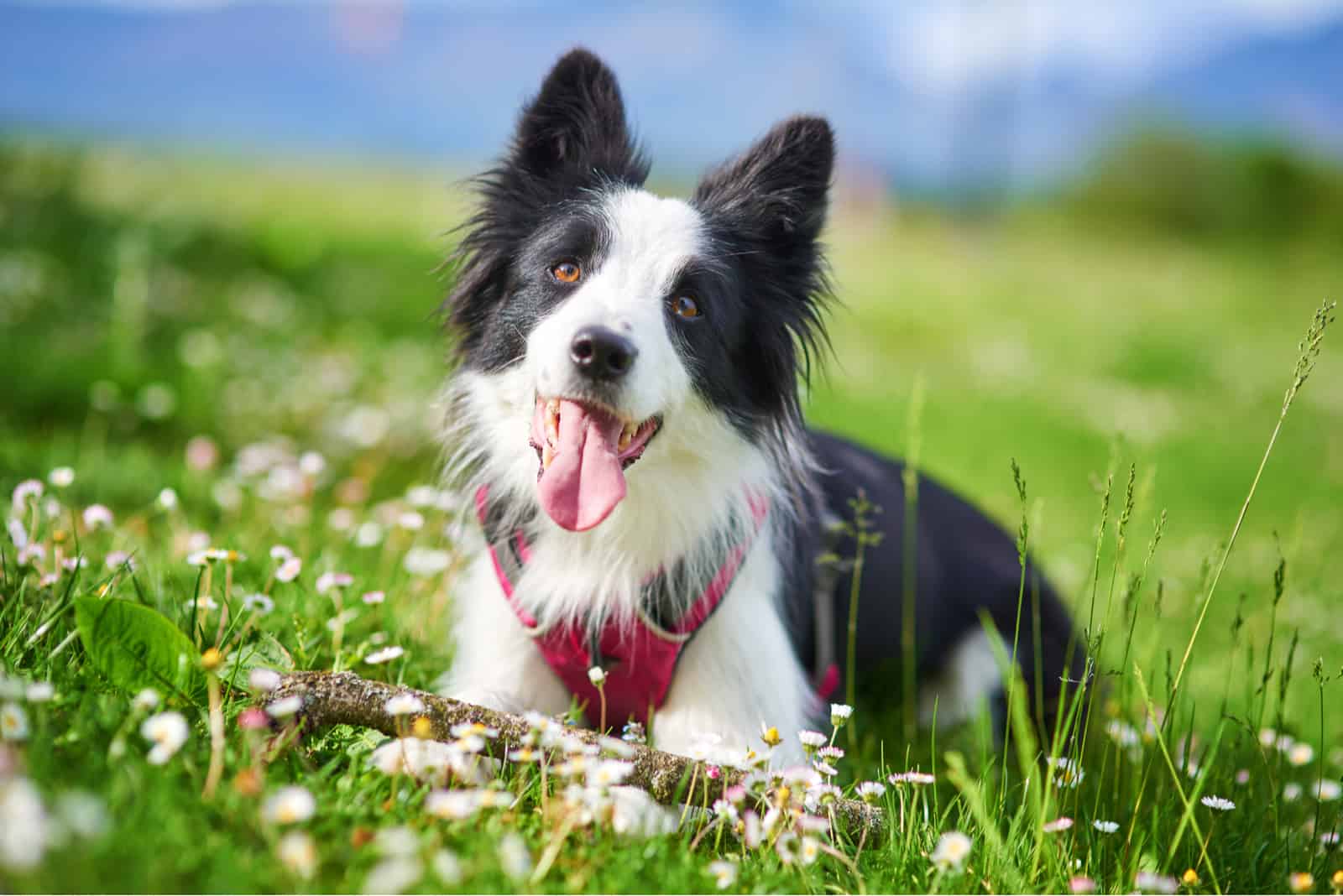 Here you can find all the information about Border Collie colors - including official colors allowed under the AKC breed standards as well as all other colors and markings.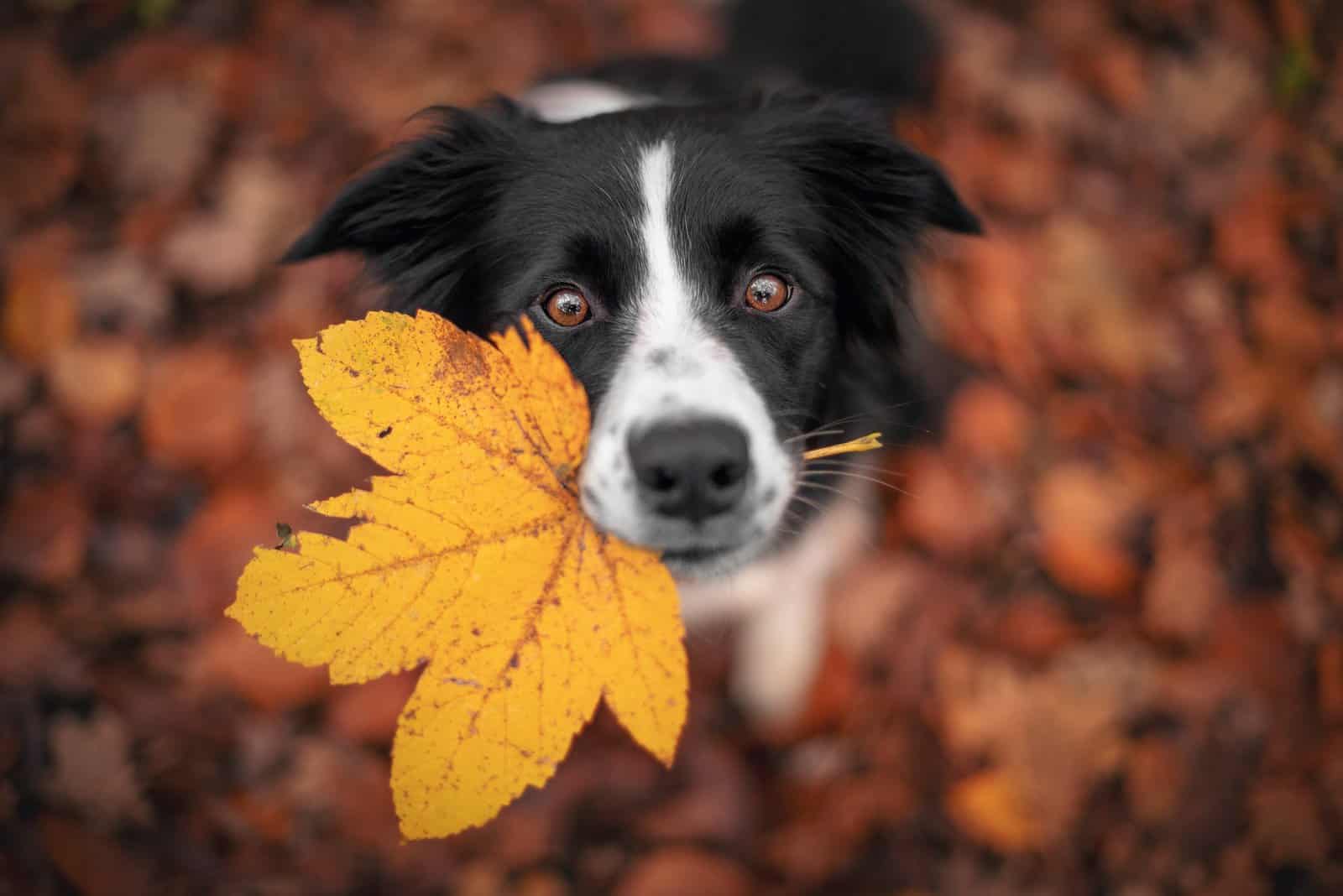 Wondering how big your Border Collie will get? Check out our growth chart that includes answers to all your questions.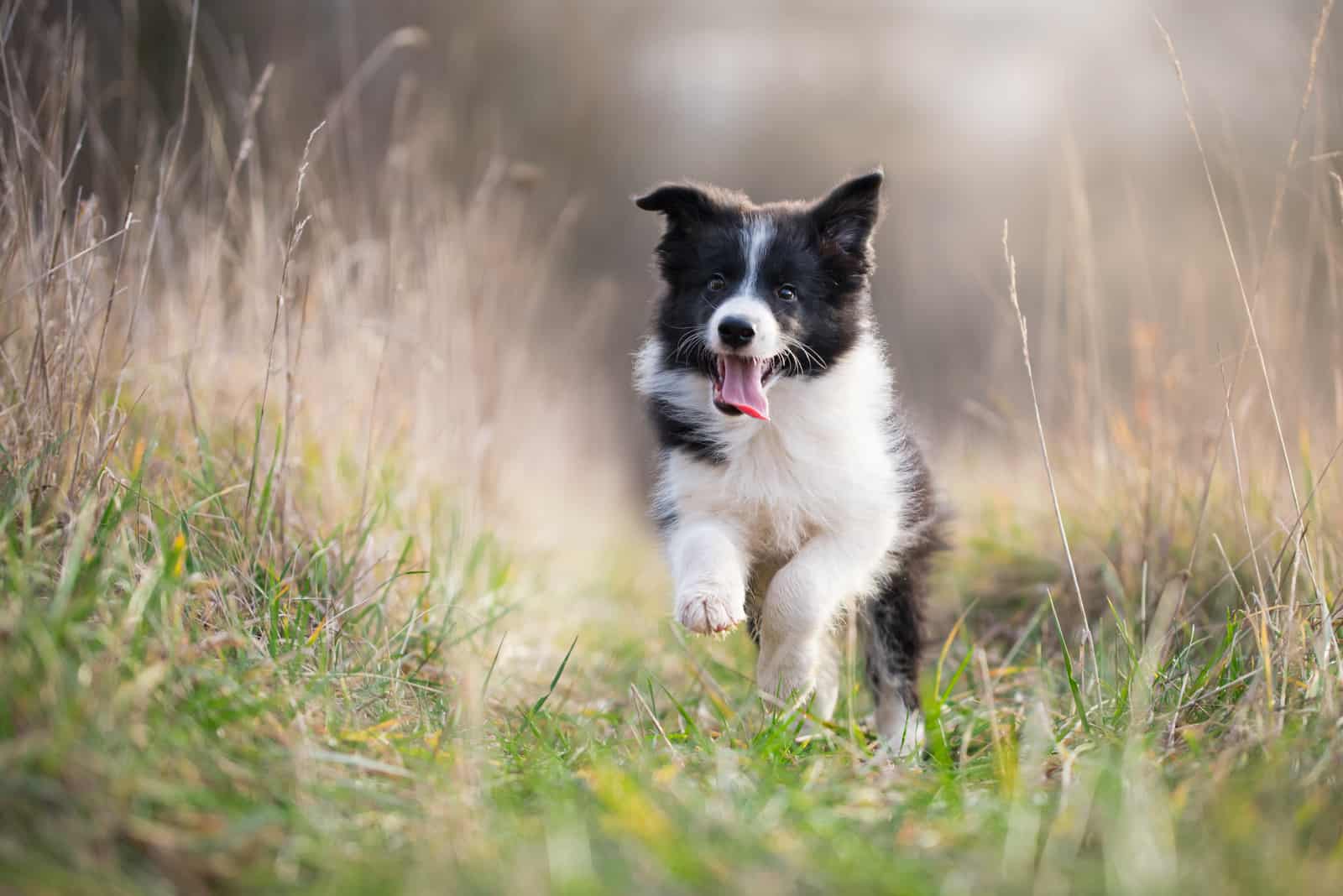 Do you want a dog that is equally adorable and smart? These Border Collie crossbreed will steal your heart, so make sure to check them out.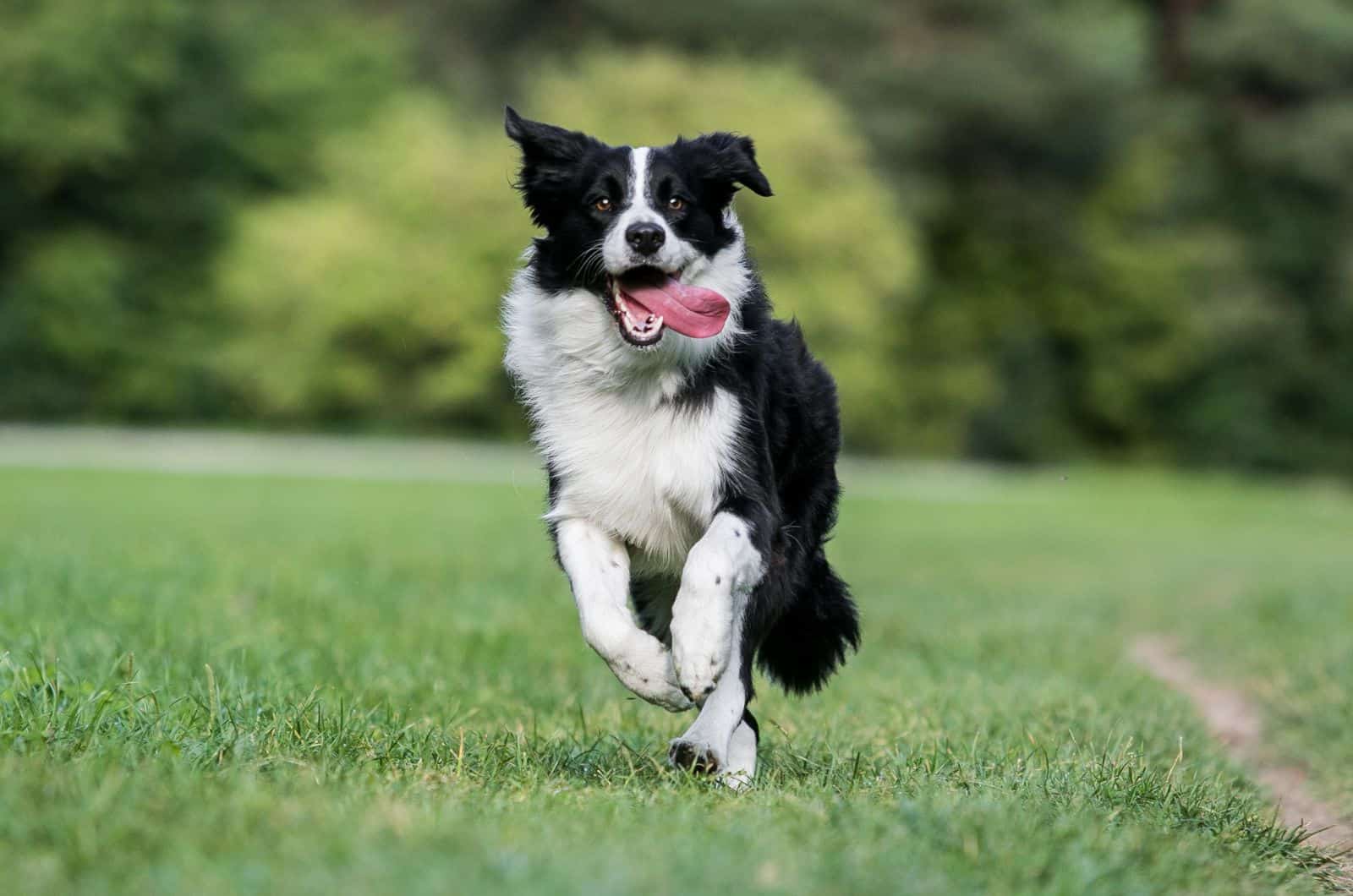 This is a downsized version of a standard Border Collie. Read more to learn why they are becoming so popular.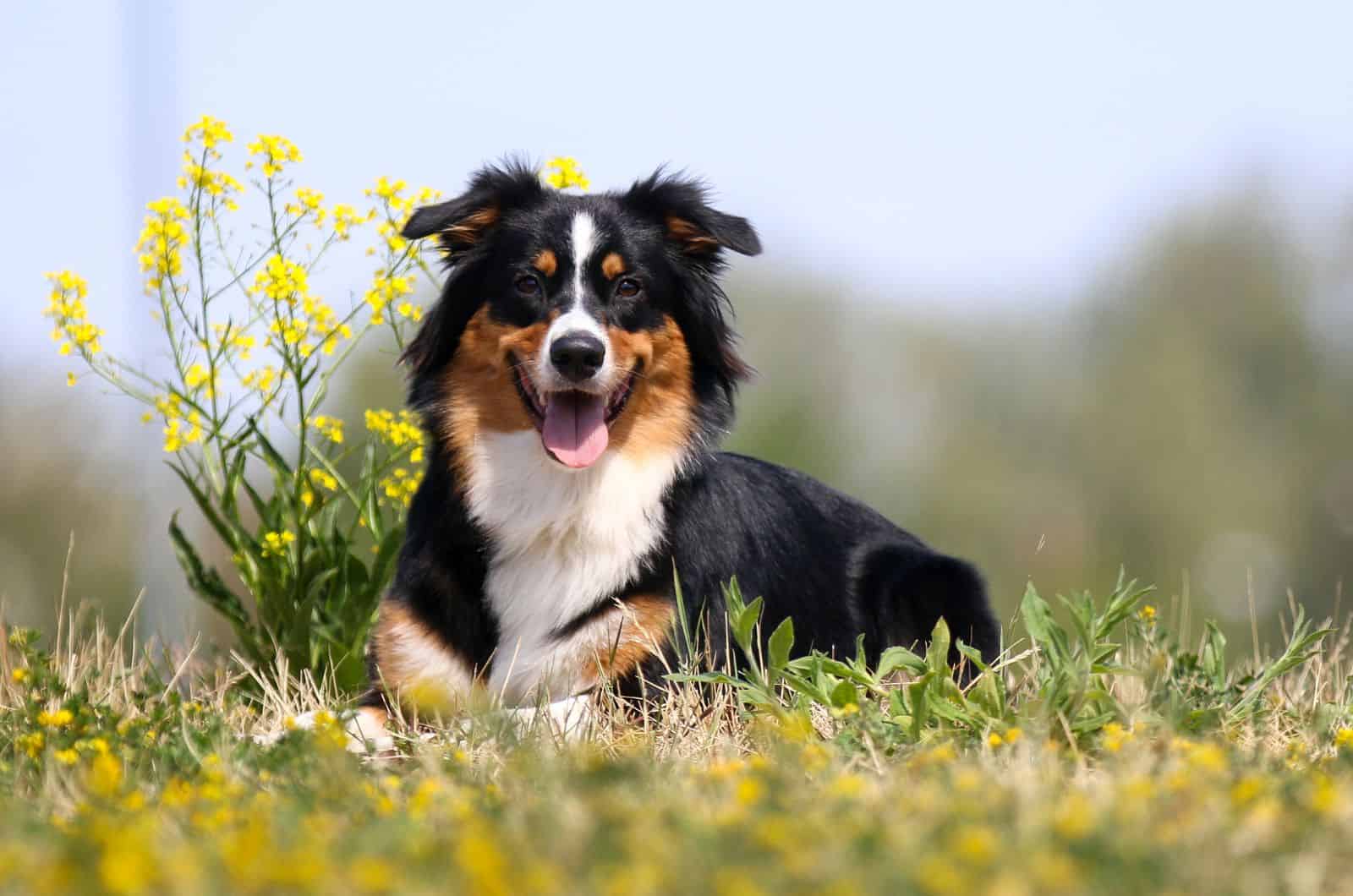 Tri color Border Collies are among the rarest of a Collie's color patterns. Find out what other colors they can have right here.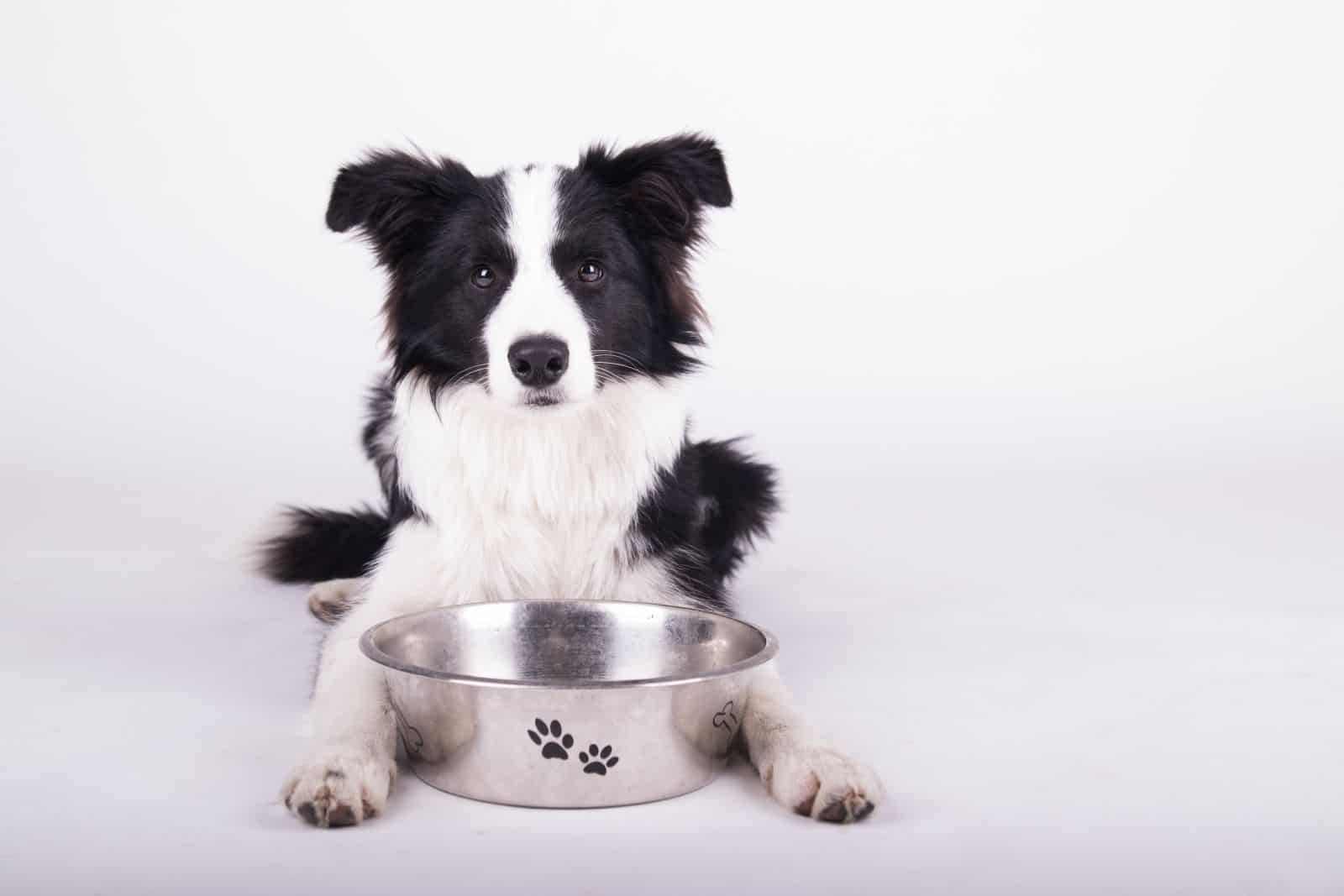 Alongside the Border Collie growth chart, another essential chart that an owner should know is the Border Collie feeding chart. Check it out!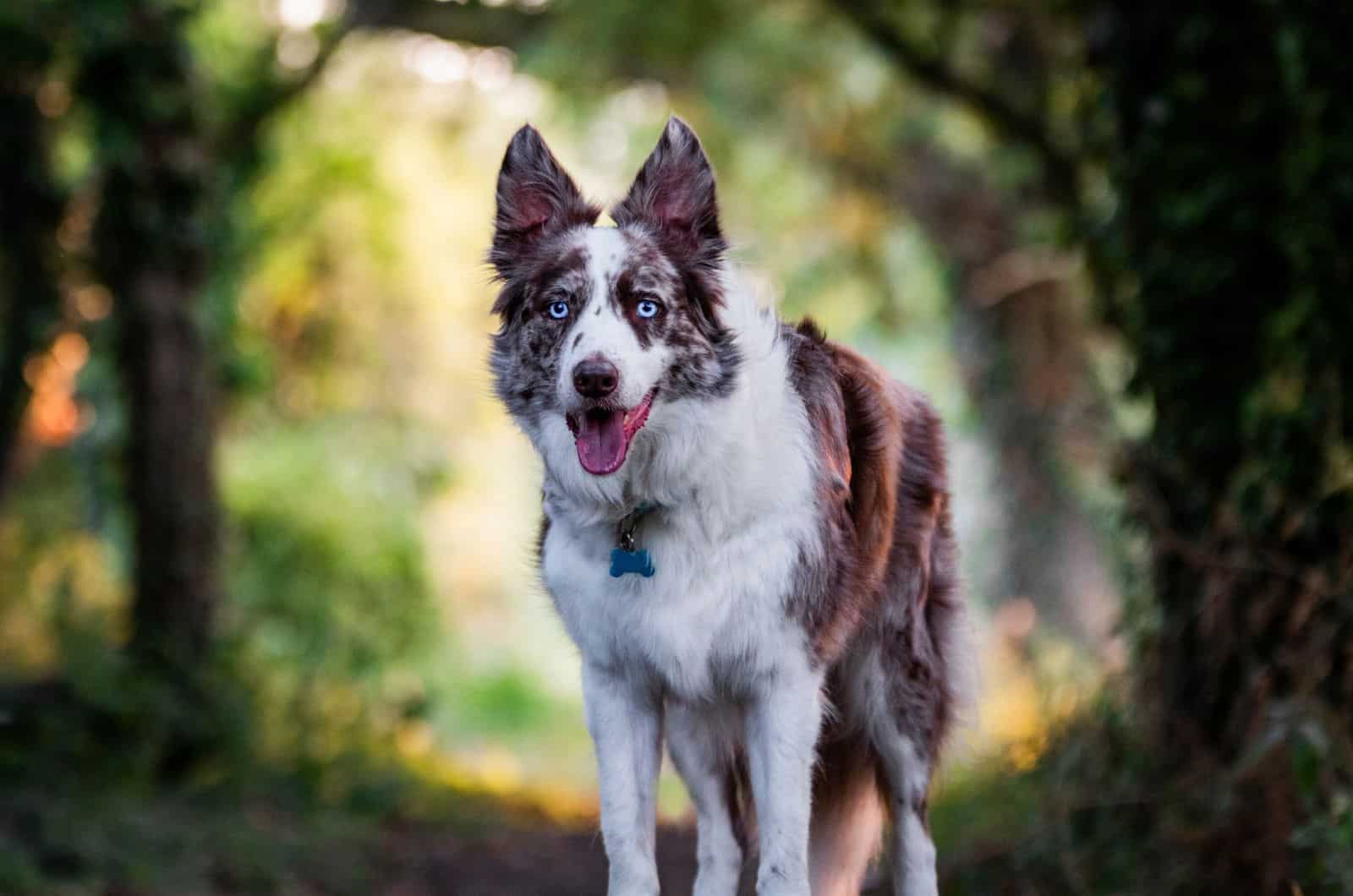 Red merle Border Collies are rare dogs with a unique-looking coat color combination you're gonna love. Here's the 441 on them!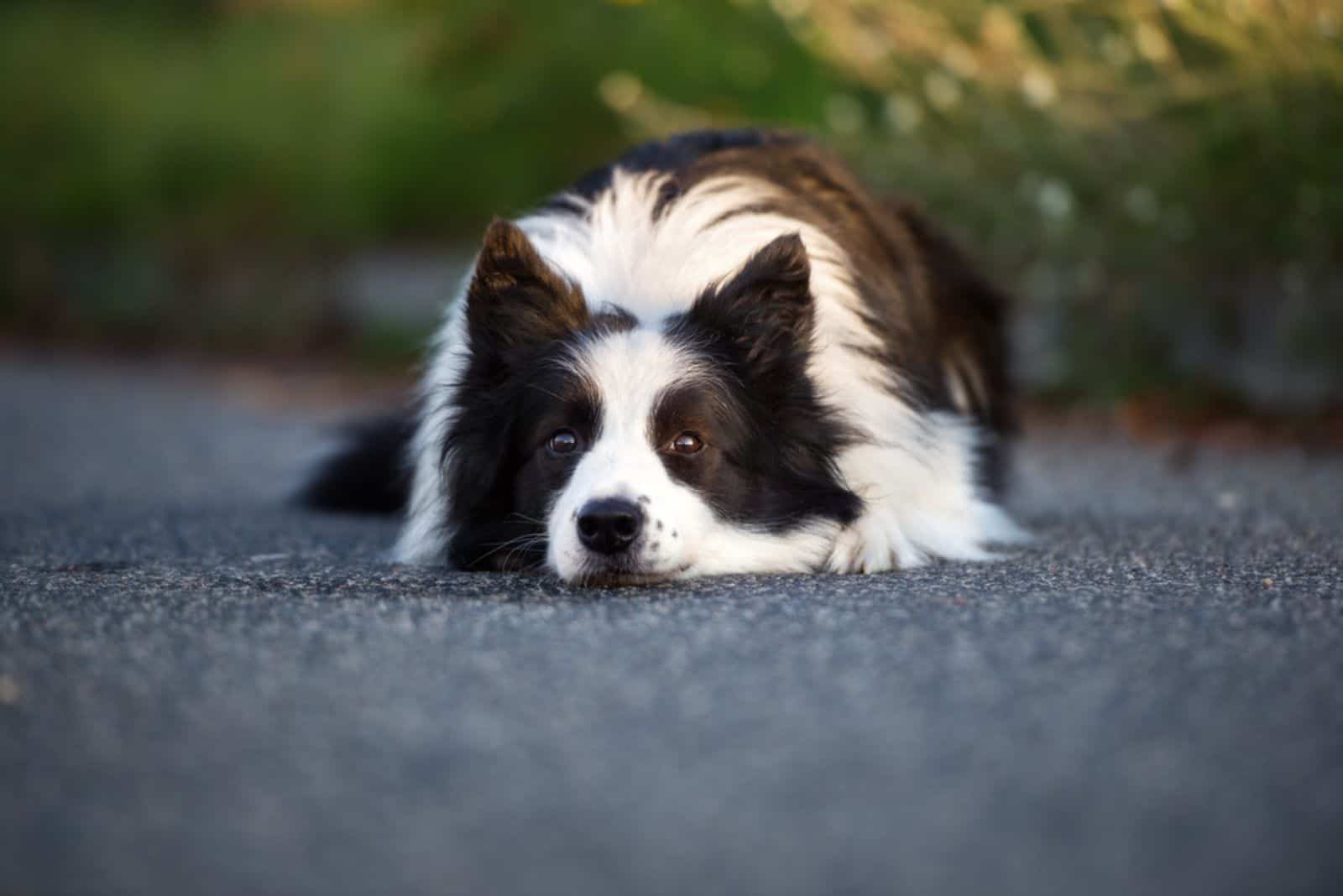 Dogs can be scared for various reasons, but if you learn what the cause is, you can help your Collie overcome it.