If you have heard about the majestic Blue Bay Shepherd, then you know that this wolf-like dog is a one-of-a-kind crossbreed. These Blue Bay Shepherd mixes are among the most powerful in the canine world!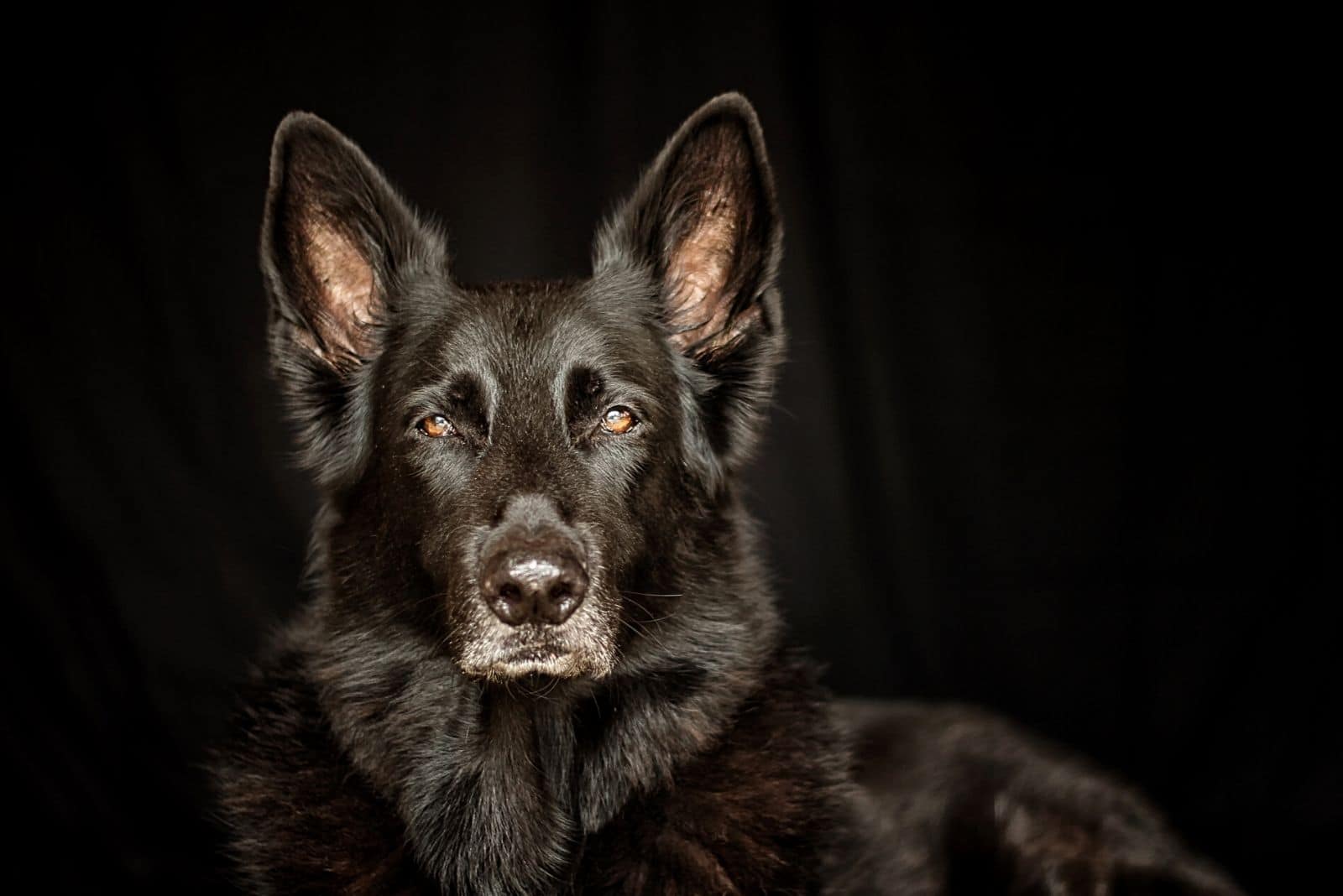 This hybrid dog is one of the best-kept secrets of the canine world. We don't know everything yet, but we've scratched the surface!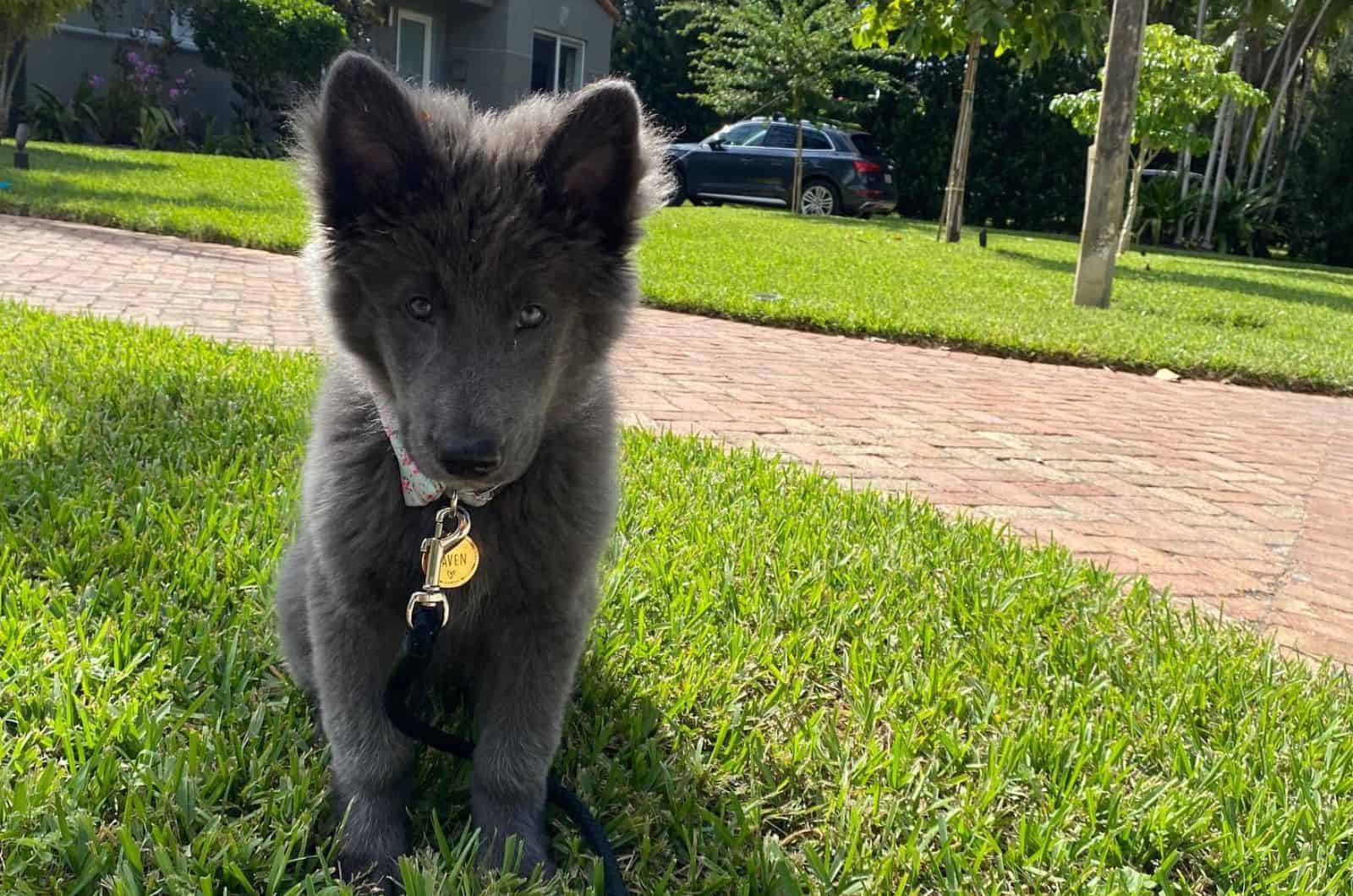 Find out everything you need to know about the costs of this new breed!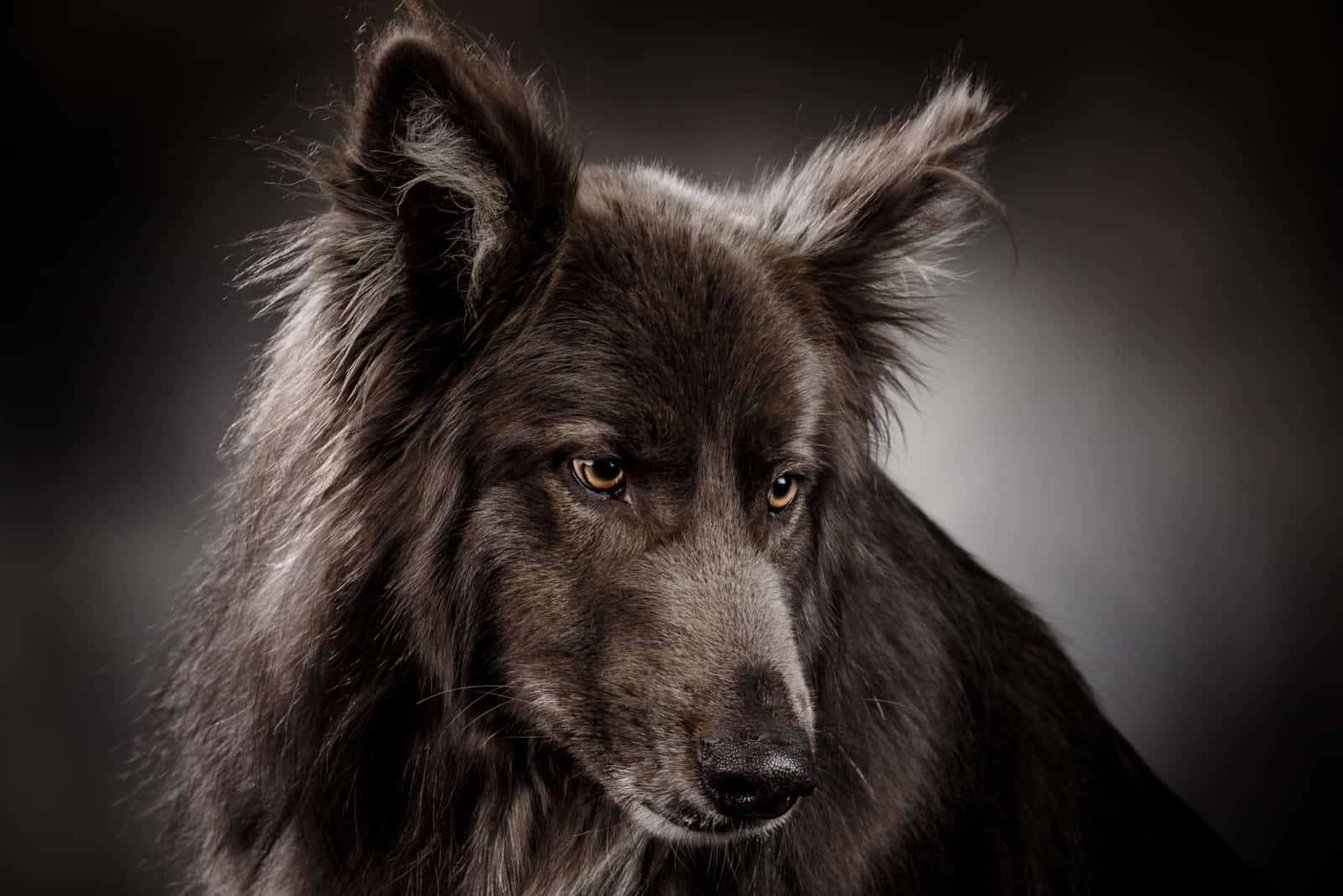 The American Blue Bay Shepherd: Big bad blue wolf or gentle giant? All your questions about this wolf hybrid answered in full.