It's February, several years ago, and it's a cold winter's day, one of those days no one wants to spend outside. But Victoria Bensch, the three-year-old girl in our story, had different plans. Nobody knew what was going on in her little head the day she wandered away from her home in Cordes Lake, Arizona.
Winter days are short. The sun almost never shows up, and when it does, it doesn't last for long. Daylight was about to disappear. The little girl had already vanished into a dark forest. The 30° F cold weather didn't promise anything good could happen.
But Victoria wasn't alone. Her loyal sidekick, a dog named Blue, was with her the whole time. Being a Queensland Heeler, Blue was a loyal pup, always next to his little girl. But Blue was smart too, smart enough to know he shouldn't leave the girl alone.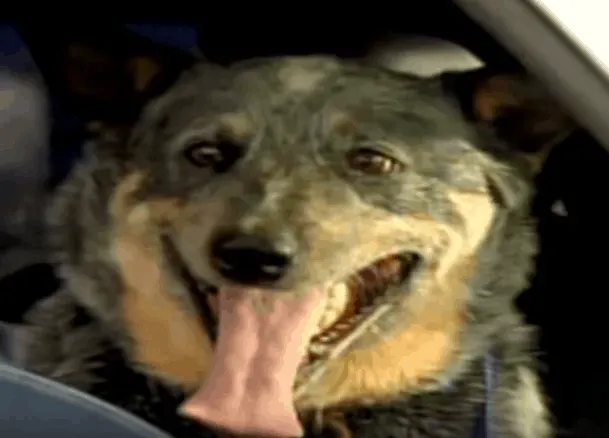 Blue kept the girl awake, alert, and warm the whole night. He snuggled up next to her in a dry creek bed, being her guardian angel.
The night wasn't easy for Victoria's family and friends. Knowing the girl could've wandered off anywhere, a search party was put together. Even a police helicopter was out there, looking frantically for the girl.
After fifteen long and difficult hours, the search ended. Victoria was found. Matthew Uhl spotted the girl and her dog. Blue kept his guard up while Eric Tarr, one of the medics, came up to Victoria. But, when the dog saw his girl smile, he knew everything would be alright. Help had come.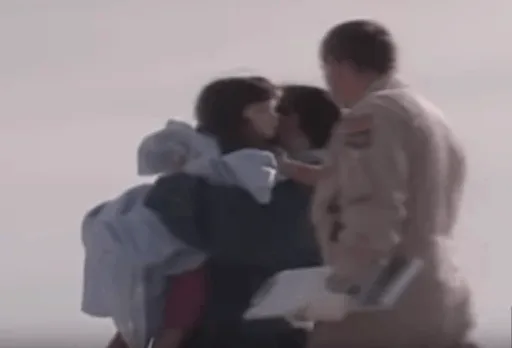 Blue was jumping for joy. The dog's relief was clearly written all over his face. Their little adventure that could've ended up tragically was finally over. Successfully. All the dog could do then was follow his little friend to the helicopter.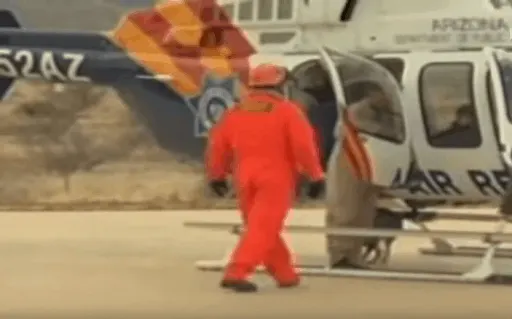 Both Victoria and Blue were alright and healthy, given the circumstances. Victoria was flown to Phoenix Children's Hospital for treatment because she suffered mild frostbite. If it wasn't for Blue to keep her warm, God only knows what would've happened to her.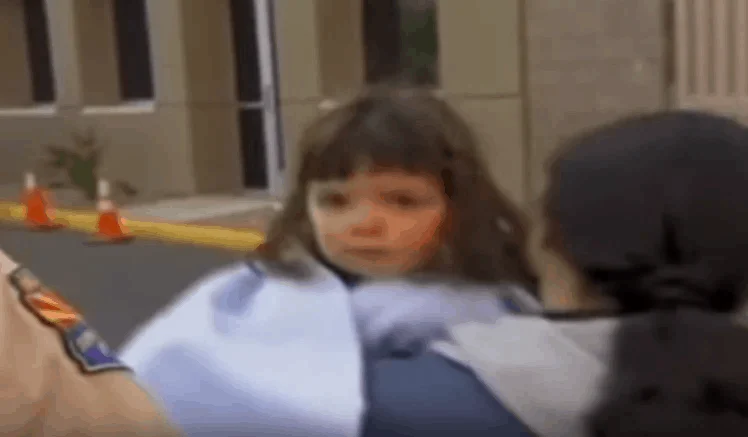 Kudos to everyone who took part in the search for Victoria. But, the true hero here is Blue. Thanks to him and his fluffy coat, Victoria stayed safe and warm. He's really the best friend anyone could have.
Such heroes should always be remembered!