Meet the elegant and energetic toy dog breed named Biewer Terrier. This dog is quite rare to find, but we find his qualities, such as friendliness and playfulness adorable, so we would like for you too to fall in love with this pooch!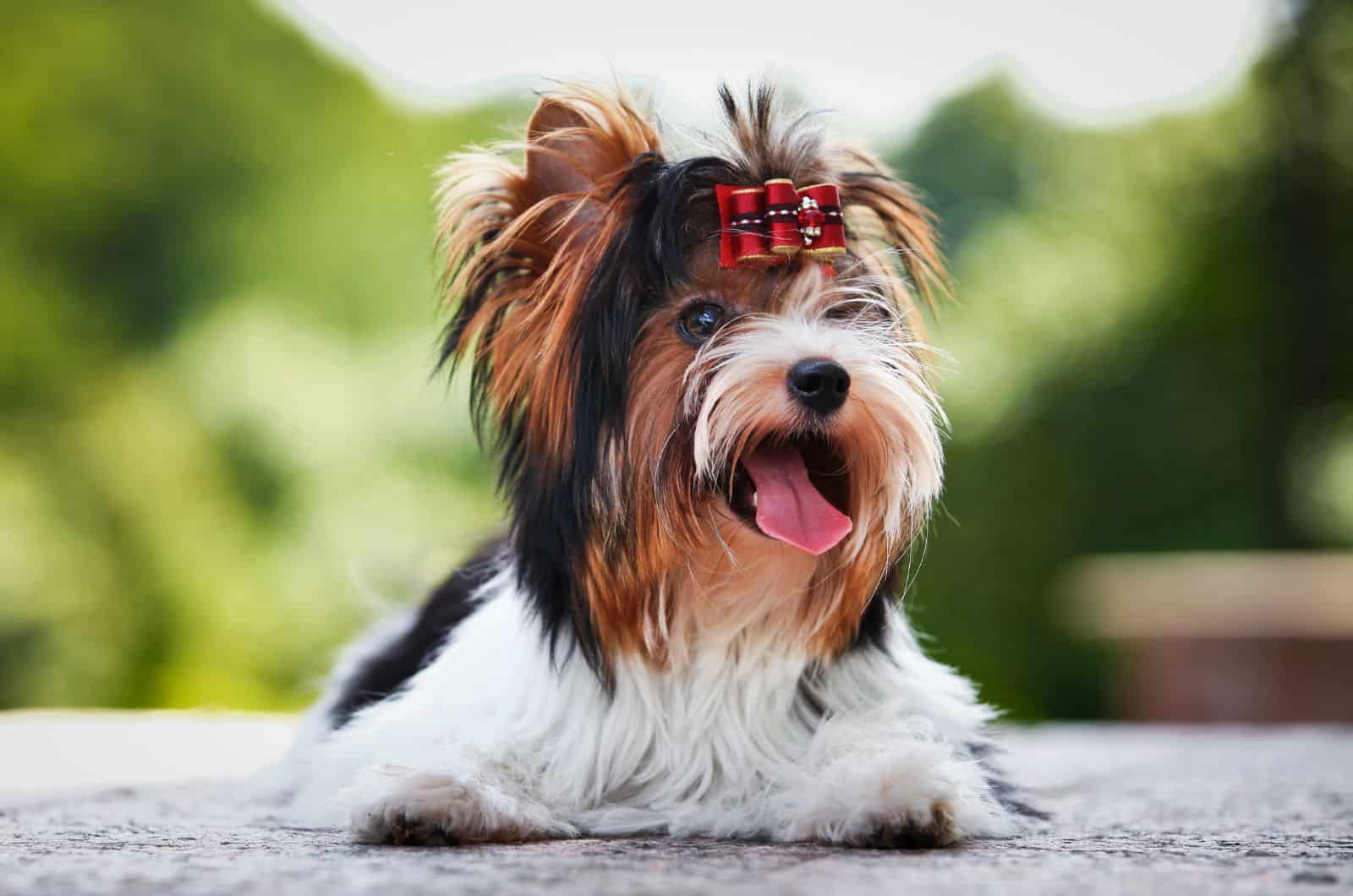 These haircuts will only make your little Biewer Terrier cuter. But, they also make the grooming routine much easier!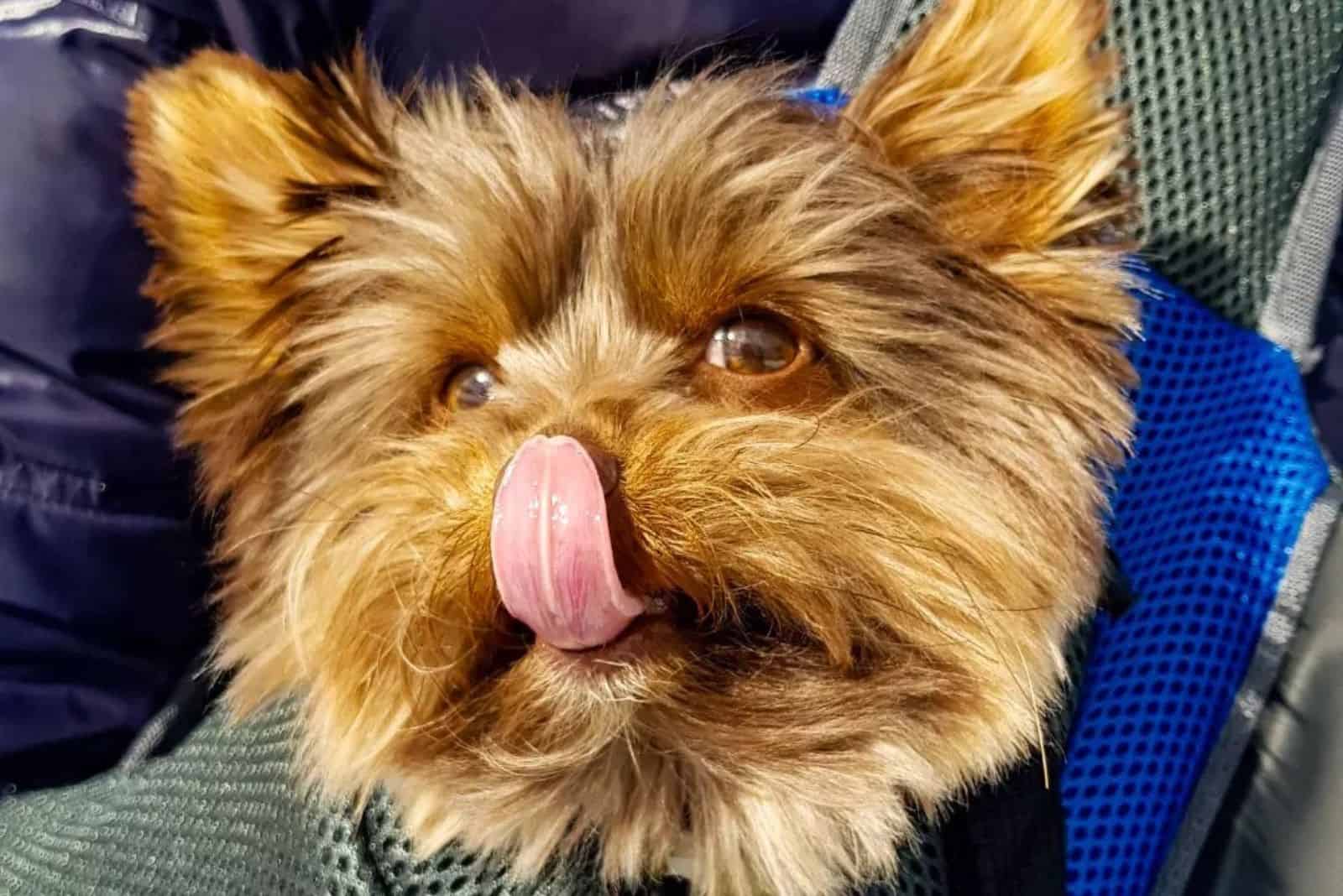 Is there such a thing as a Teacup Biewer Terrier? A lot of debate is surrounding this dog, and if you click on this article, you will get all the answers.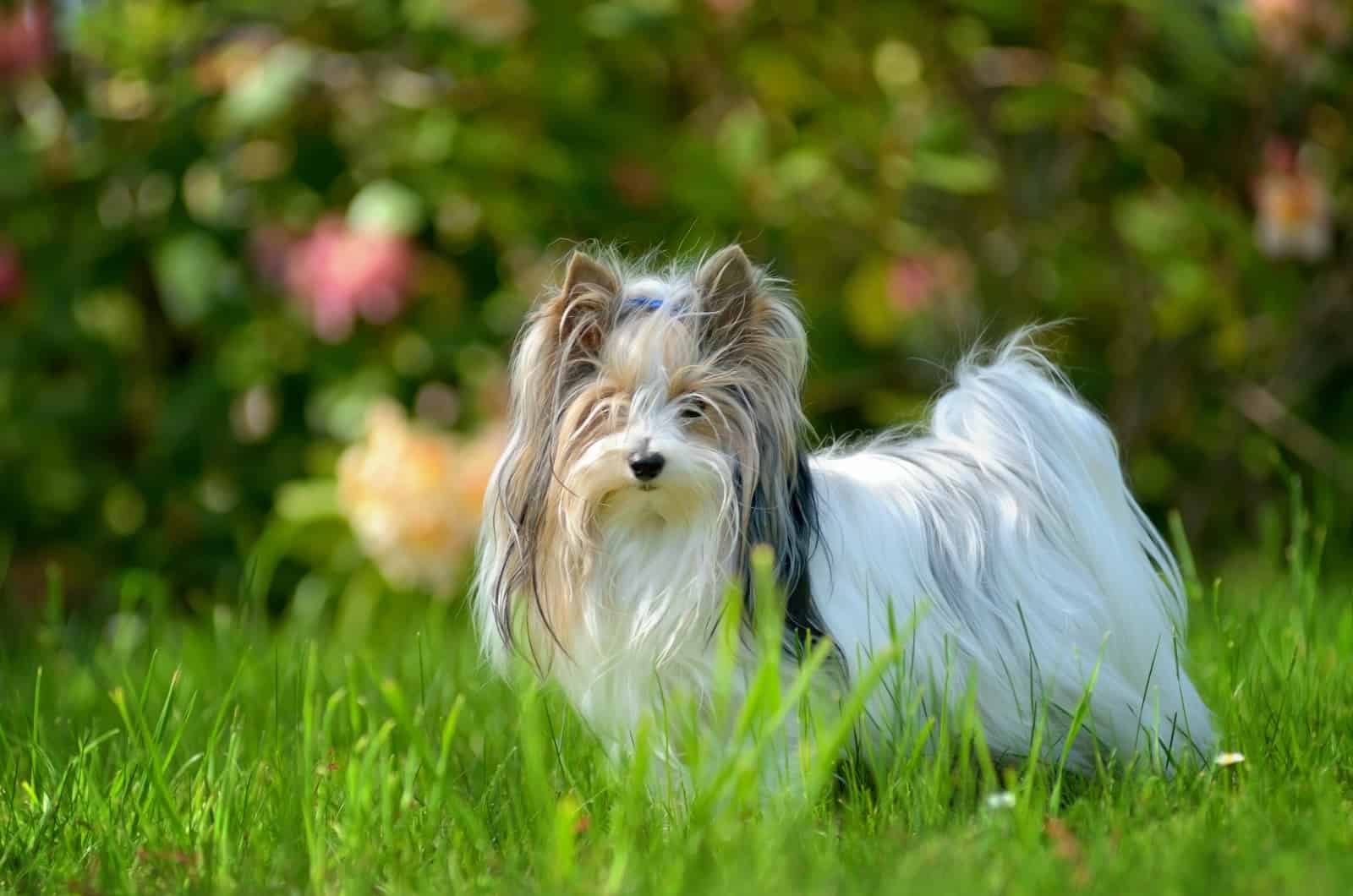 The Biewer Terrier growth chart can be of major help to all pet owners who would like to know how big their tiny pooches can get.