The Bernese Mountain Dog can be described as a gentle giant. This dog is huge in size, but its temper is mostly characterized by patience, gentleness, and a protective attitude. These dogs have a special love for children. What this dog likes most is to be a part of every activity together with its human family.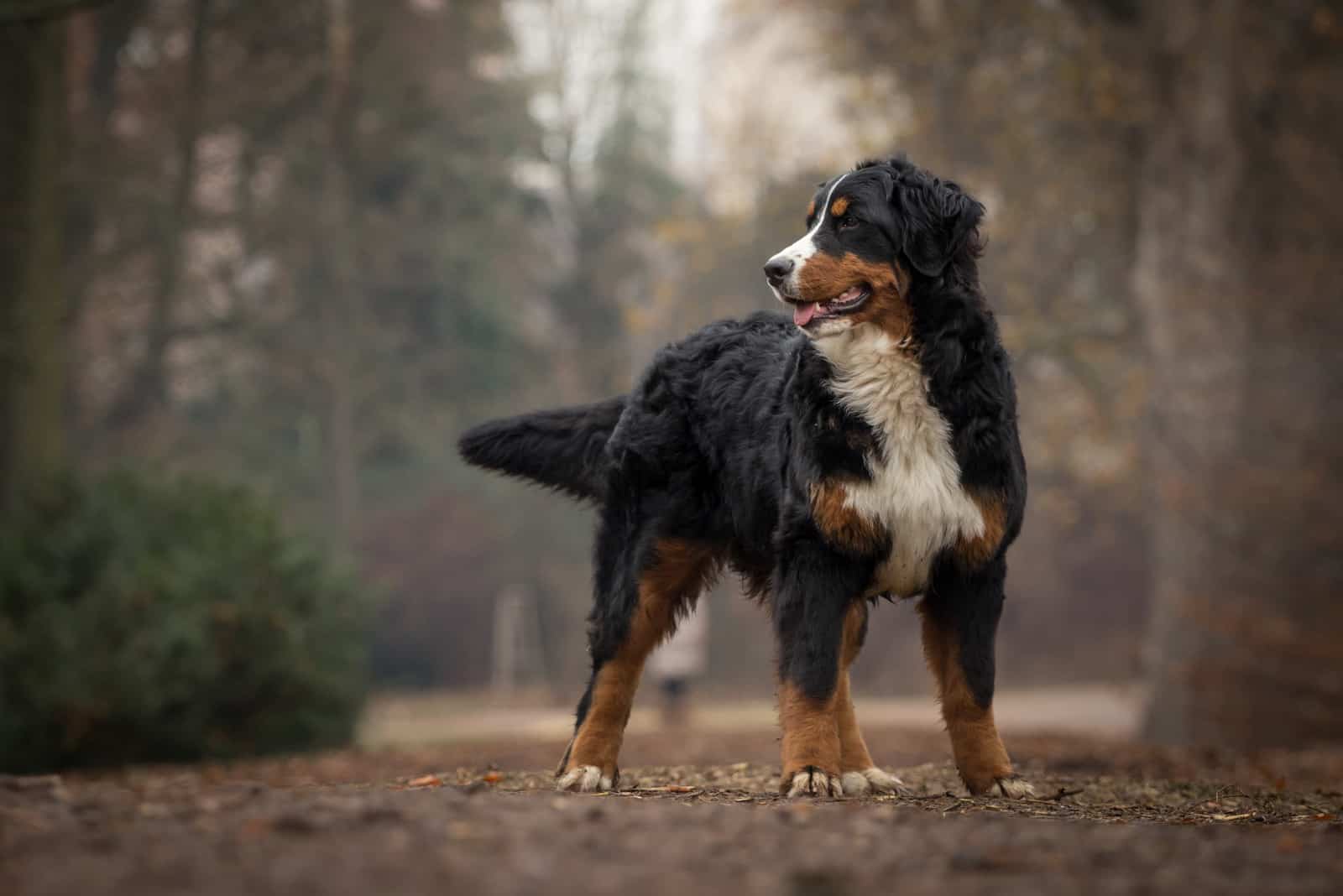 Bernese Mountain Dogs have a tri-colored coat. Learn more about the distinctive colors and markings of this dog breed.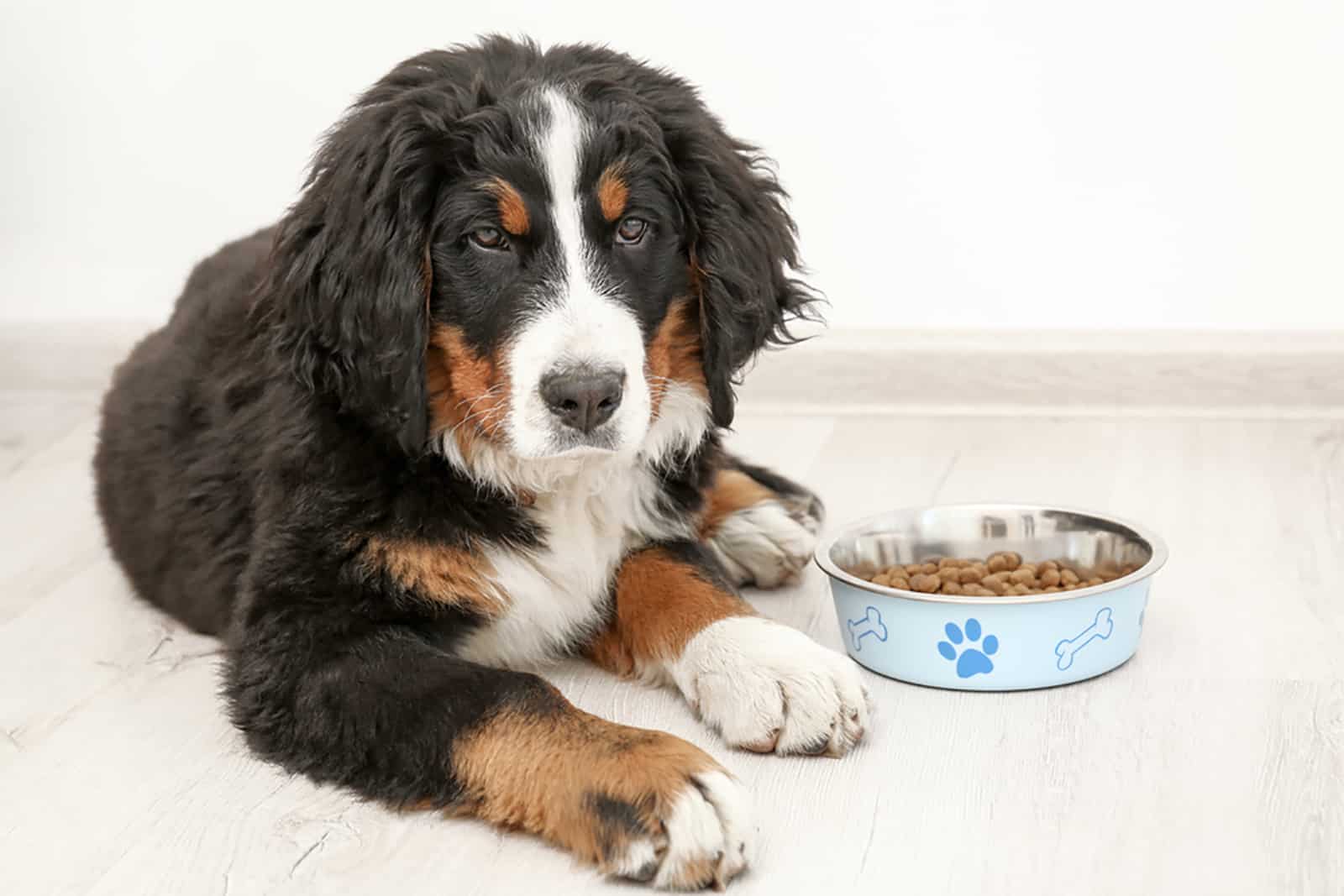 Wondering what to feed your Berner pup? Take a look at our feeding chart and find out how to achieve a healthy diet for this dog!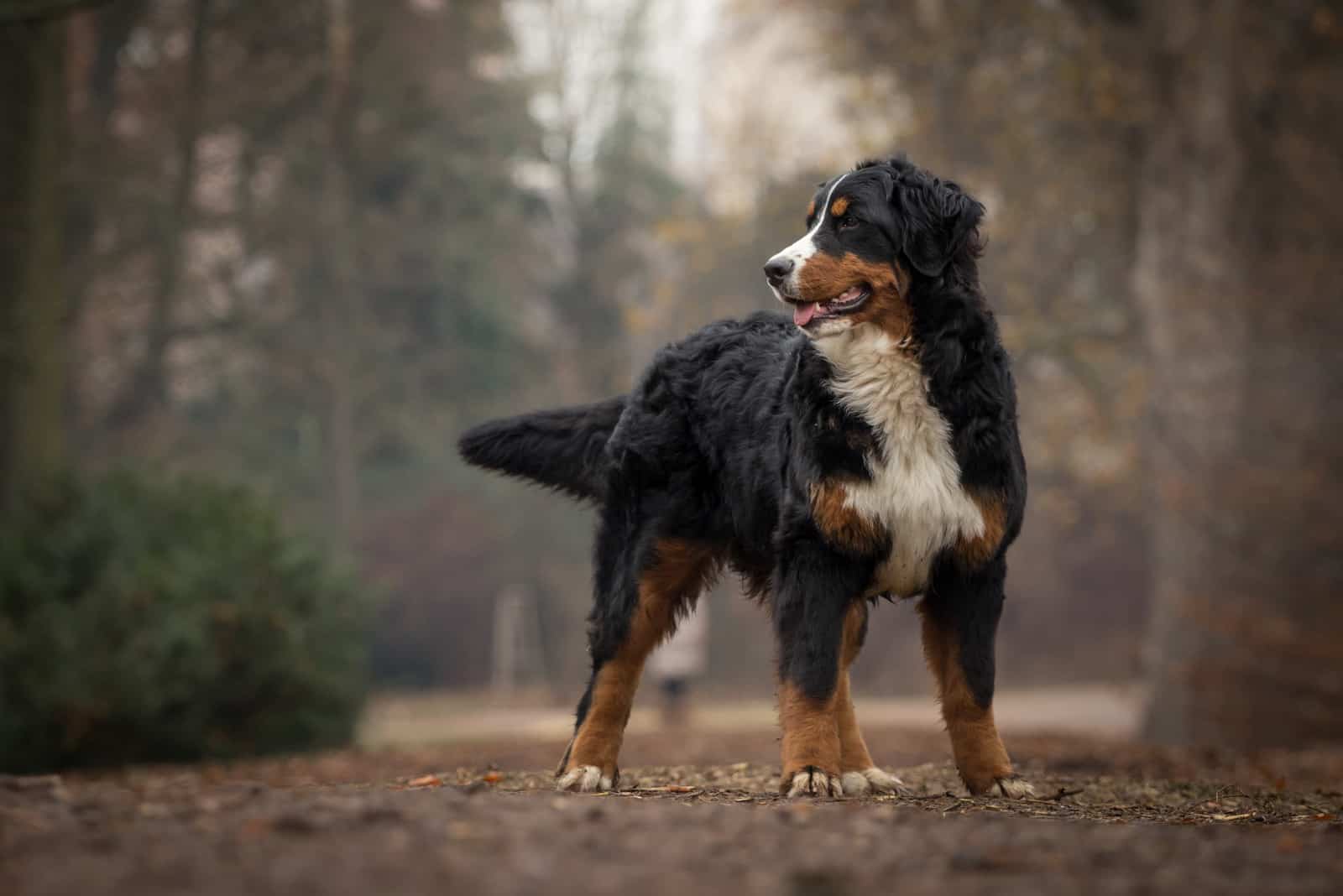 This Bernese Mountain Dog growth chart explains the changes that the puppies go through during the first year of their lives.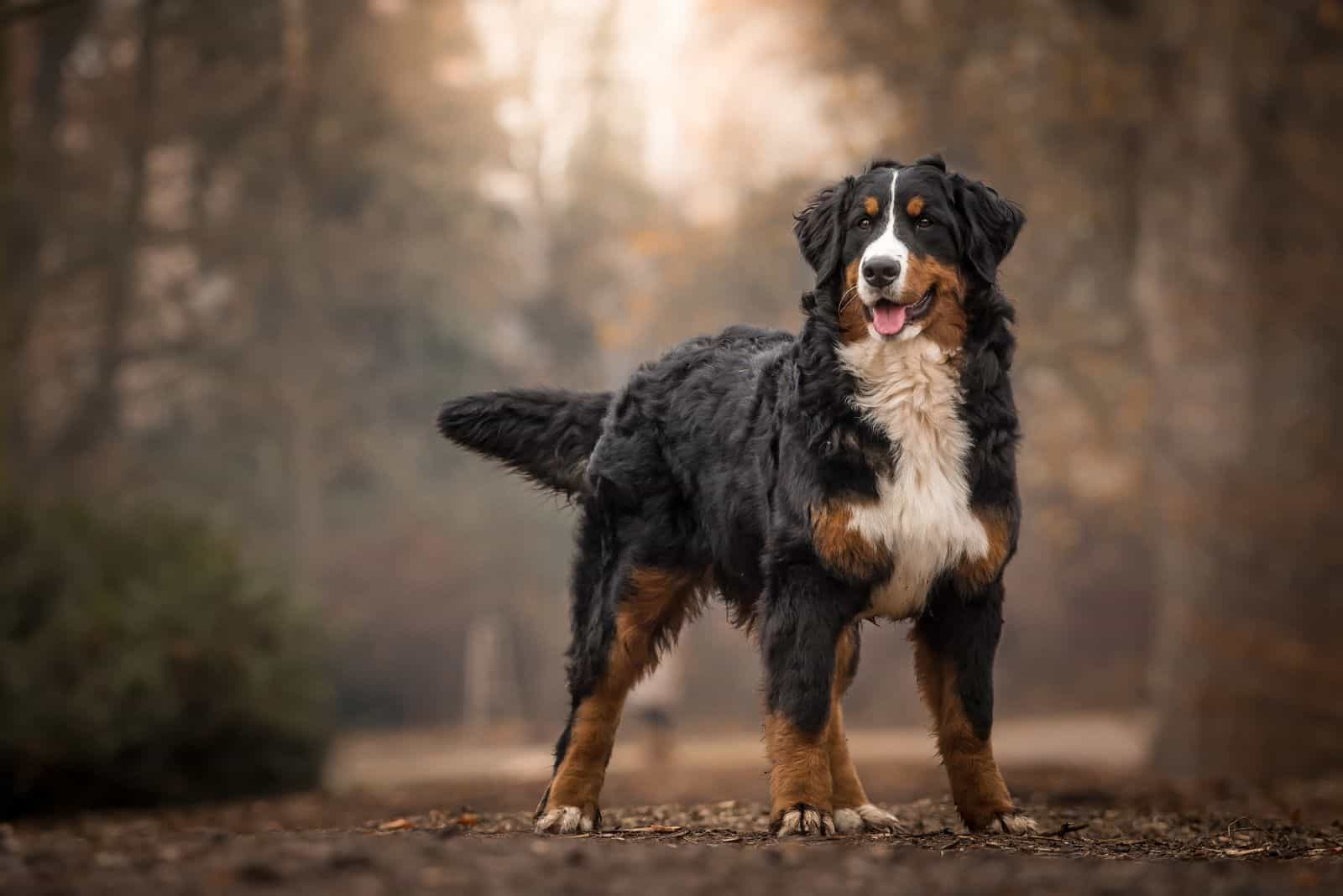 Do Bernese Mountain Dogs shed? In this article, we answer that question and offer you some useful grooming tips that will help you deal with all the loose hair.