Bernedoodle is a designer dog breed made by crossing a Bernese Mountain Dog and a Poodle with a goal of combining the most favorable traits of both breeds. One thing is certain, its slightly goofy "teddy bear" features will mealt your heart.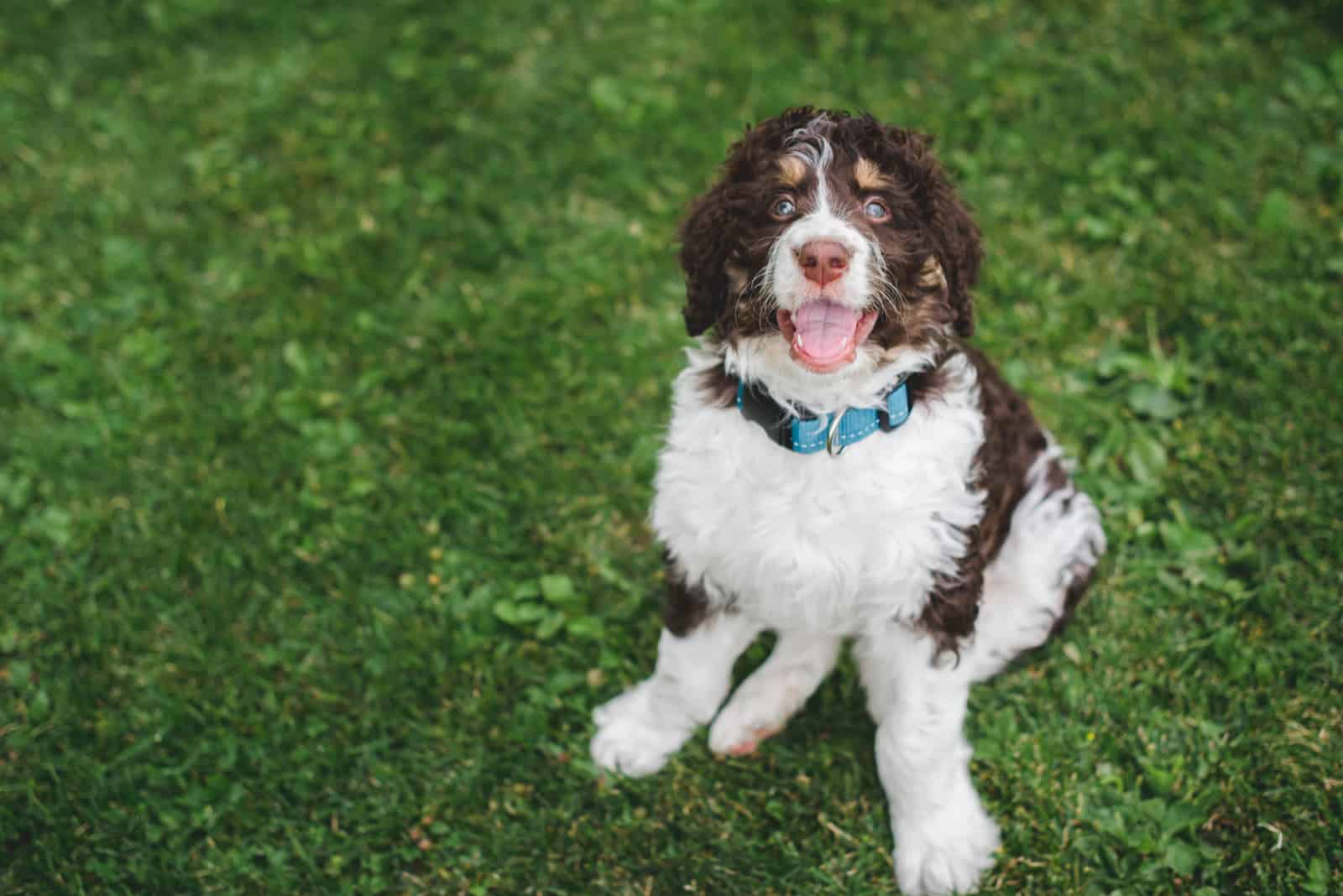 How do you find the right breeder? What are other expenses? The answers to all these questions lie here.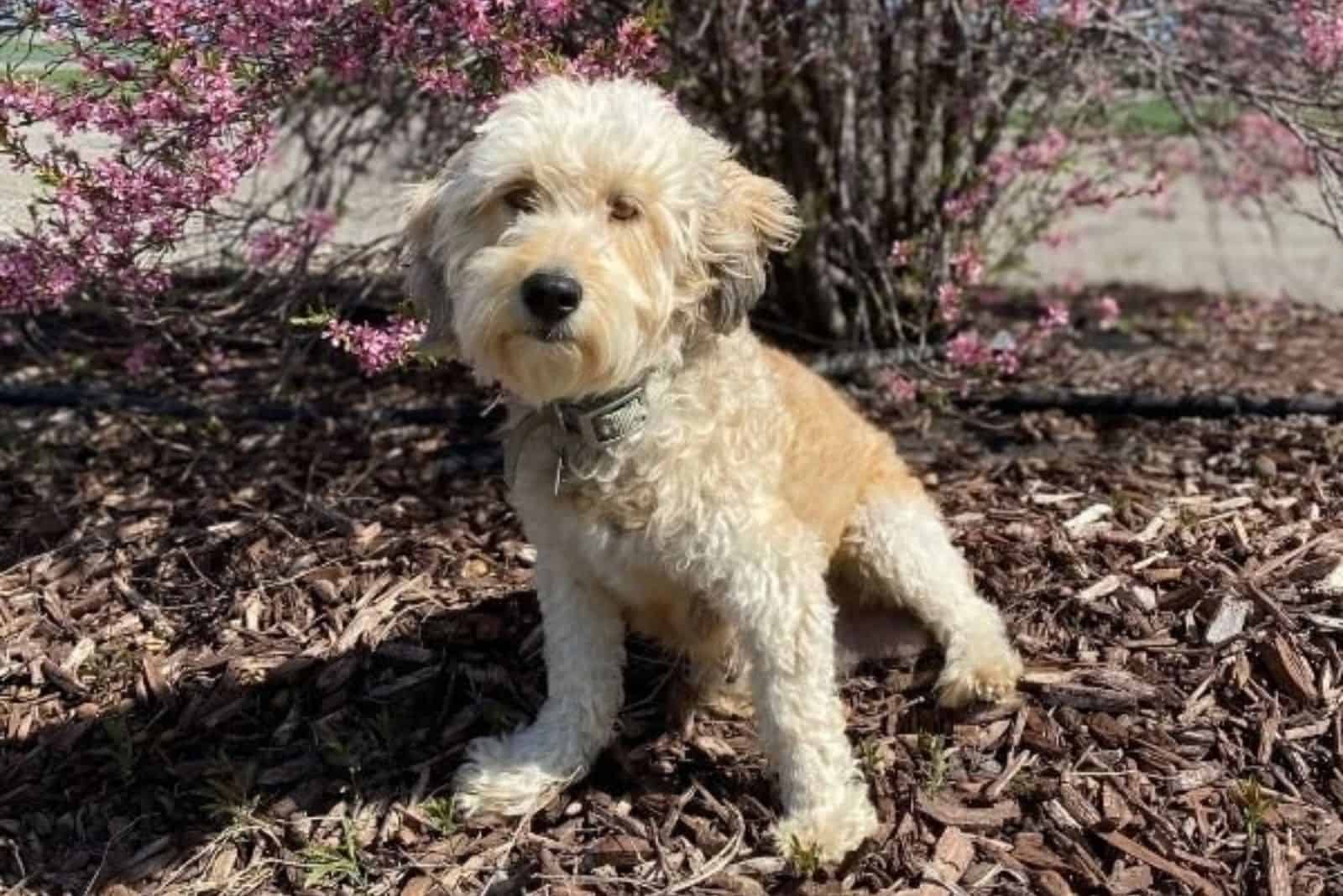 A perfect family dog? Find all the answers you need and more in this helpful 'Doodle' guide!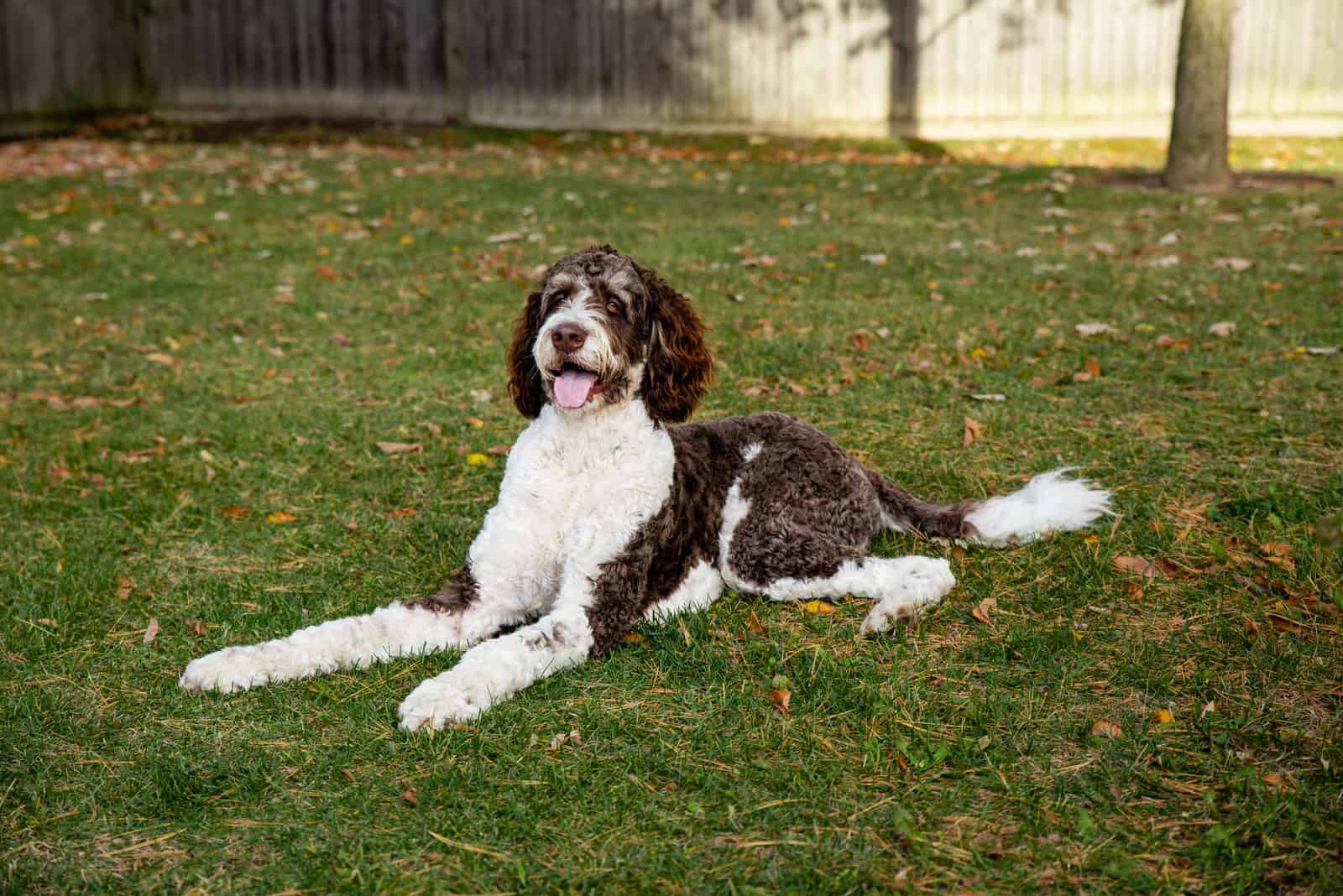 Are you looking for the next hairstyle your puppy definitely needs? Check out our 9 best Bernedoodle haircuts that will leave no one indifferent!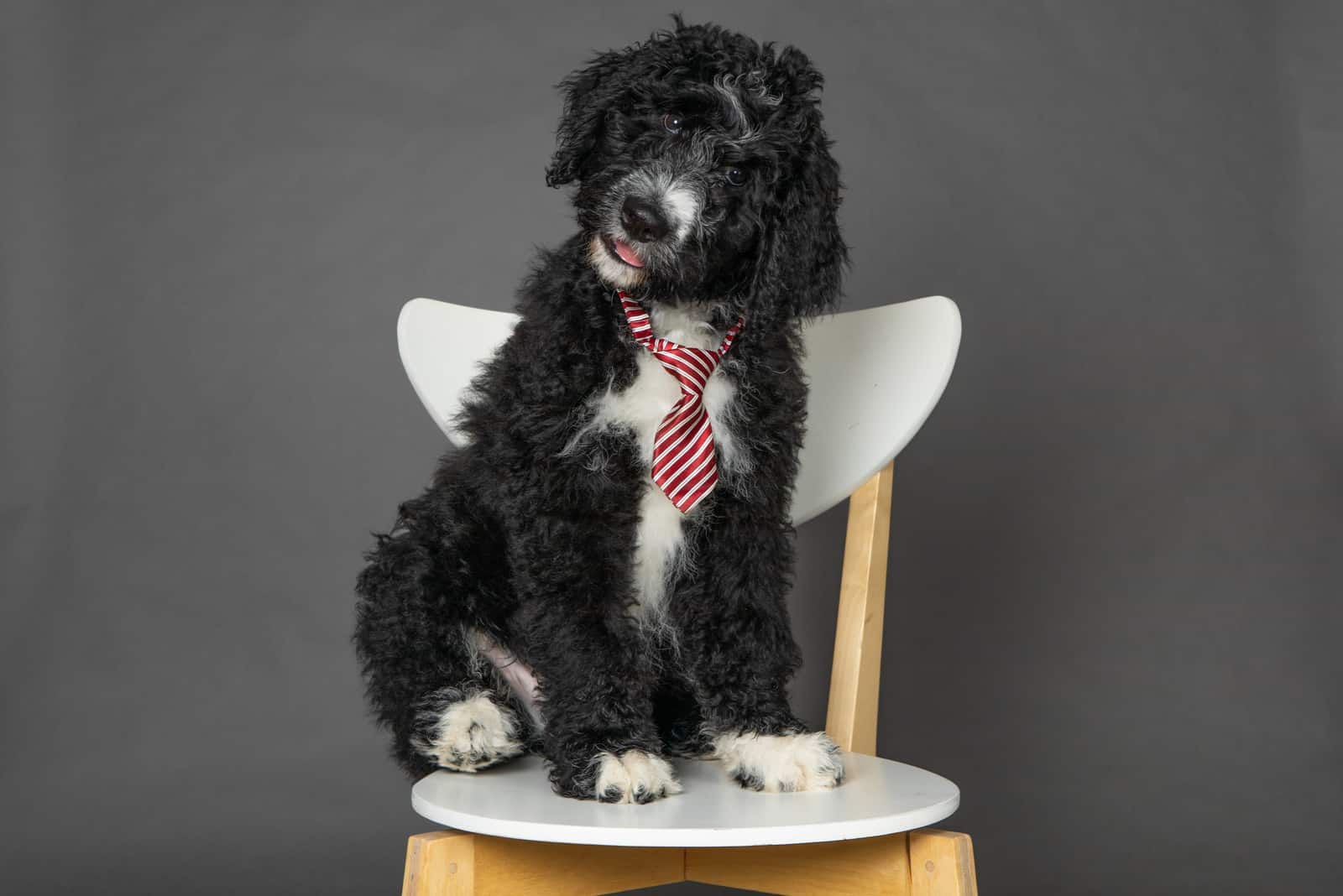 Do you want to learn whether your Bernedoodle is growing into a healthy dog? We have prepared a Bernedoodle growth chart for you to find out!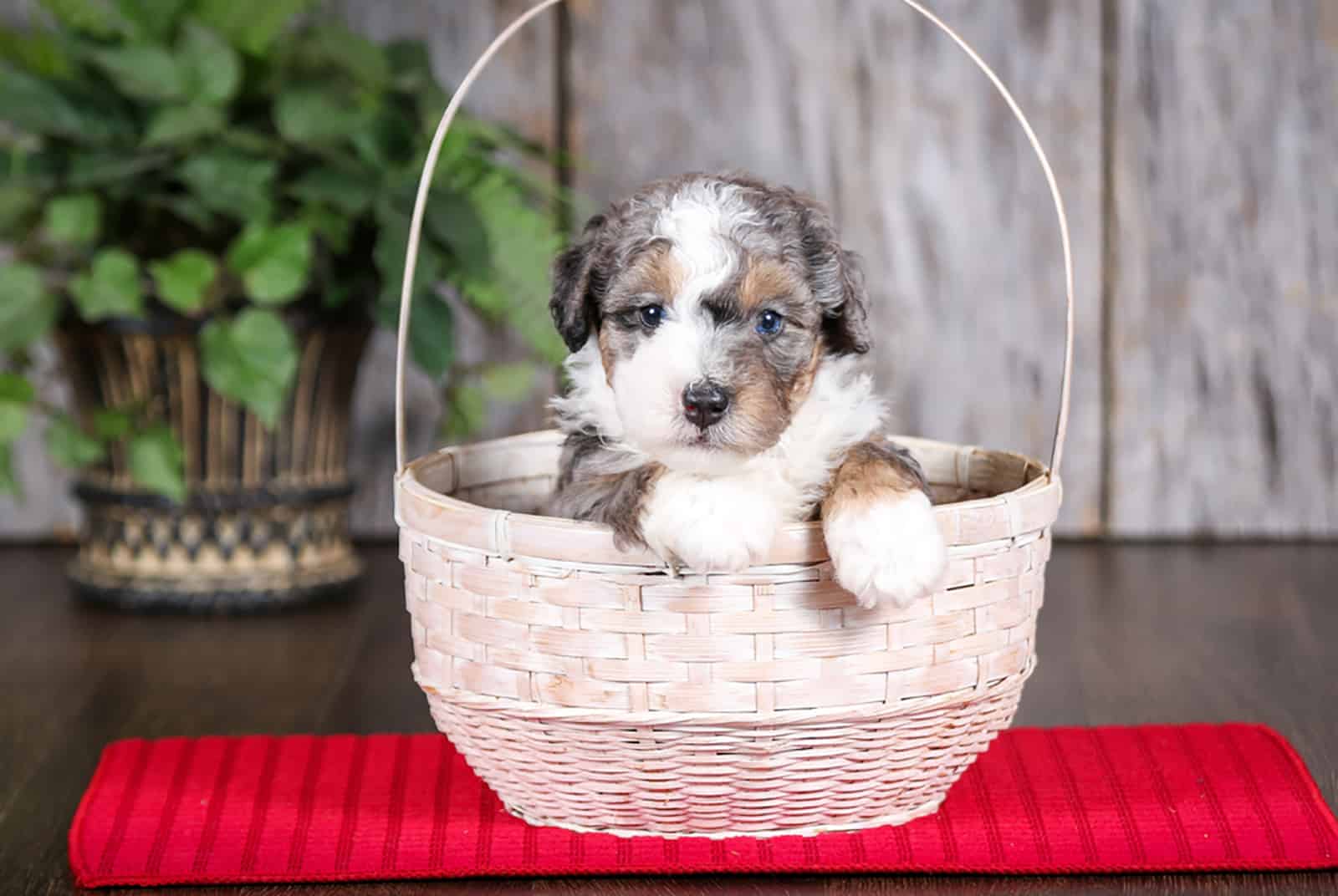 Looking for a smart puppy with family traits? Then the toy Bernedoodle is the right choice for you! Check out the text for more!