Also known as 'That Dog that Looks like a German Shepherd', Belgian Malinois is a breed that is yet to reach the huge popularity of its German cousin. You can find all information you need about these shepherd dogs here!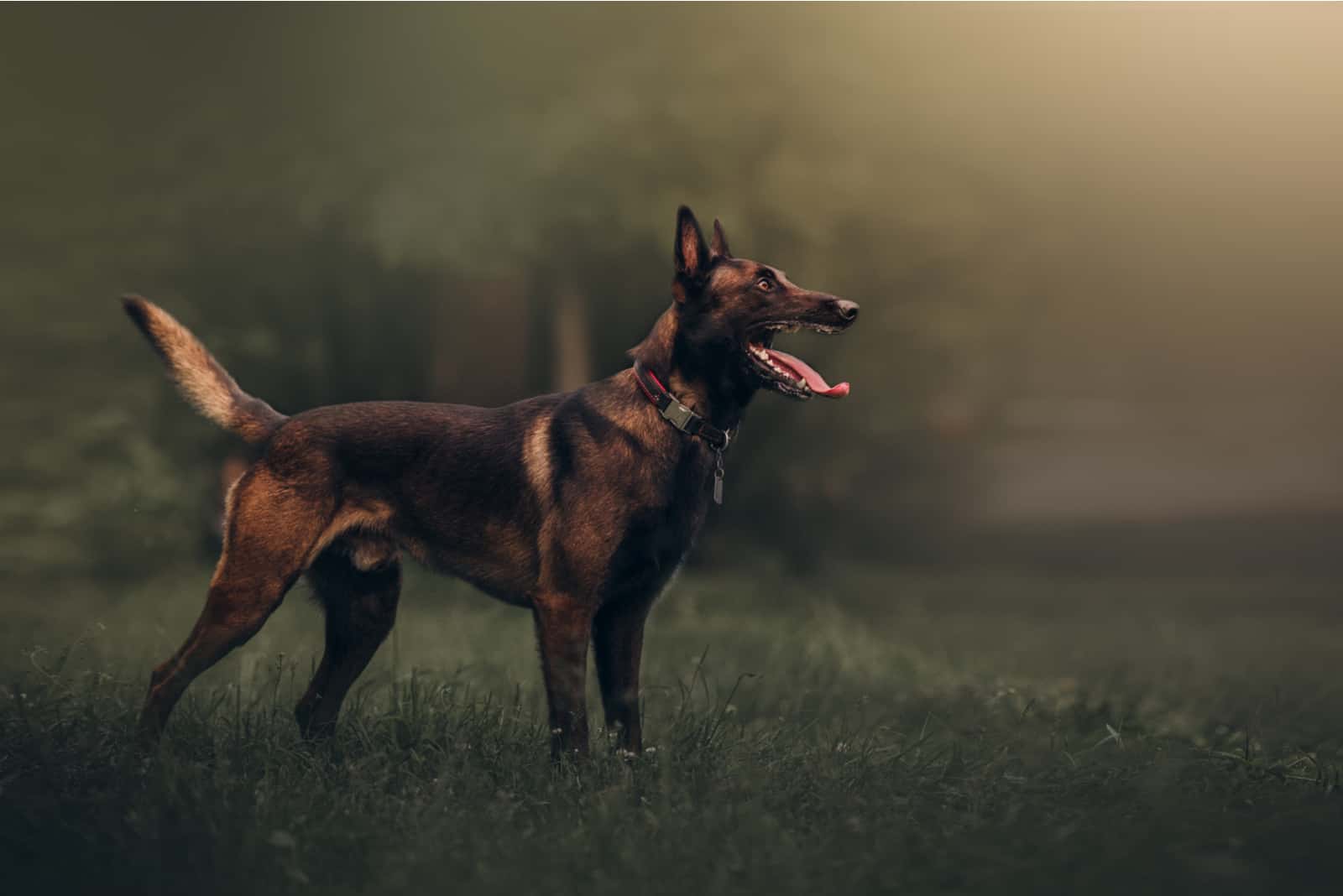 Are Belgian Malinois mixes better than purebred dogs? Let's break some stigma around these magnificent pups!.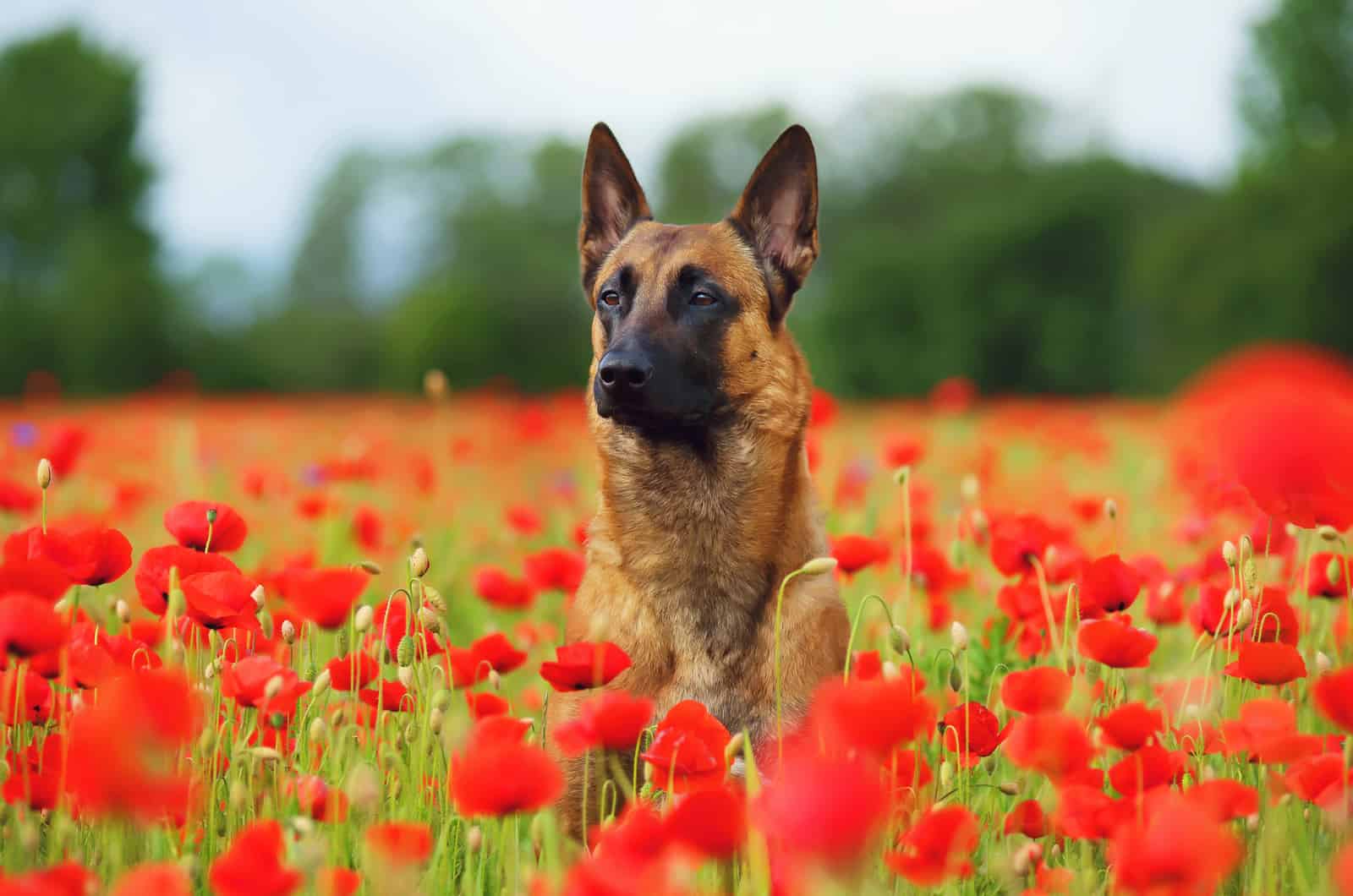 Find the perfect name for your Belgian Malinois with our list of the best and most popular names ever!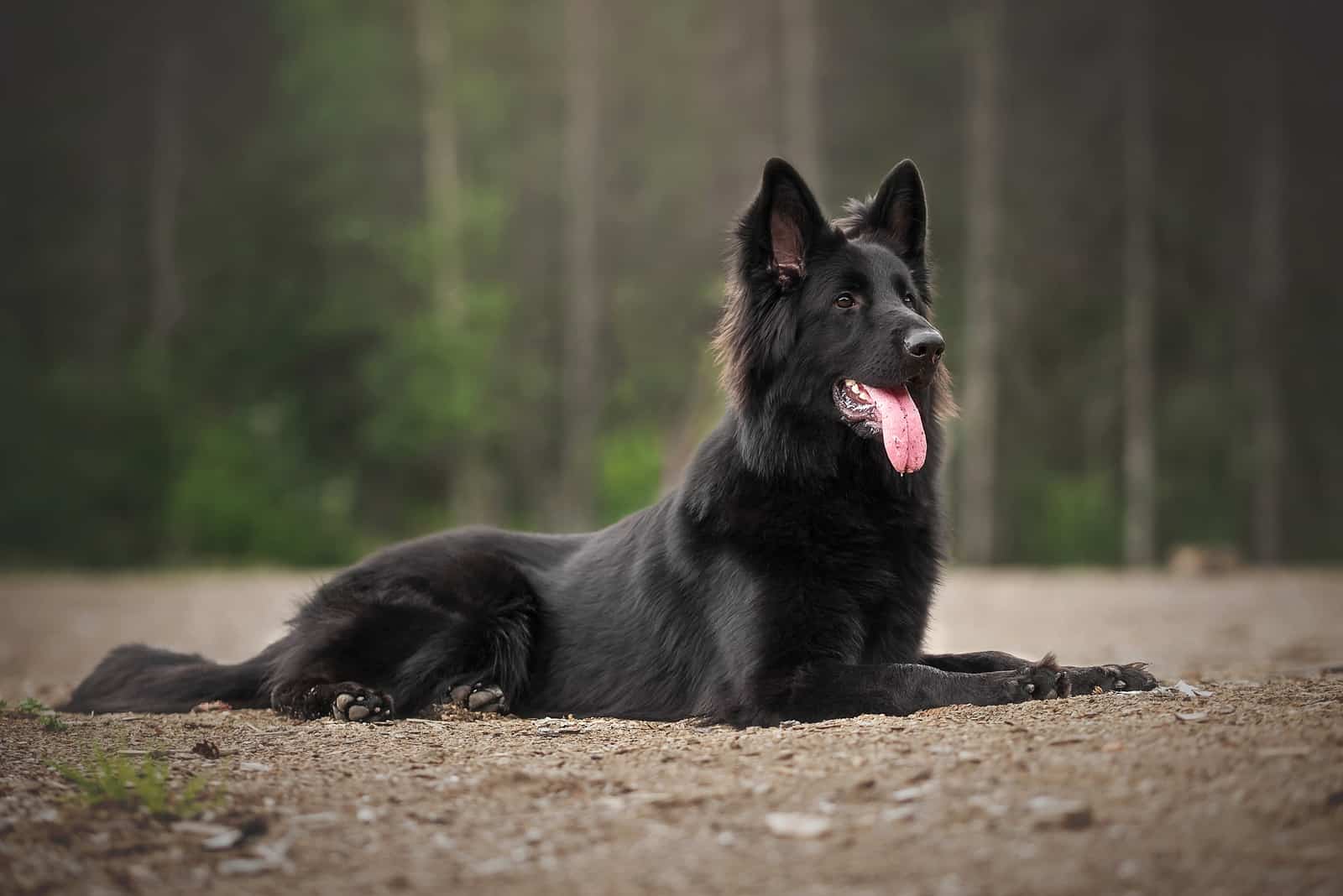 Find out everything you ever wanted to know about the long-haired version of the Belgian Malinois.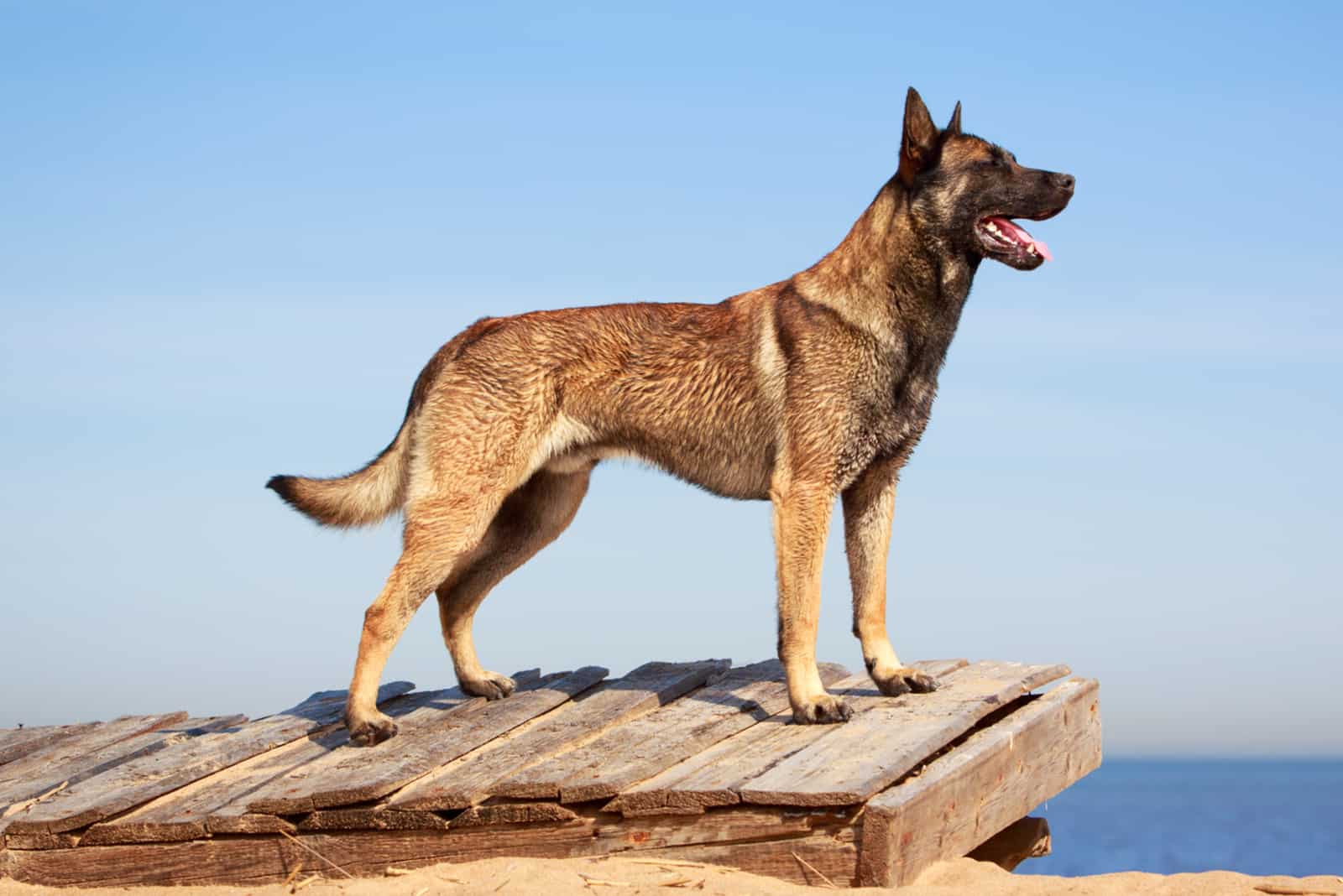 A growth chart is a great way to understand how big these dogs will get, and what you can expect.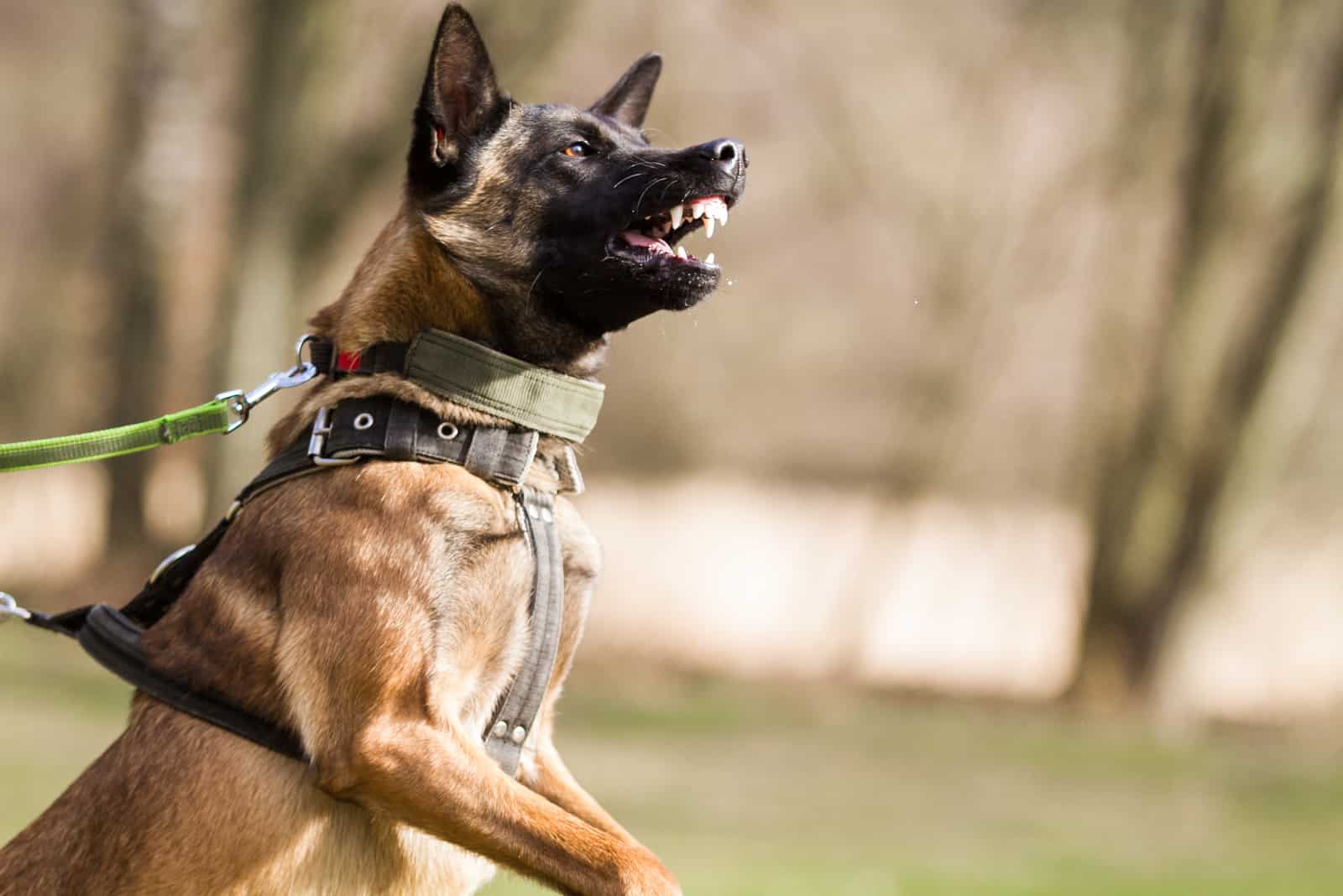 Are these pups truly aggressive or is this just a myth? And, are they more dangerous than German Shepherds?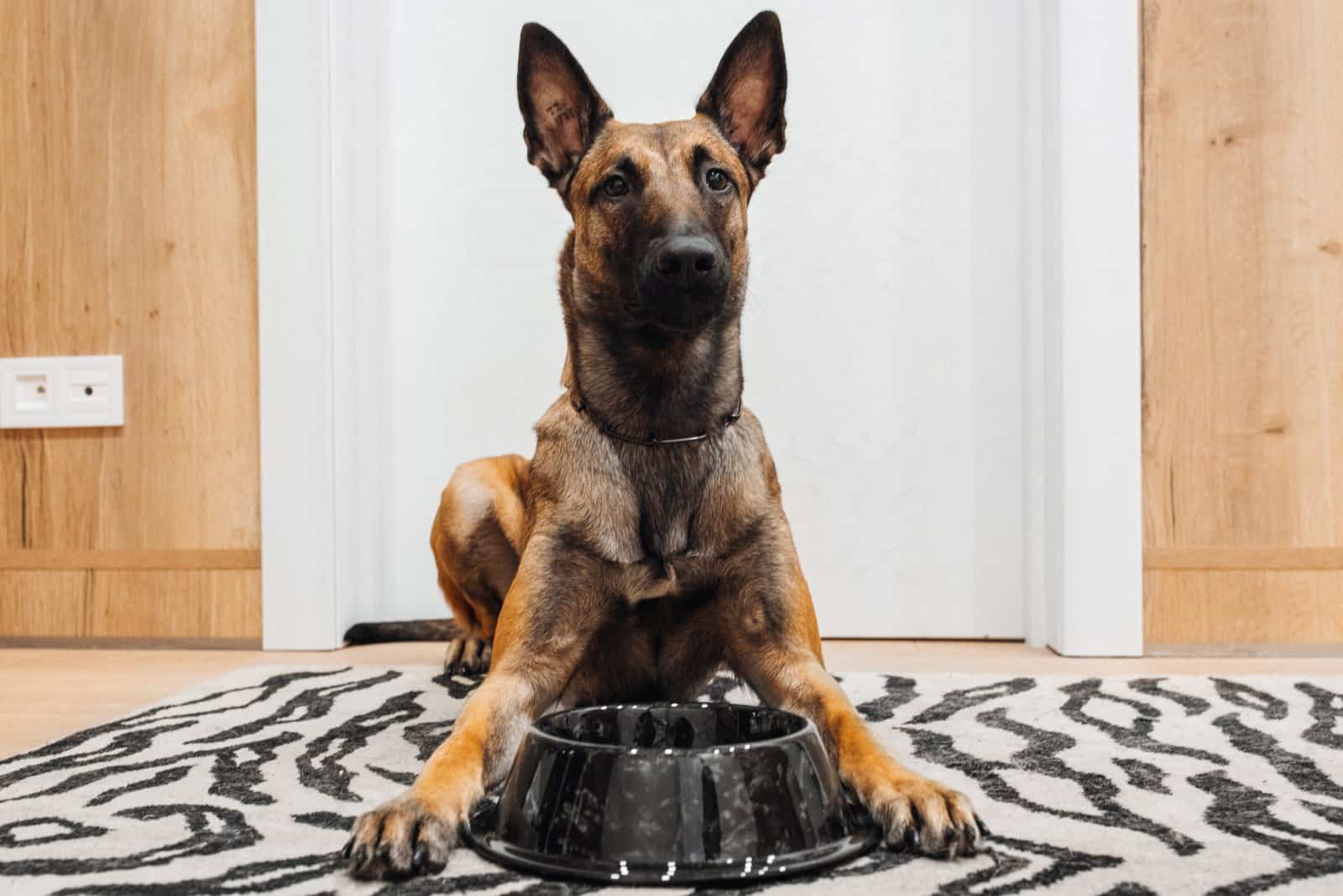 This feeding chart will address all of your pup's needs. Read more to learn about the whys and hows of dog food!