Dog owners are often surprised or frightened by certain behavior of their furry companions. Find all your answers about why certain behaviors occur in dogs and whether there is cause for concern.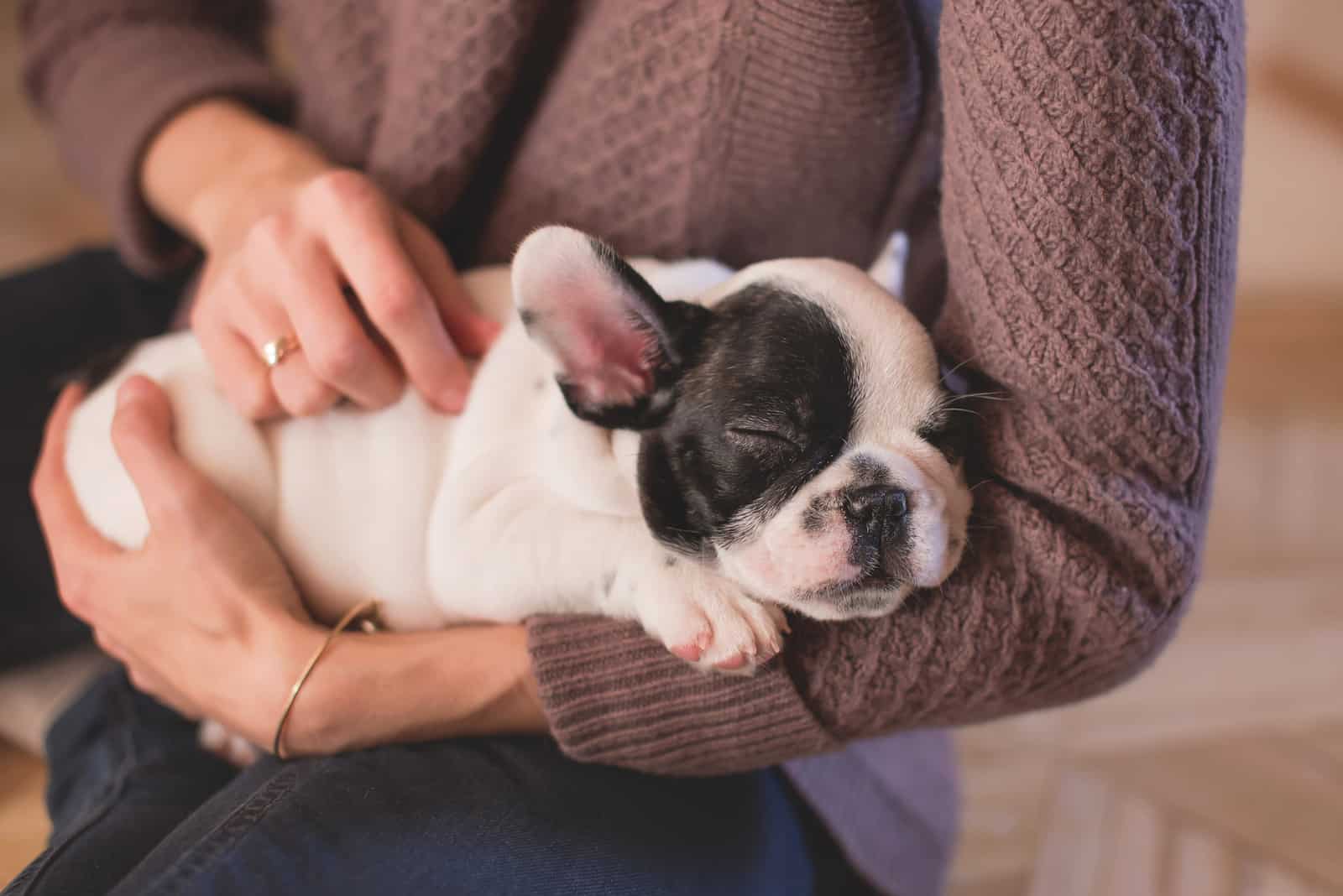 A comprehensive guide for new puppy parents to help you through the difficult stages of puppyhood.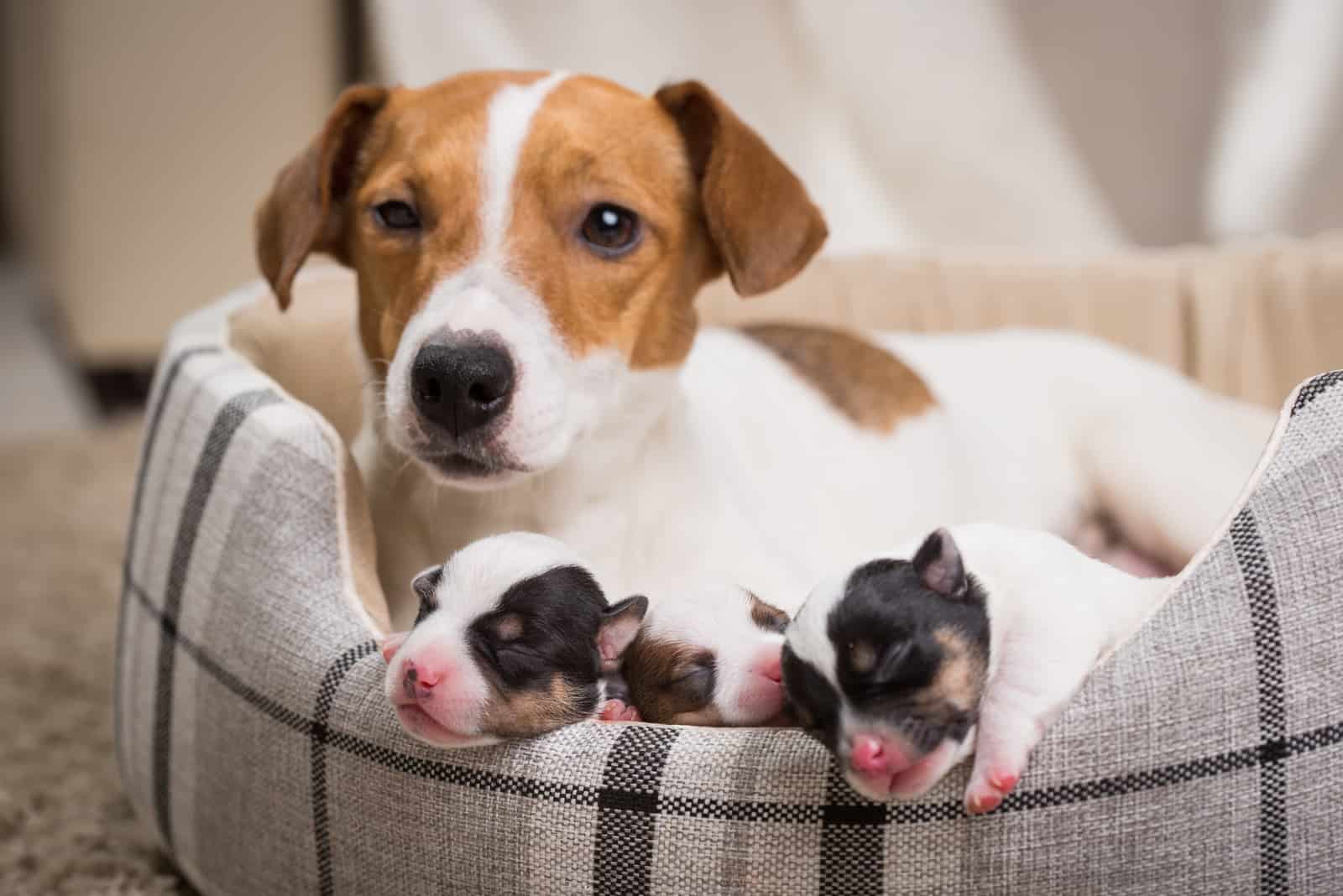 While nature can be cruel, your pet sees the reasons for this gruesome act. Here's why this happens!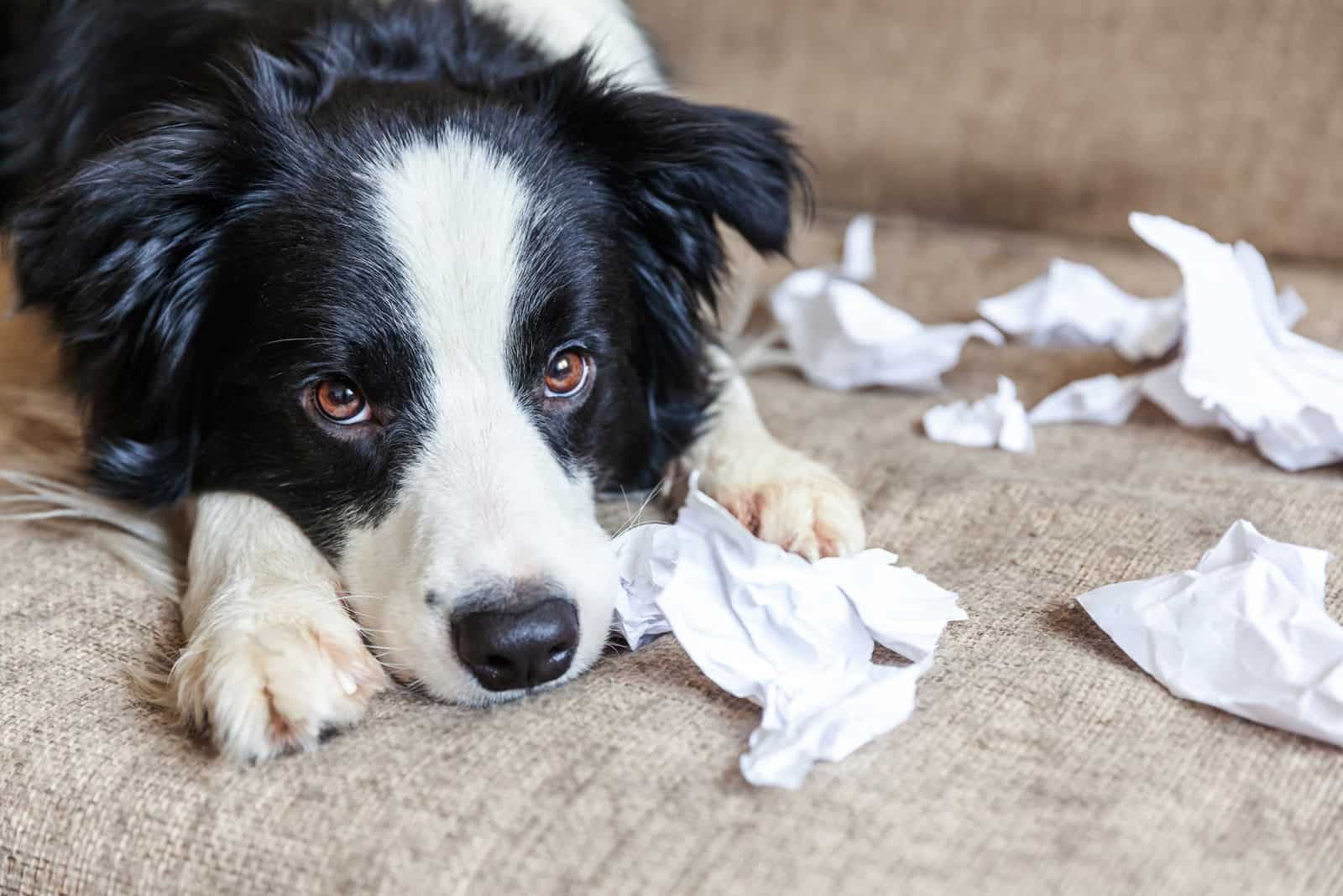 A few of the common reasons for dogs being restless at night and what you can do to help them.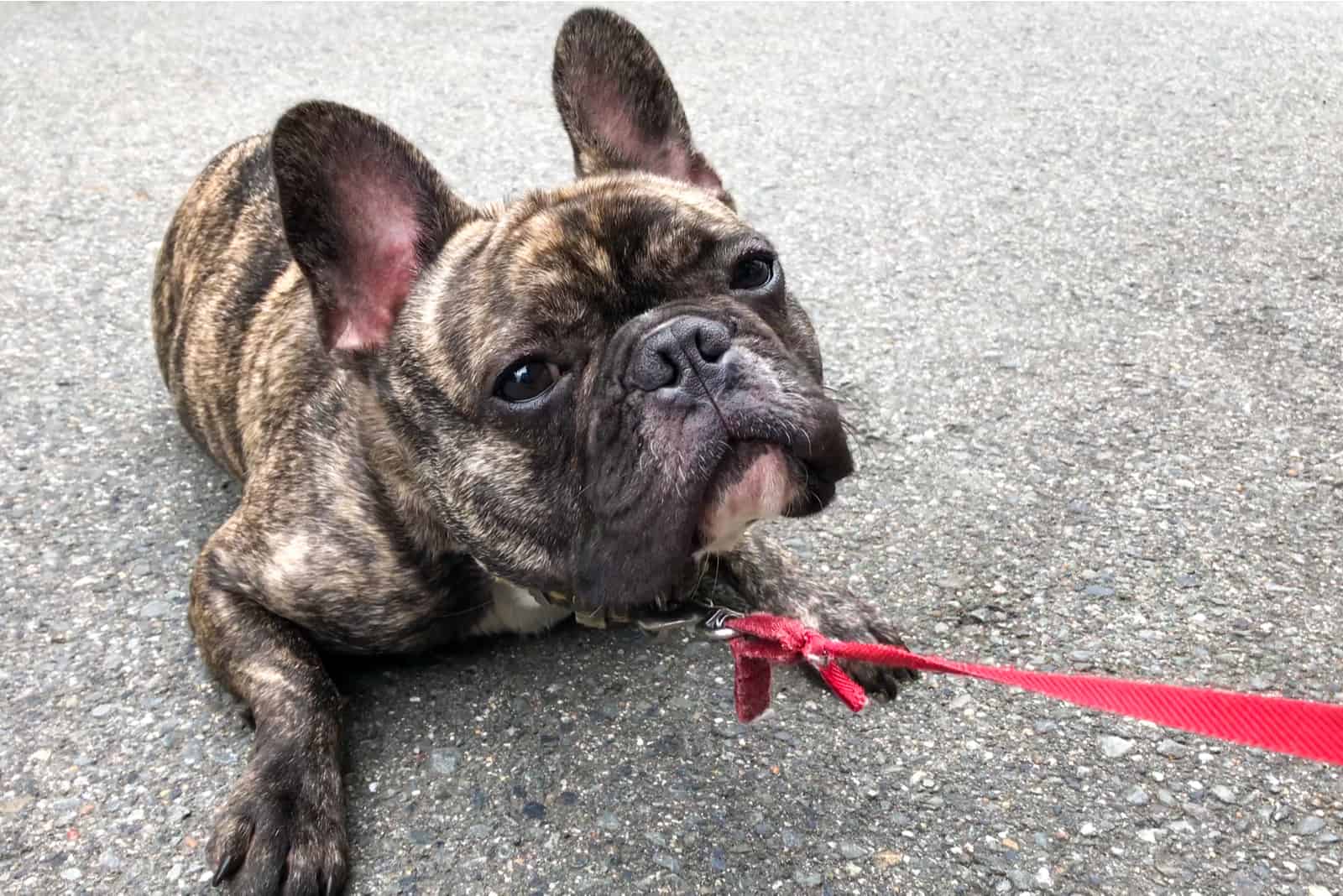 Here's a helpful guide to understanding the reasons behind it and learn what you can do to help them overcome this behavior.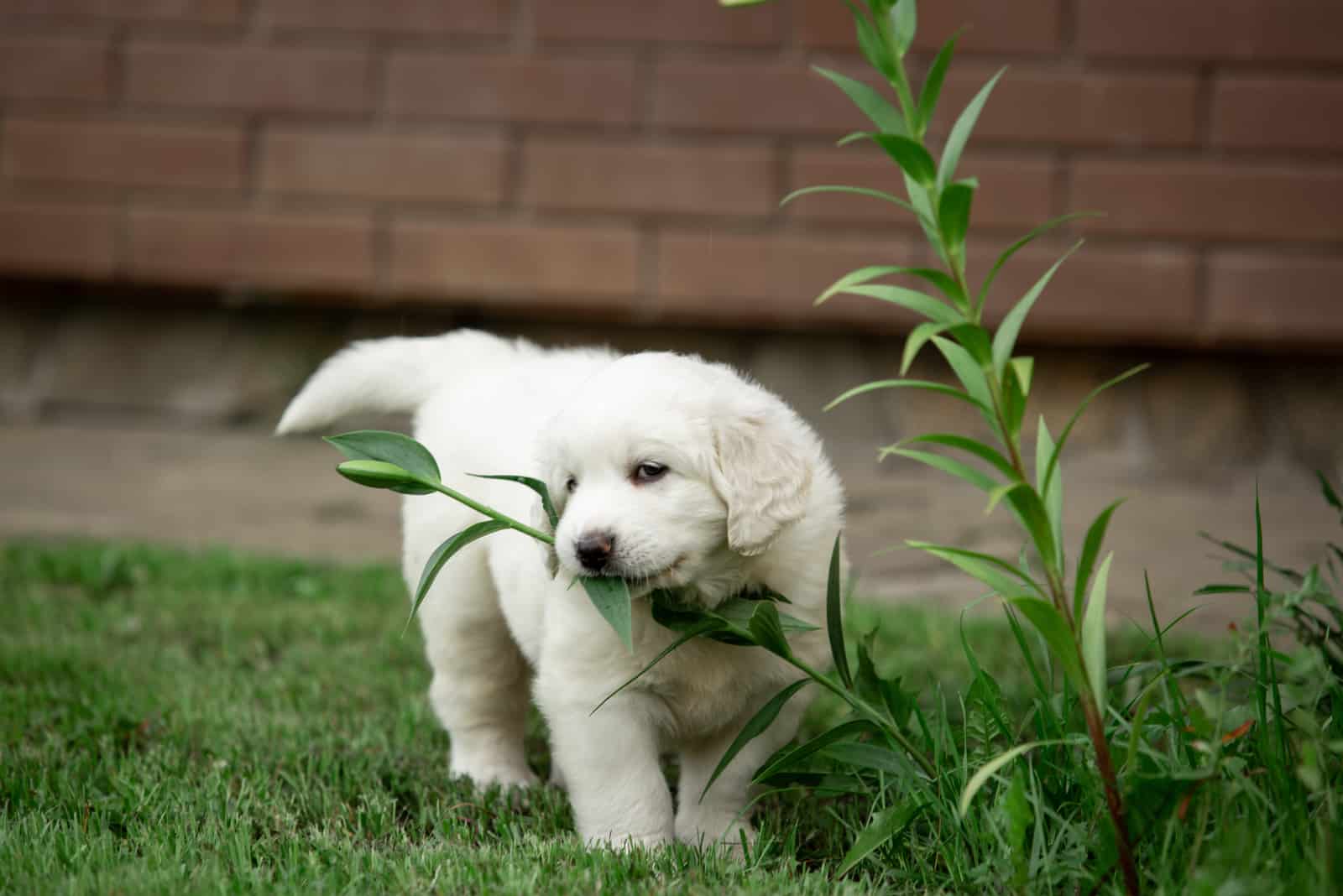 An in-depth guide as to why dogs eat grass, whether it can make dogs sick, and what you can do to help.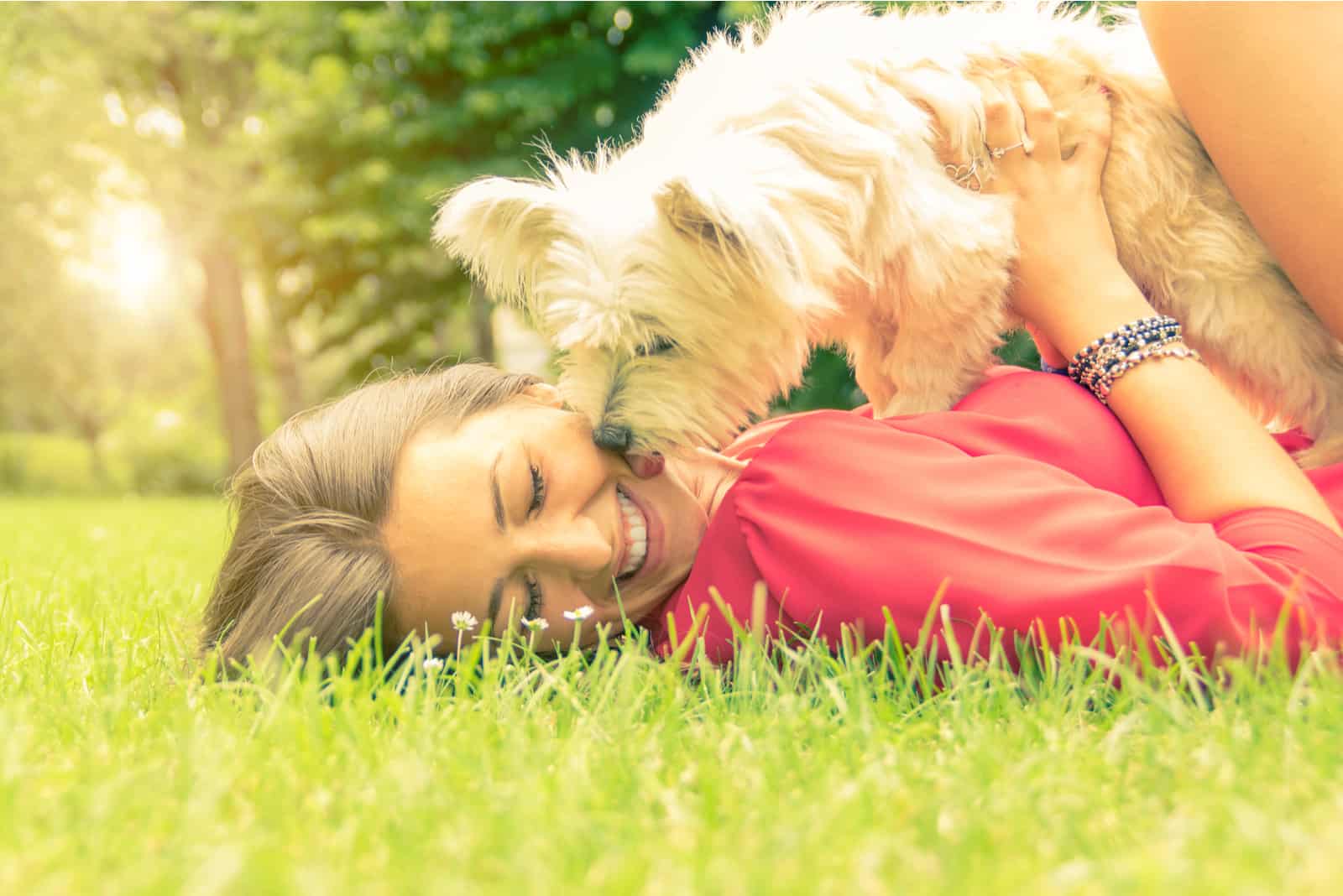 Nine of the most common reasons why your dog licks you all the time, with tips on how to discourage it.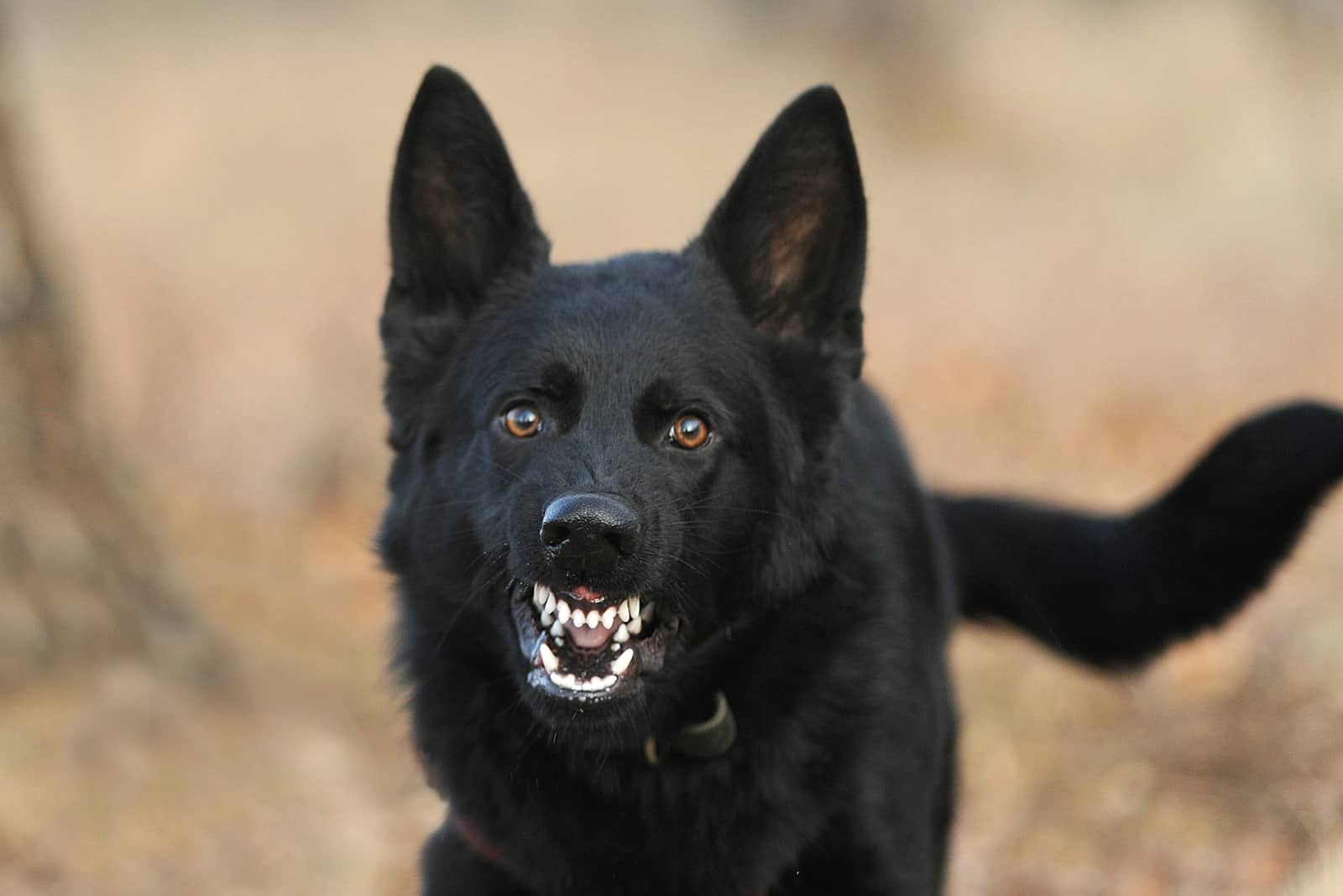 How do you socialize an aggressive dog? If you're one of the owners desperately looking for an answer to that question, you've come to the right place.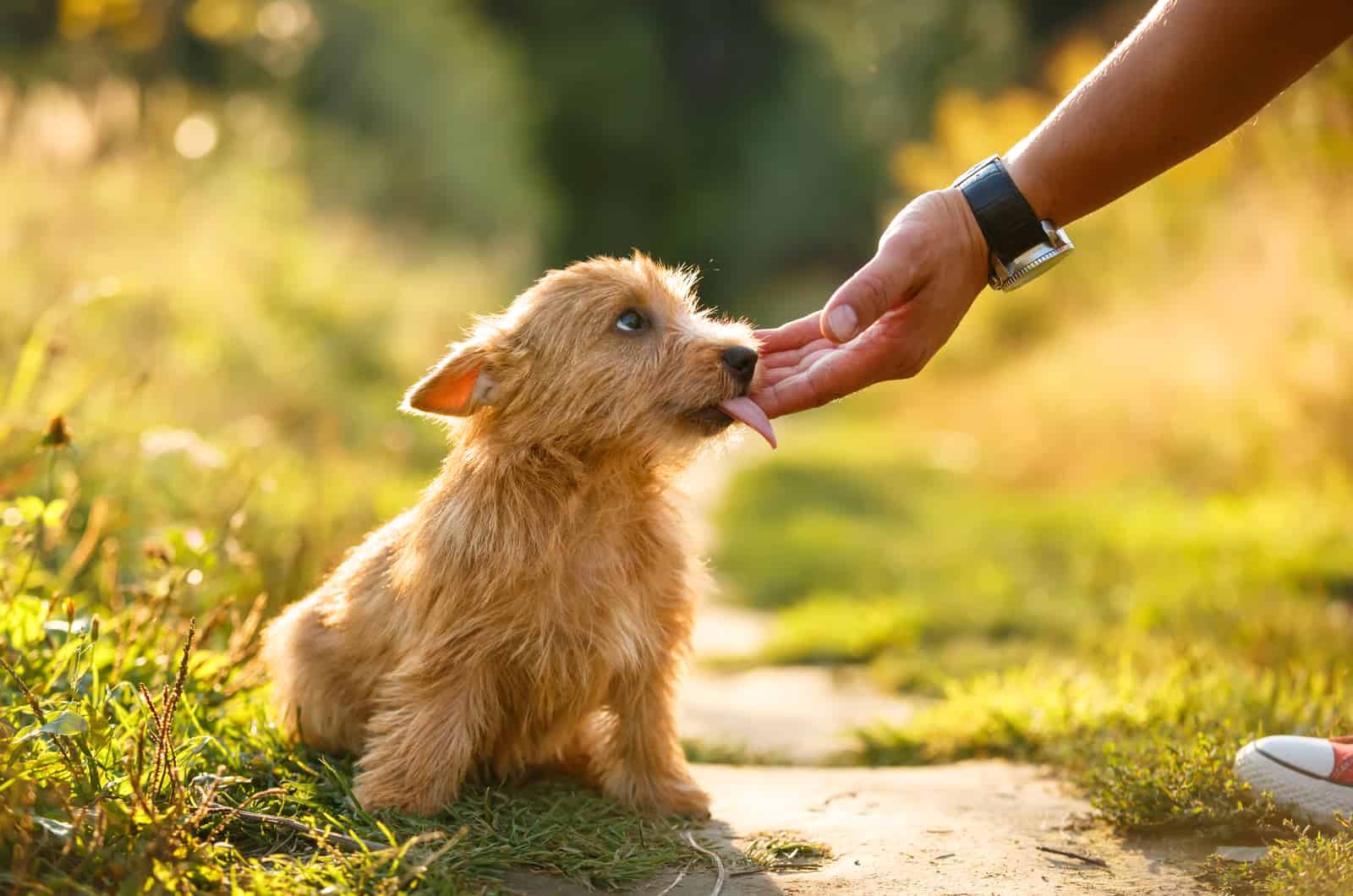 Learn the truth behind your dog's hand-licking habit and what action you need to take to stop it.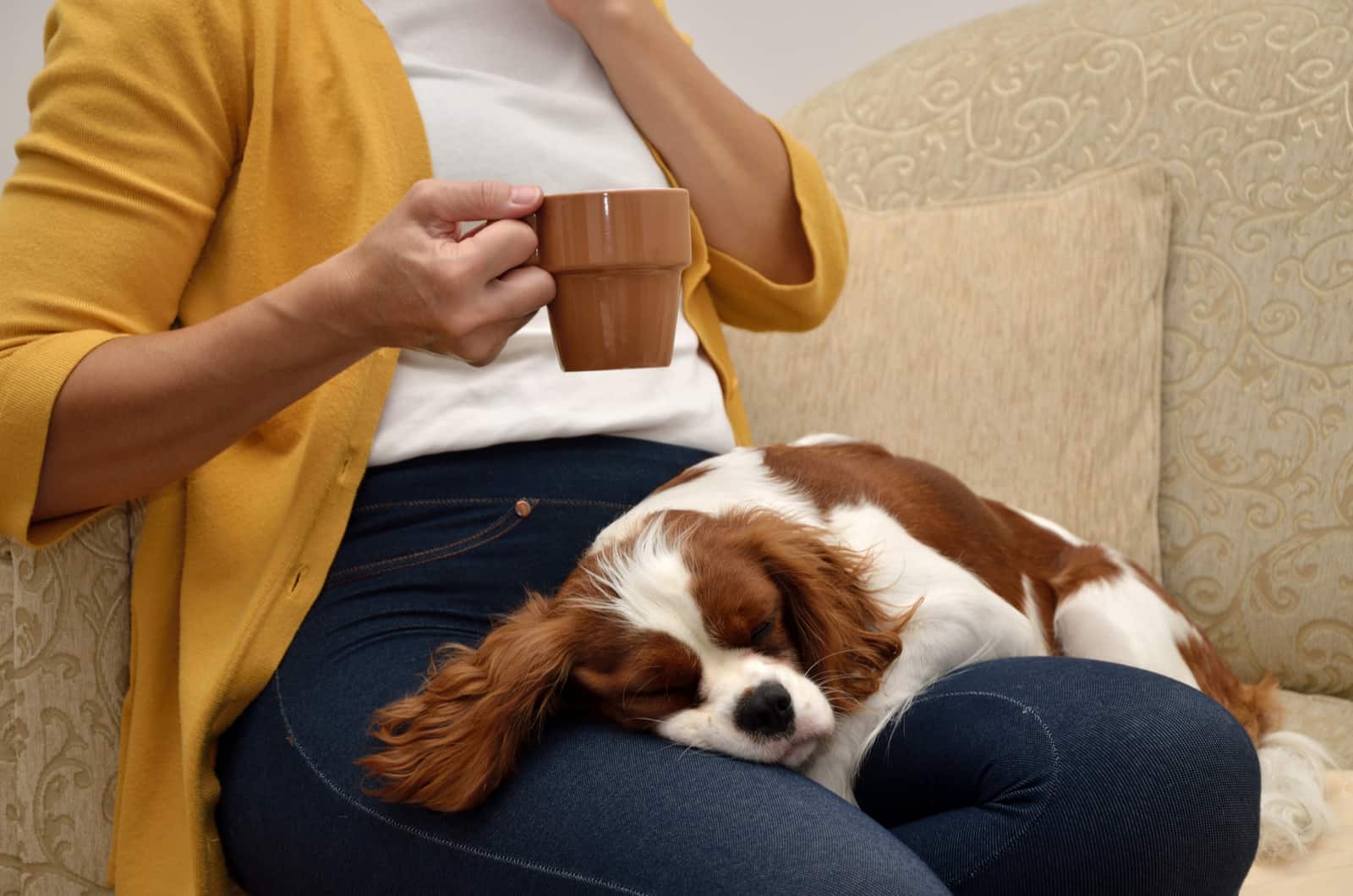 This question worries many dog owners. Is it bad to have a dog sit on your lap? Find out here!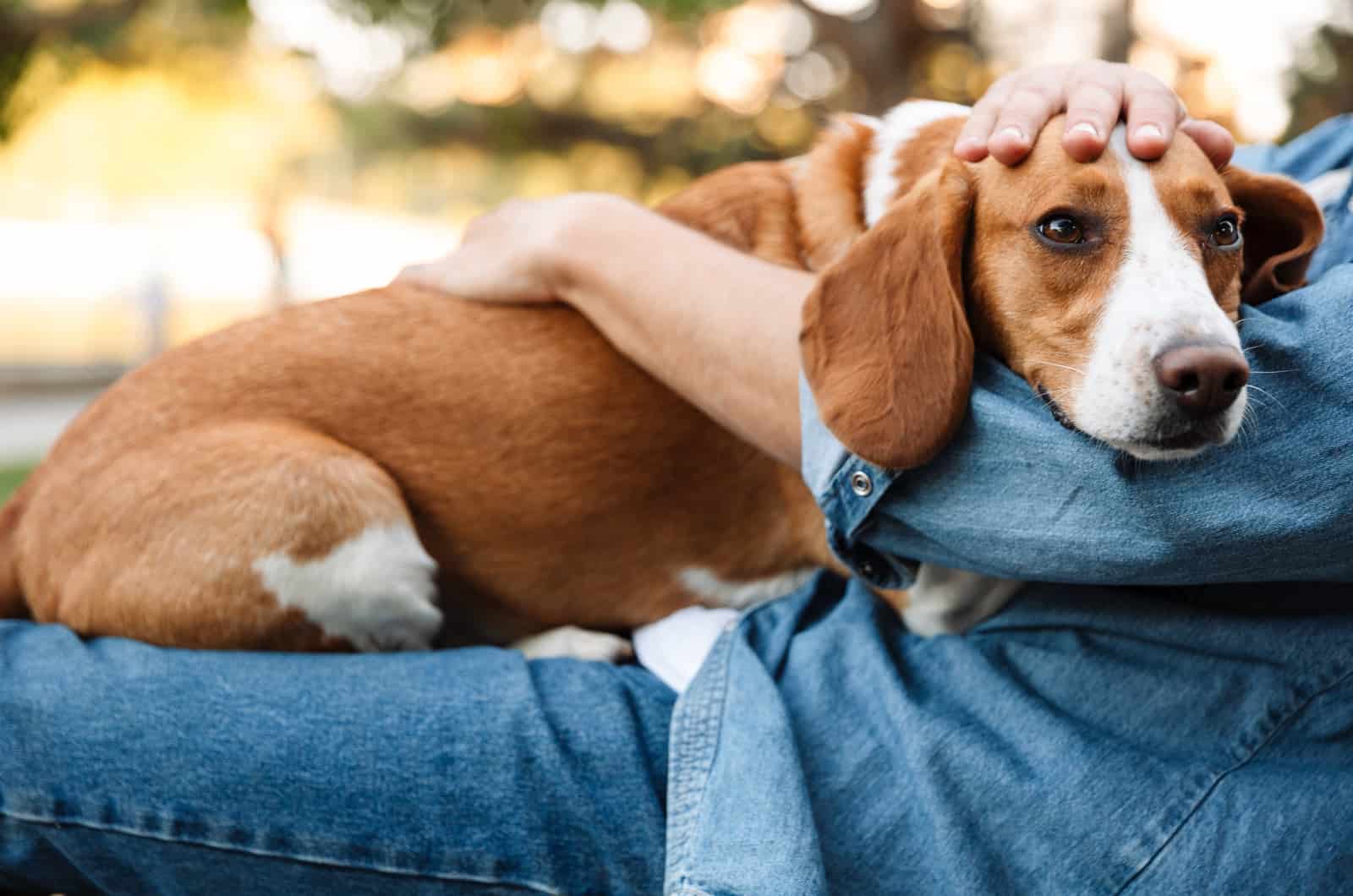 Is this a way of showing me affection or is he trying to say something else. Let us crack the code!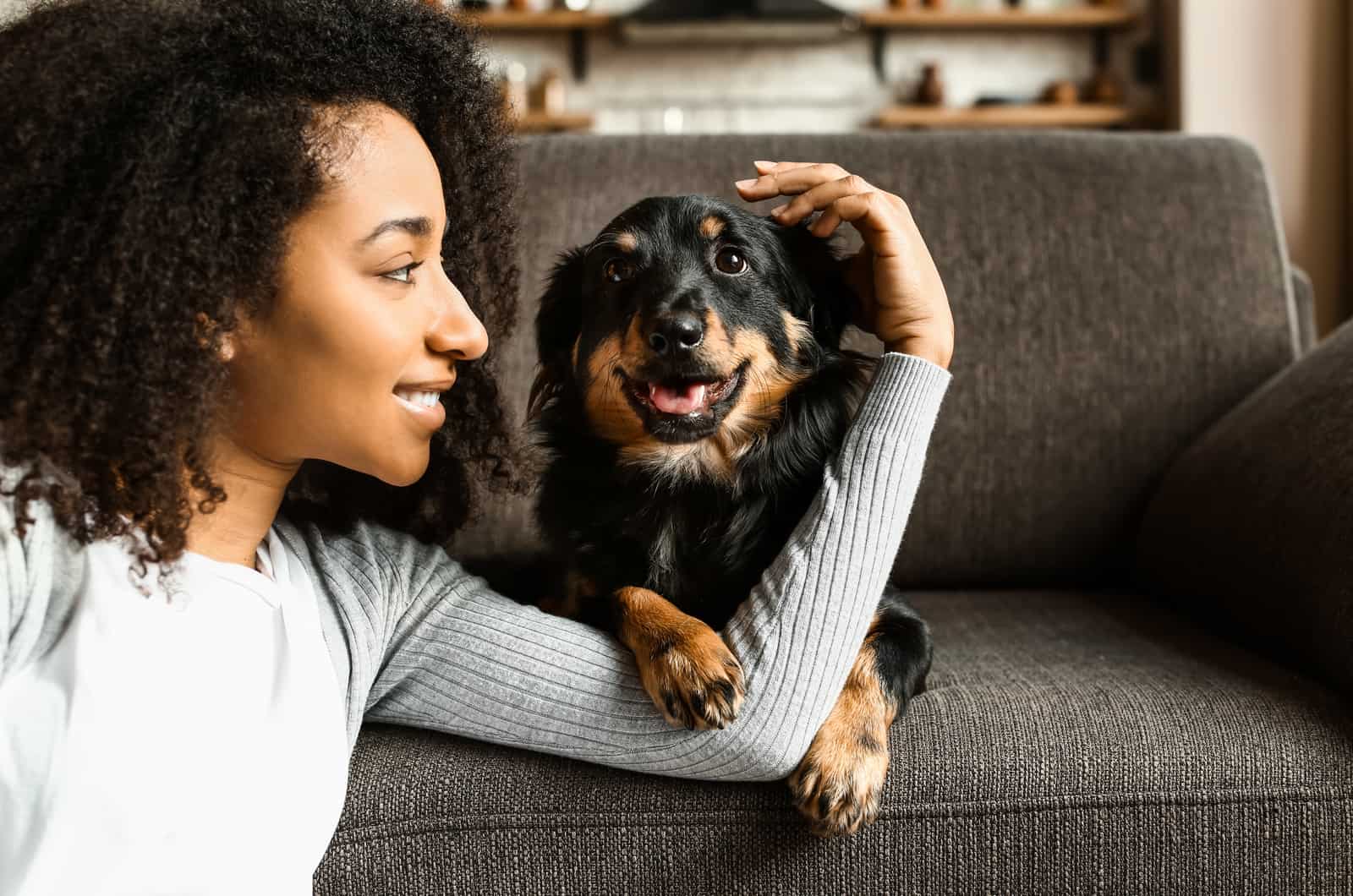 Is it normal for dog to act this way? Here are some reasons behind this uncomfortable behavior.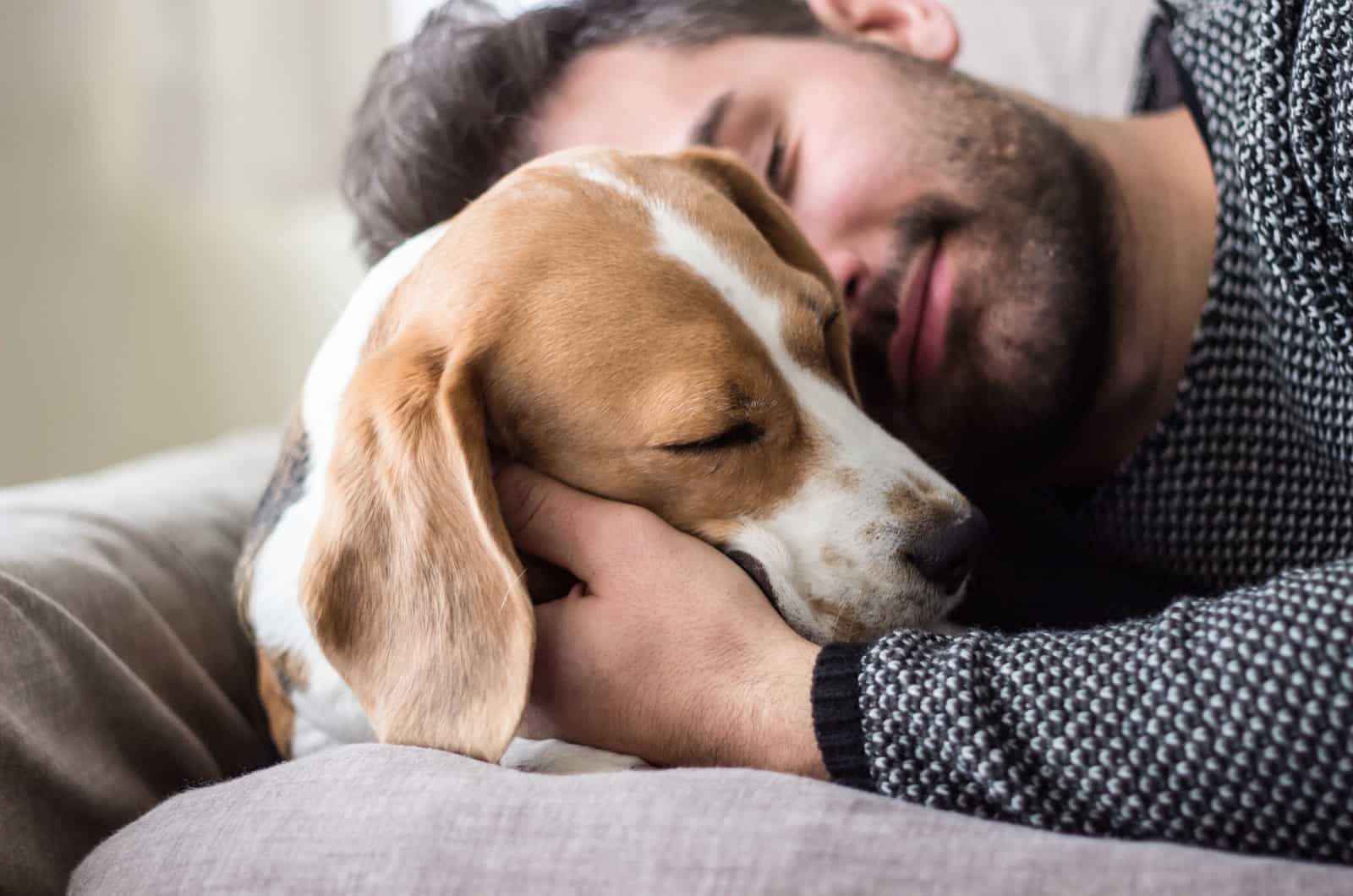 These are the real reasons behind your furry friend's behavior, and some may surprise you!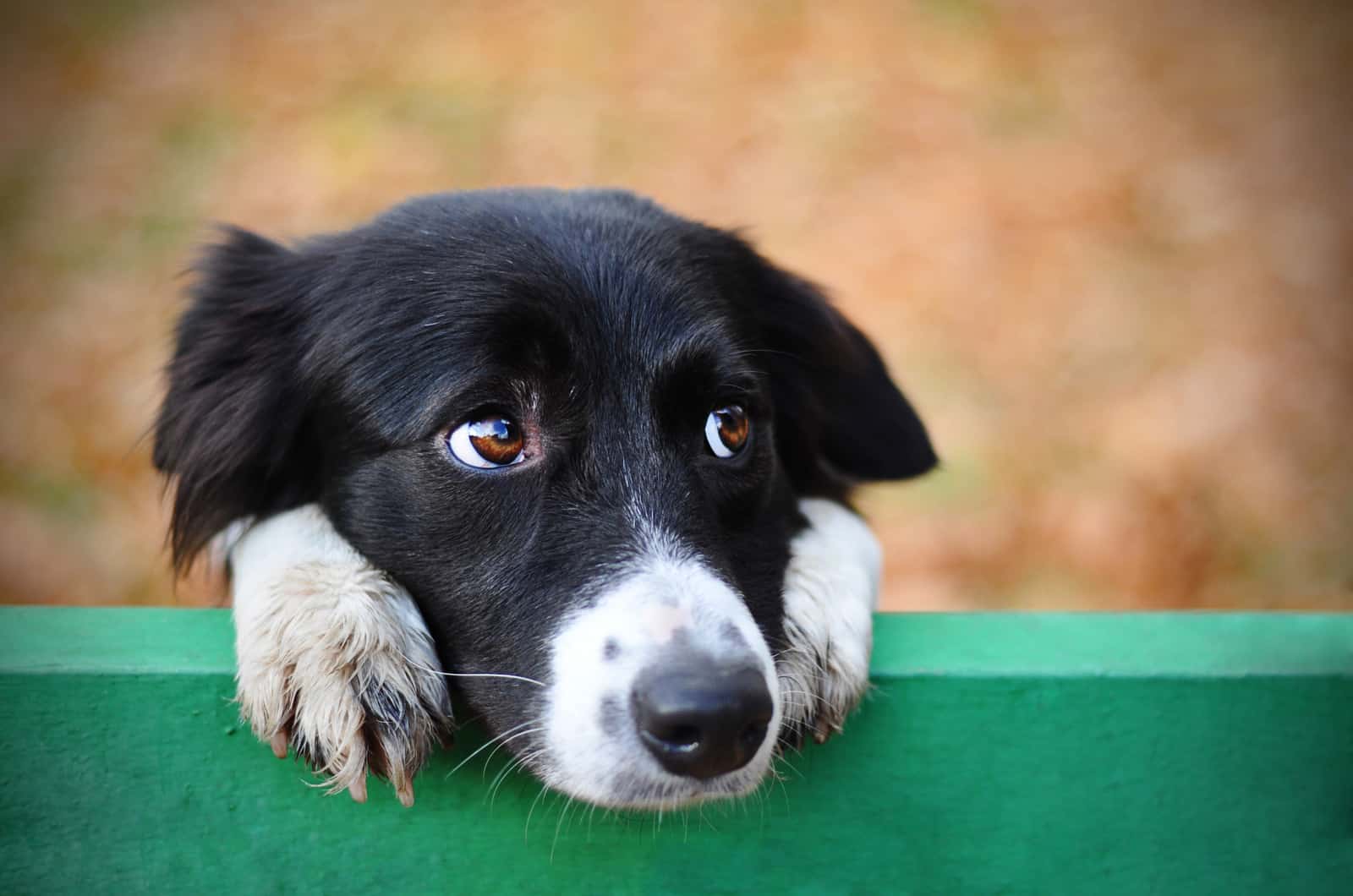 Read this for some honest advice if you're on a guilt trip after smacking your pooch.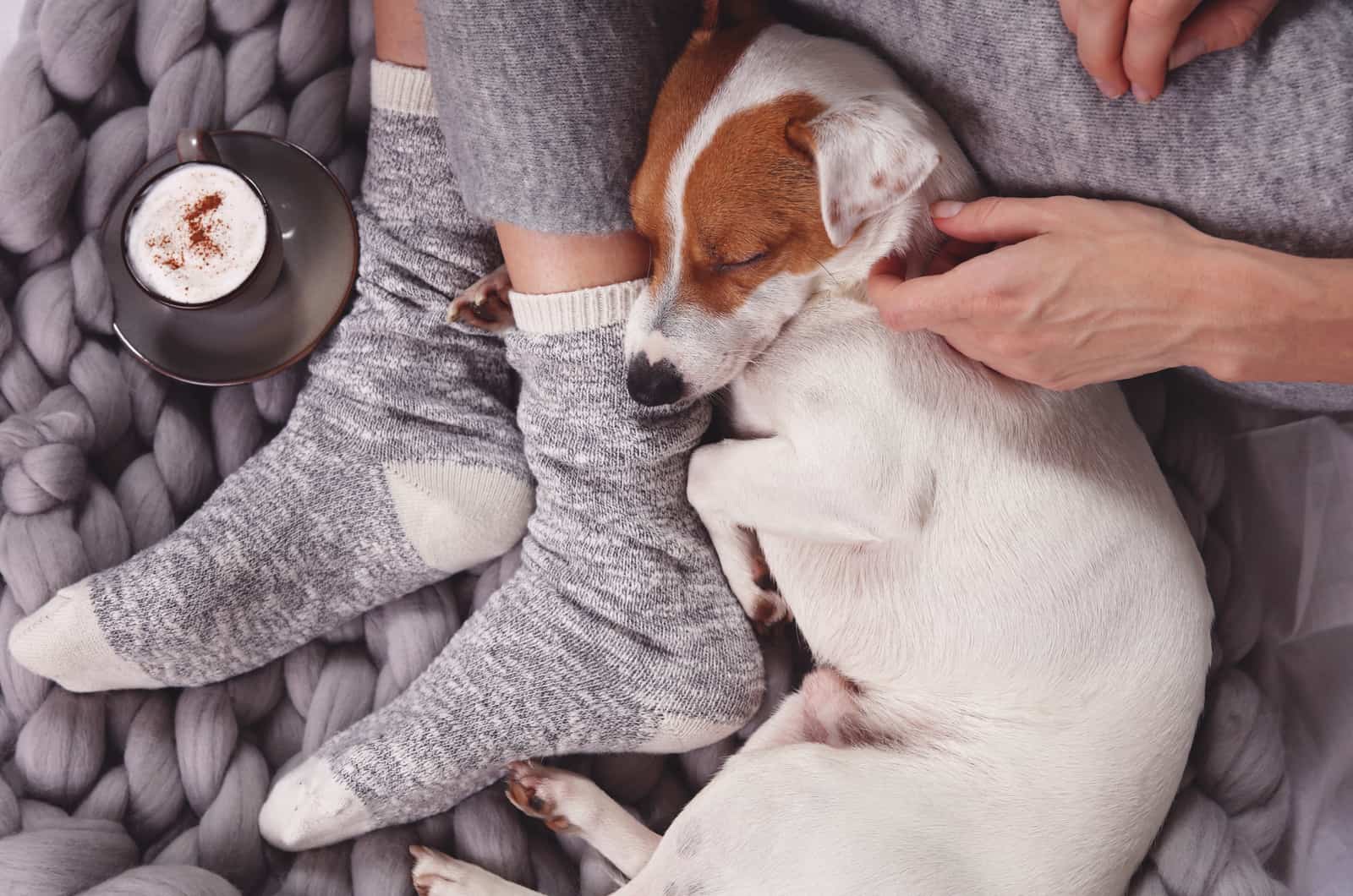 Why this happens and can you stop this dog behavior? Here's what the experts say on this topic!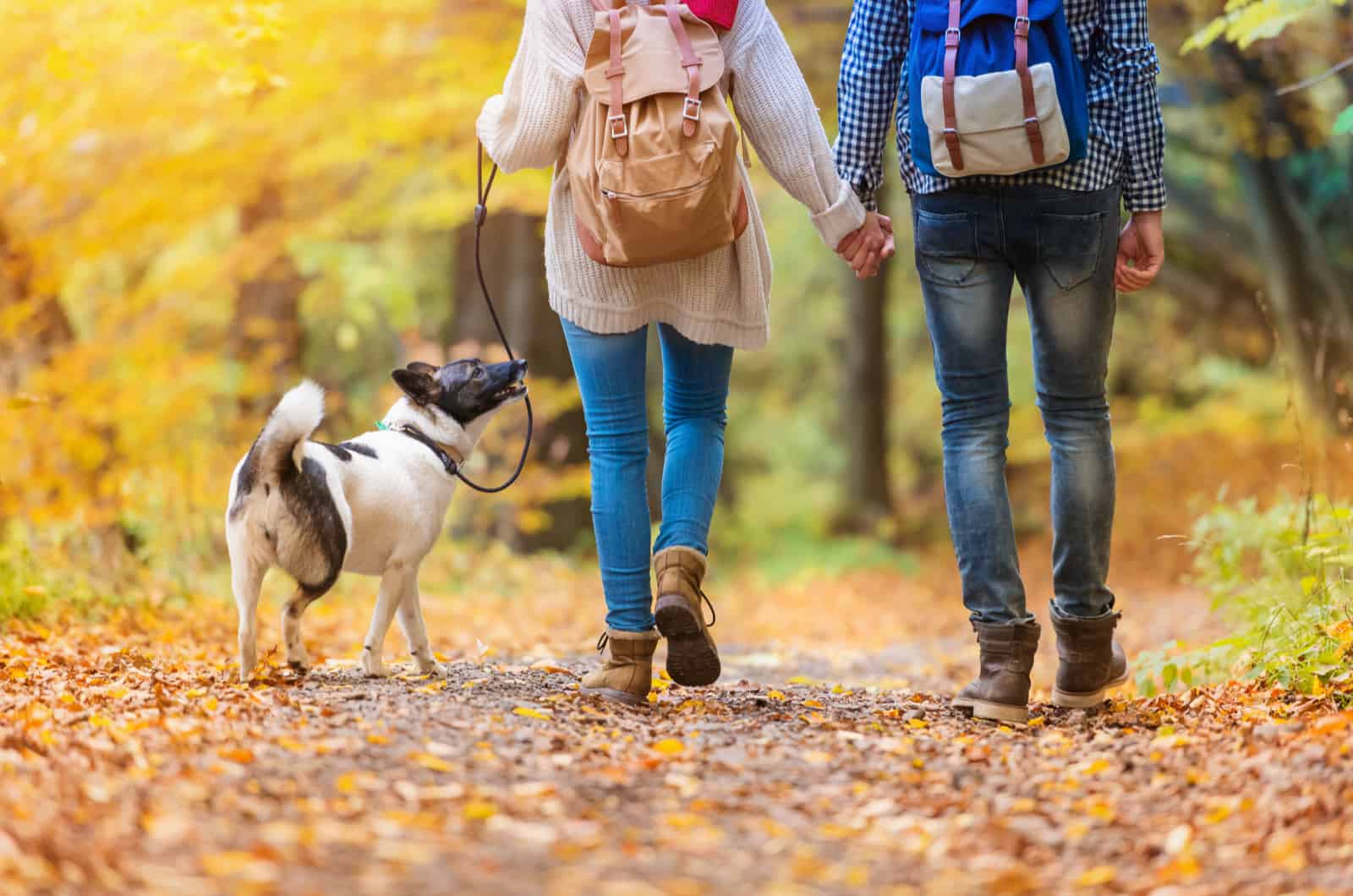 Does my dog like me better than my hubby? Here lies the answer to this little problem.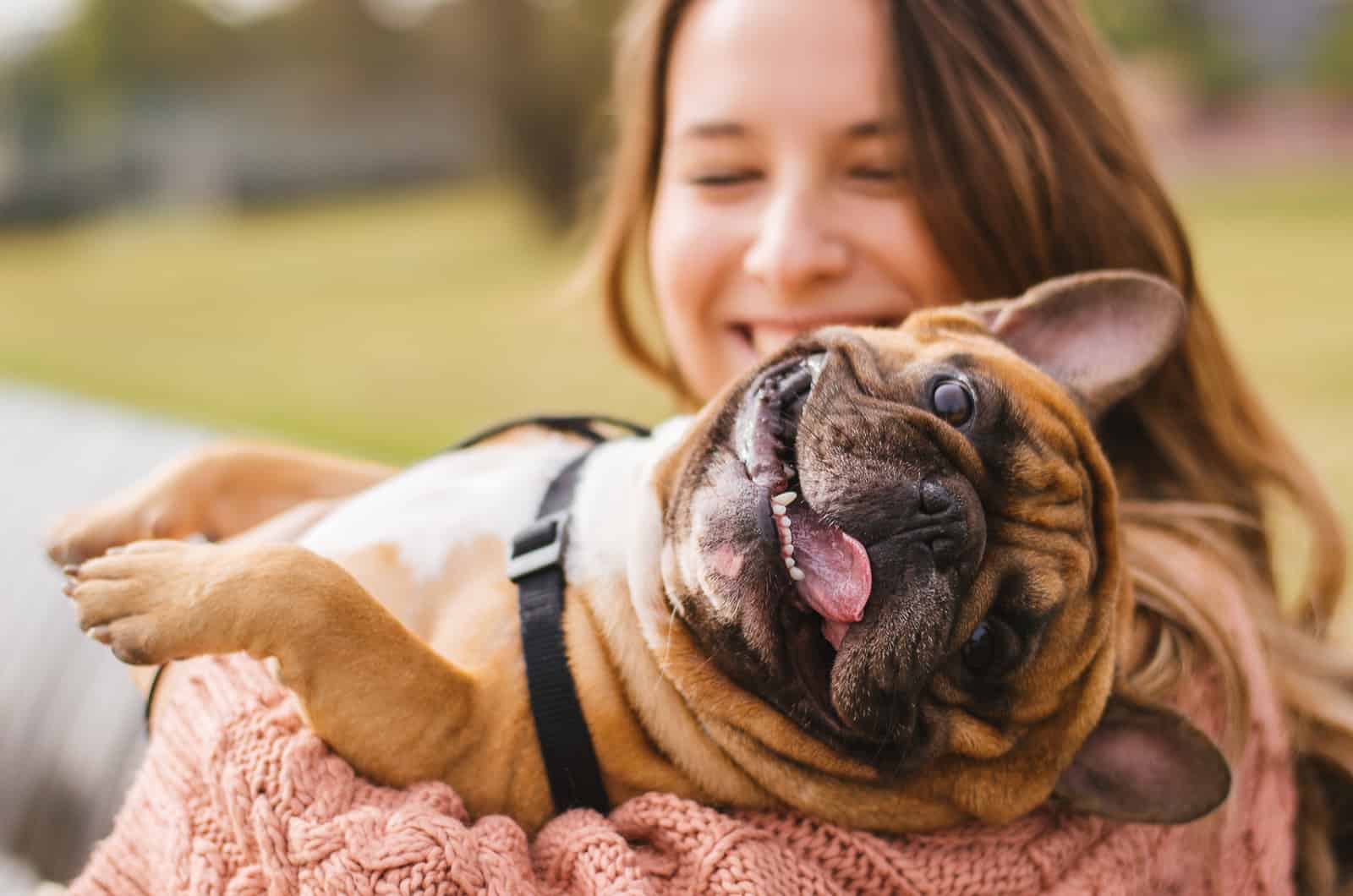 Check out our clingy dog guide to find out what's going on and what to do about it.