Beagles are a cheerful, energetic and intelligent little fellas that became very popular pets. They are known for their affectionate nature and their ability to be highly trainable. Beagles are good at hunting and tracking, but they can also be trusted as watchdogs. You will fall in love with this breed!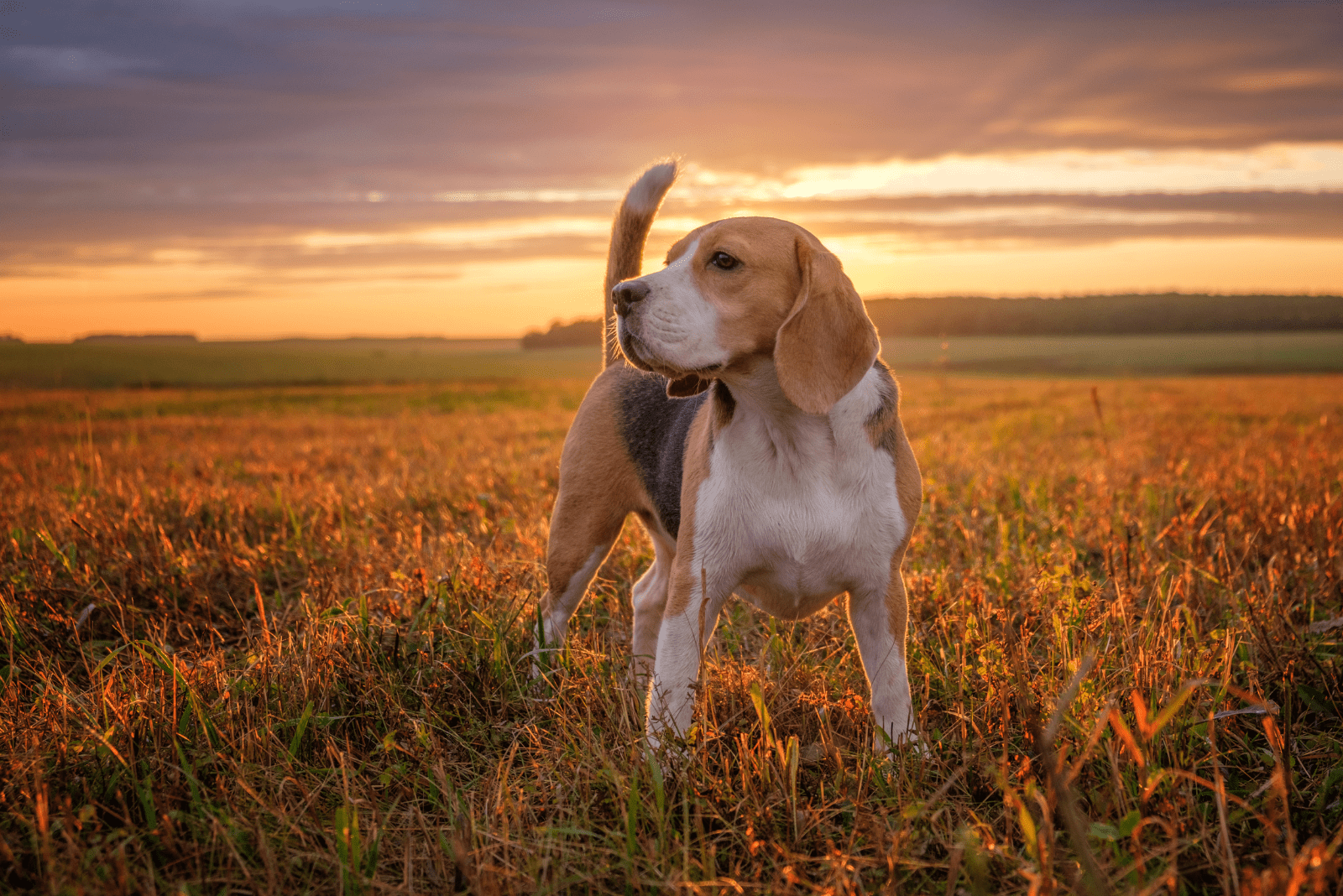 If you're looking to get this dog breed, this question might pop into your head. Let's find out!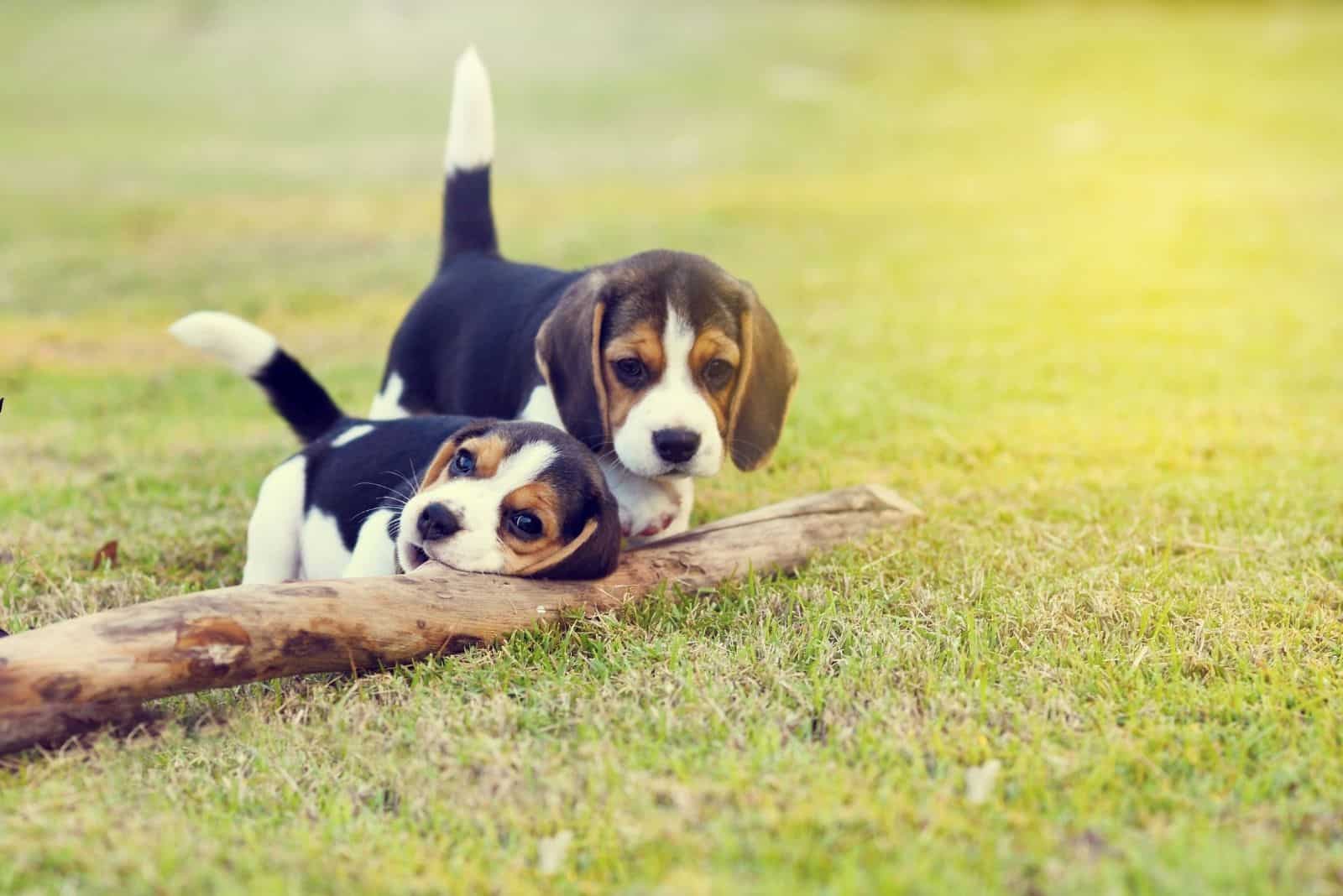 Do you need help choosing between a male and a female Beagle? This guide will help you decide which is best.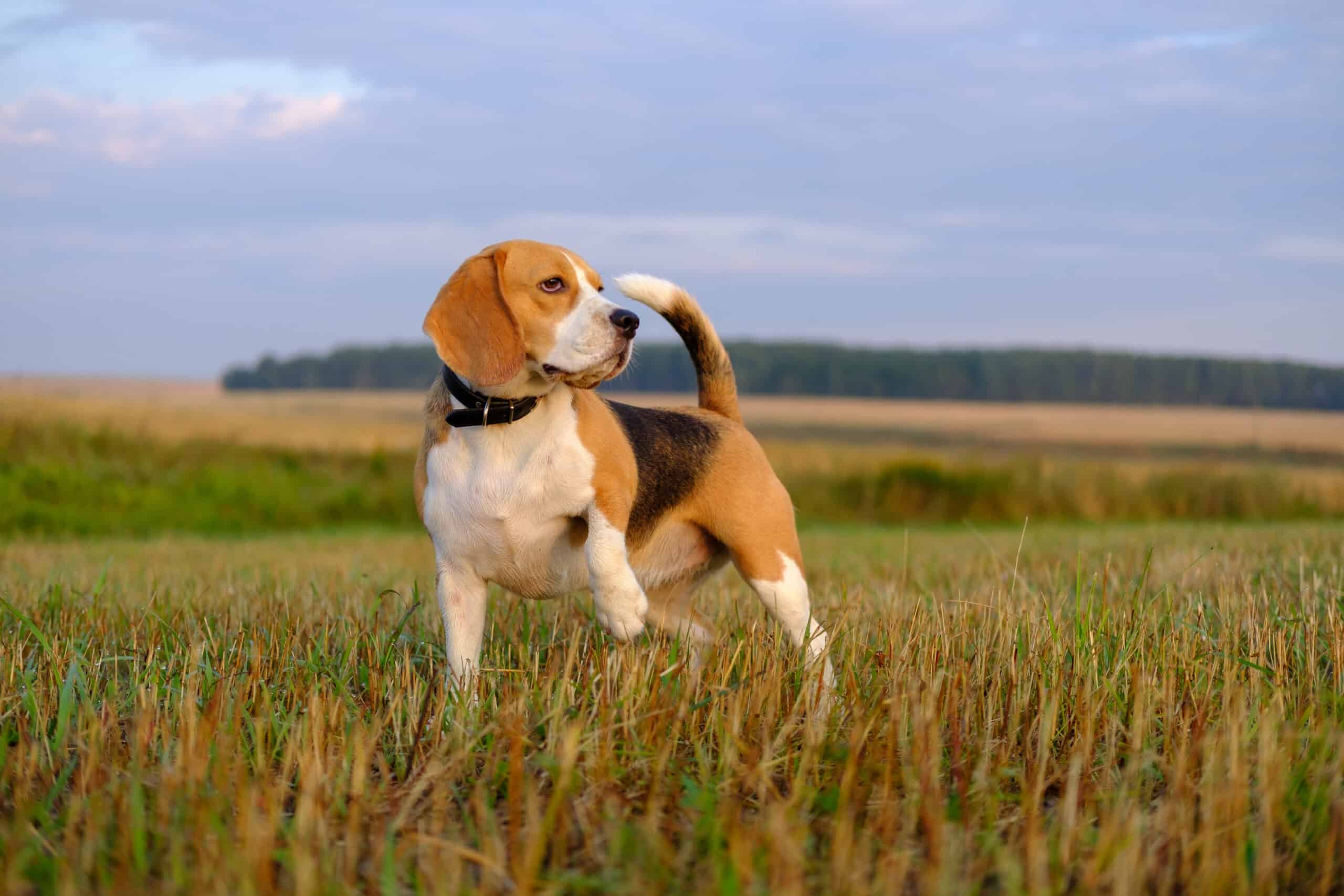 There is more to the standard Beagle colors. Check out some of the most unique Beagle color combinations that will blow your mind!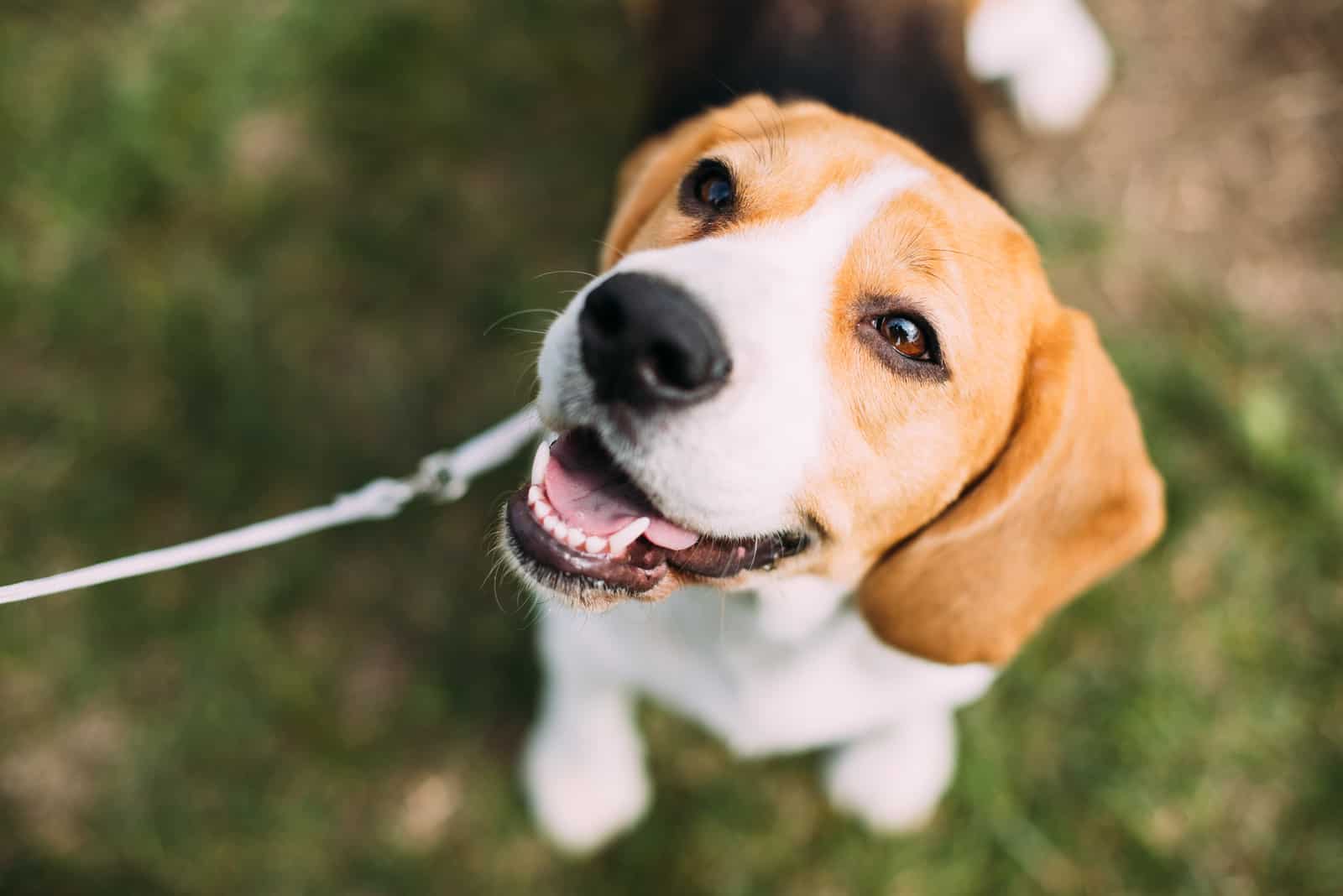 Read this article to find out all about the expenses regarding this beautiful scent hound dog breed!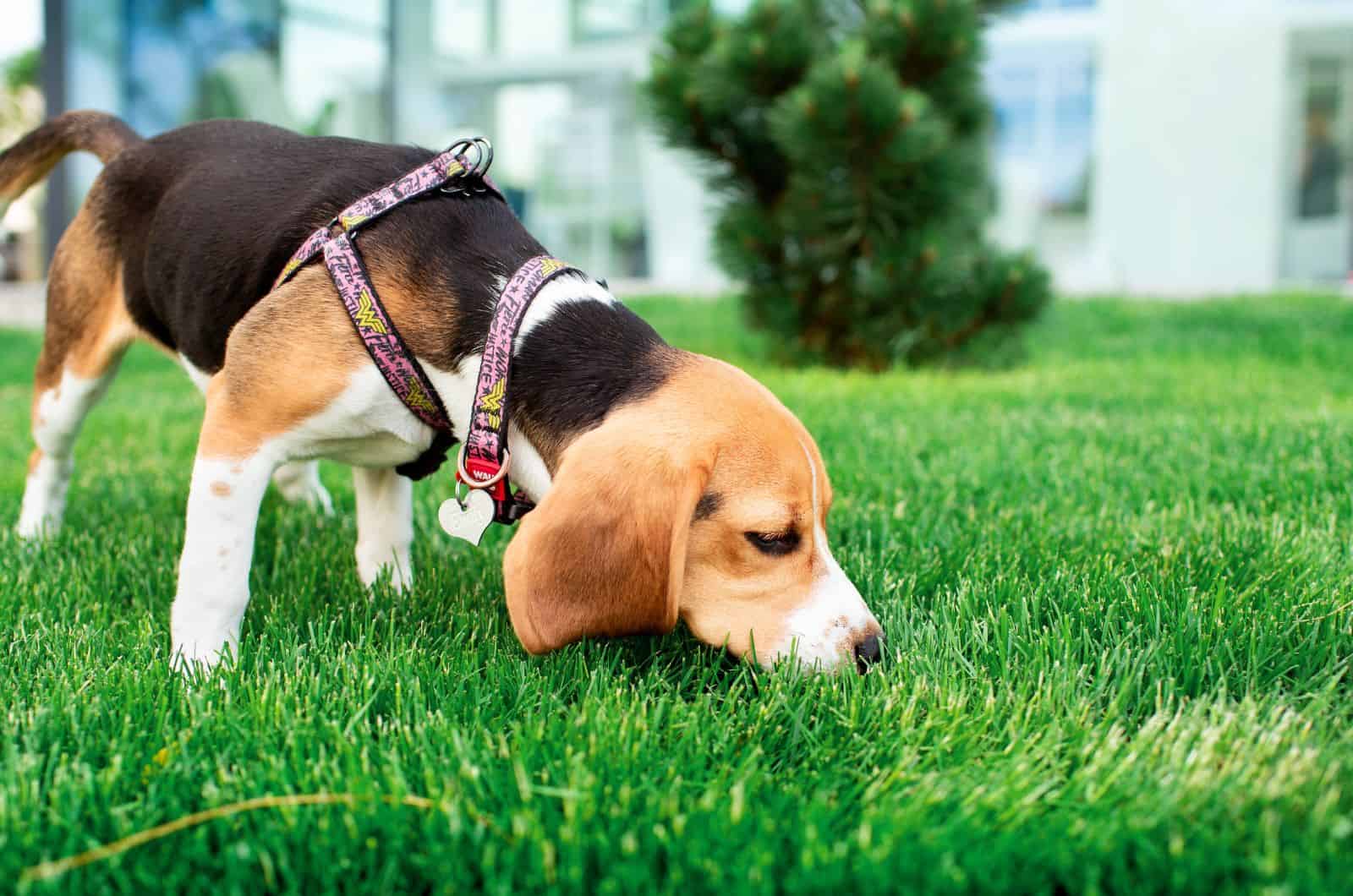 If you are looking for the best dog harness for your pooch, don't look any further. Find the best harness for you Beagle here.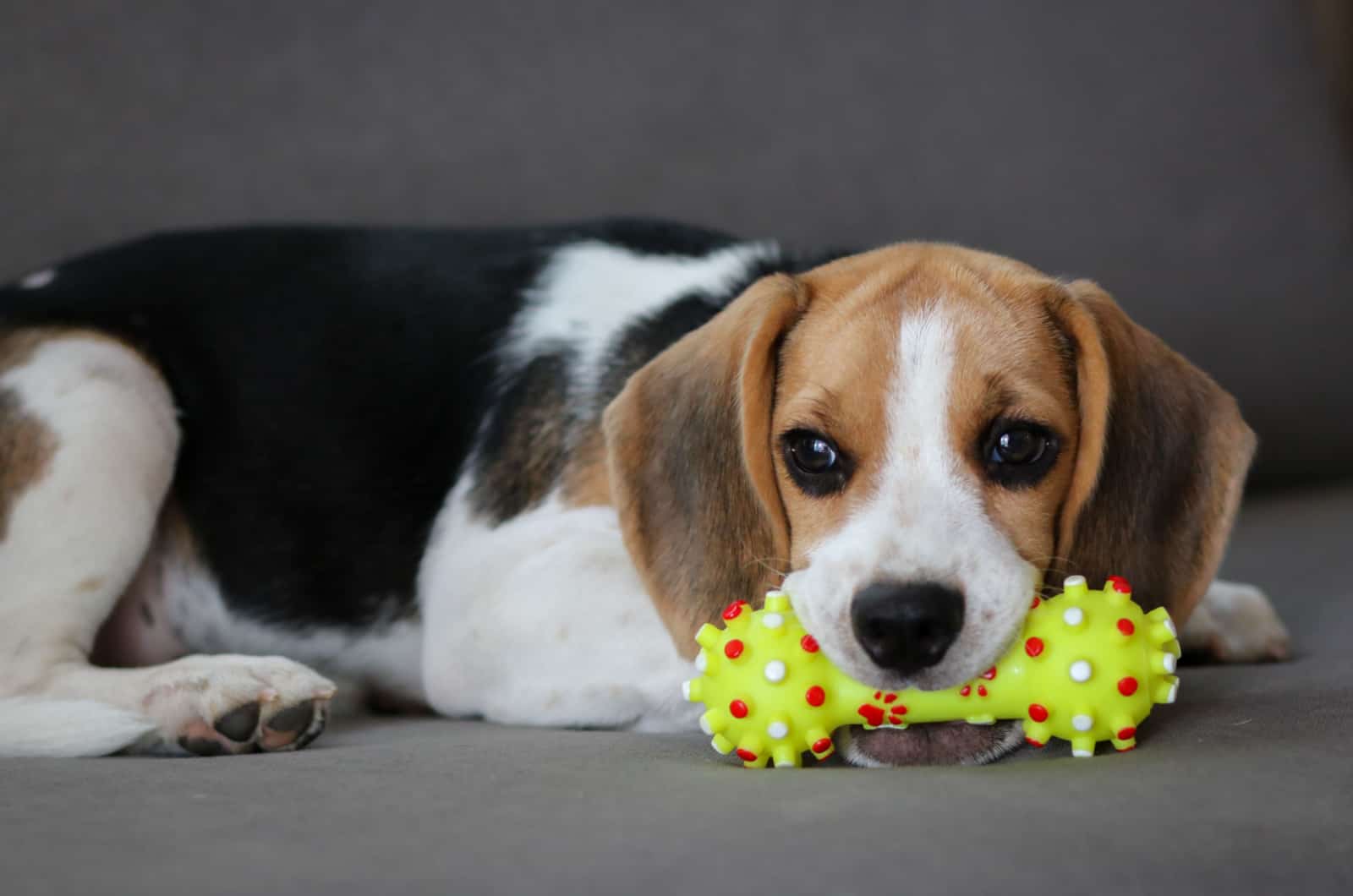 Here are the top picks of toys that your Beagle will enjoy on a daily basis inside and outside the house!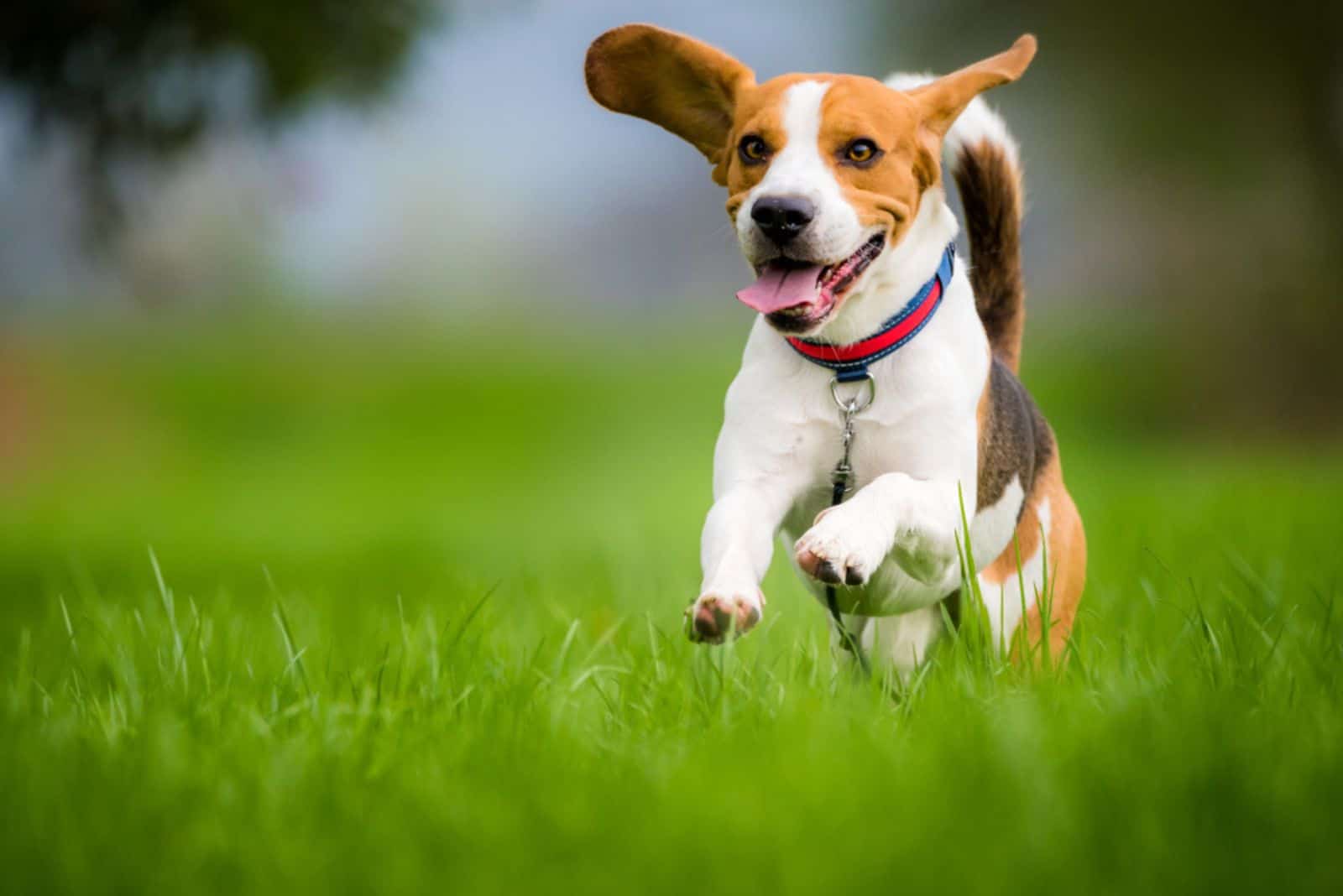 Sure, Beagle canines are cute and fashionable, but at what cost? Check out 11 reasons why Beagles are the worst dogs to have at times.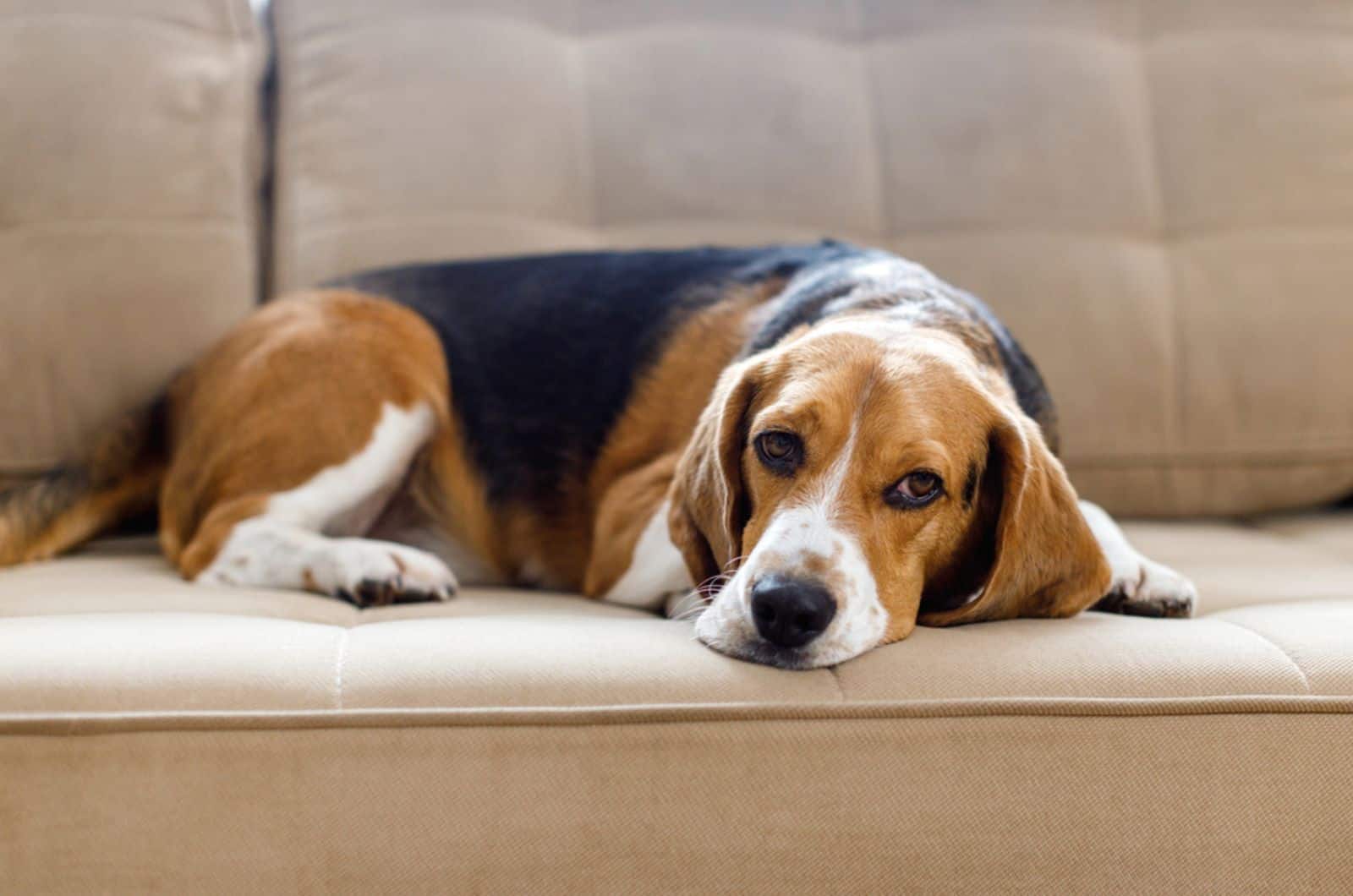 Separation anxiety in Beagles happens often because they're extra-friendly dogs. But, what exactly causes it, and how to end it?