We've all seen pictures of the beautiful Basset Hounds, and if you've ever wanted one of your own, you're in luck! This breed of dog is affectionate and loyal, and they have an amazing sense of humor.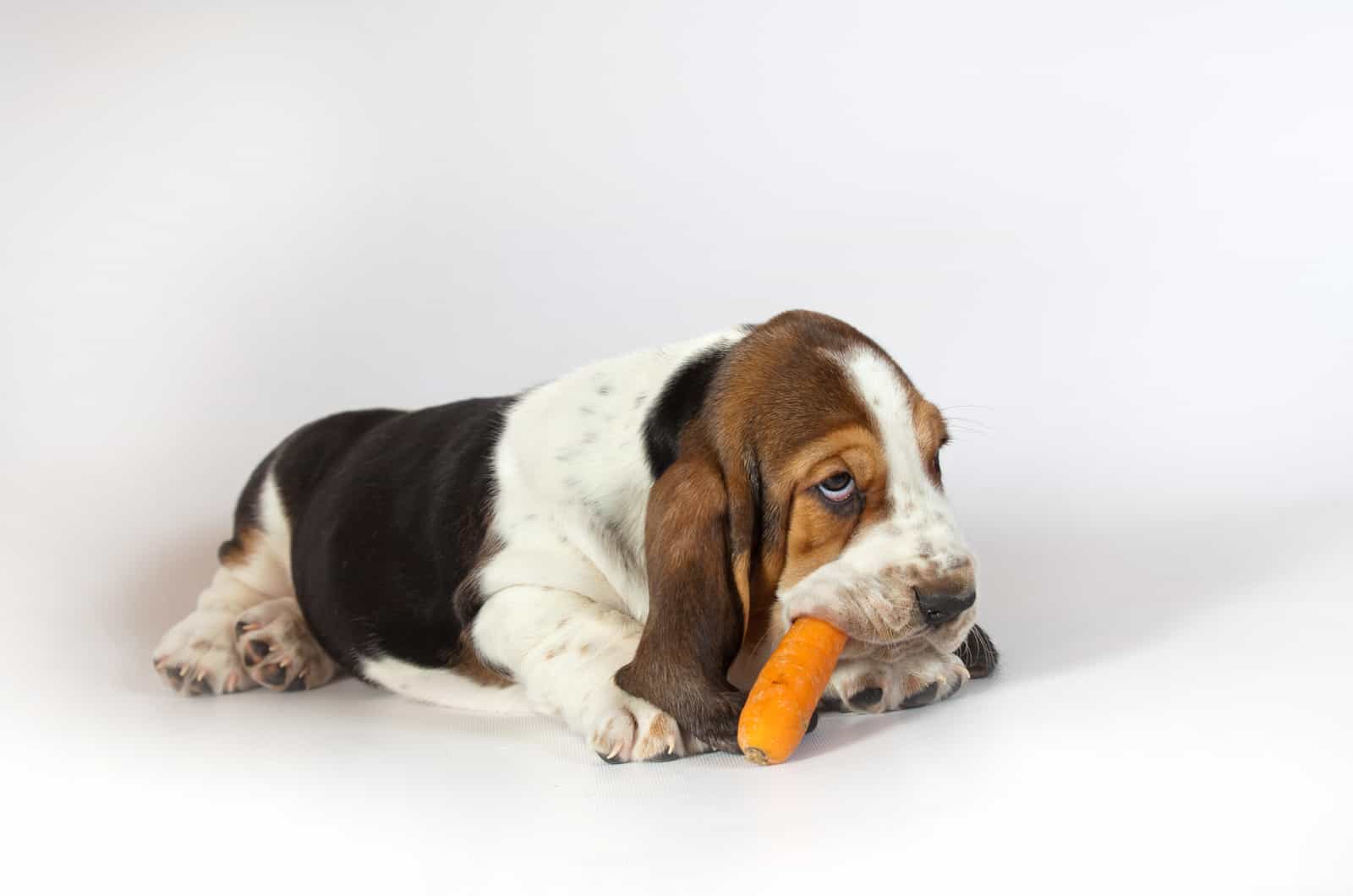 Learn all that you need to keep up with the feeding requirements of your short pooch!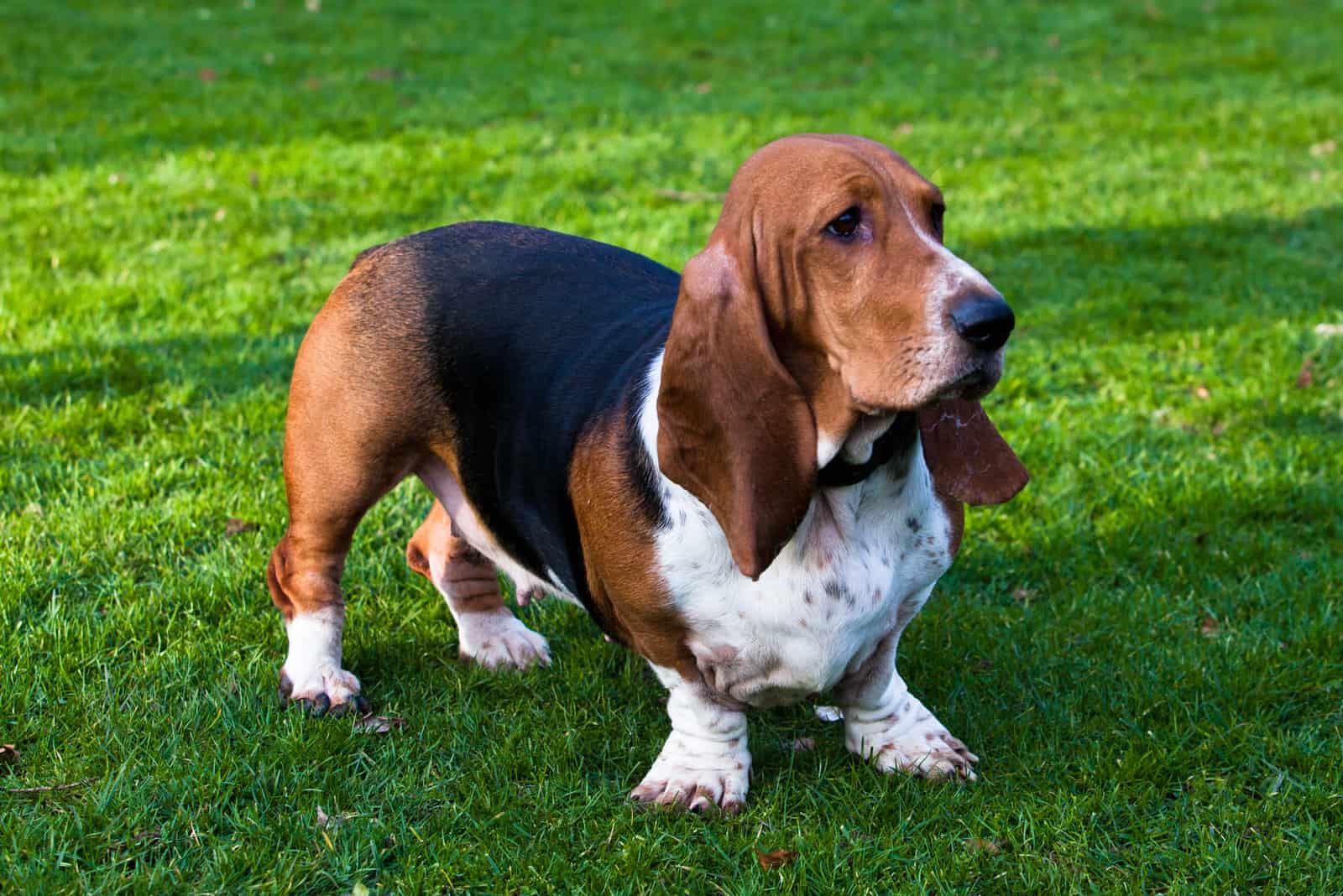 From the most common coat colors through to the unique and rarest of all!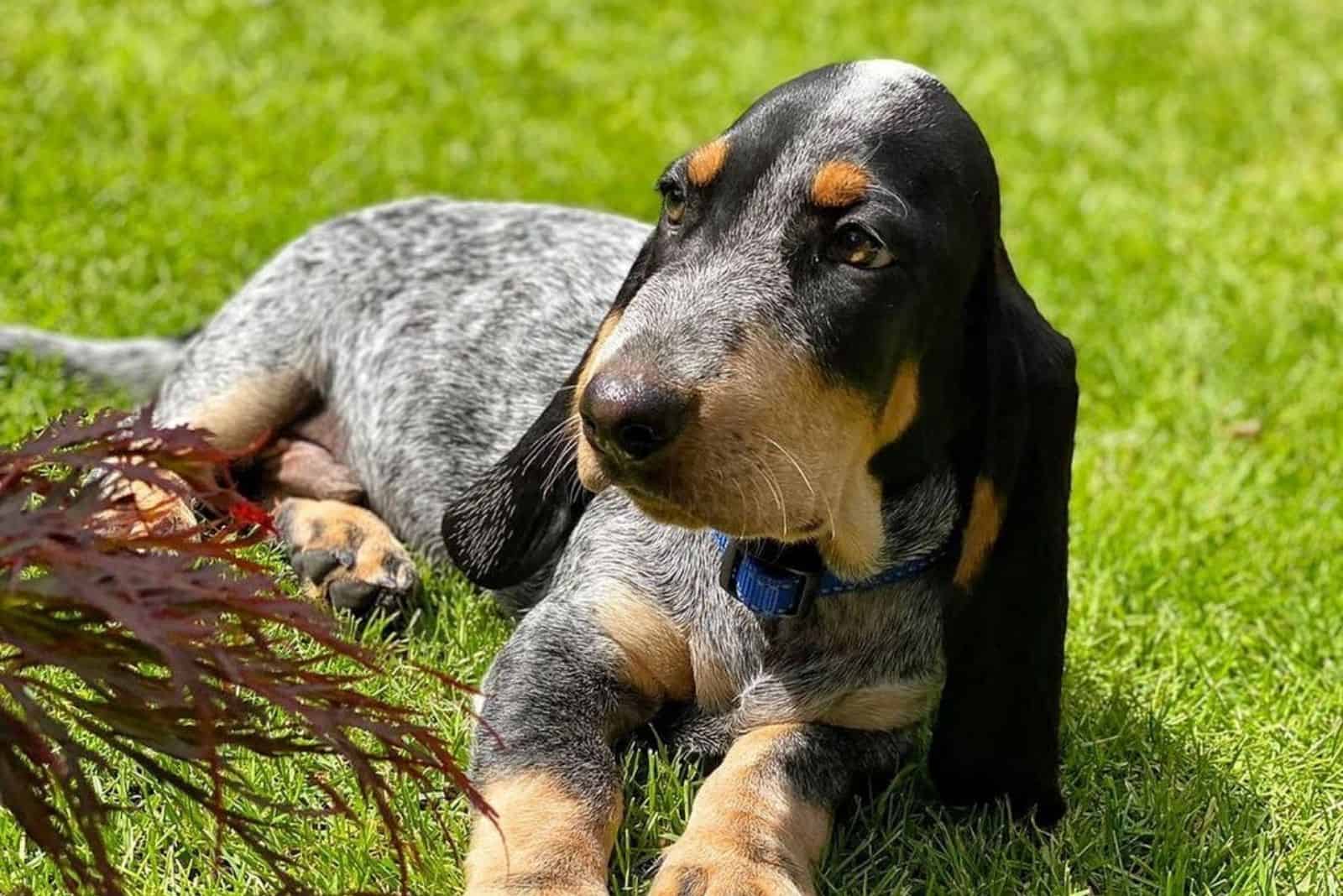 Everything you need to know about a controversial blue dog that's a genetic mistake or a rare French breed!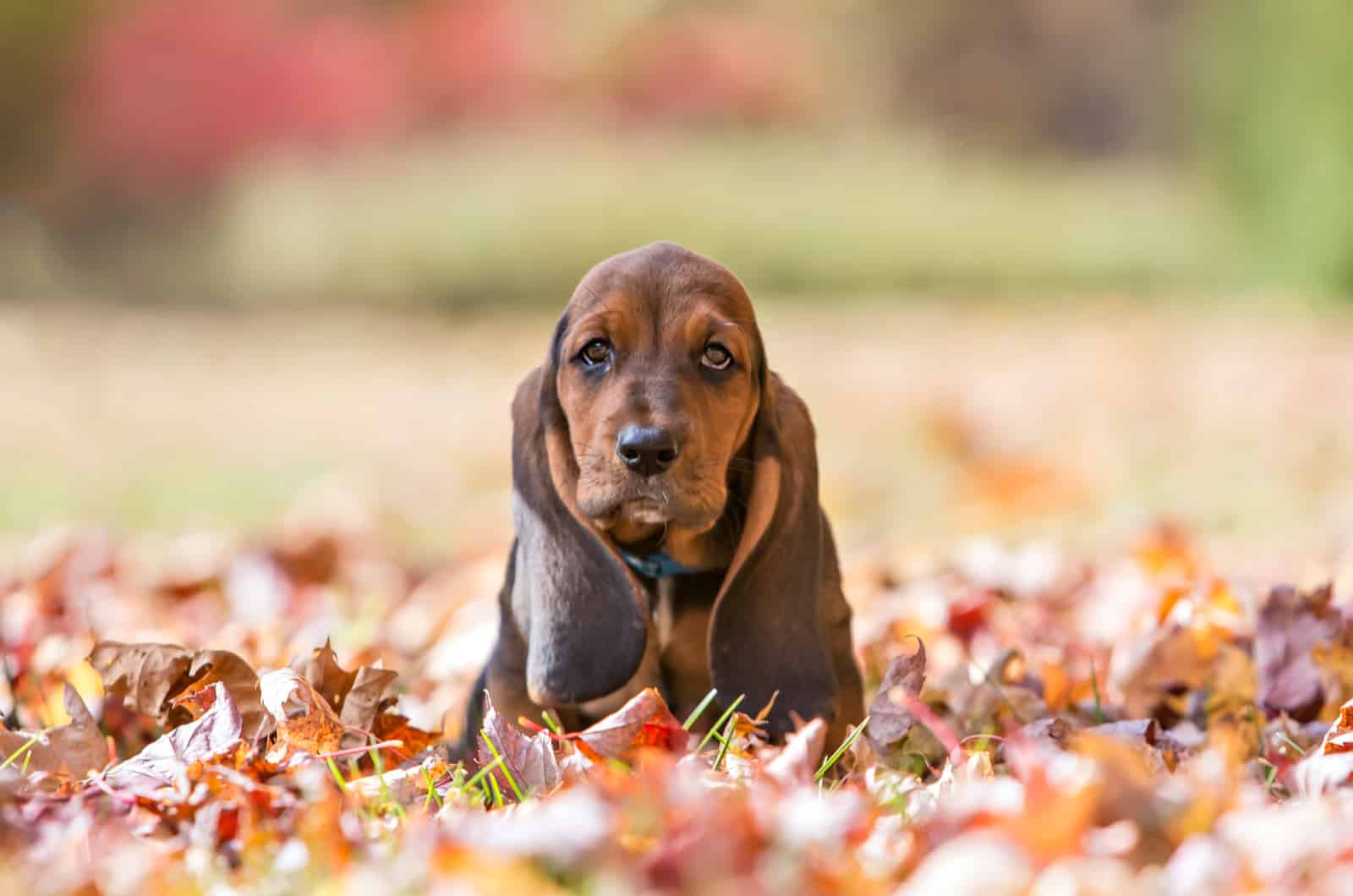 If you want to learn whether this is a healthy dog breed, you came to the right place.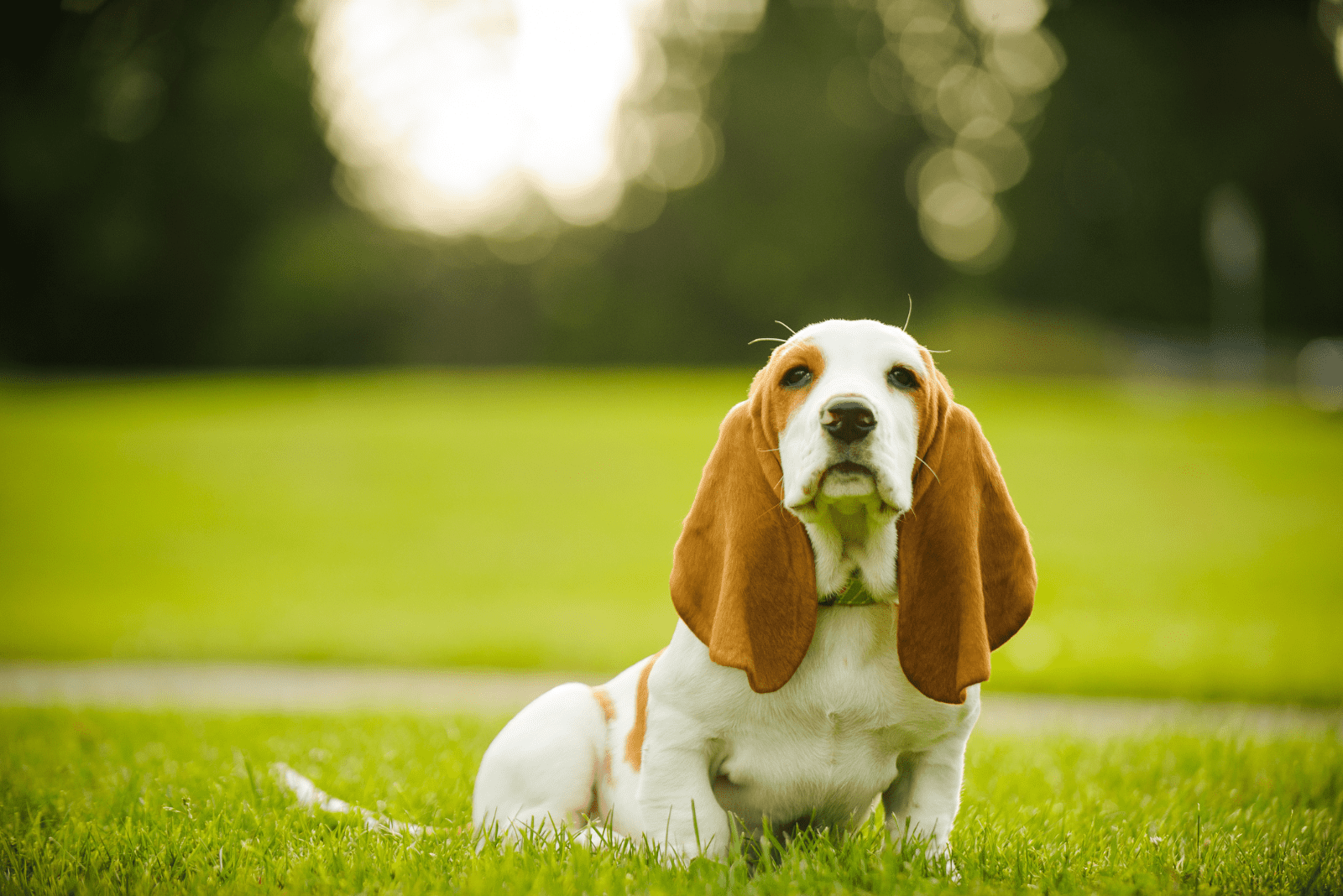 This is a guide to caring for a miniature Basset Hound. Ideal for owners of a small breed dog who are new to their pet.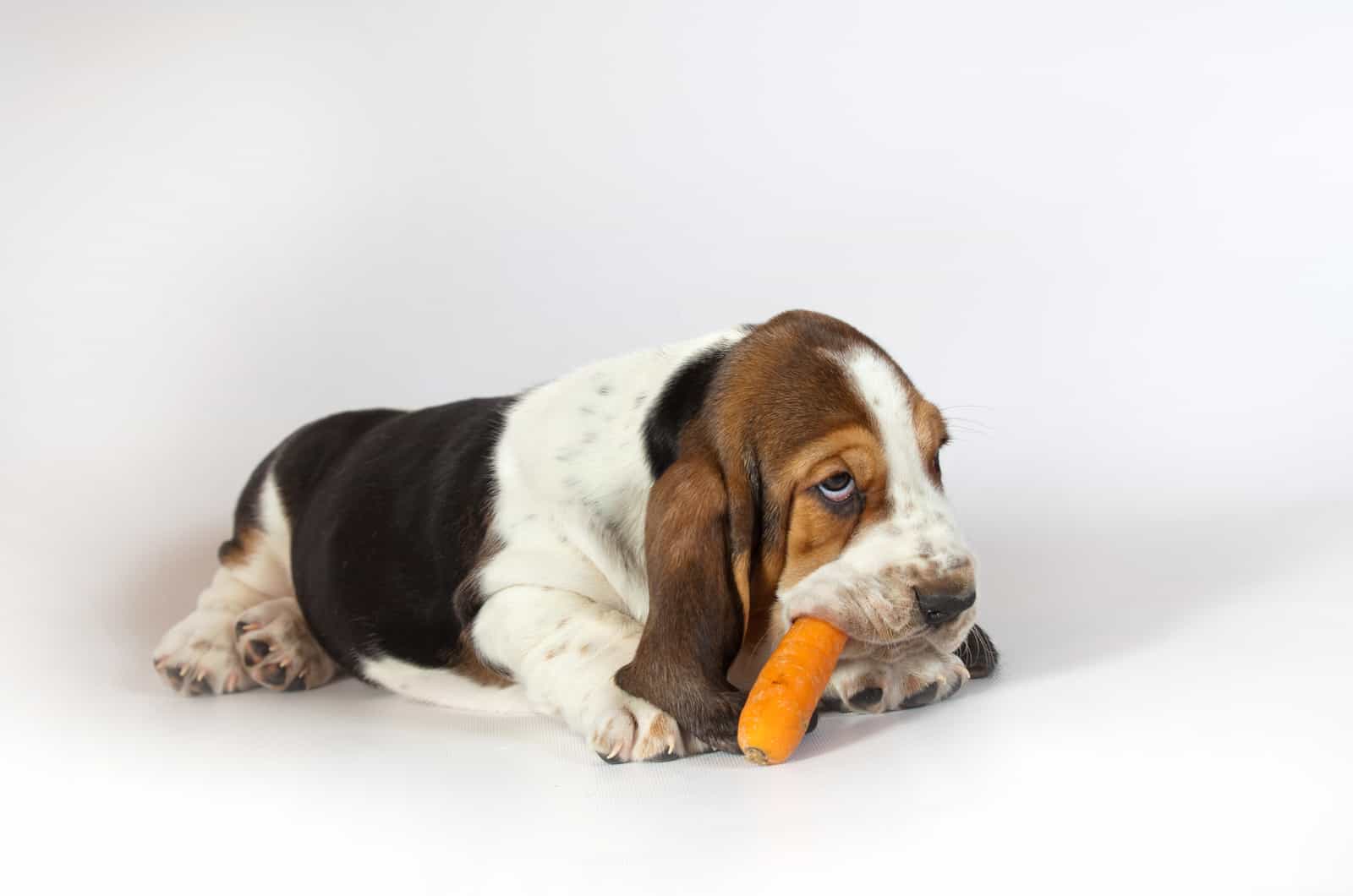 Quality dog food is important for ensuring your pup's wellbeing. But, do you know what to look for?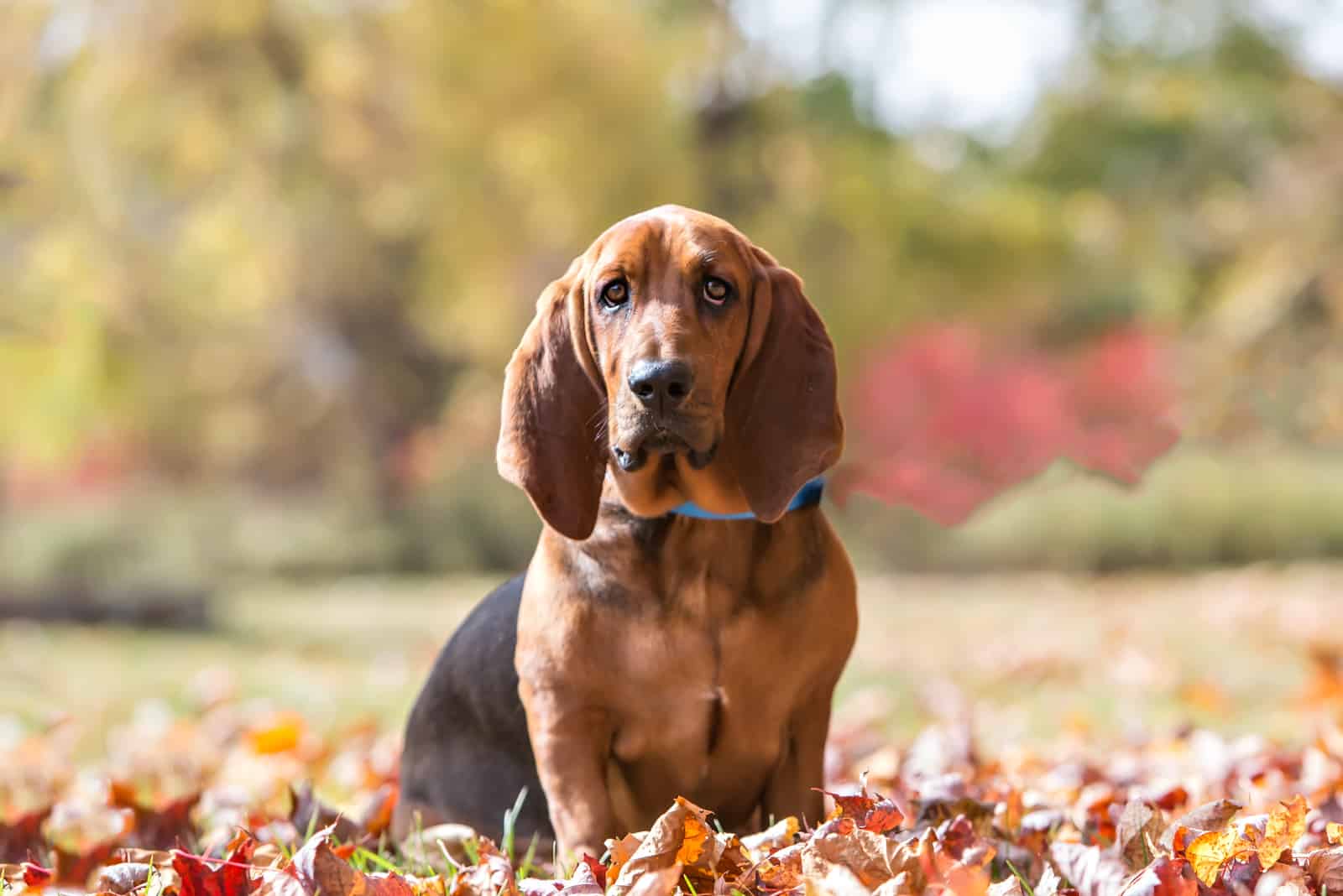 We've tested 15 products trying to find the best harness for Basset Hounds. Here is what we've discovered.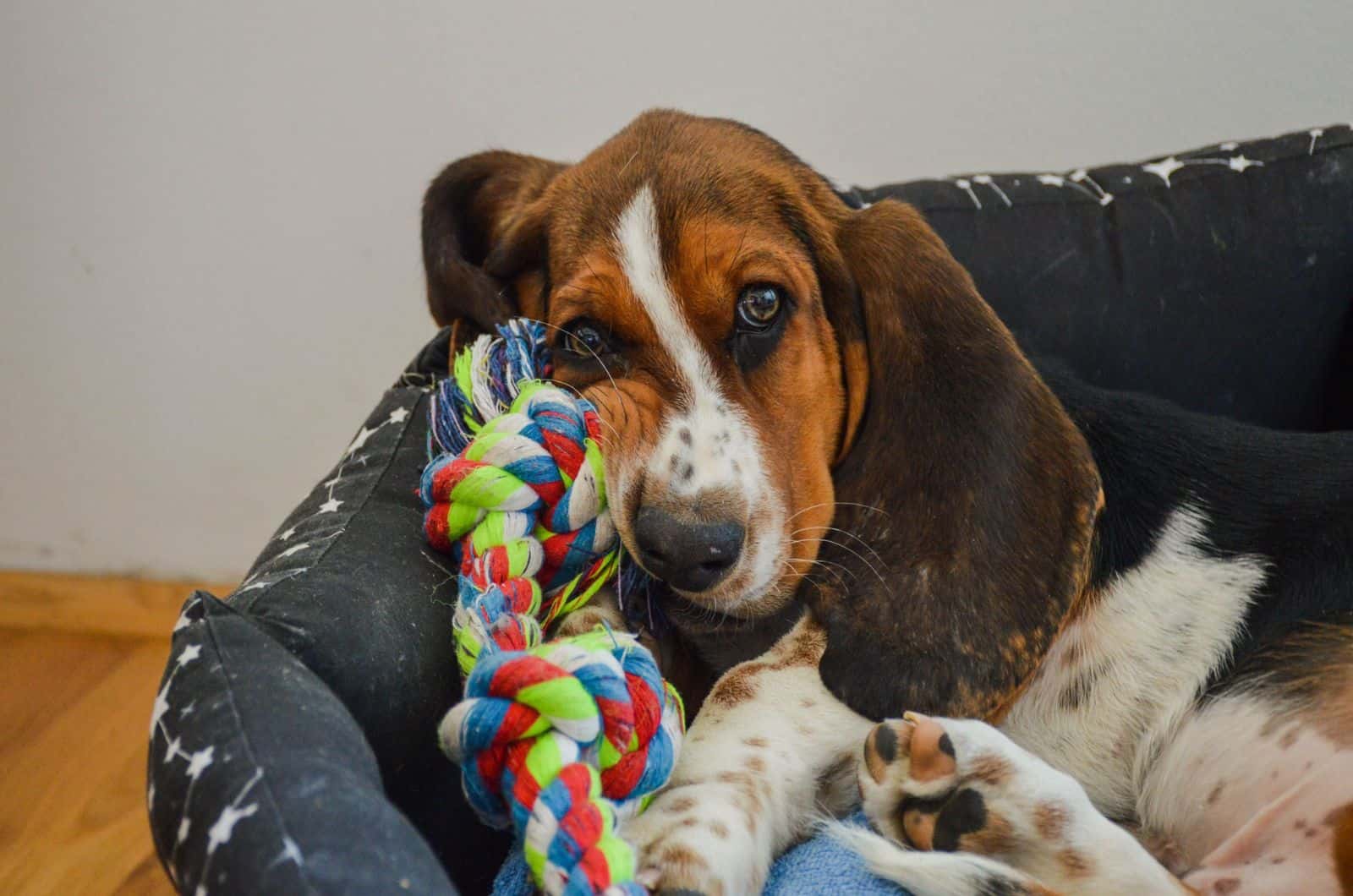 The best toys for Basset hounds either keep them physically active or help tame their destructive behavior. See the best ones right here.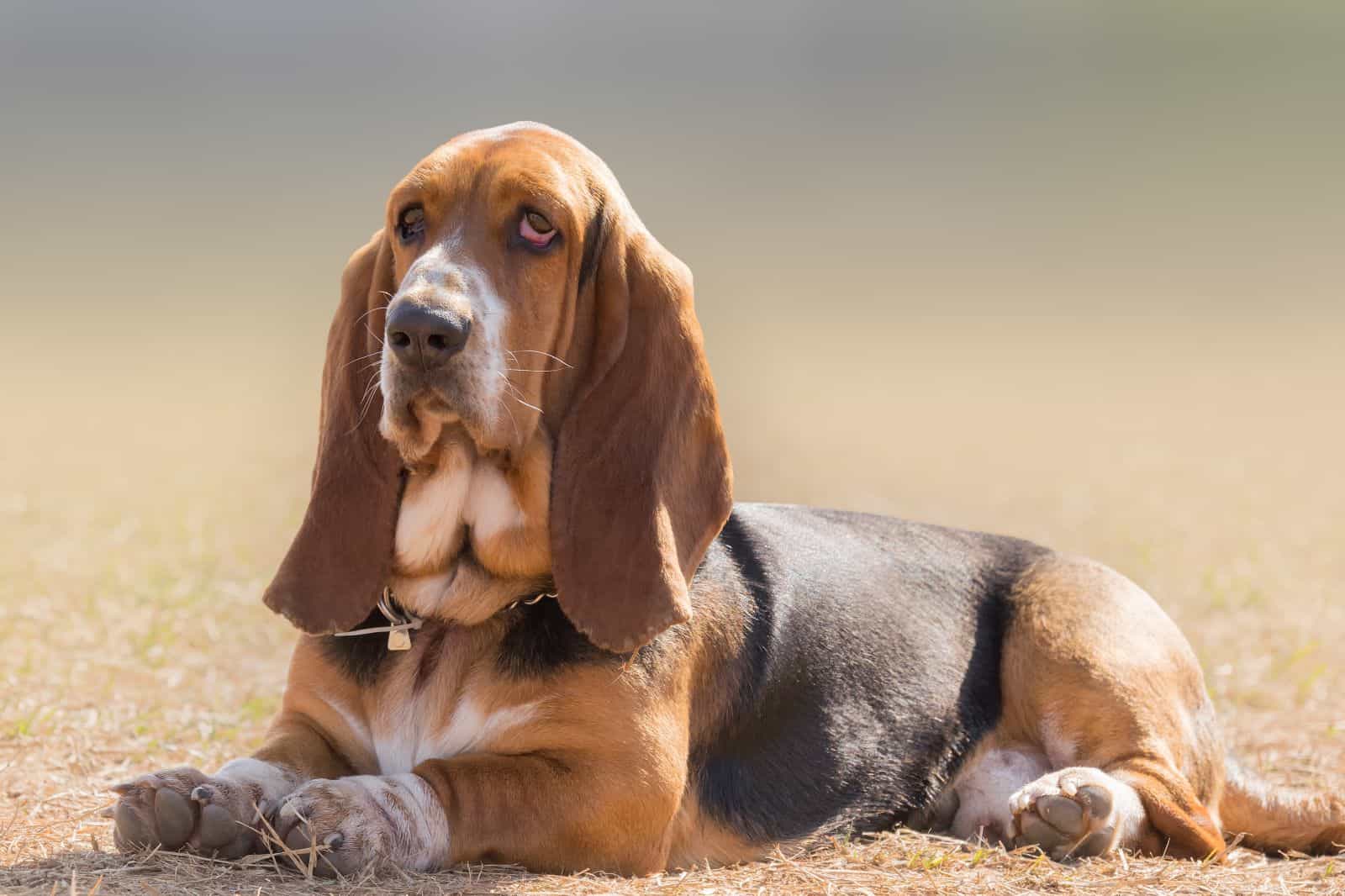 The best brush for Basset Hounds needs to be easy to handle, easy to clean, and be safe for the dog. Here are some of the best choices.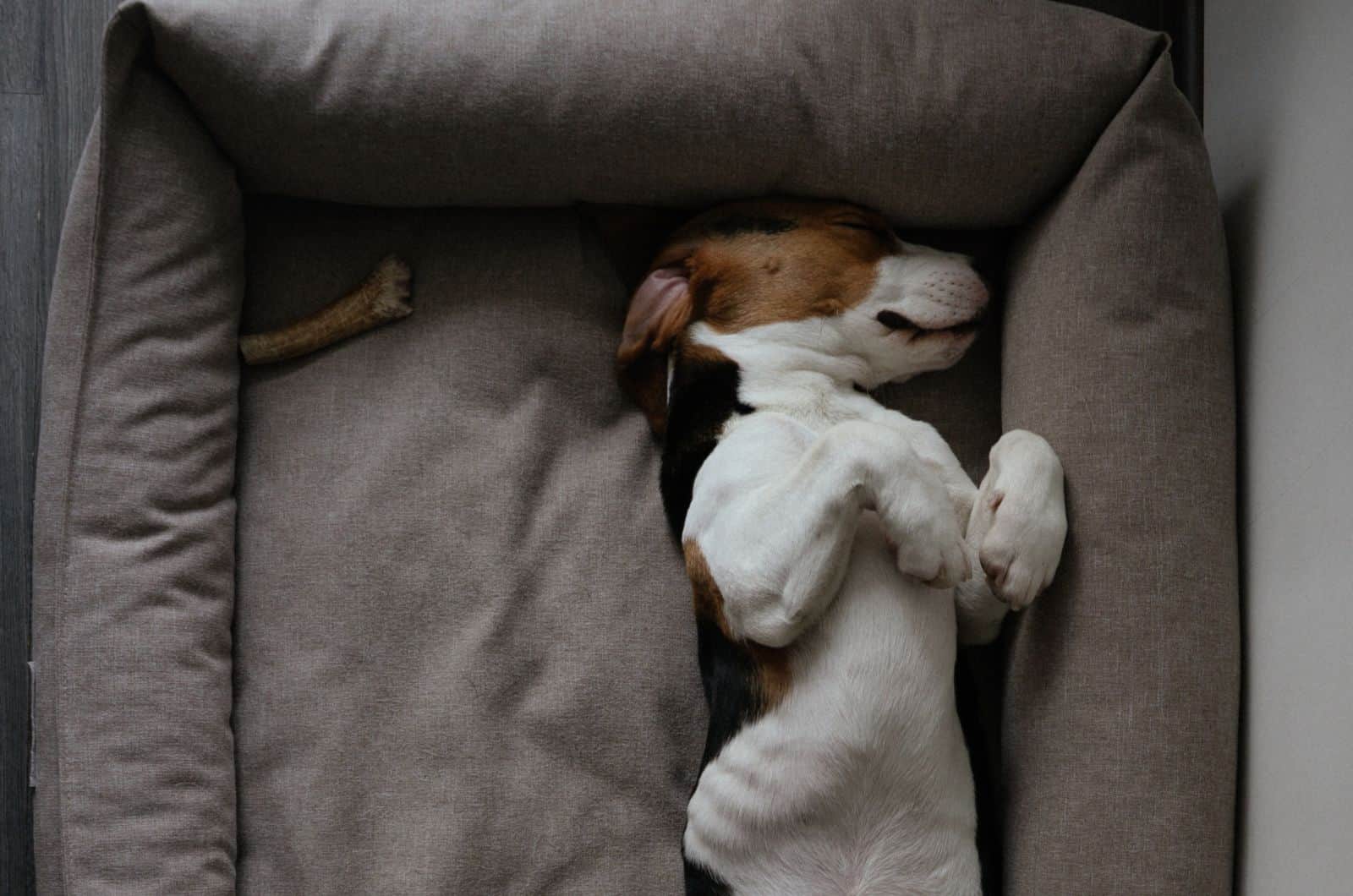 The best dog beds for these dogs are comfortable, water resistant, and easy to access. Find some of our best options here.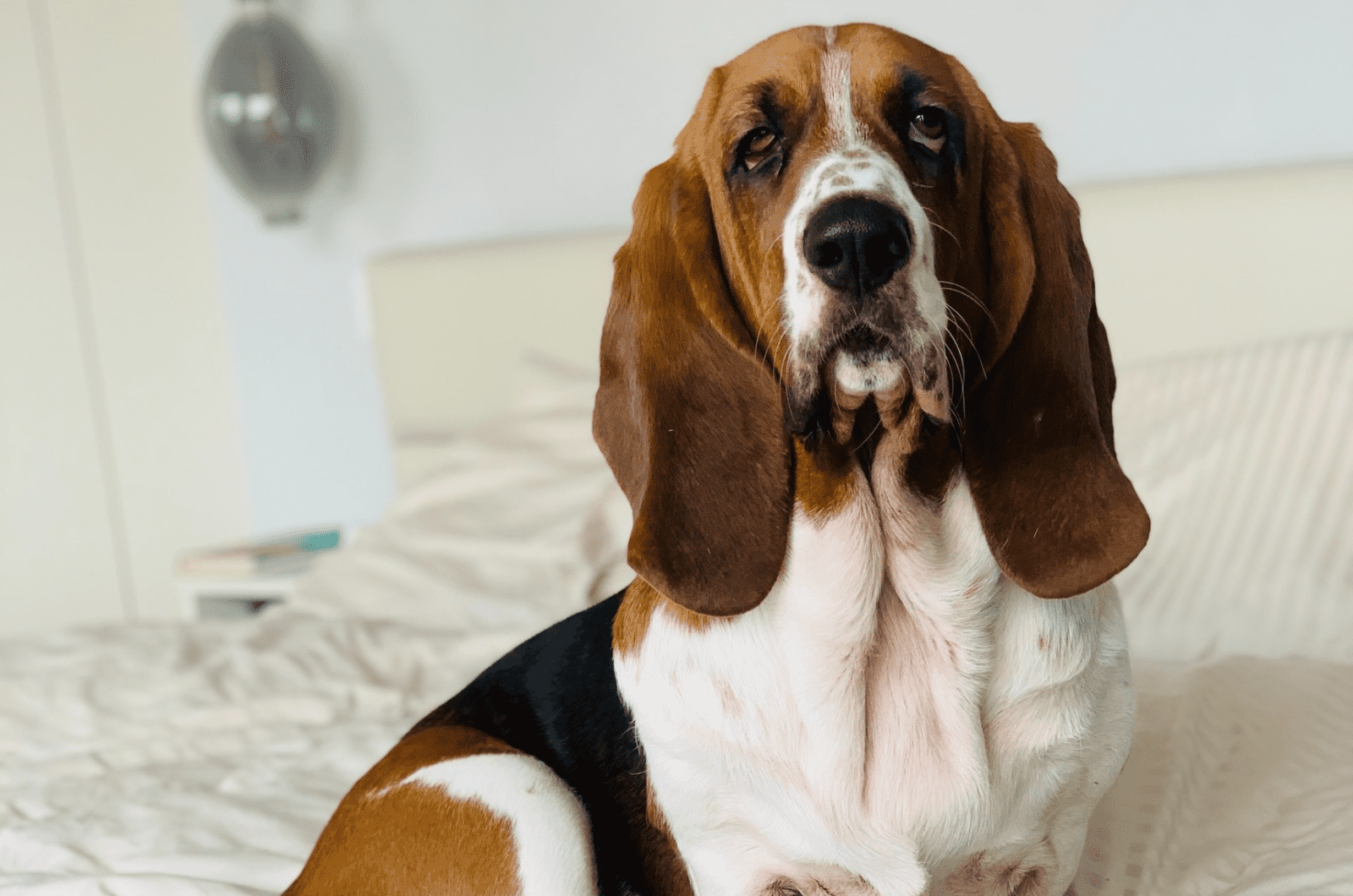 The Basset Hound growth chart serves as a solid guideline for your floppy-eared doggo's life. See what it looks like right here.