The Australian Shepherd has been a favorite of dog lovers for generations. This breed is intelligent, alert and always ready to please. Aussies are excellent companions and great family dogs. Learn how to train, care for, and live with this loyal dog breed.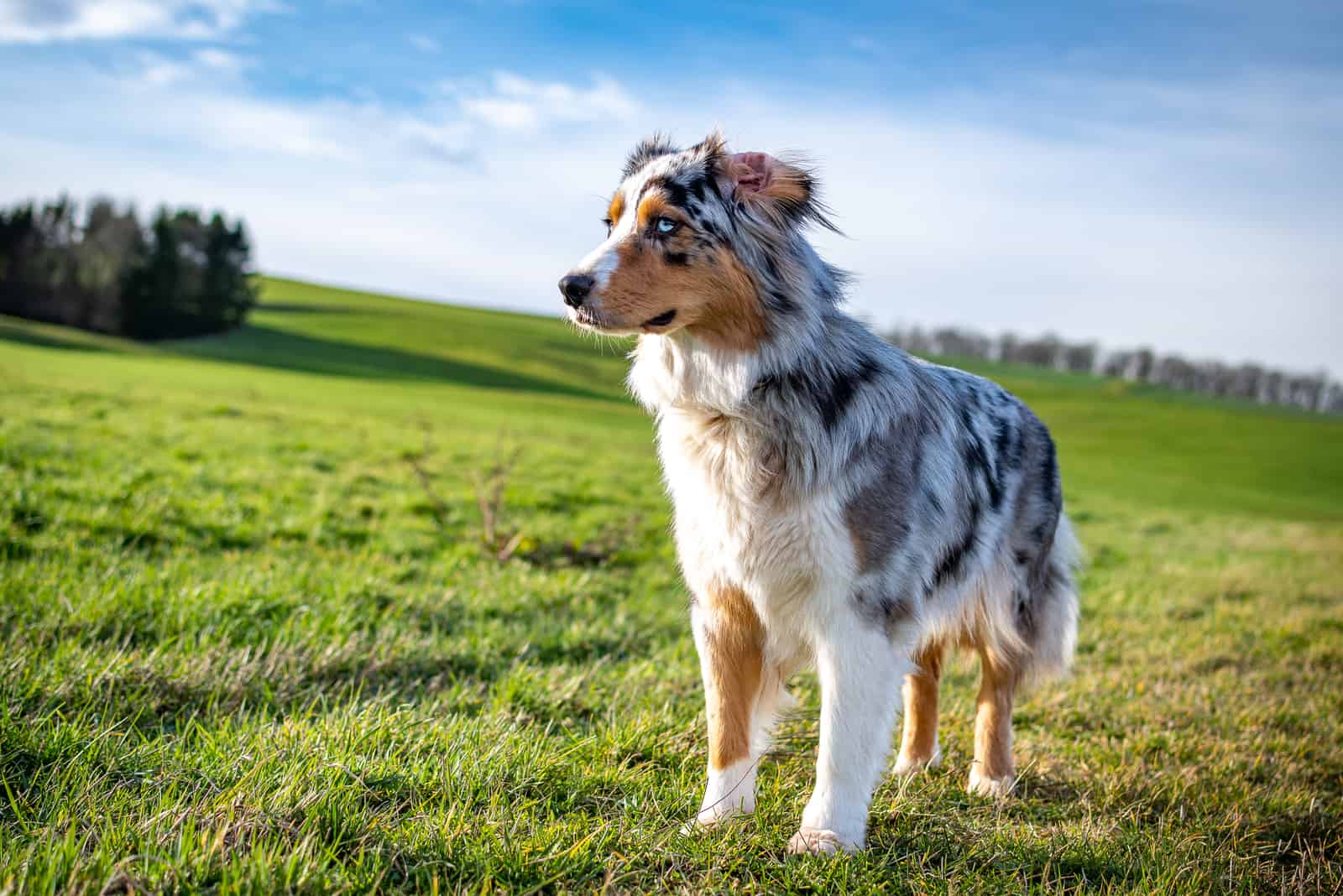 If you want to find out everything there is to know about the Blue merle Australian shepherd click here. You won't regret it!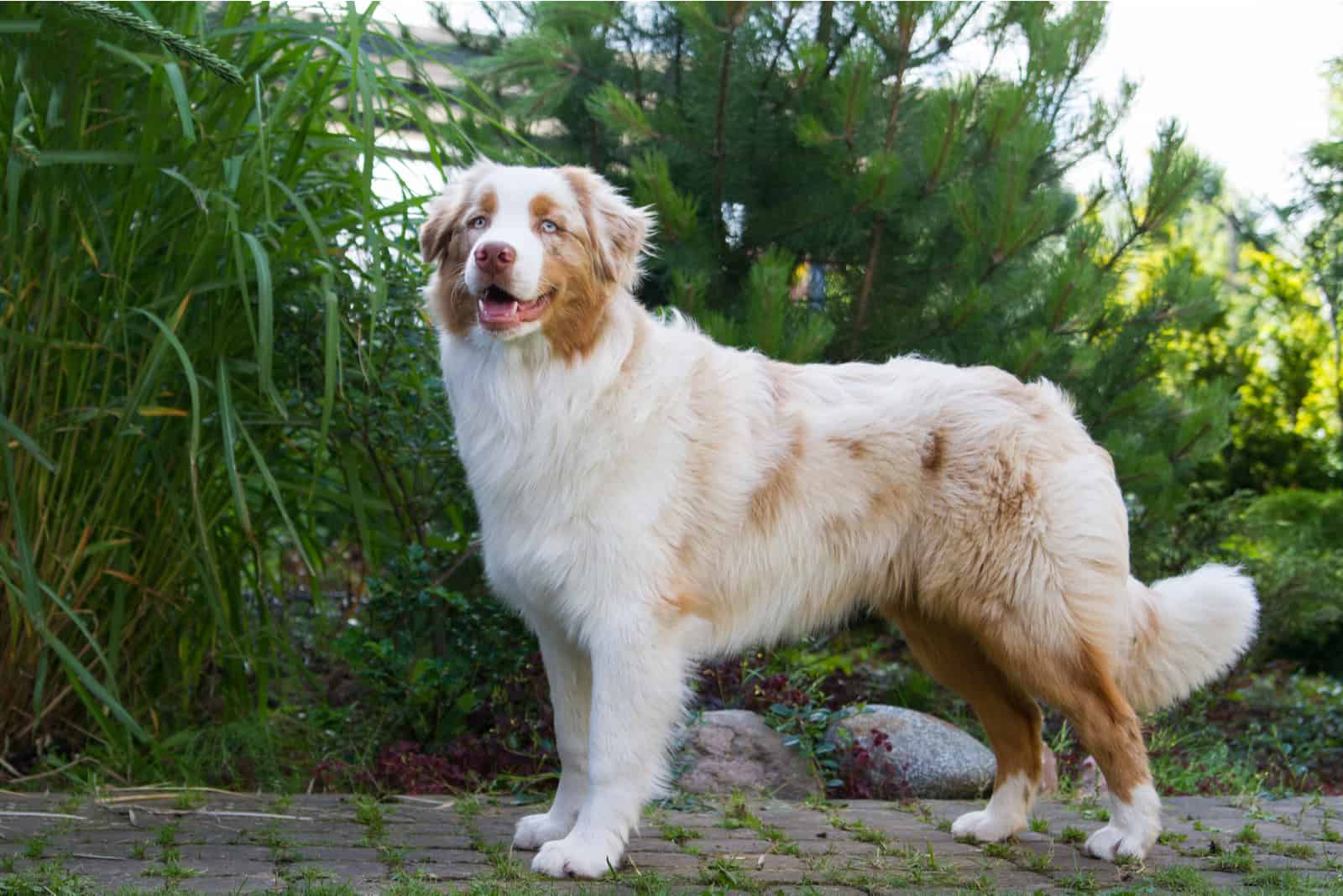 Here you can read everything about this magnificent and very rare breed!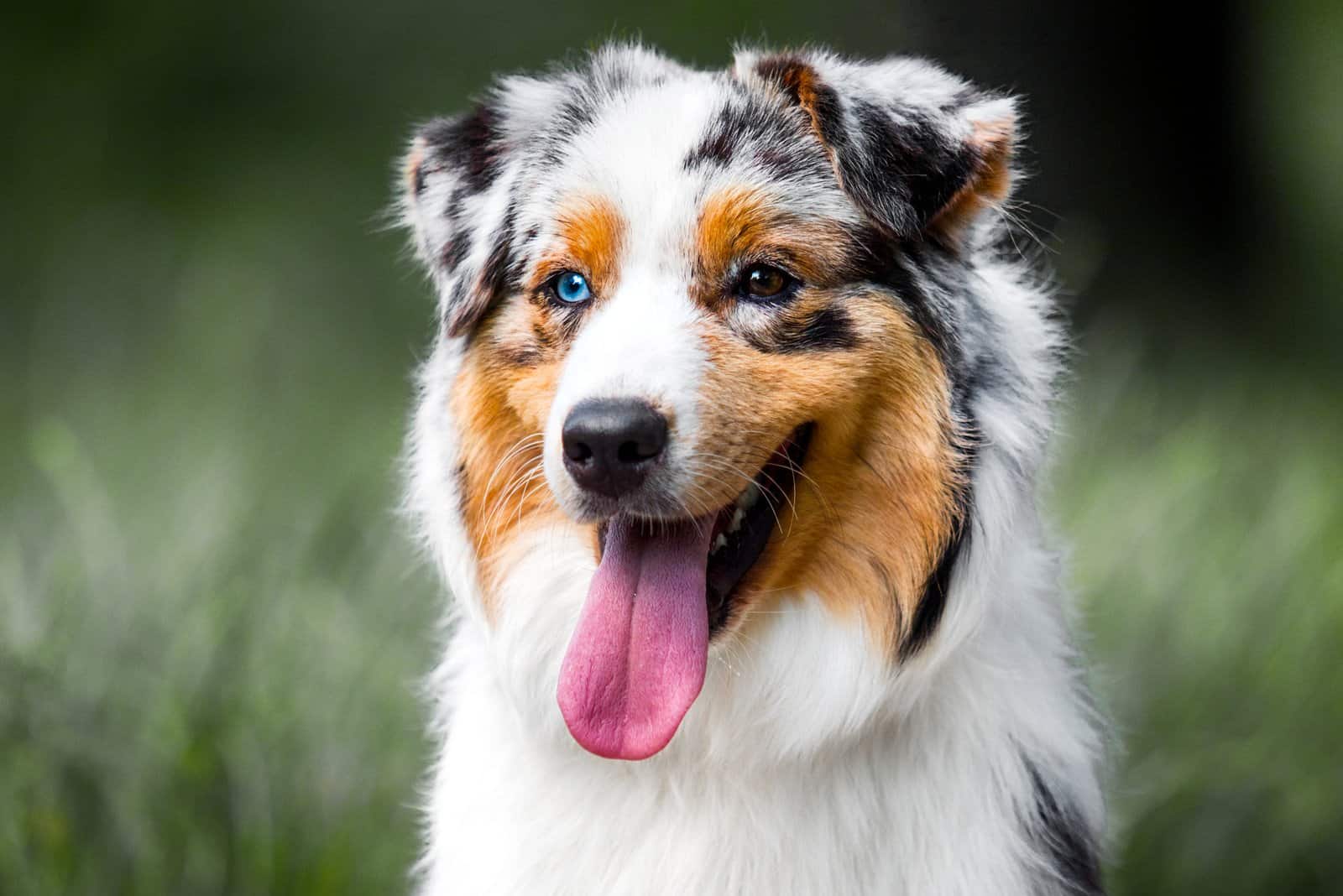 Explore more about behavior, care and nature of these endearing dog breeds.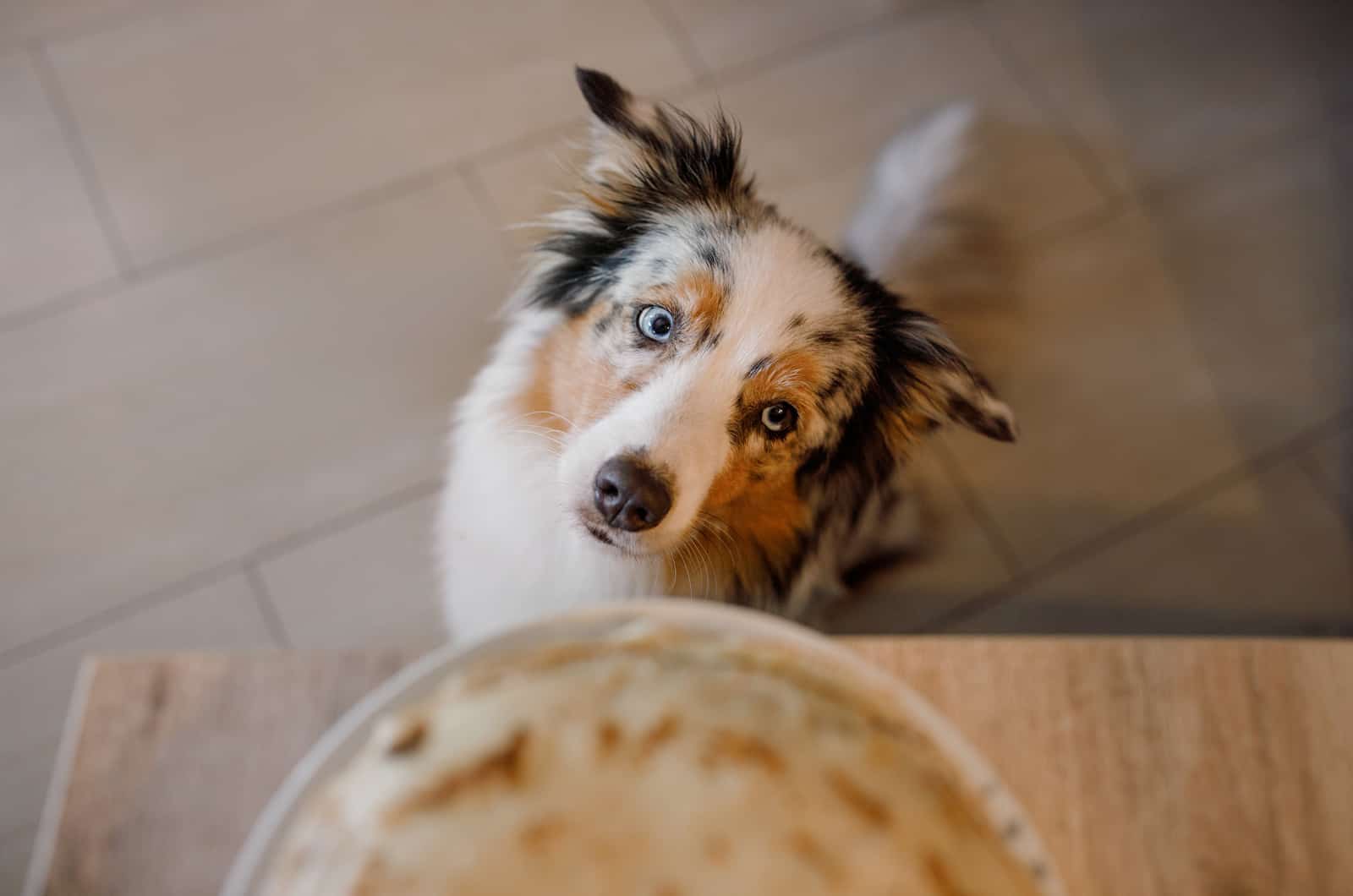 Are you feeding your pup properly? This feeding chart will help you a lot, especially if you're a new Aussie owner.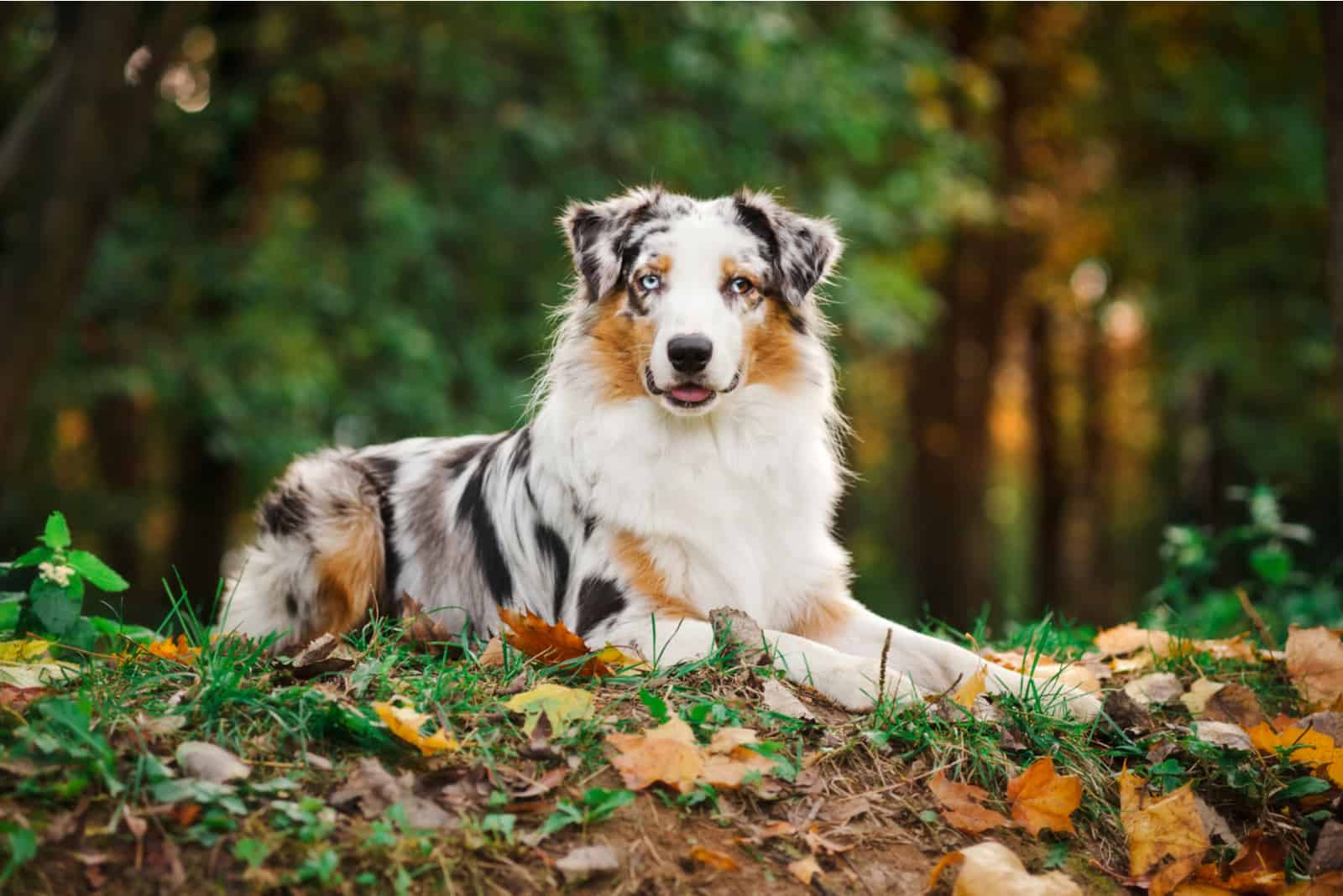 Discover the various color combinations of the Aussie breed and find out how many shades there are.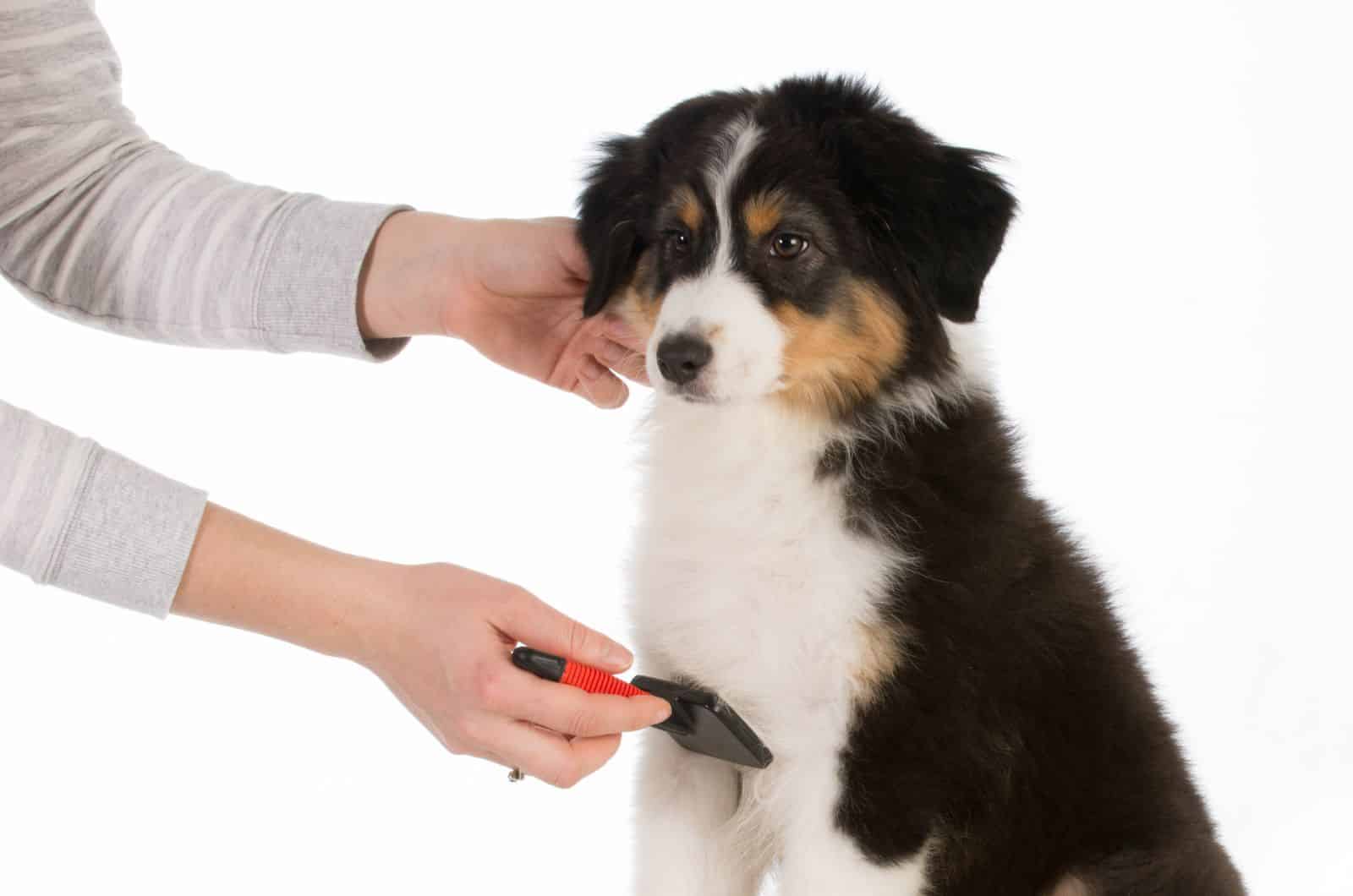 Learn how much Aussies actually shed and how to deal with the shedding process.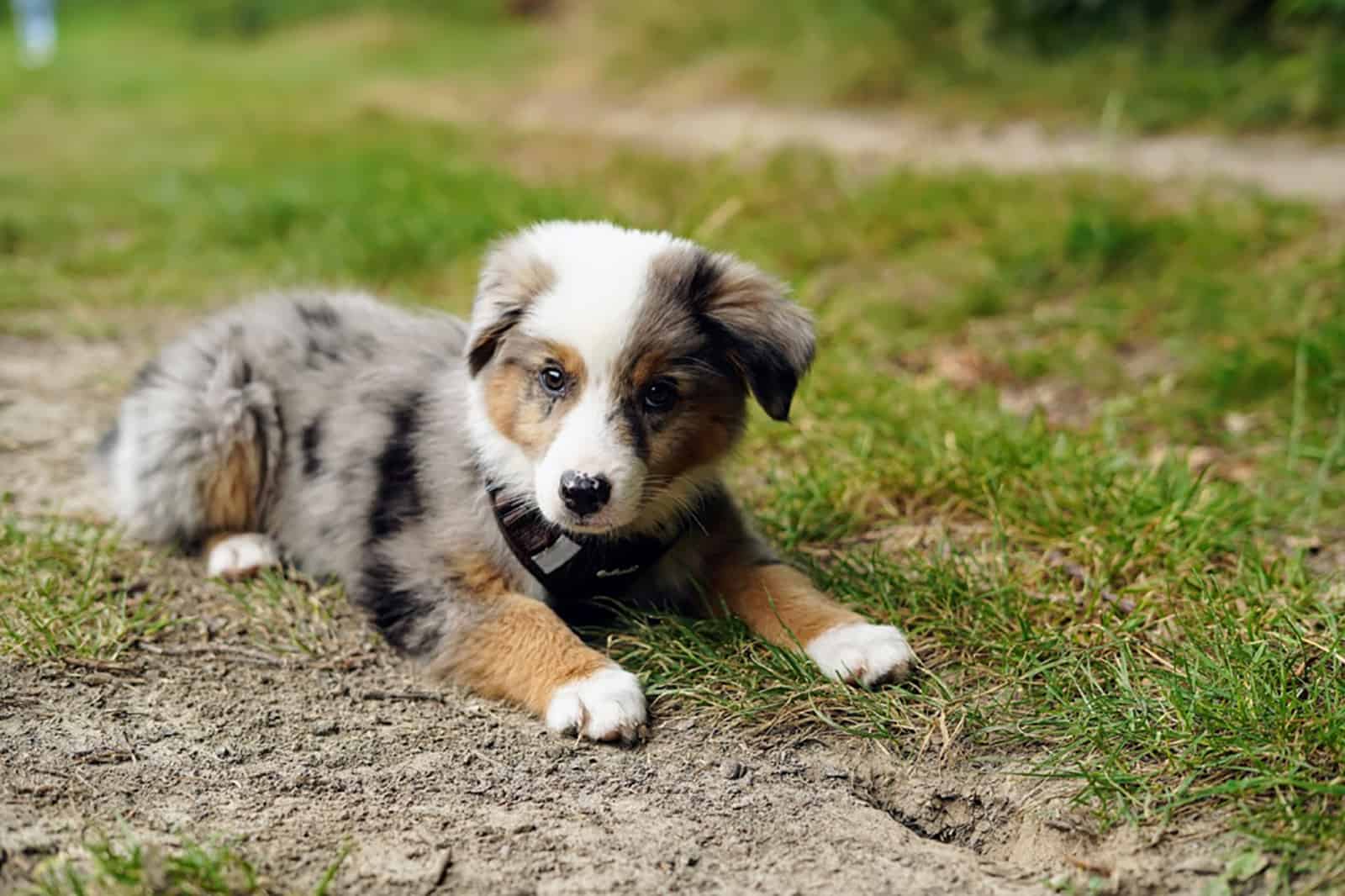 Everything you need to know about this mesmerizing breed all in one place and just one click away.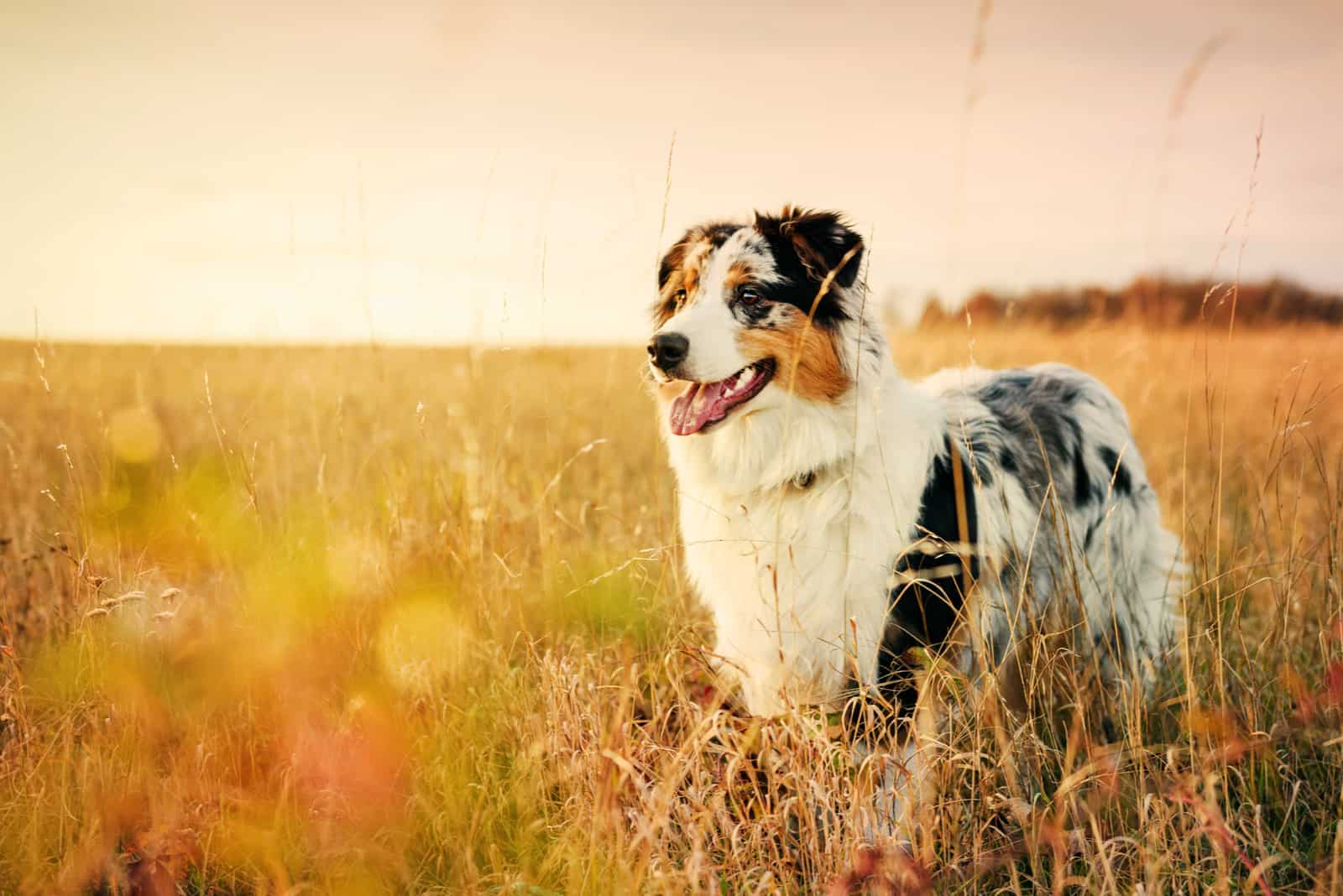 Take a look at our Aussie price breakdown and find out whether they are expensive to own or not?!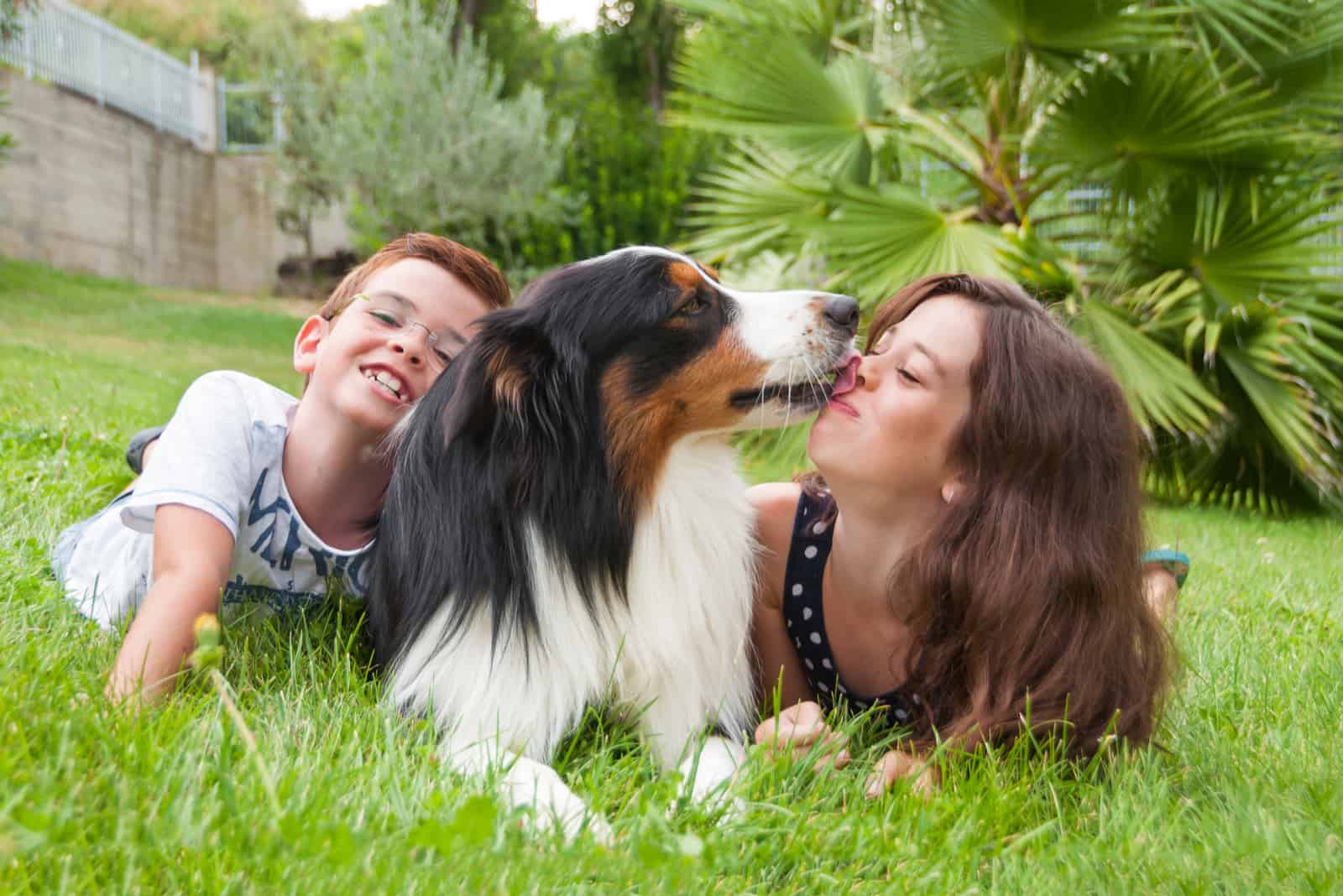 A deep dive into the Aussie sheepdog to find out how well they get along with children.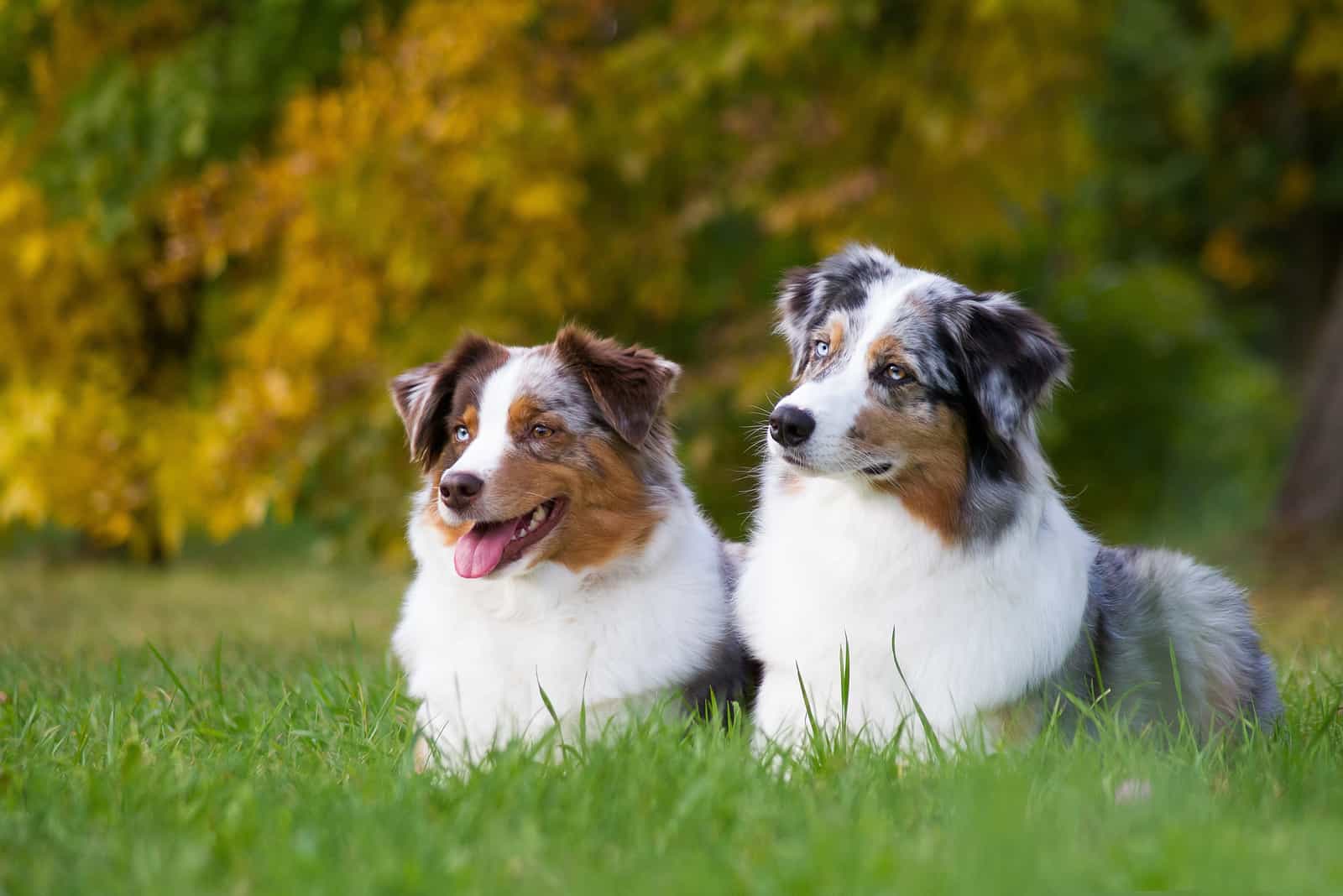 We will tell you the facts, and you tell us which one is the best gender for you!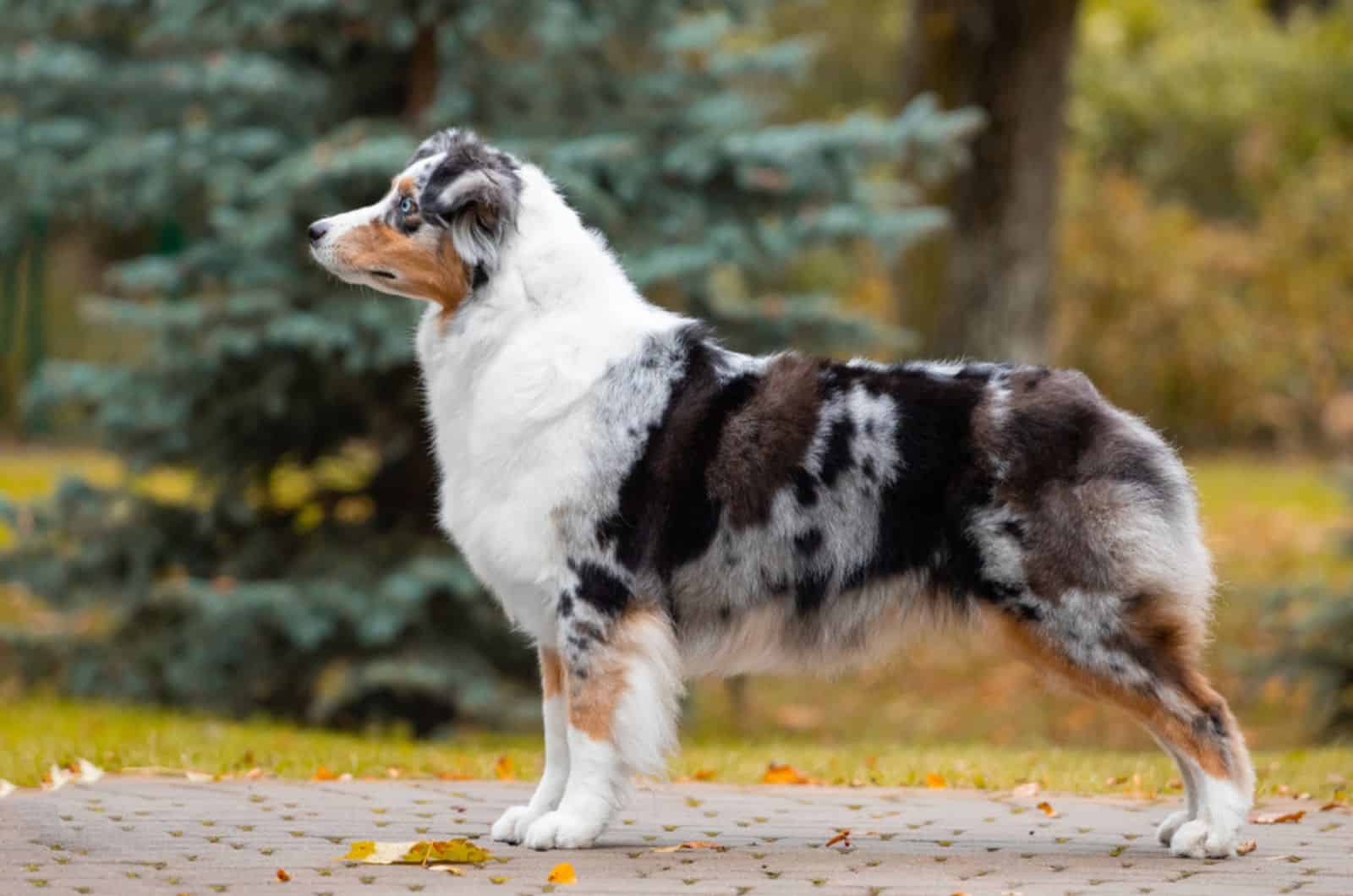 Read about the Australian Shepherd's tail and find out all about tail docking, natural Aussie's tail length, and how many tail types they can have.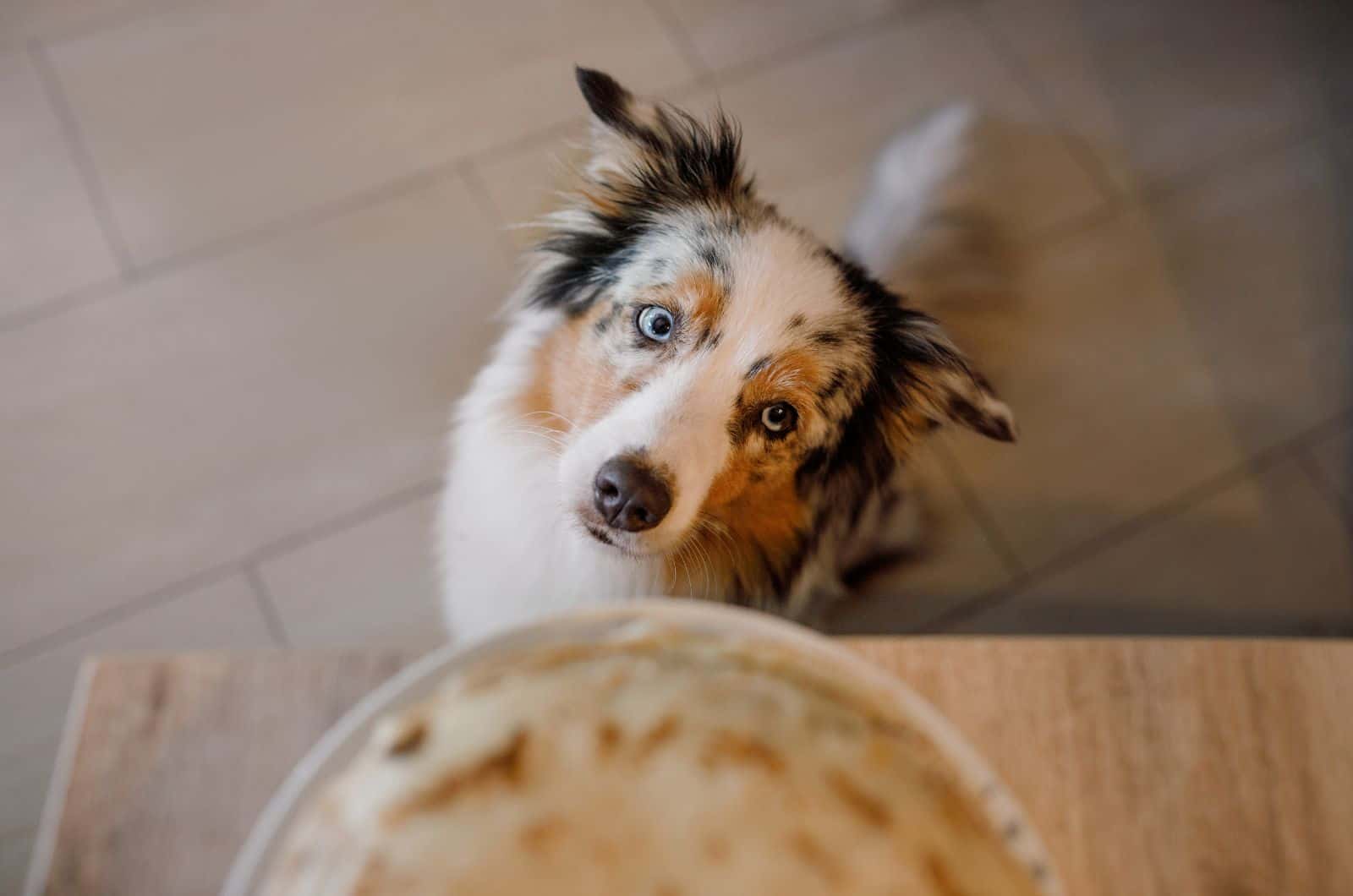 The best dog food for Australian Shepherd dogs needs to meet a number of different criteria. Find out what the best ones are here.