The Australian Cattle Dog is a stunning dog characterized by high energy and intelligence. As can be concluded from the very name of the breed, these dogs were bred to herd cattle on Australian pastures. In addition to being an excellent working dog, the Australian Cattle Dog is also a wonderful pet that loves its family. Provided, of course, that he has enough work and activities so that he is never bored!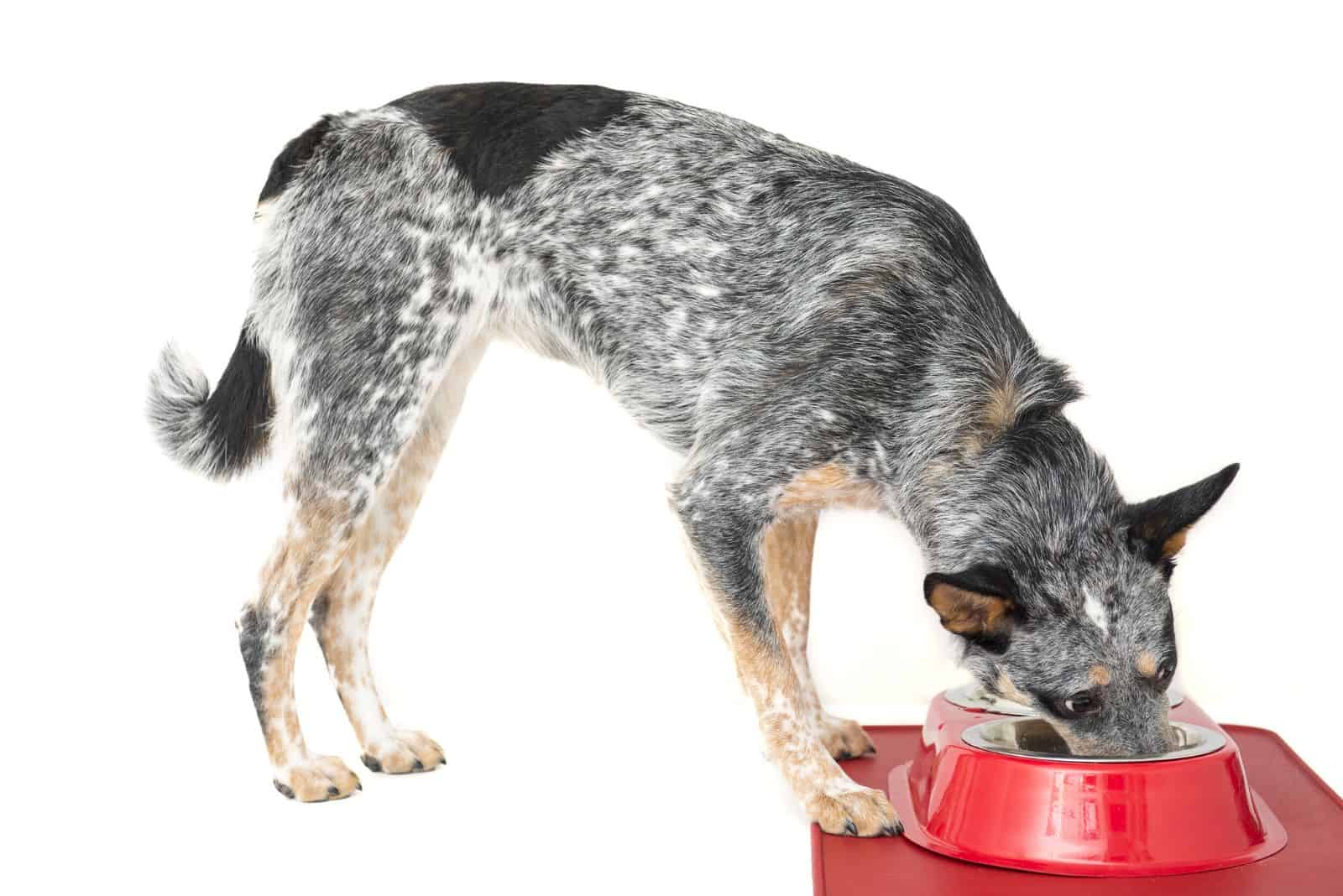 Blue Heeler feeding chart is something all dog owners will find useful. Let's see how much food our Blue Heeler buddies need!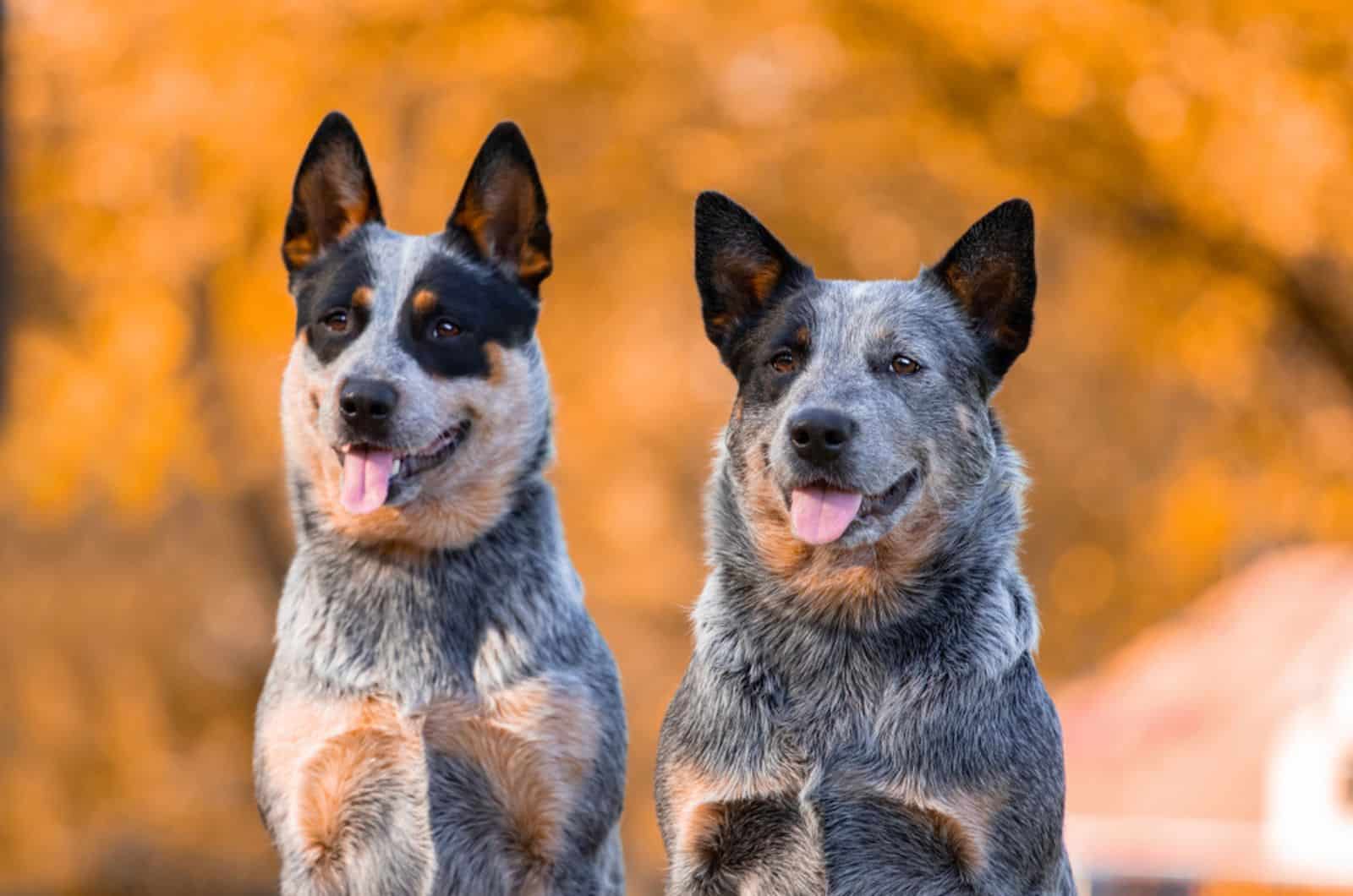 Read about all 5 AKC-registered Blue Heeler colors and the coat markings they can have, including some interesting facts on Heeler colors.