The Aussiedoodle is a lovely and loyal hybrid dog whose parent breeds are the Poodle and the Australian Shepherd. With both of its parent breeds being highly intelligent, you can expect the same from this mixed dog. Learn more about the Aussiedoodle here.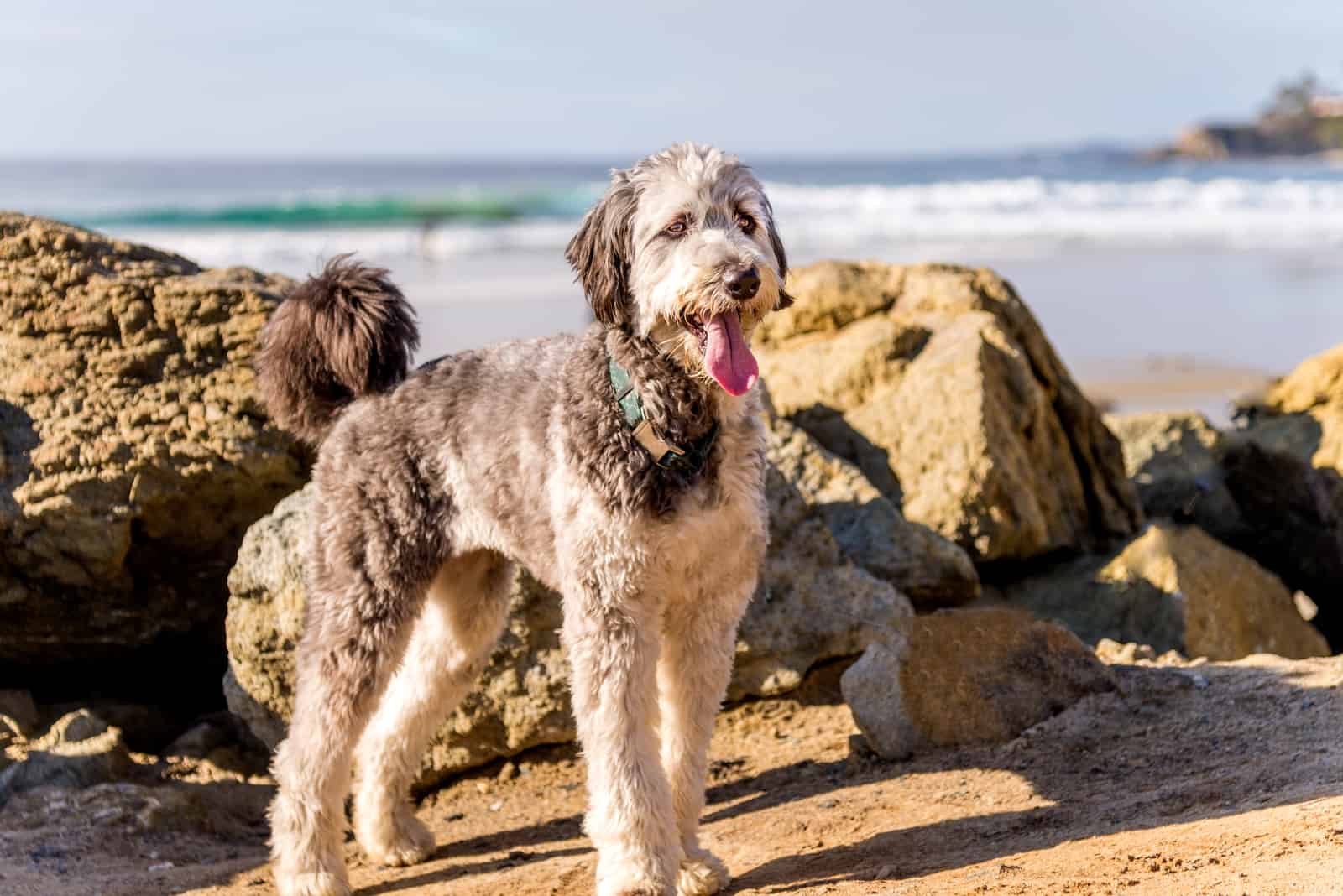 Are these dogs hypoallergenic? This and many more grooming questions are answered here. Come and take a look!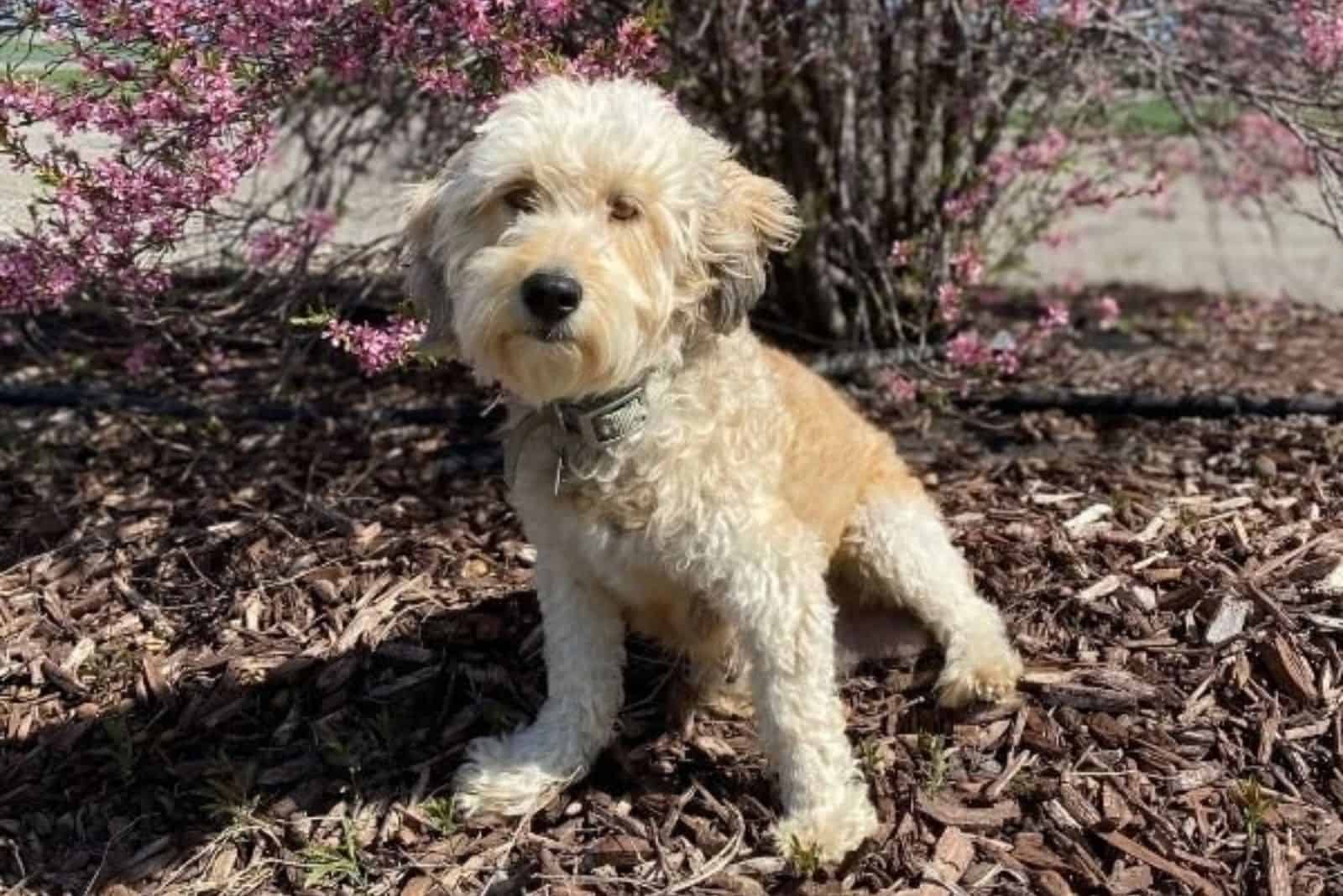 Is this dog a perfect family dog? Find all the answers you need and more in this helpful 'Doodle' guide!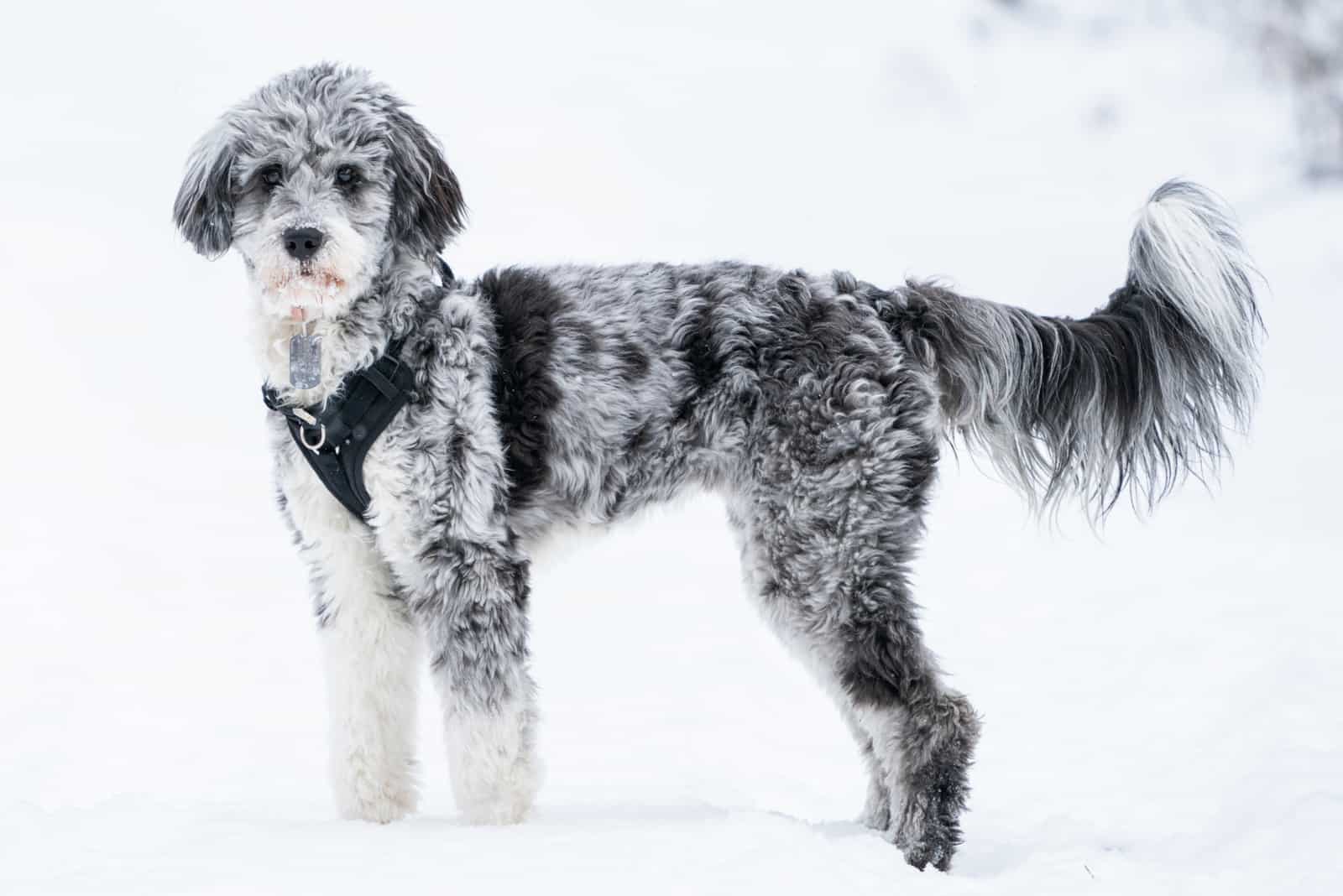 This is an intelligent and sociable canine with a beautiful coat pattern. Meet all its important traits!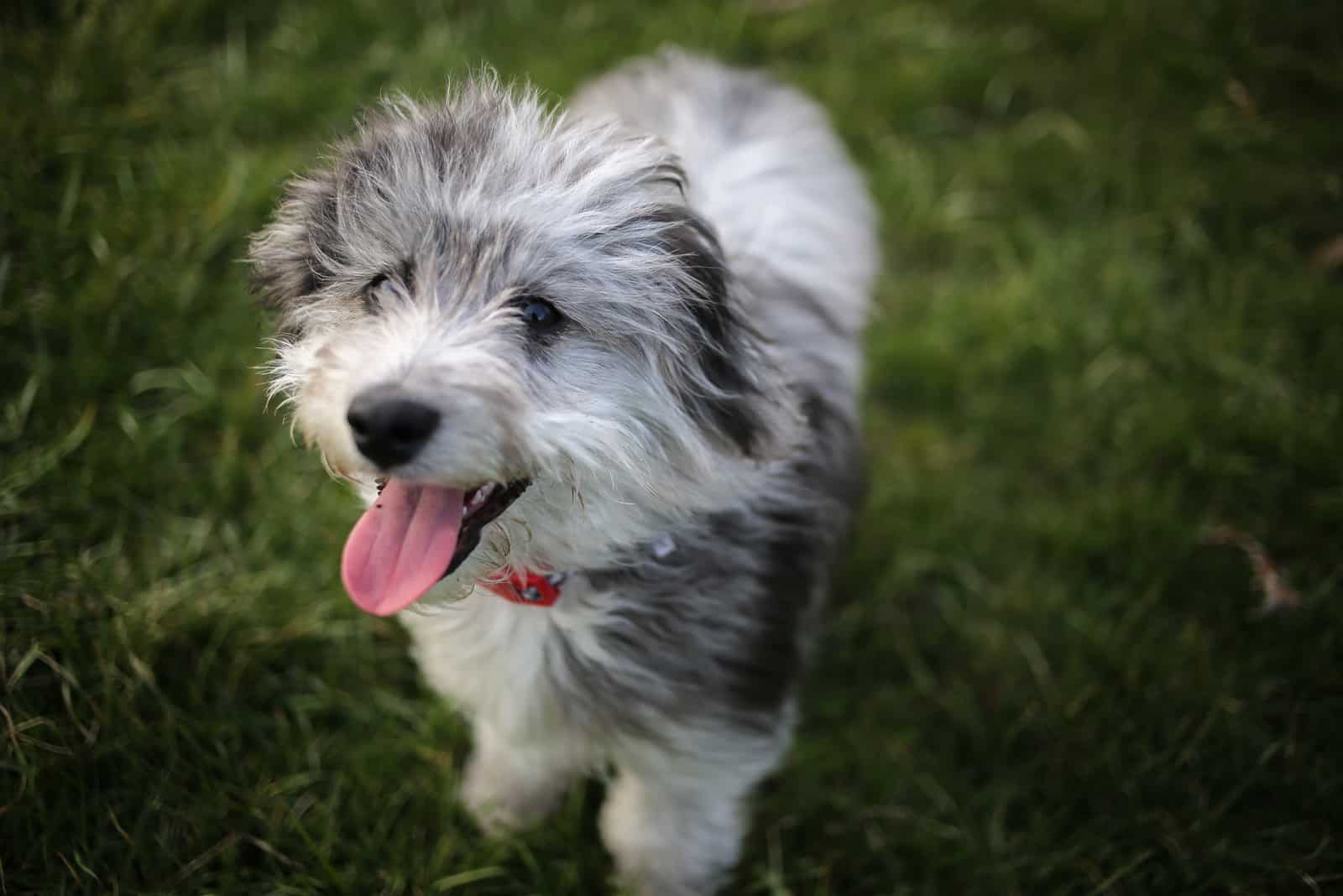 Are you currently considering a hairstyle that would best suit your Aussiedoodle? Find your inspiration in our article!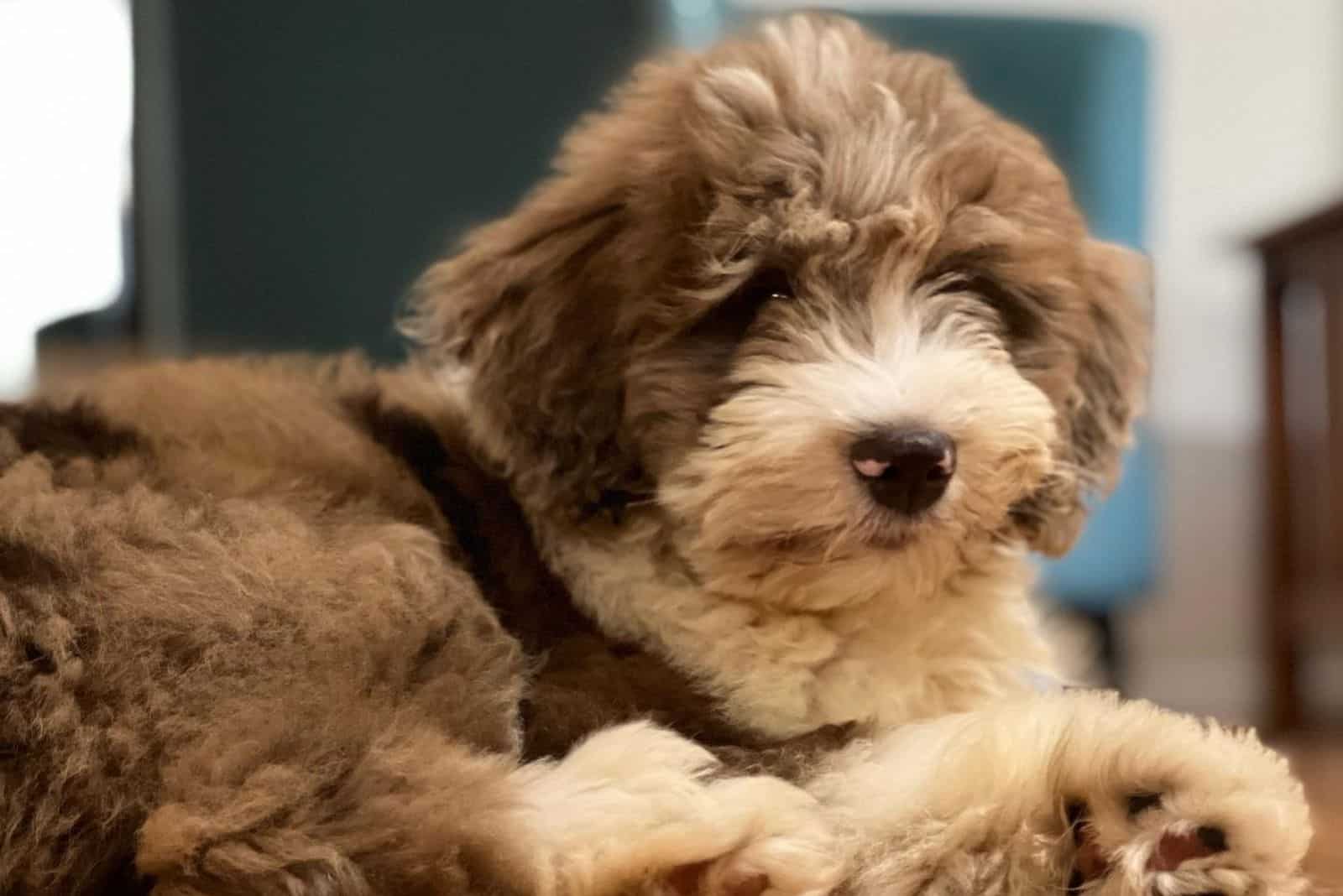 Find out what a red merle Aussiedoodle dog is, what its physical characteristics are, what its temperamental traits are, and read about its health issues.