The Anatolian Shepherd is a territorial and protective large dog. Intelligent and devoted, this dog is a perfect guard dog of livestock, but also of families.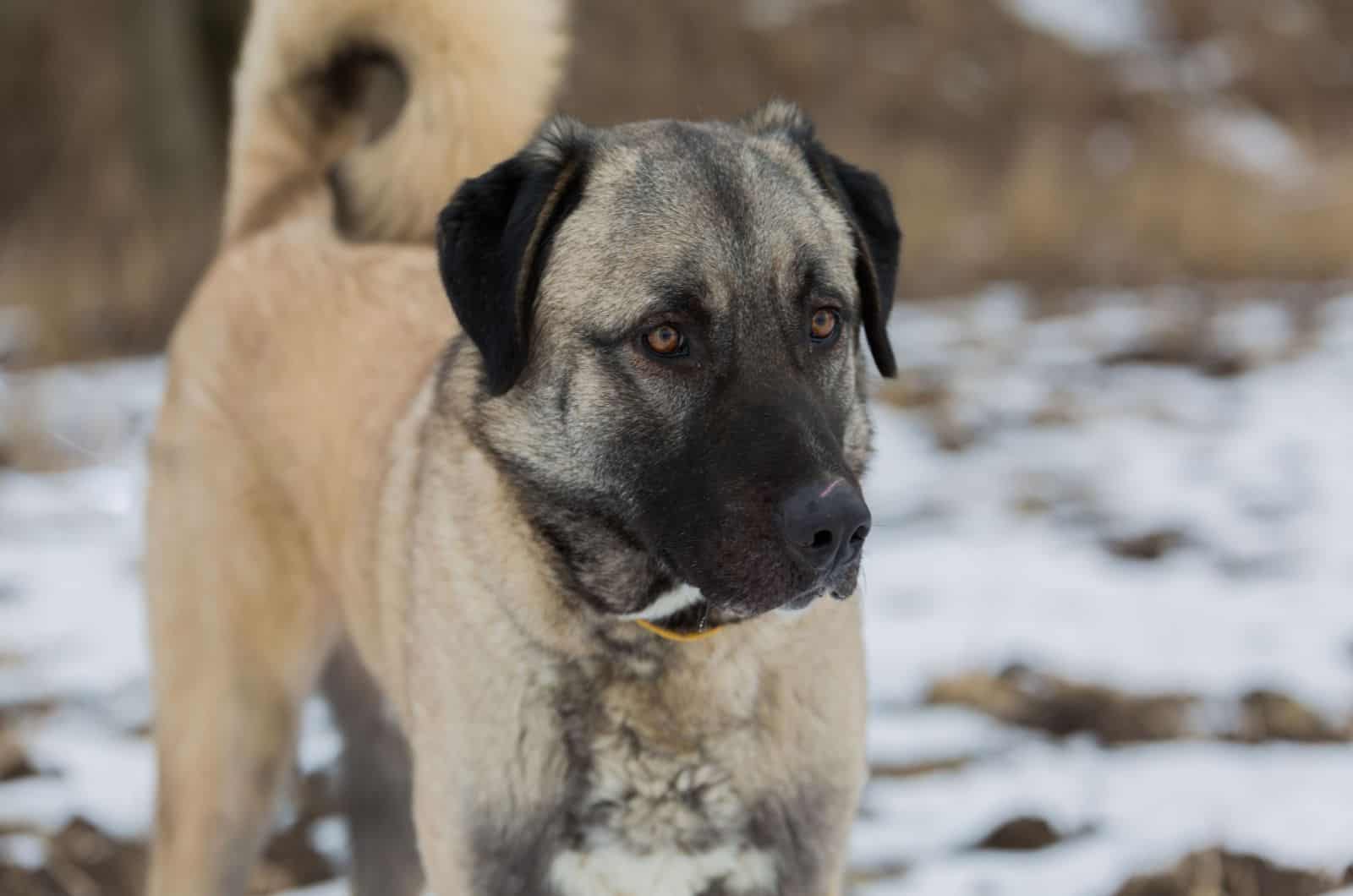 These mixes are not the kind of dogs you see every day. Let's meet some pretty unique crossbreed pups you'll love!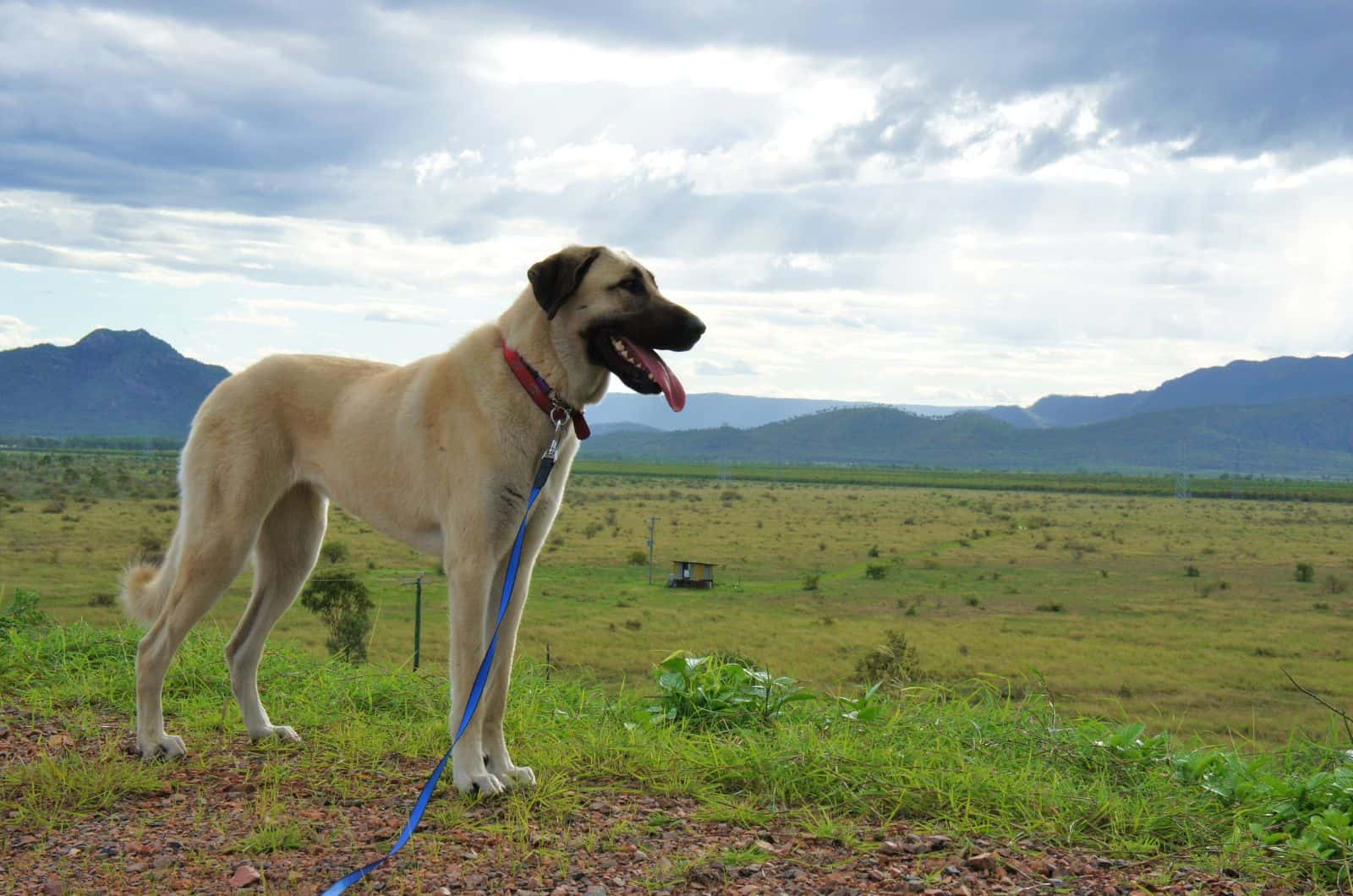 The Anatolian Shepherd growth chart will show you just how big and how heavy your Anatolian Shepherd is supposed to be at various stages of its life.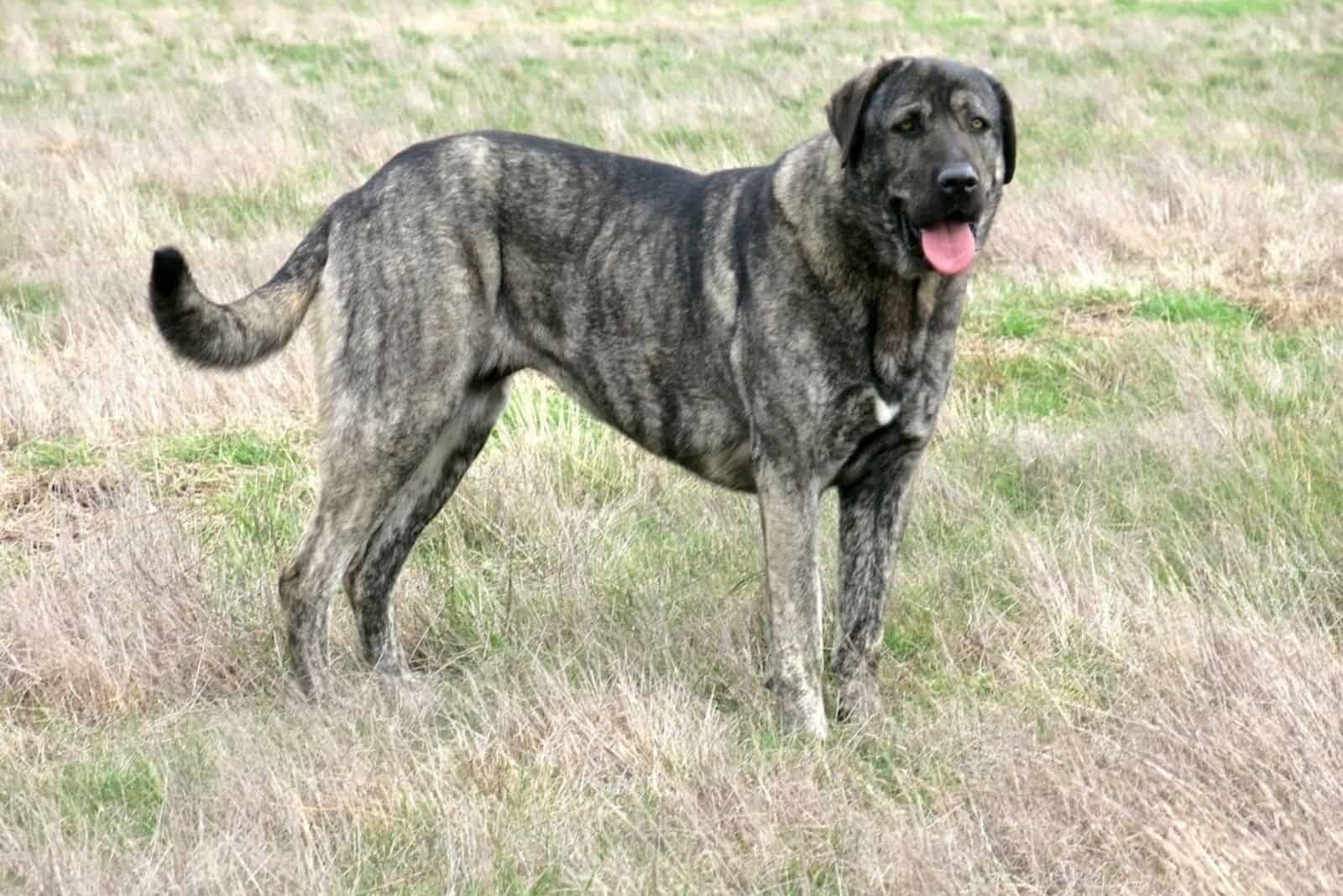 The brindle Anatolian Shepherd is not rare, but it is special. Feeling a little curious? Please, treat yourself to some interesting color talk.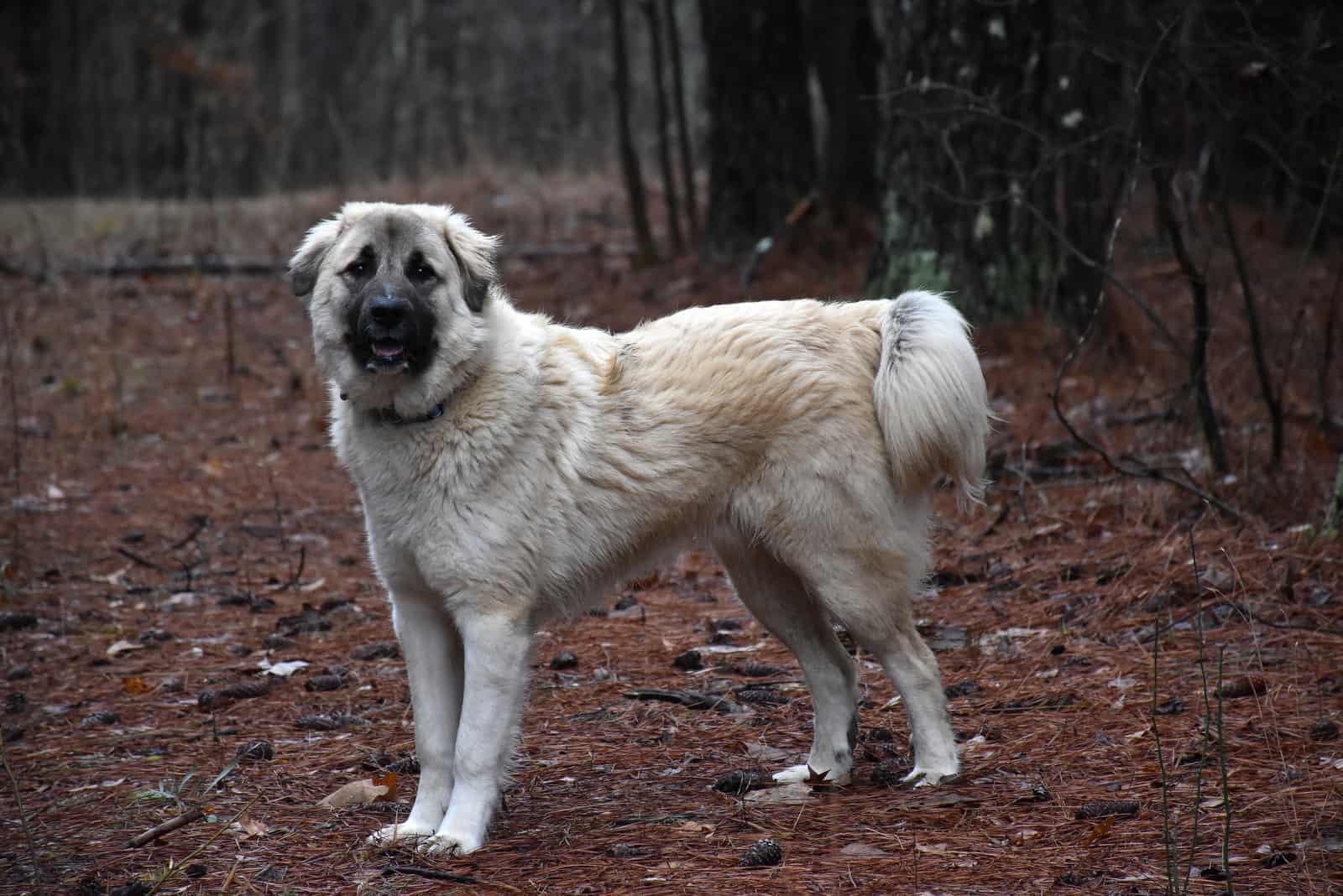 Anatolian Shepherd colors are simply stunning. These dogs have impressive appearances that will make you want them even more!