The American Bully is a highly trainable dog breed with powerful appearance. But, their nature is sweet and friendly. This good-natured and courageous dog is a great choice for families looking for a guard dog.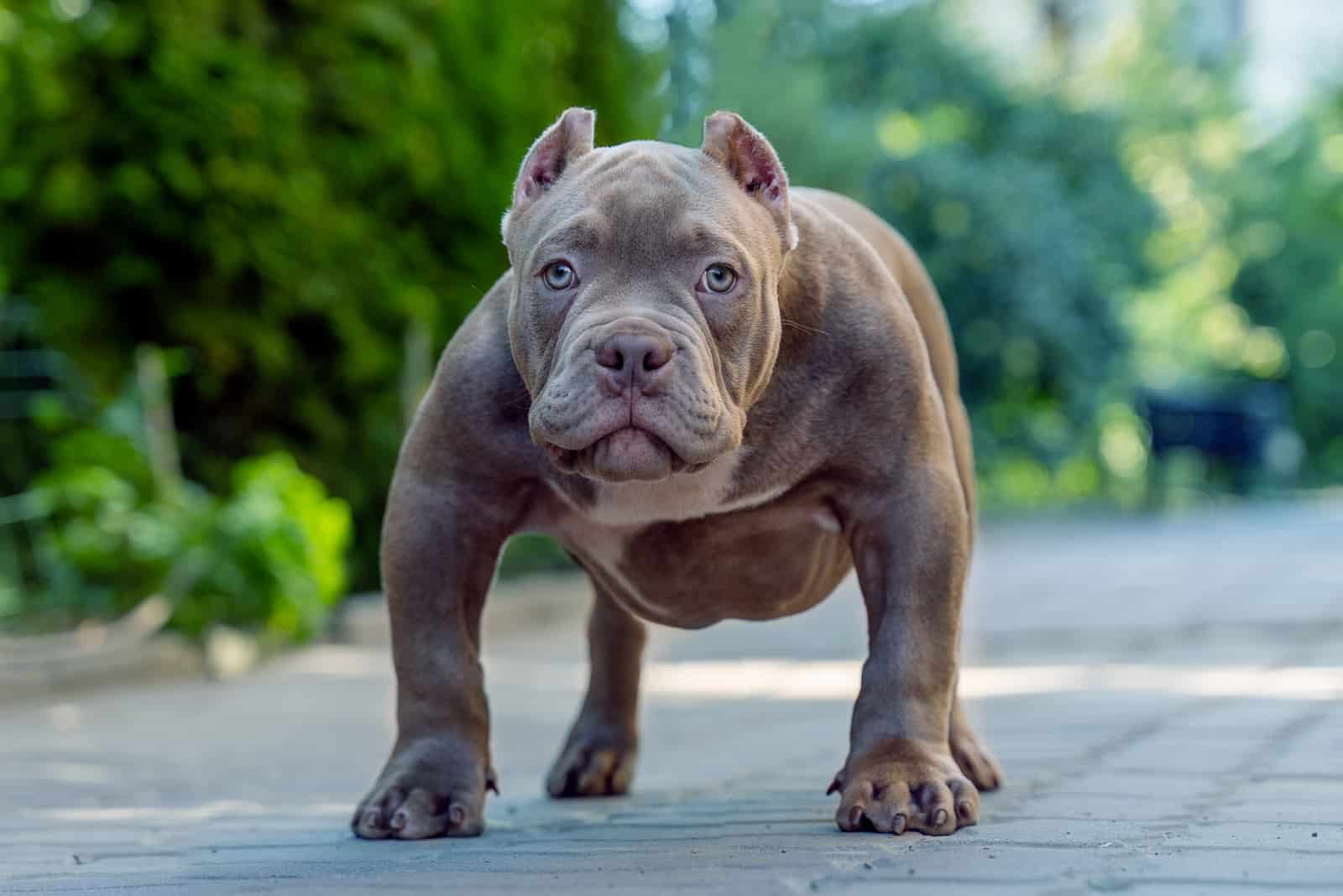 Discover all the information you need about this American Bully, with tips on health and care.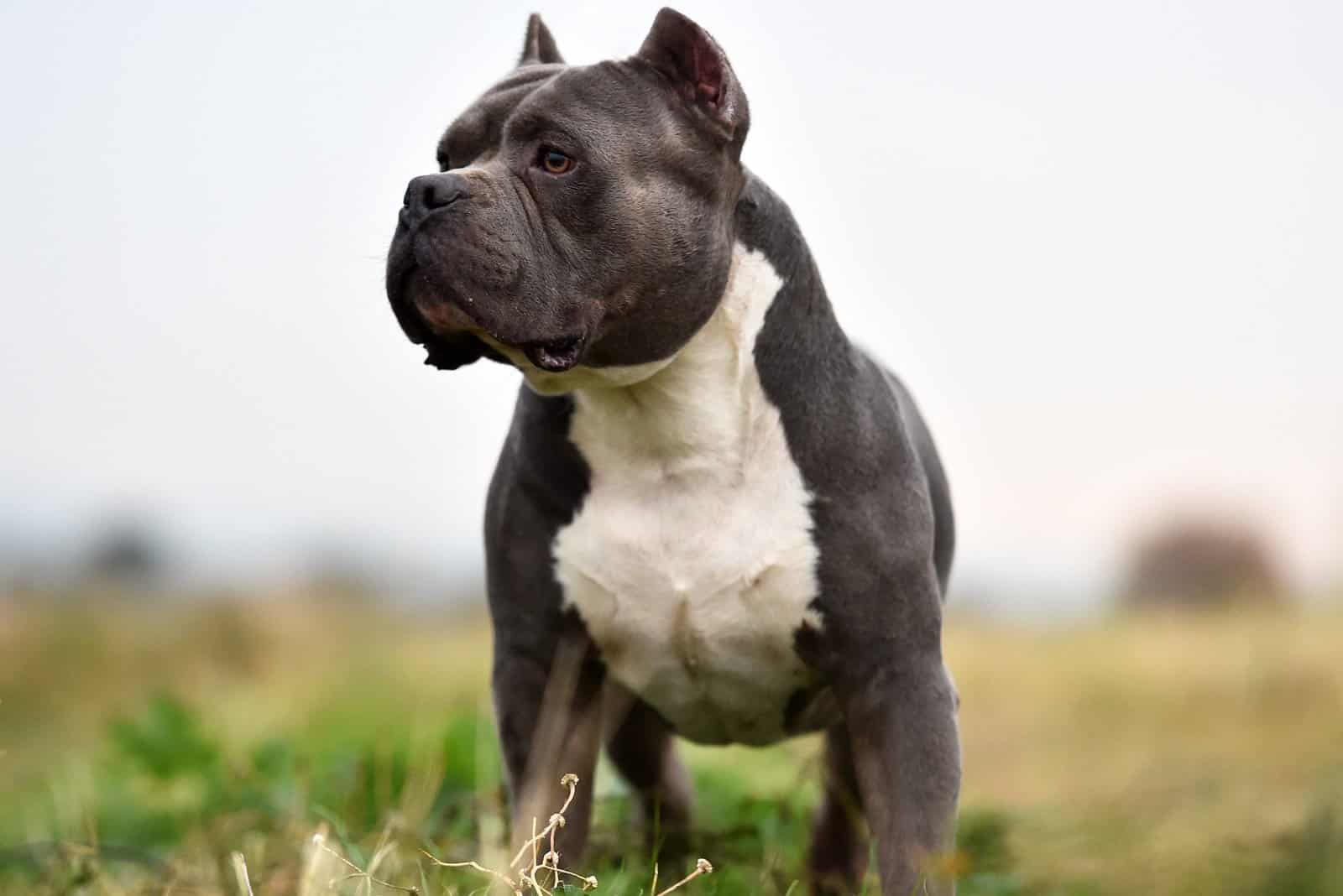 This chart is here to help future Bully owners figure out how big their American Bully puppy will be one day.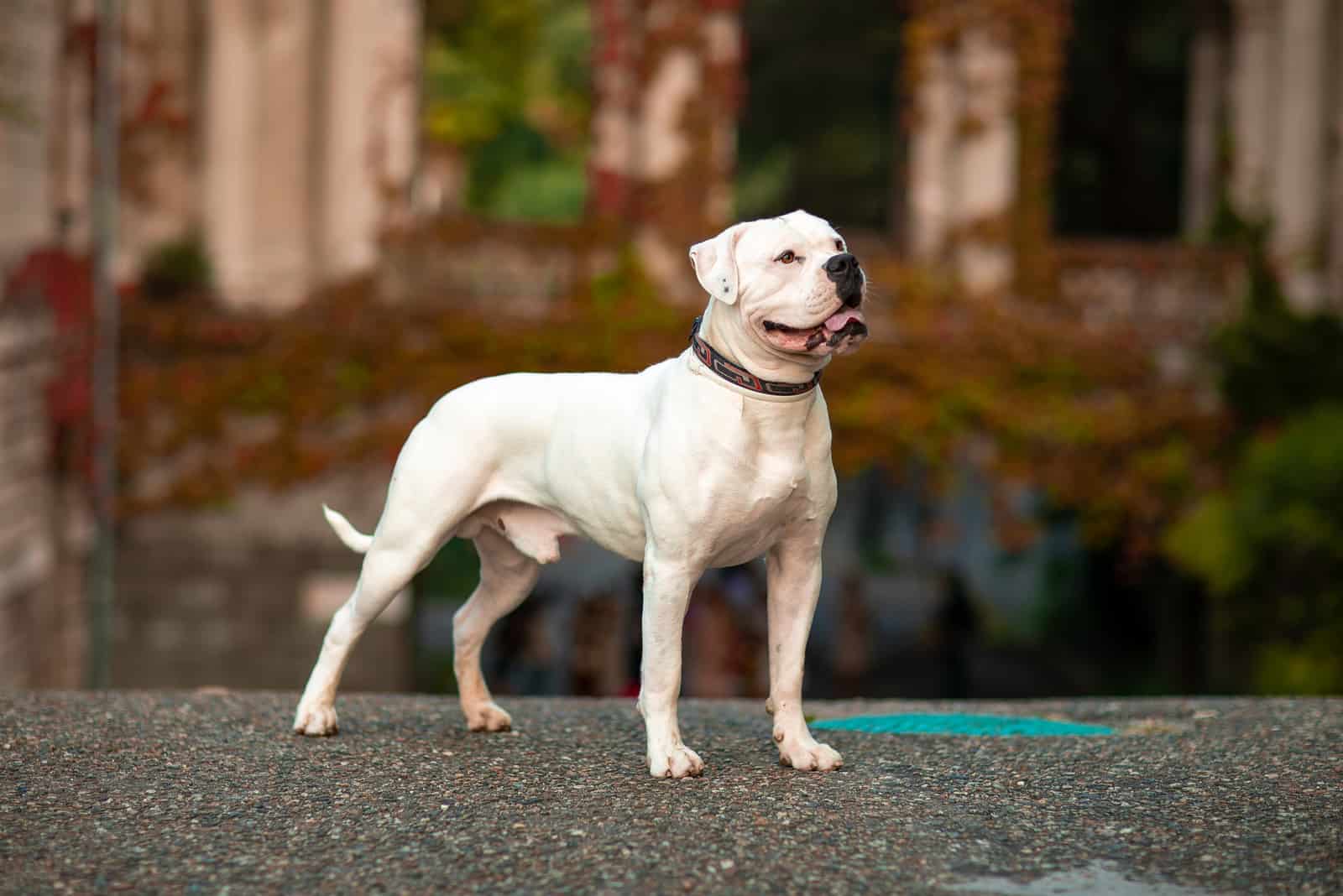 Here are 5 of the most popular American Bully mixes. Which ones are there, what do we know about them, and which one suits your tastes?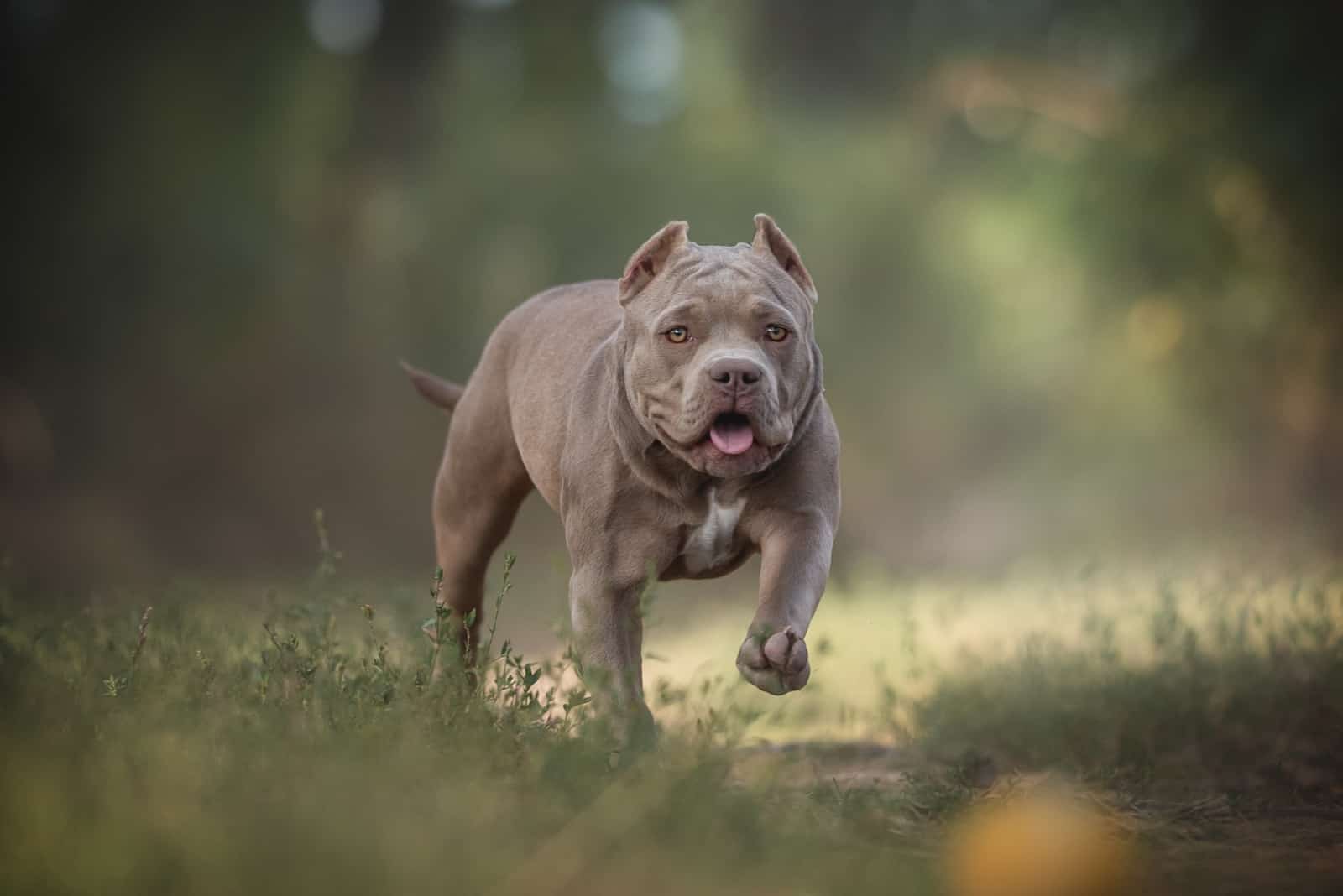 This is one of the most popular designer dog breeds in the world. Here's all you need to know about the adorable Pocket Bully!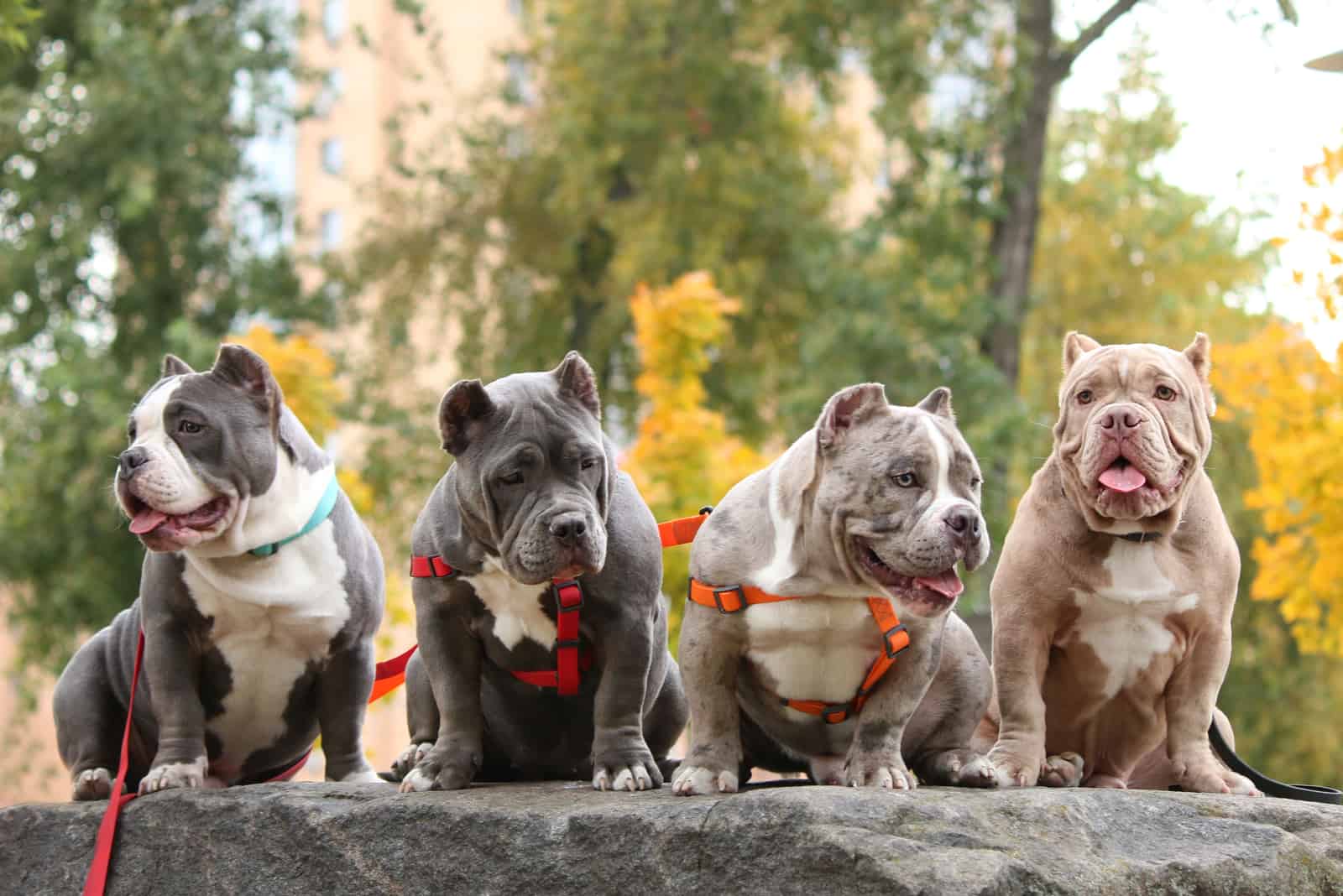 This guide helps owners estimate the cost of owning an American Bully.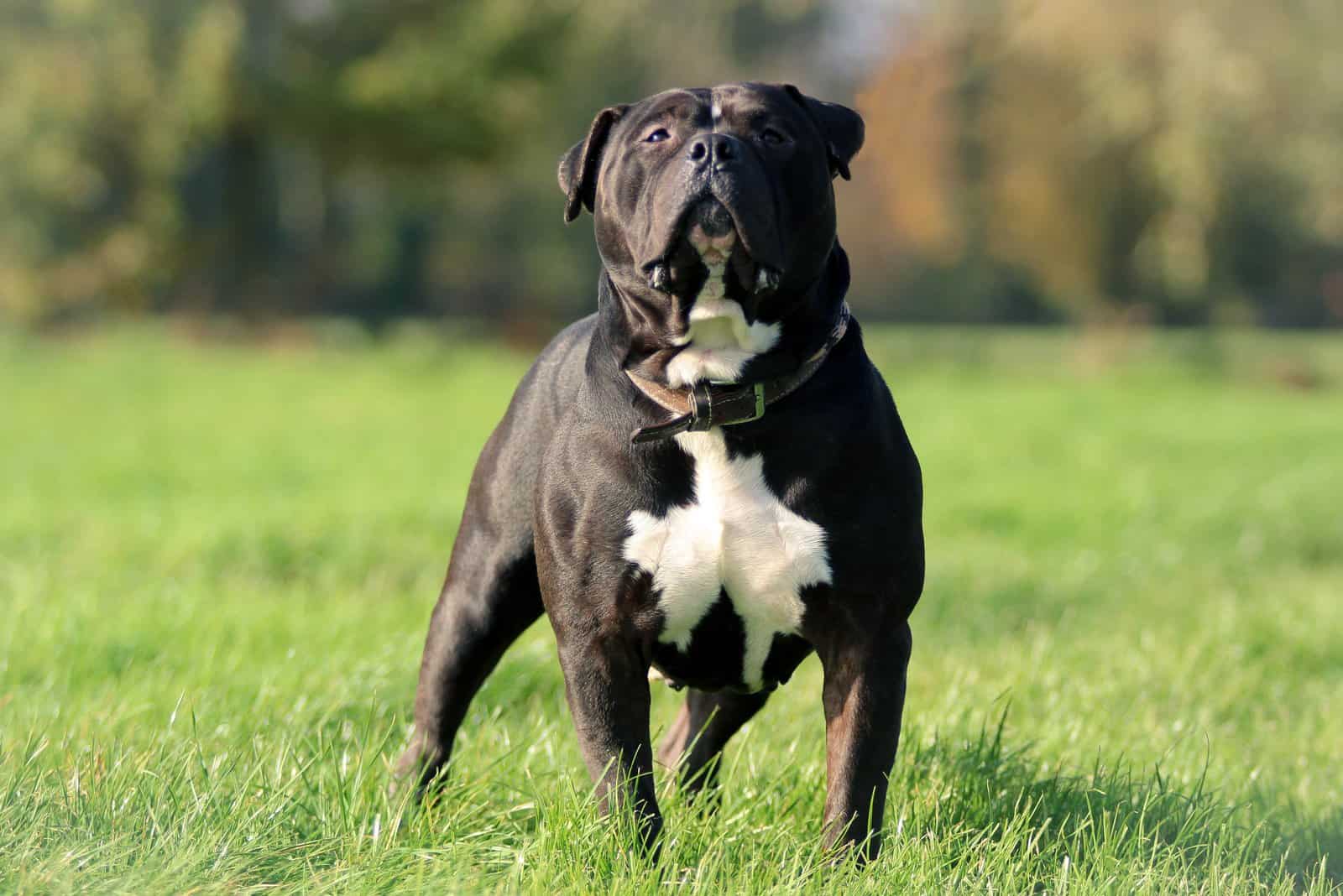 Not sure how much food you should serve to your American Bully puppy? Resolve your dilemma with this chart.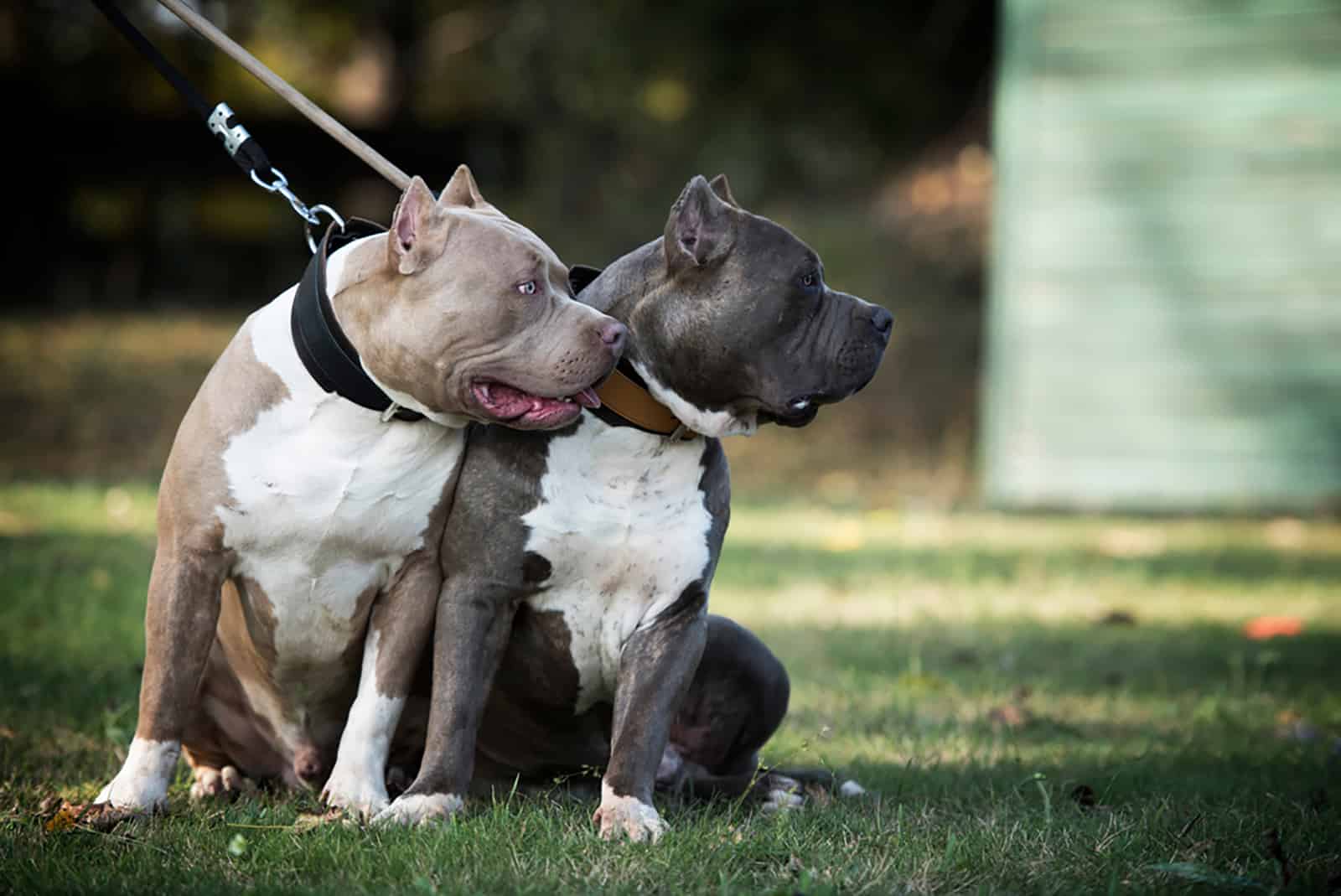 Are you a fan of the mesmerizing American Bulldog? Me too! If you are even more enchanted with the American Bully colors, read this!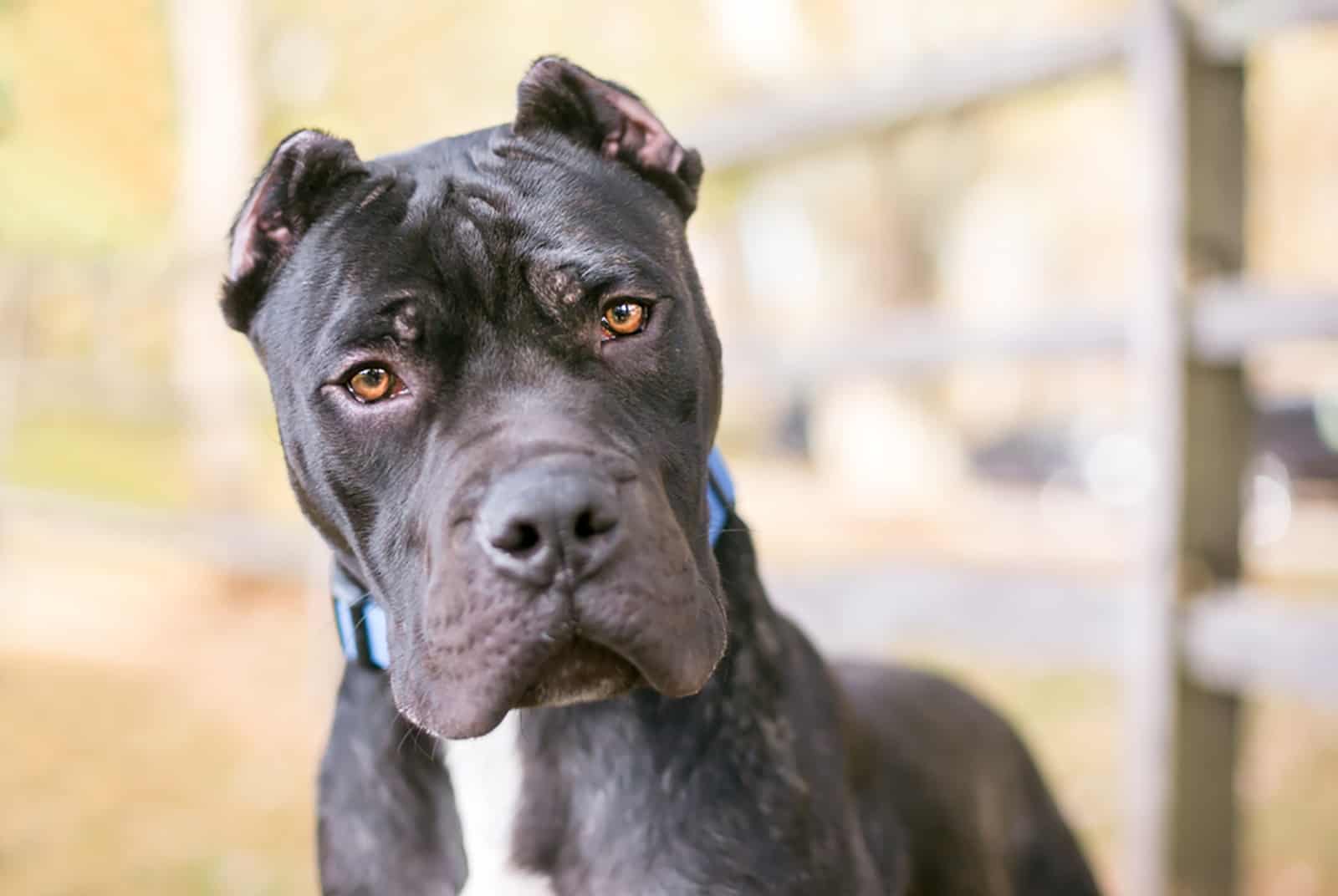 What do you think about Bully ear cropping? What do you think of ear cropping in general? We bring facts that will help you decide.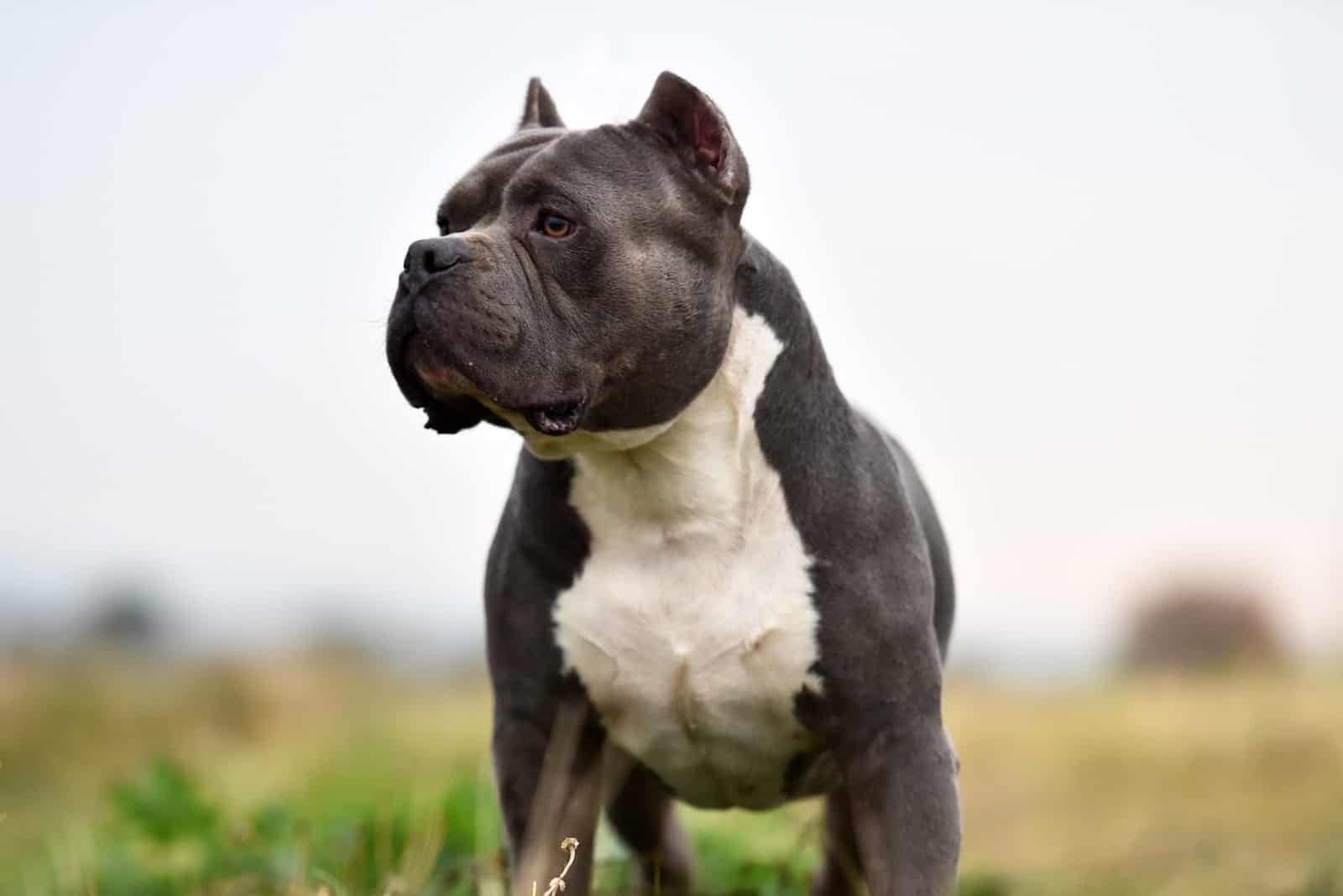 Do you know all the American Bully types? We do. So, click on this article and learn more. You will be amazed by this breed!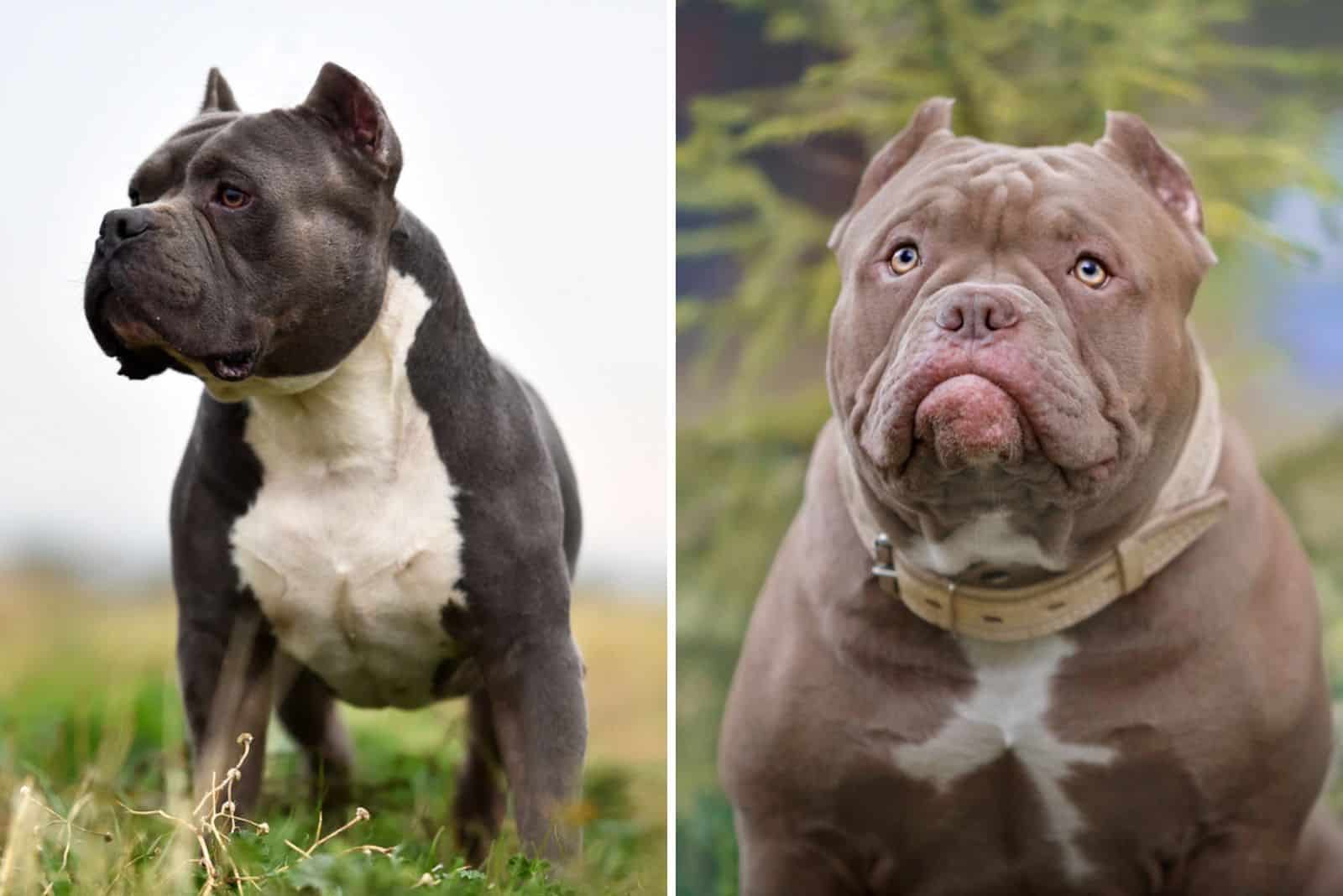 Who wins in this battle? Here is everything you should know about the biggest versions of the American Bully breed.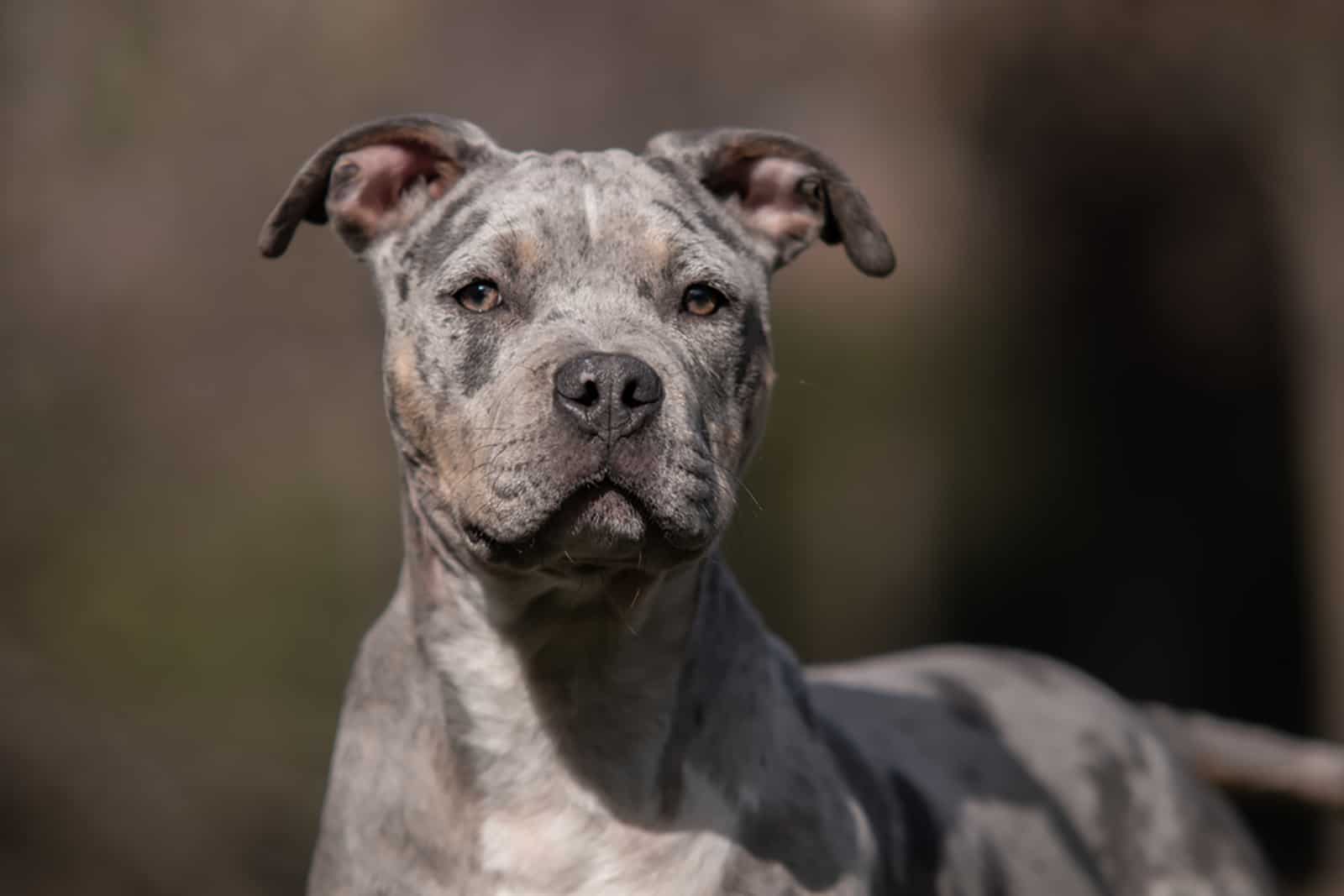 This is a dog breed that was created by guided breeding. Unfortunately, these dogs are prone to many health risks.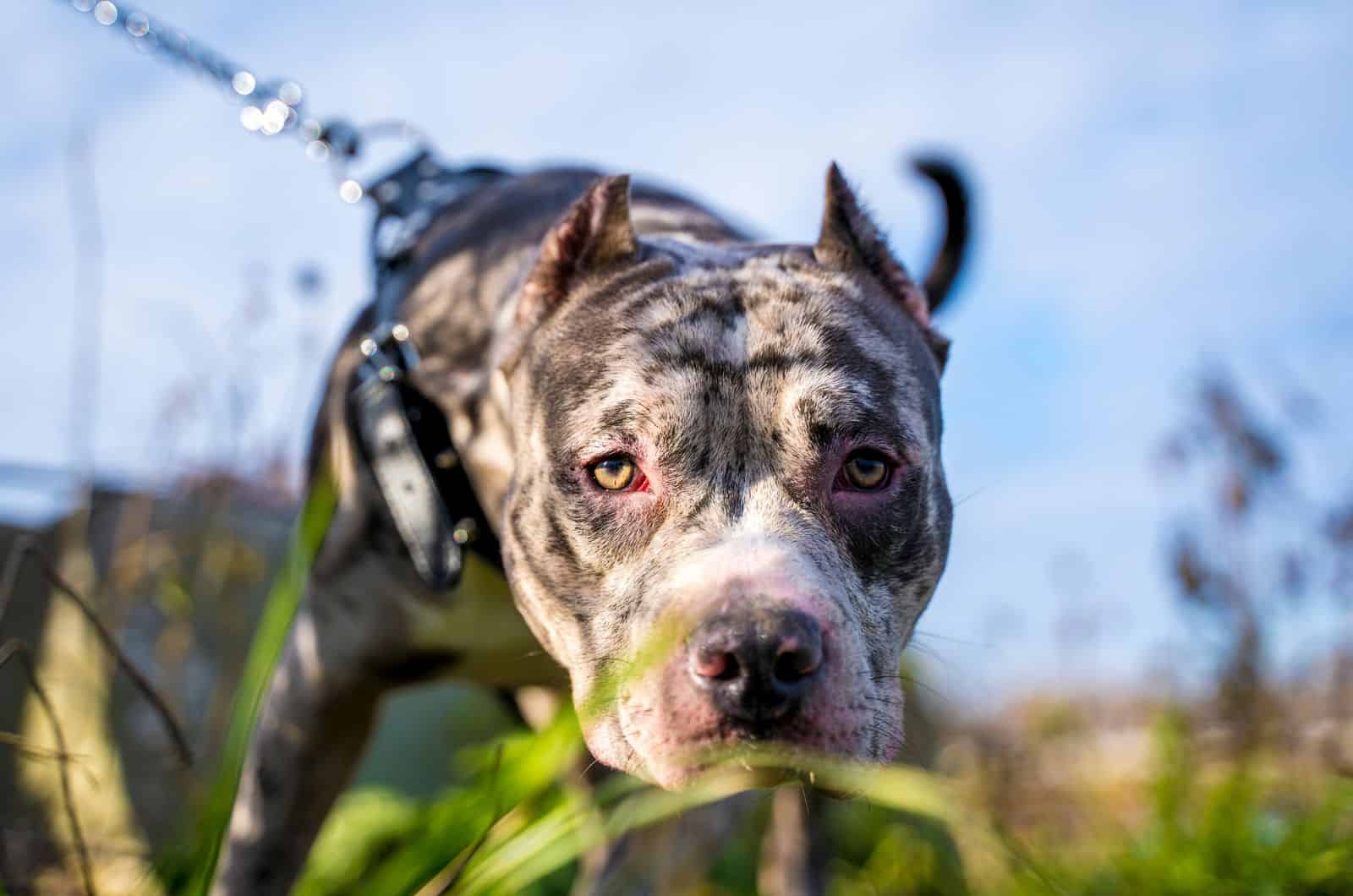 Wonder what owning a Merle XL Bully is like? Continue reading the article to find out about this relatively new and interesting dog breed!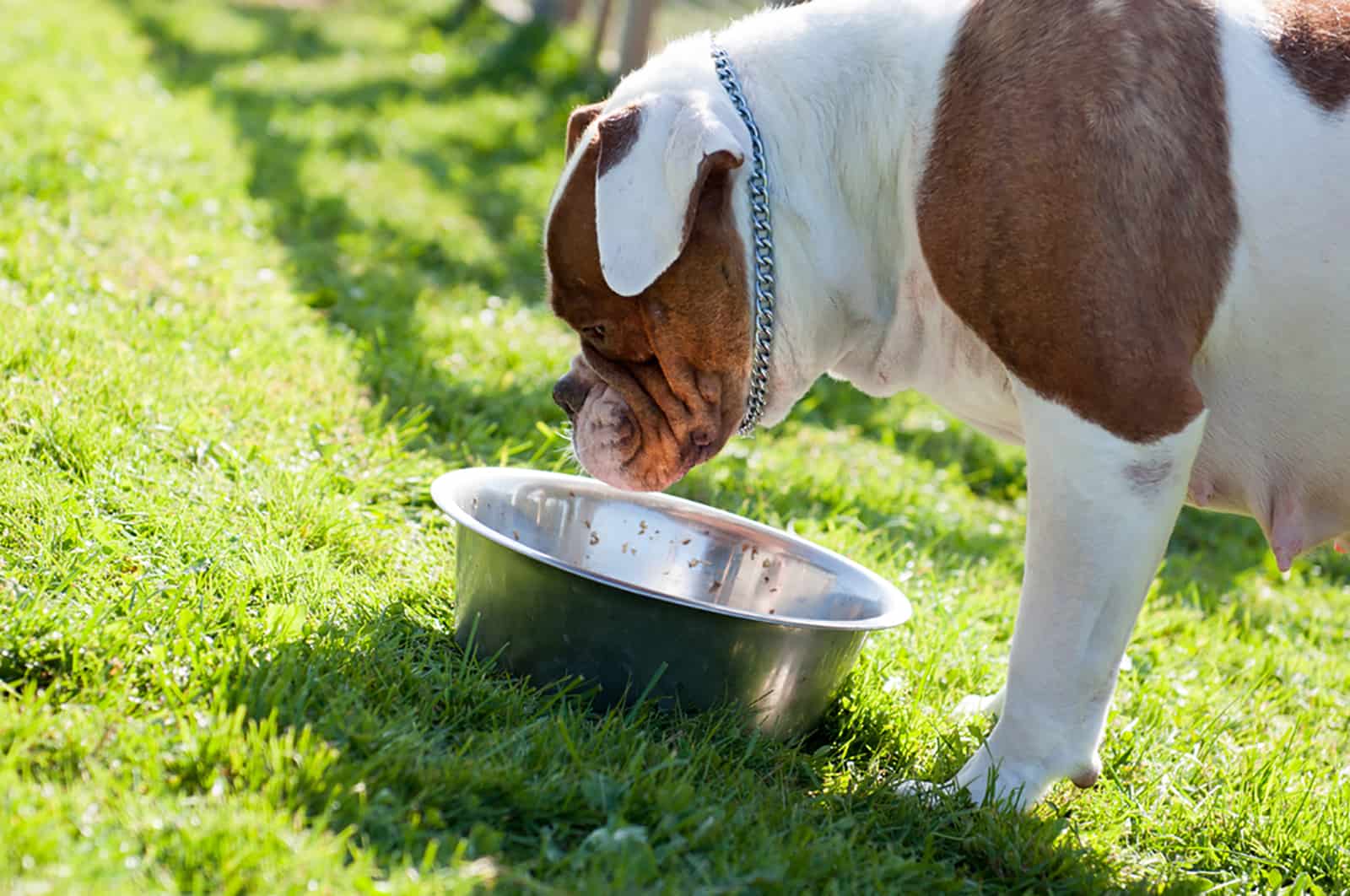 All the good facts and the drawbacks of this kind of diet for American Bullies, with example recipes to help you cook the best raw food for your dog.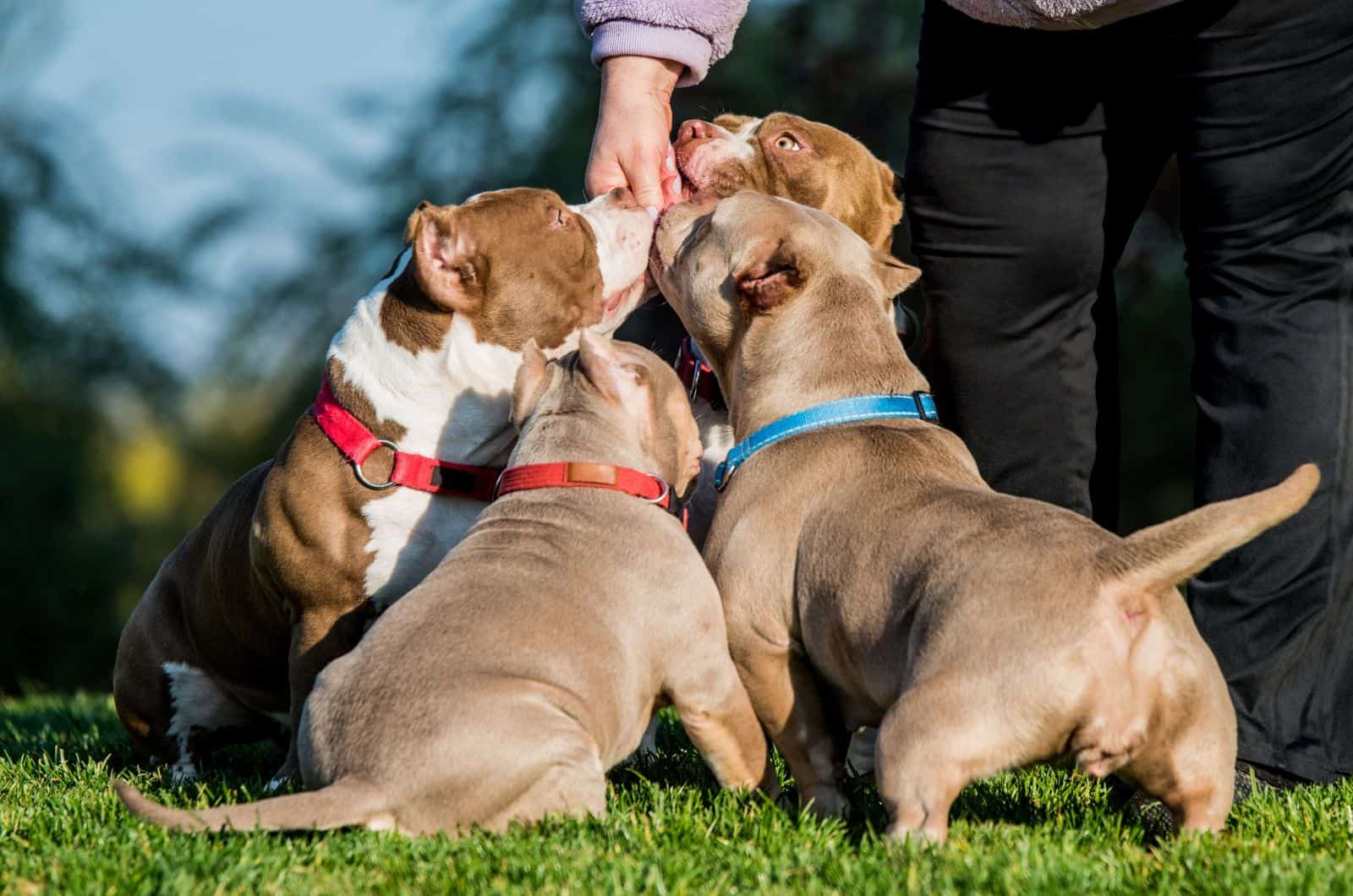 Here are 16 types of food that contain ingredients essential for the health of your American Bully.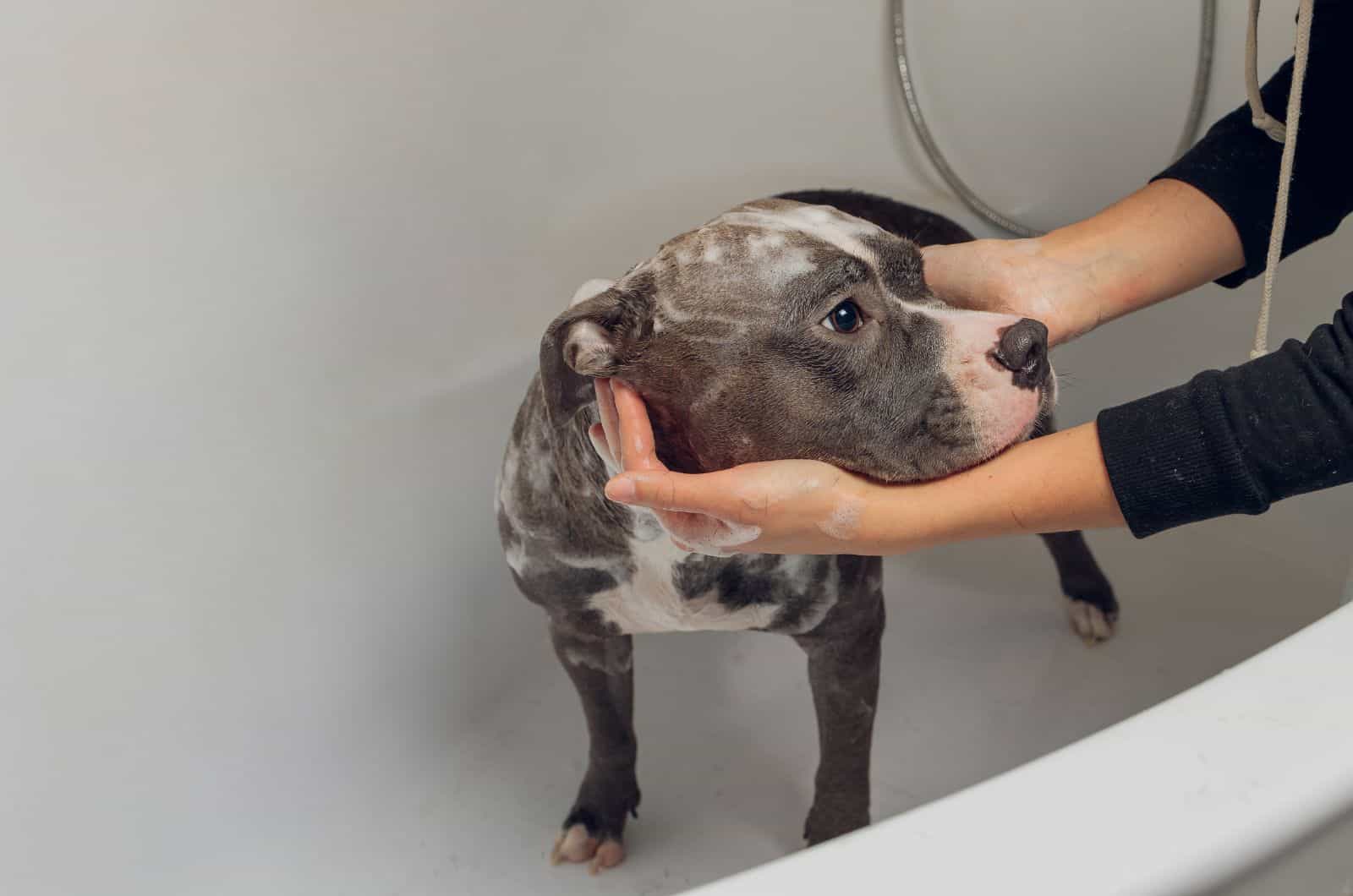 The best shampoo for an American Bully is gentle and safe for his skin as well as his fur. Find out our best choices right here.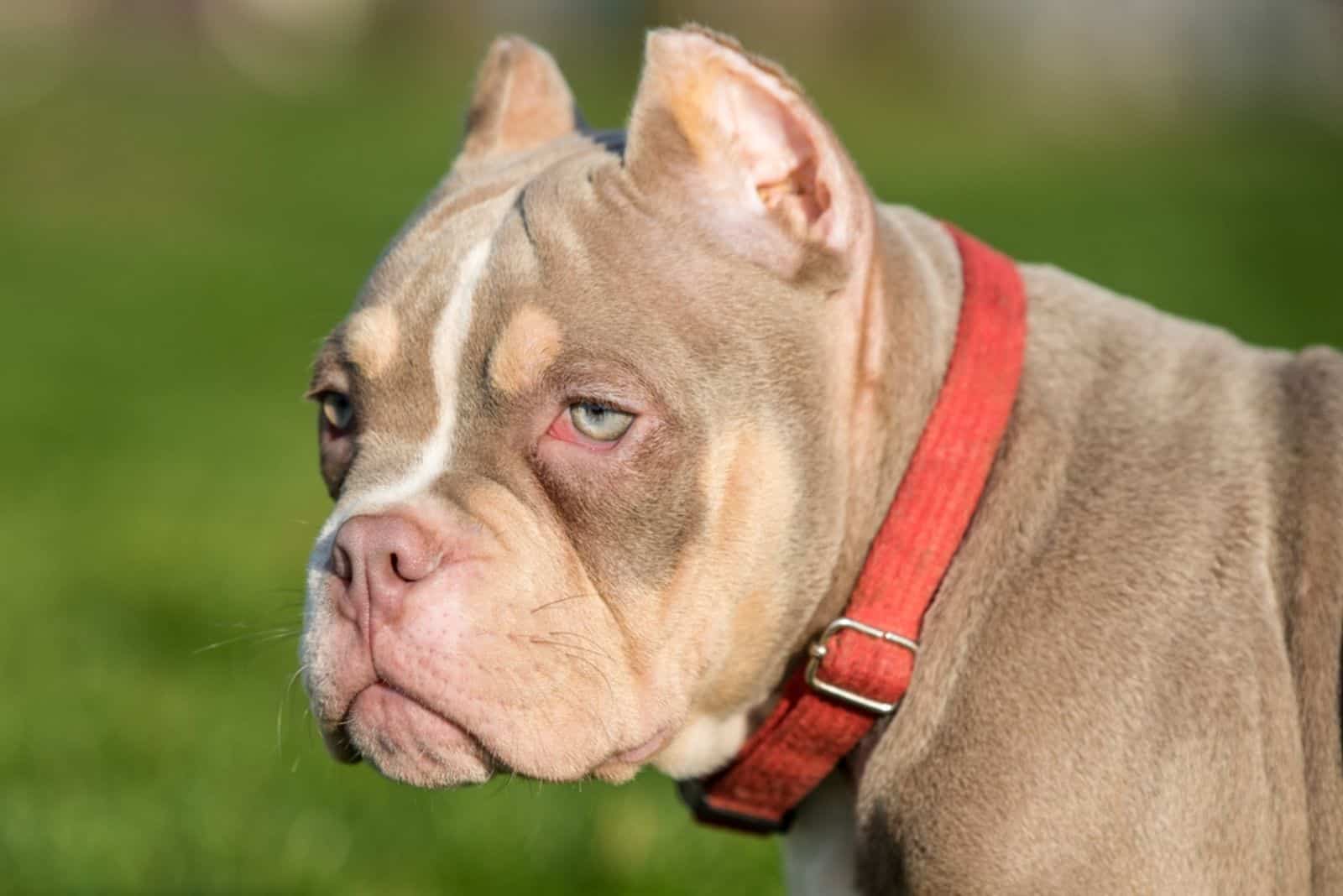 With any of these harnesses, you will not have to worry about your Bully pulling you anymore!