The American Bulldog is a guard dog with a sweet personality that makes him a wonderful family dog. Hardly is any other dog as loyal as this Bulldog is. To be happy, this dog needs to have a lot of work, physical exercise, and mental stimulation.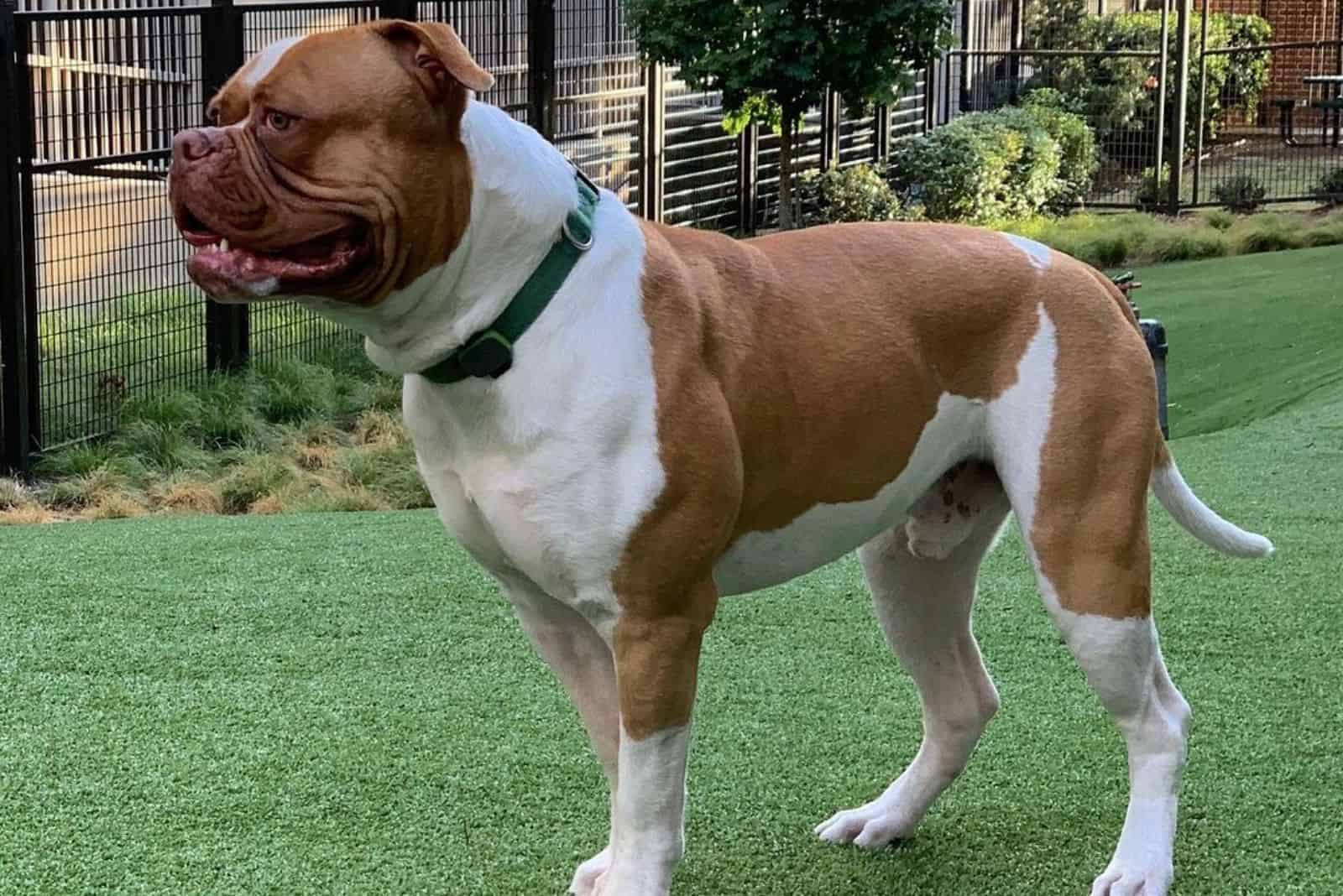 We admire these Bulldog dogs for their loyalty. But, what else is special about them?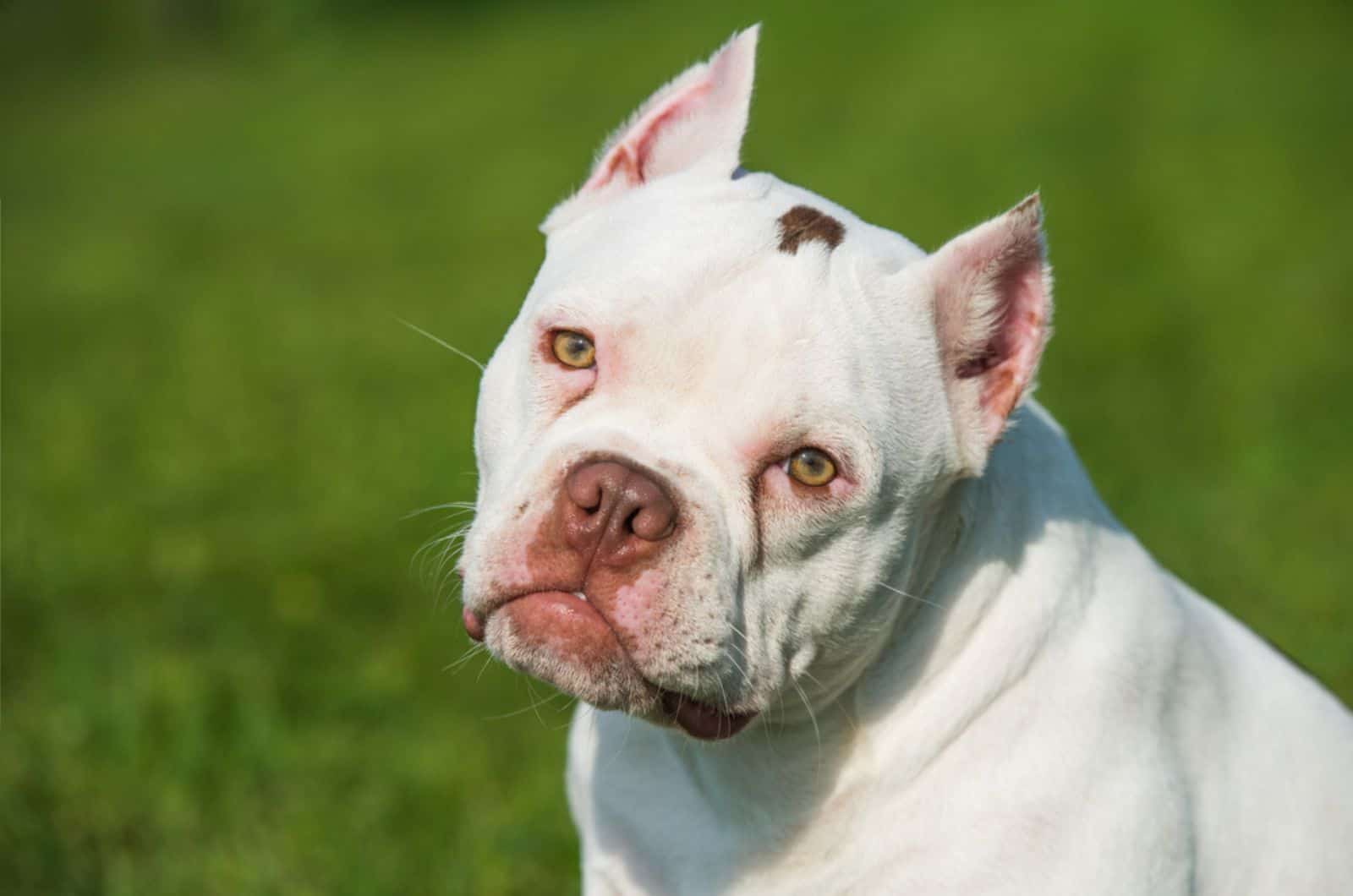 The ear cropping is a controversial topic among dog owners and the pet communities. Read more about it right here.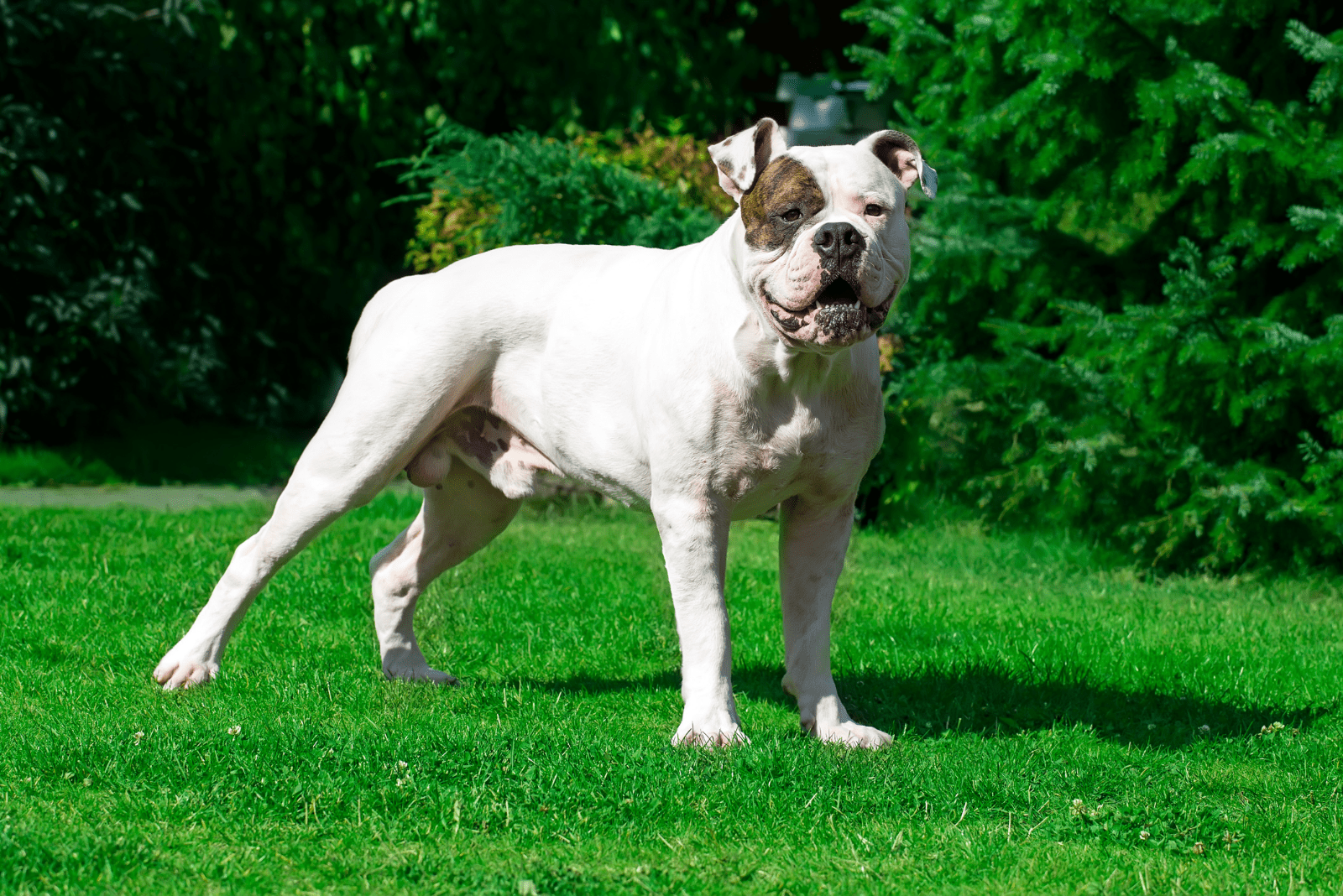 A simple American Bulldog feeding chart is pivotal for a dog's development and health. Have a read and see your life become that much simpler.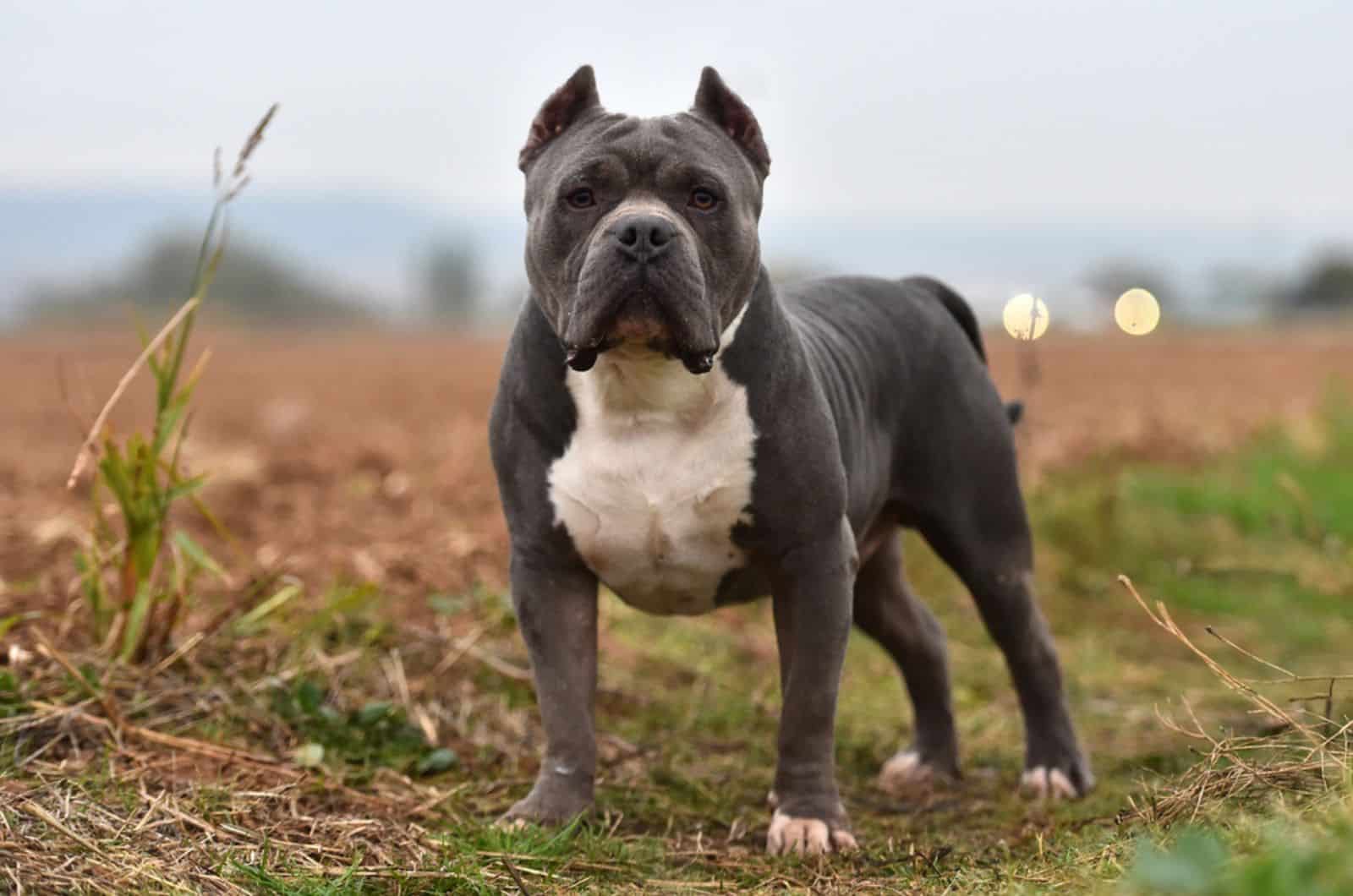 If you are interested in the American Bulldog growth chart, this is the right article for you: find out all the most important info!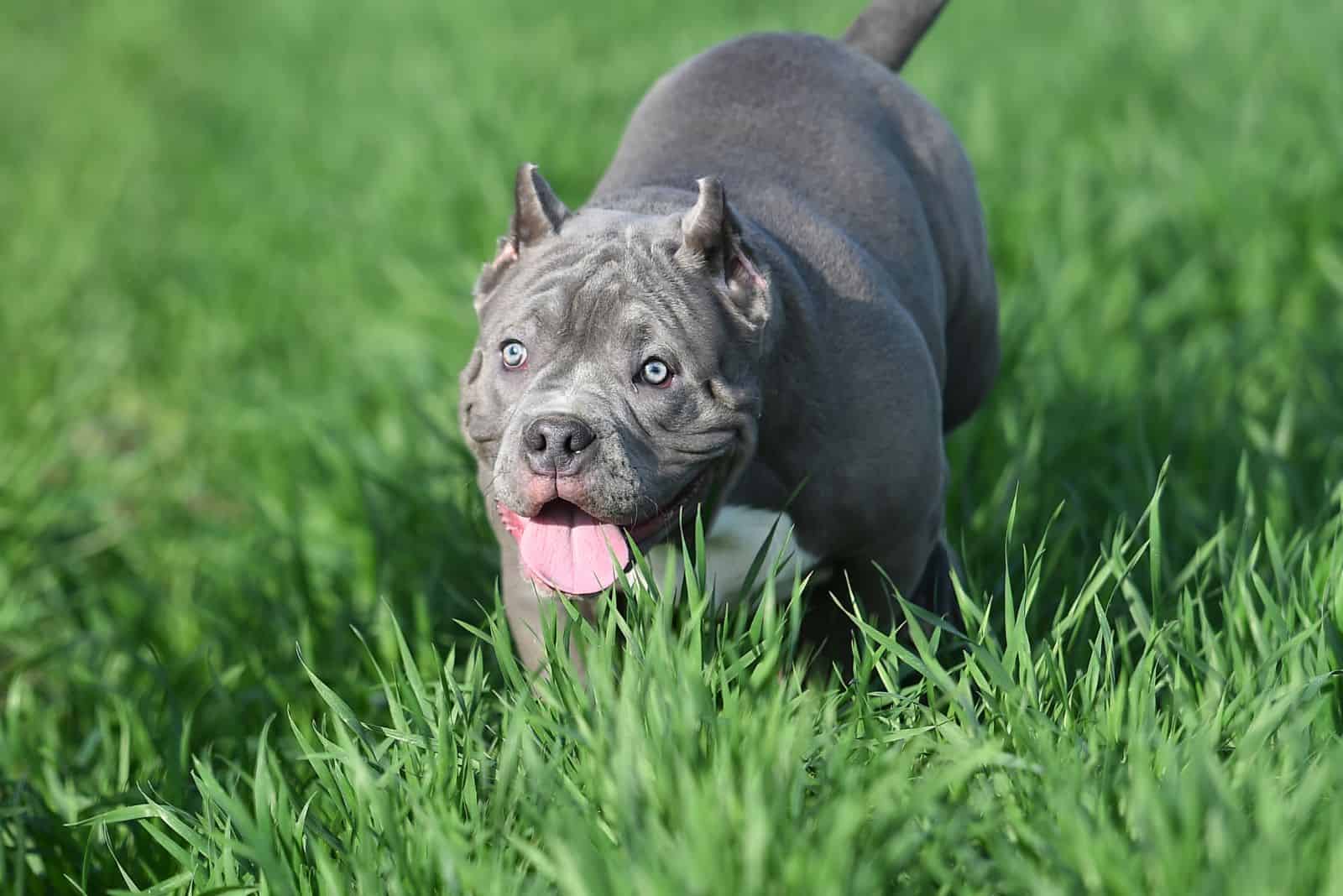 Learn about the reasons why a blue American Bulldog is so rare and unique. Do not hesitate reading this short article while sipping your coffee.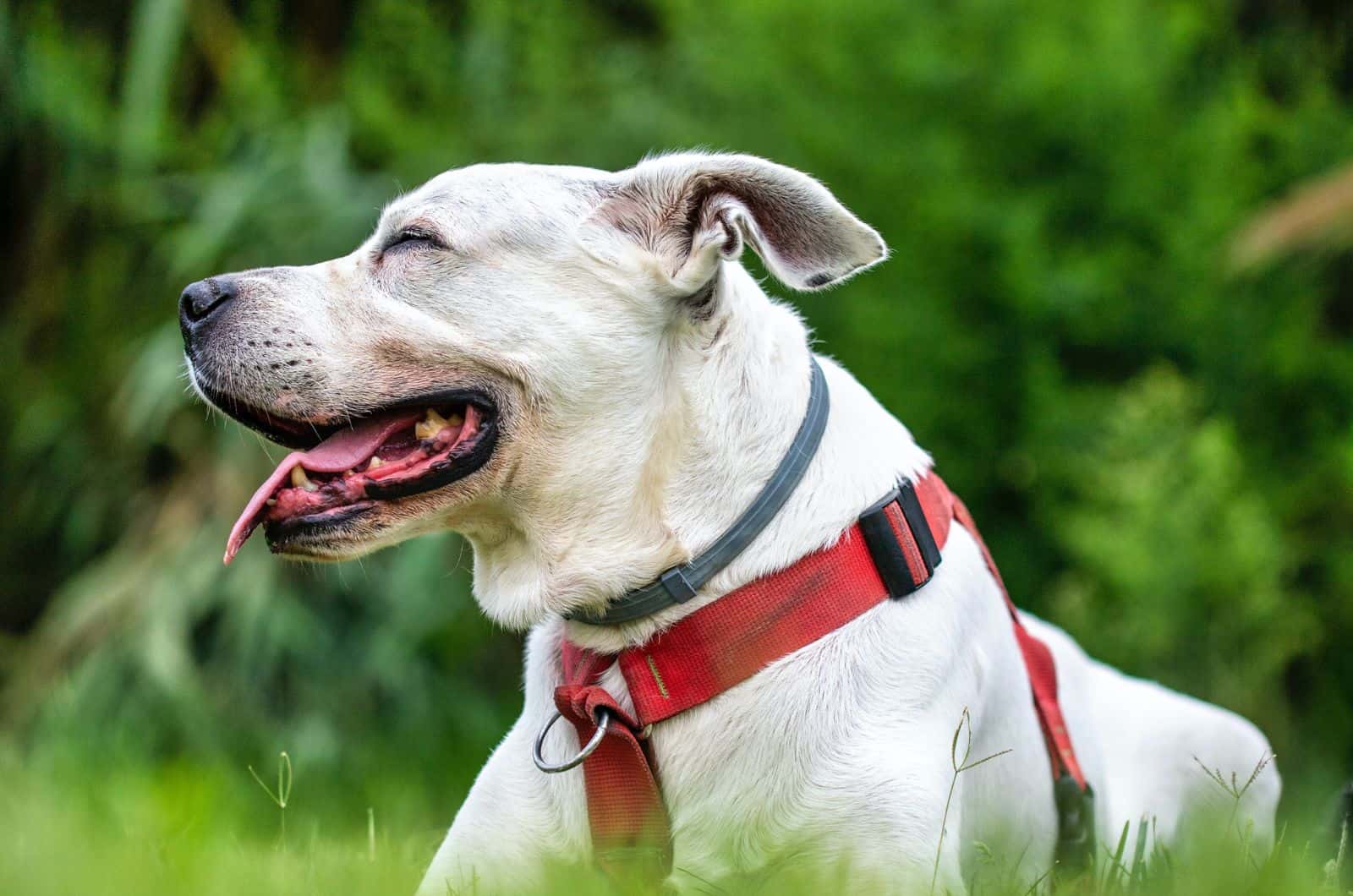 Are you a fan of American Bulldogs? Check out the American Bulldog price and see what are the costs of having this beautiful athlete.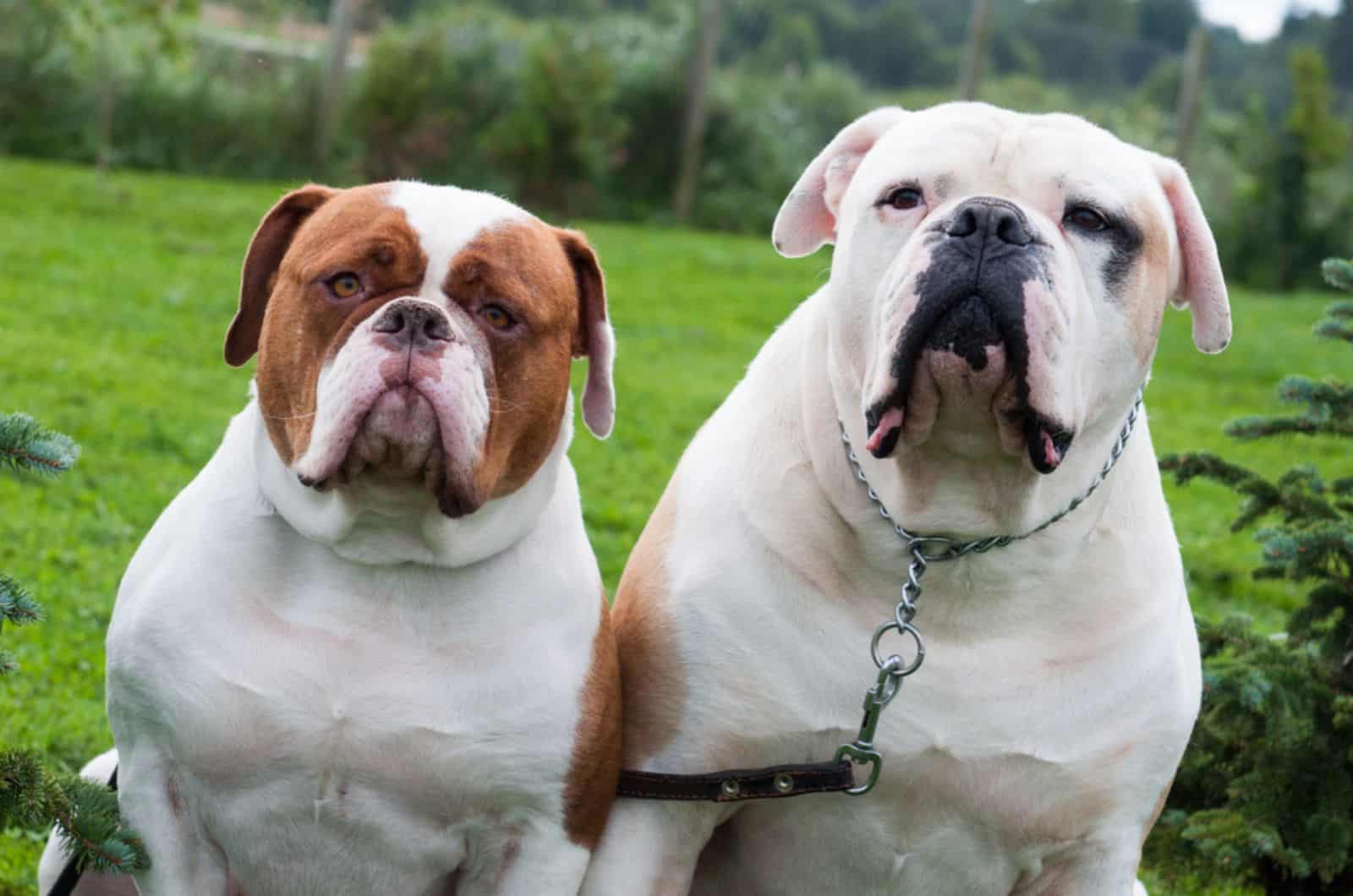 American Bulldog colors make these canines look more powerful as they accentuate their physical features and athletic build.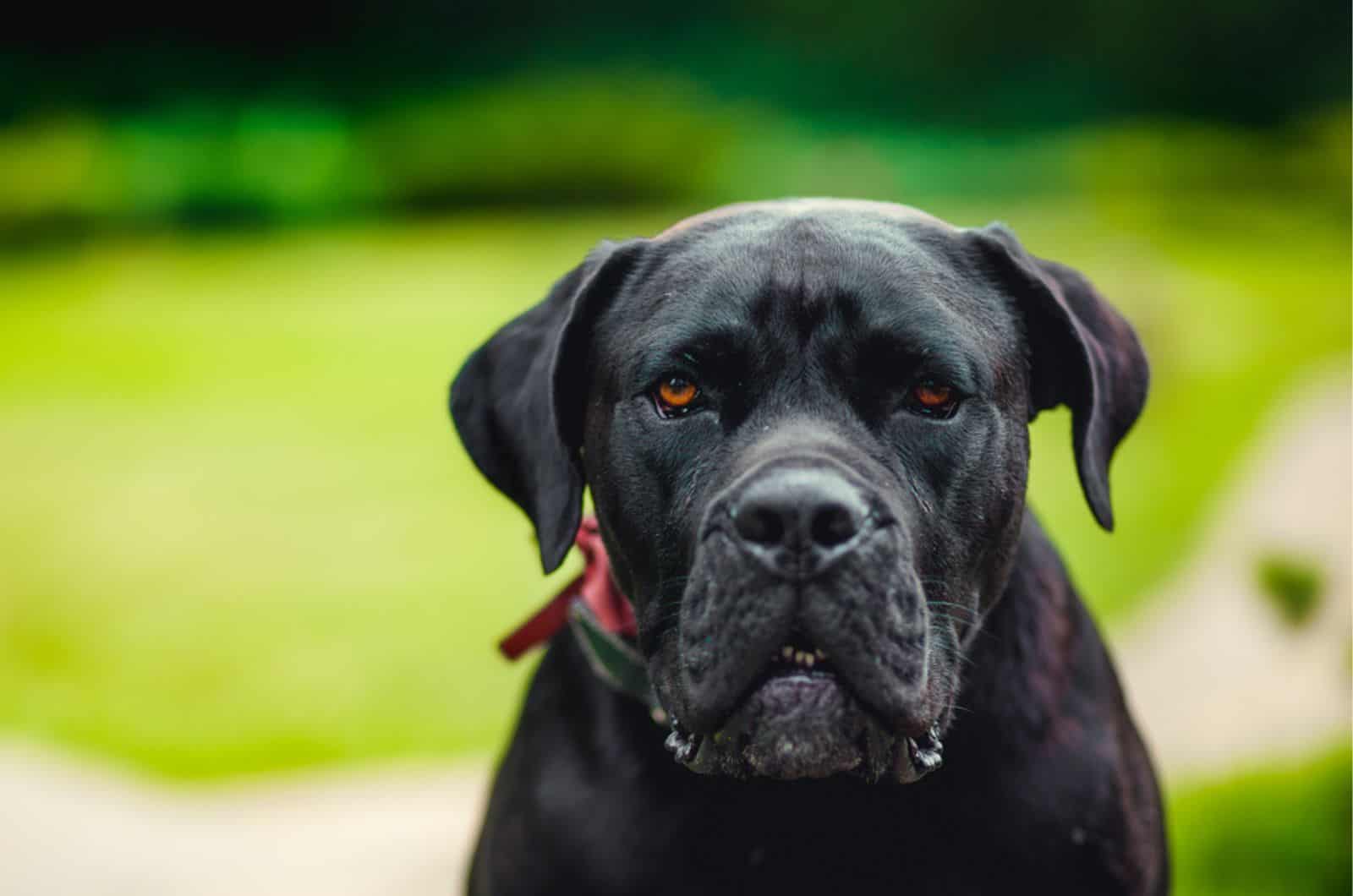 What does a black American Bulldog look like? The answer is simple, but there is a reason you cannot find many. The answer is a click away.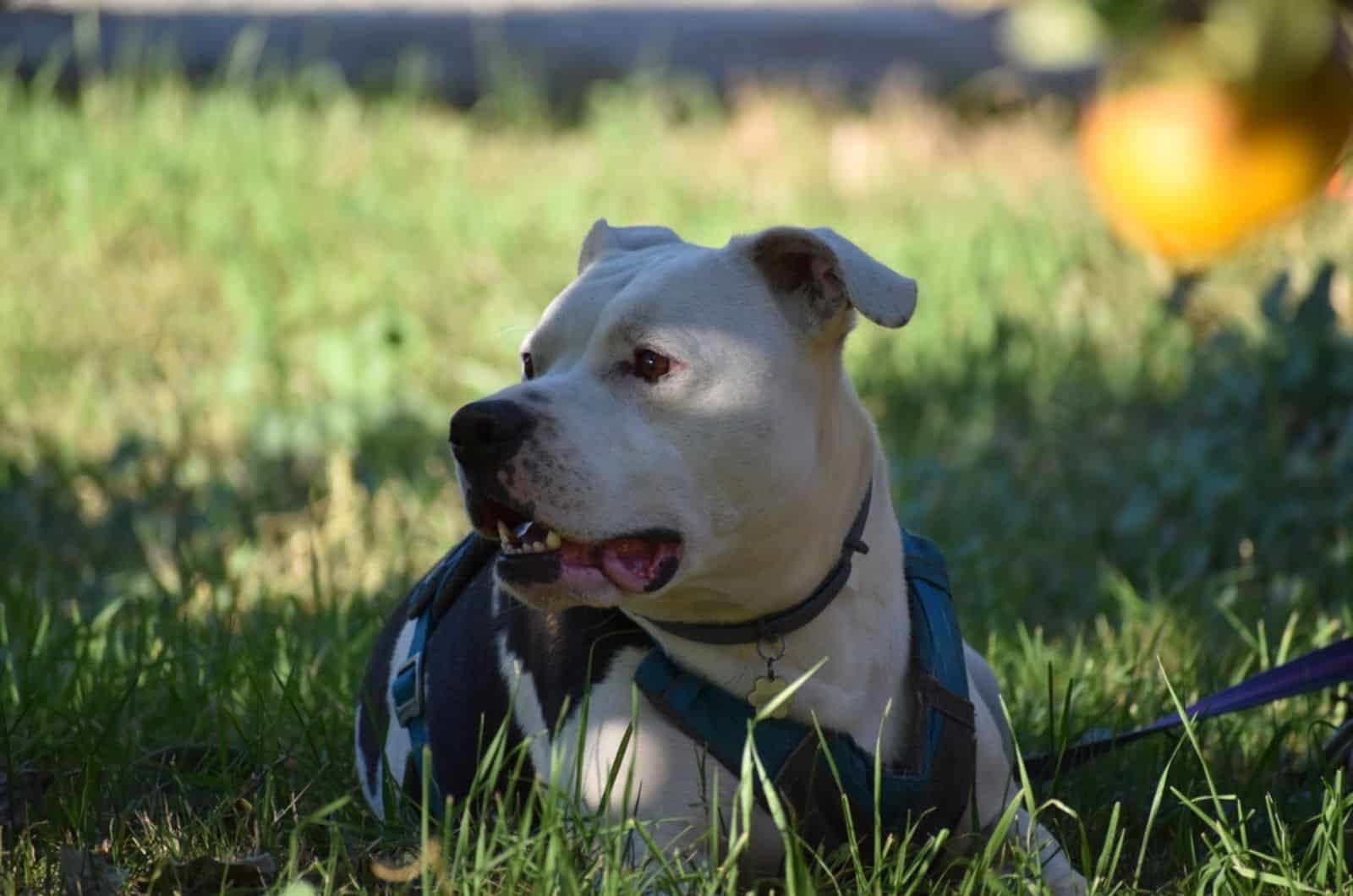 The Black and white American Bulldog is a beautiful variation of the American Bulldog breed. Learn everything there is to know about it in this article.