Alapaha Blue Blood Bulldog
A bull breed called the Alapaha was created in the American South as a "catch dog" to herd or capture runaway cattle or other livestock. Alapahas are perceptive, gregarious, and confident. Find out more about these "quickly-vanishing dogs" right here.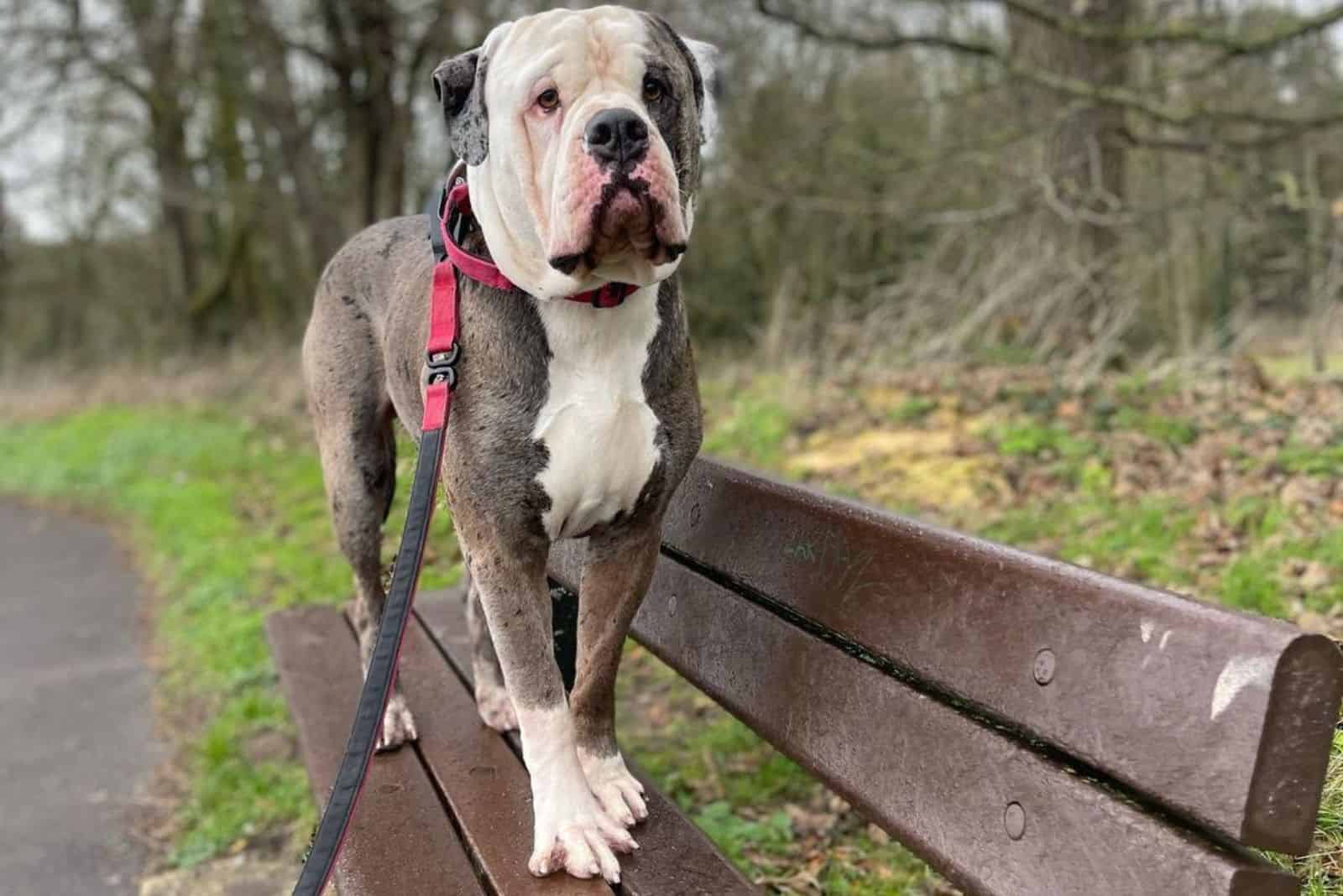 Not finding these new dog breeds' work ethics good enough? Try the Alapaha Blue Blood Bulldog, a traditional American working dog.