Akita is a dignified, beautiful, and intelligent dog. This dog is also strong, in the past it was bred for hunting, and today it is mostly known as a favorite company of dog lovers. Akita is quite an independent dog, which does not crave to be constantly surrounded by a large number of people. In fact, the Akita enjoys its peace, but above all it adores its owner.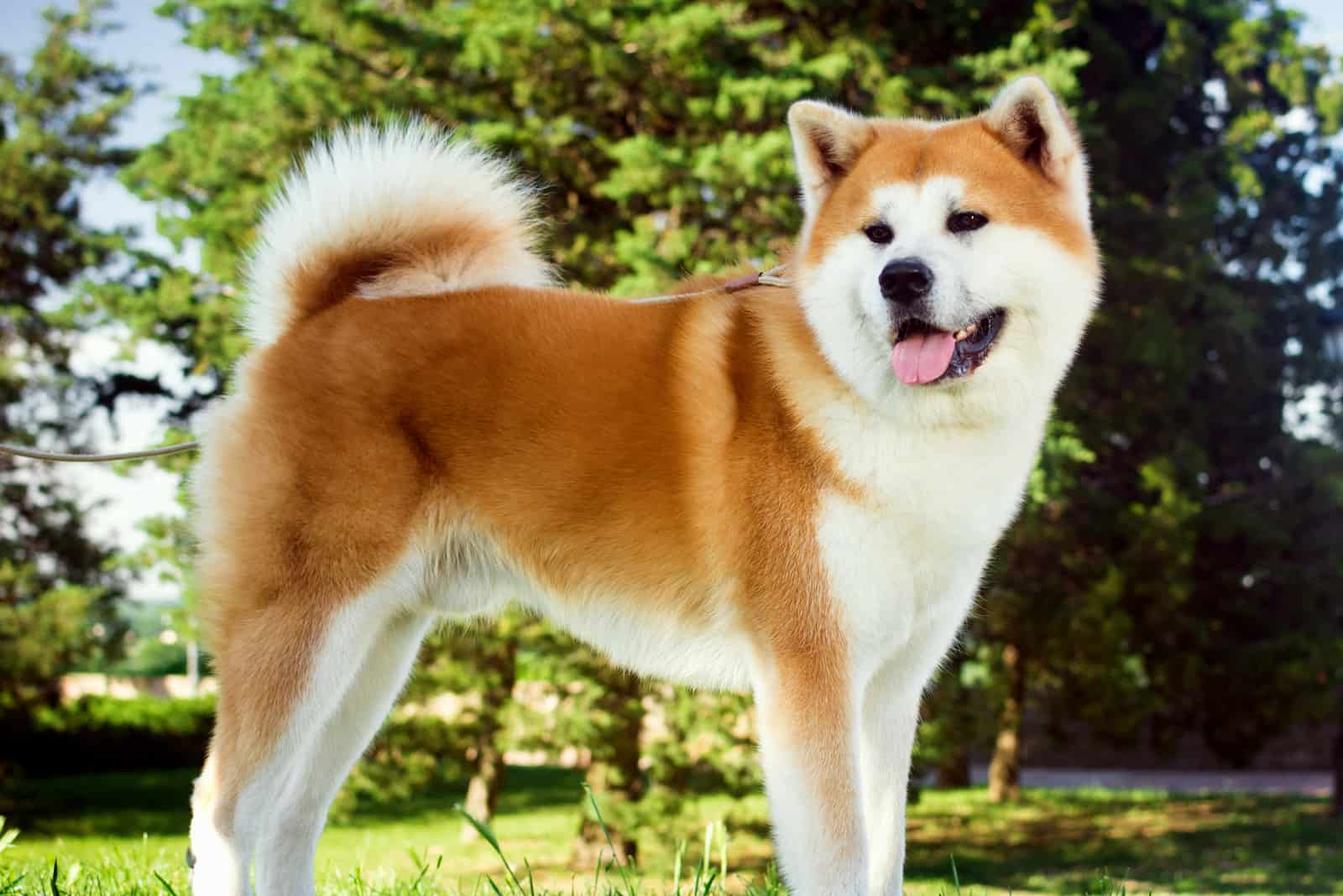 Which gender is better for children, and which is easier to train? Read more to find the answers to this and more.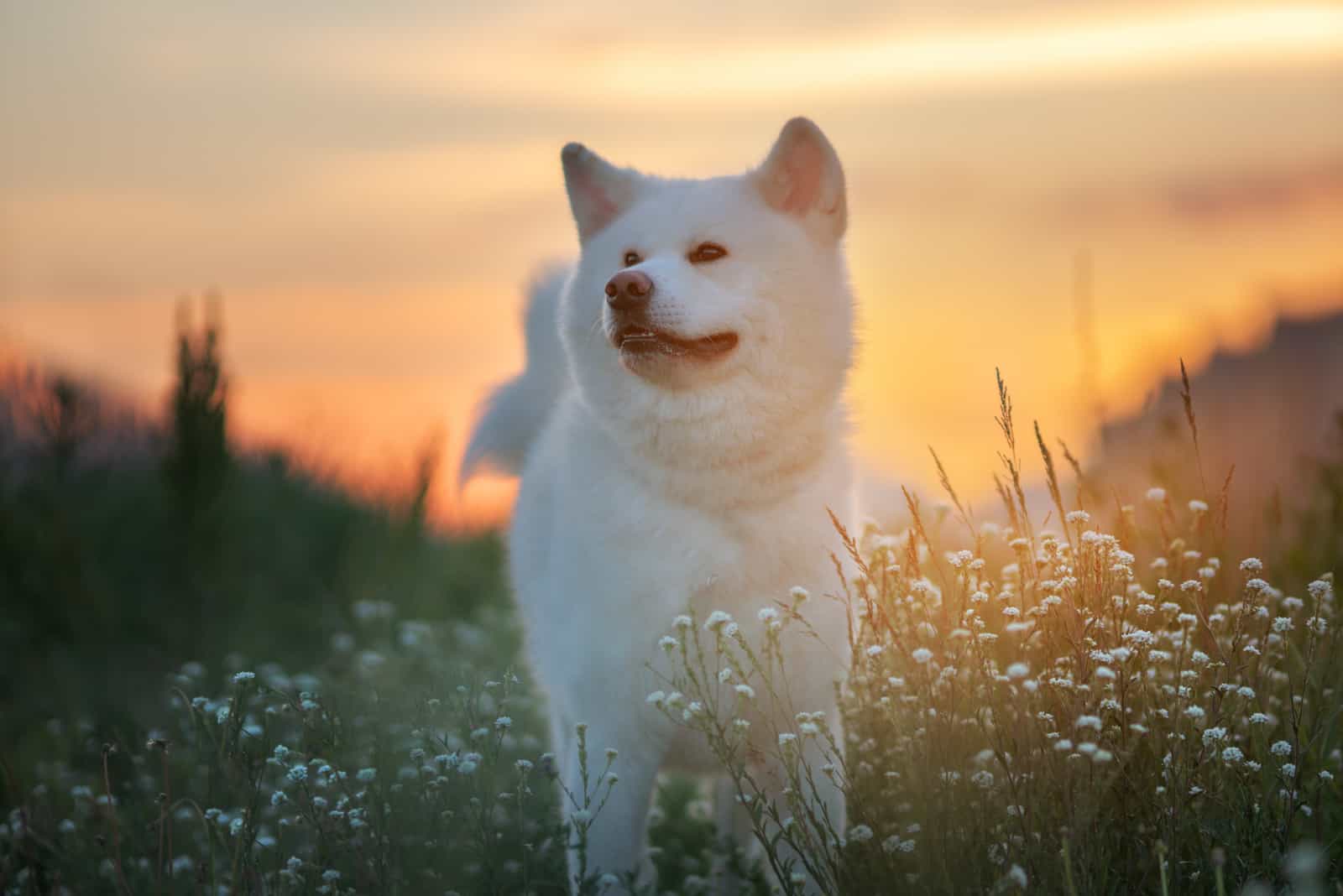 Akita colors come in numerous combinations. It's hard to decide which Akita is the one for you. Today, we'll help with the choice!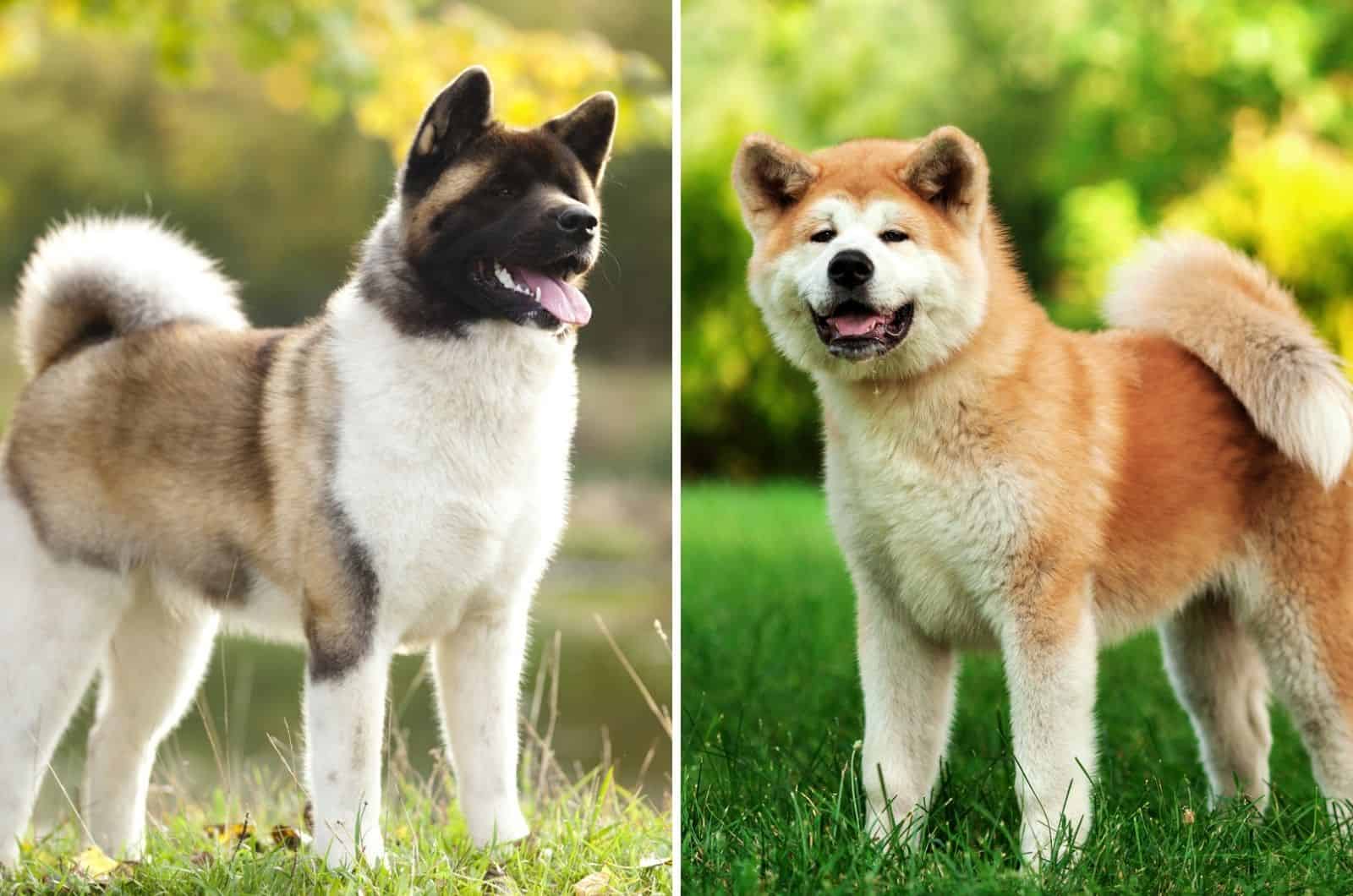 How do you tell these two apart, why are they separate breeds, and which one is better suited to you personally?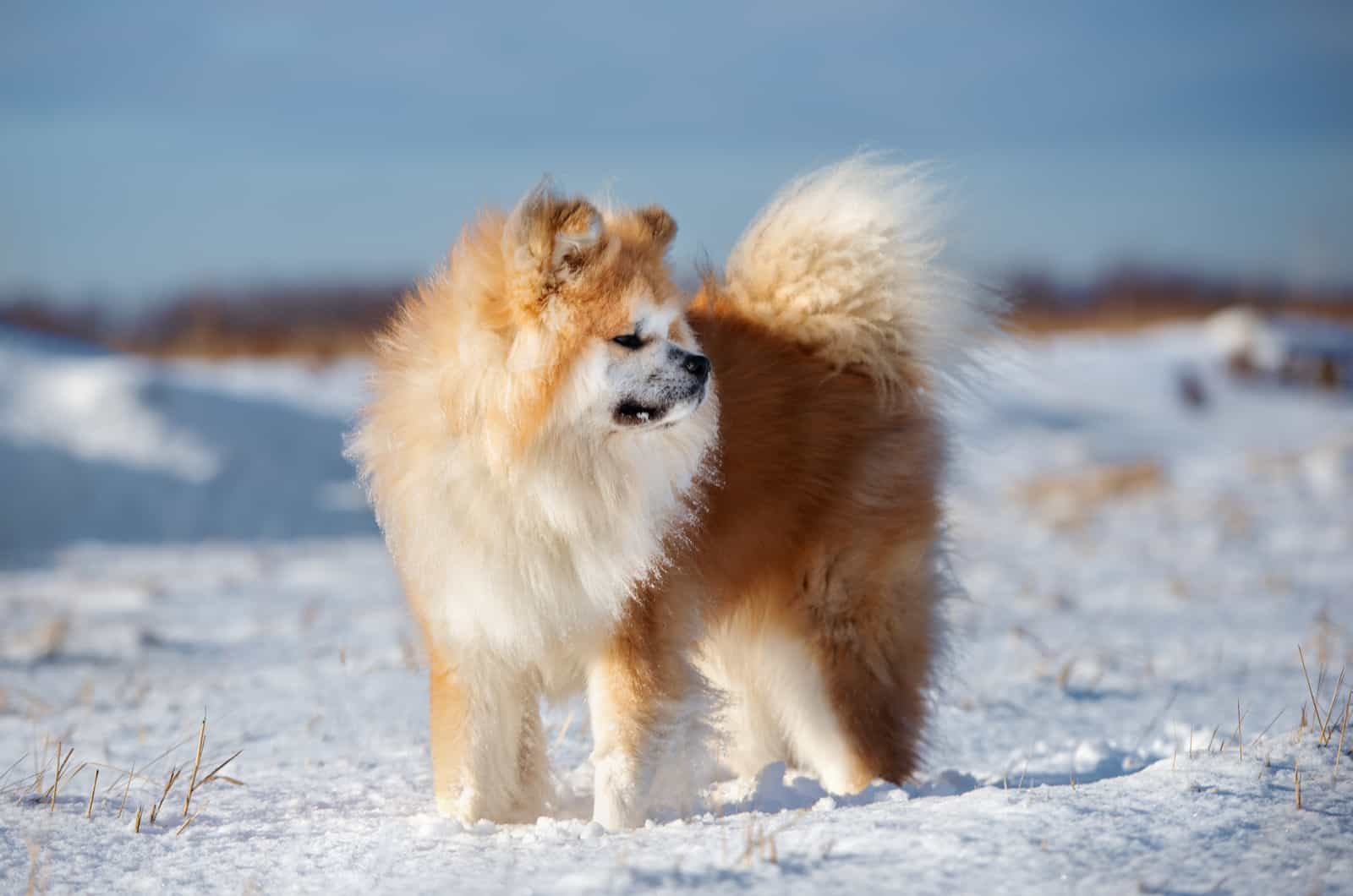 Have you ever thought that a long haired Akita doesn't exist? Well, we are here to prove you wrong and to present to you this beautiful breed.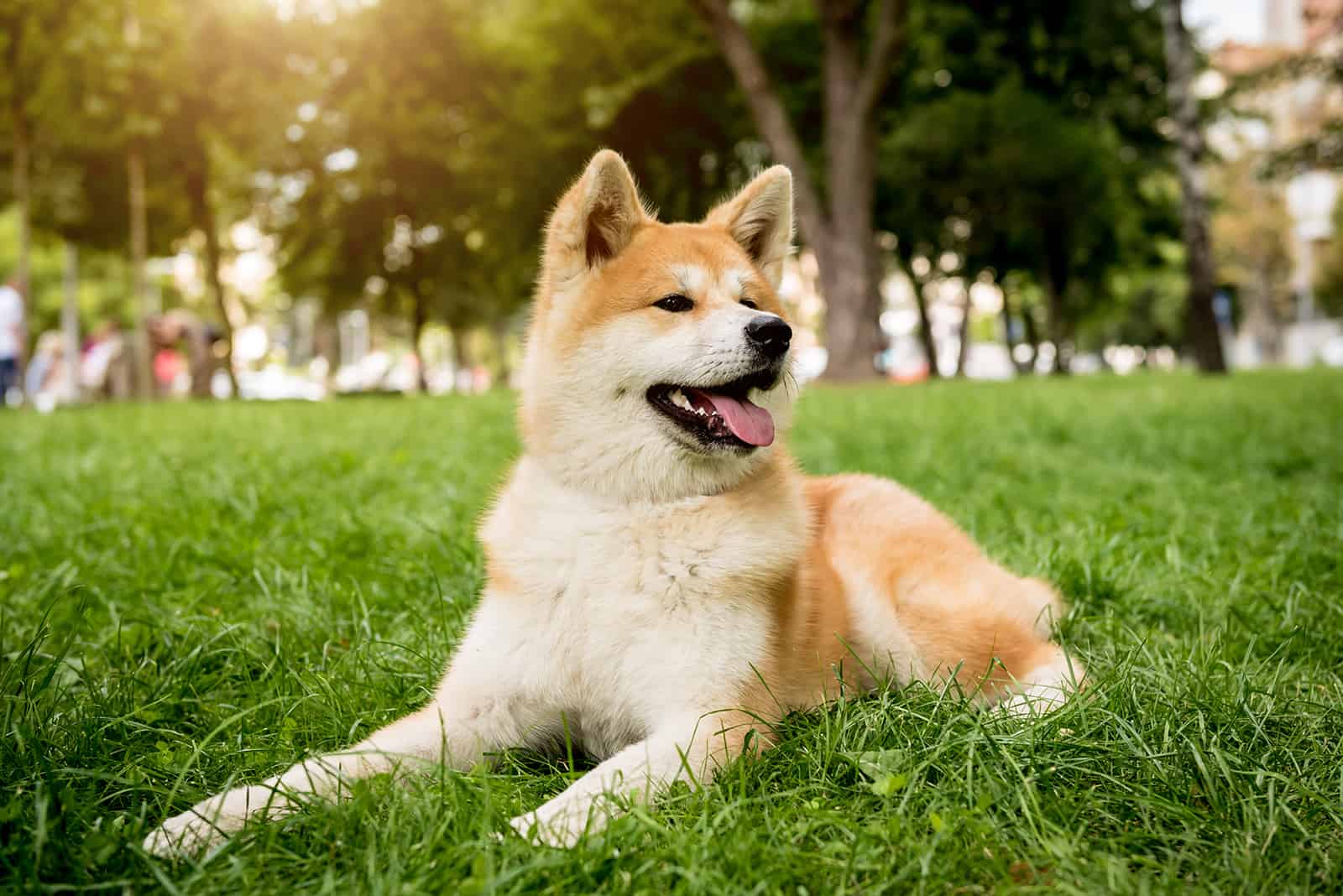 Check out our guide of 43 most adorable hybrid dogs whose faces you can't say no to!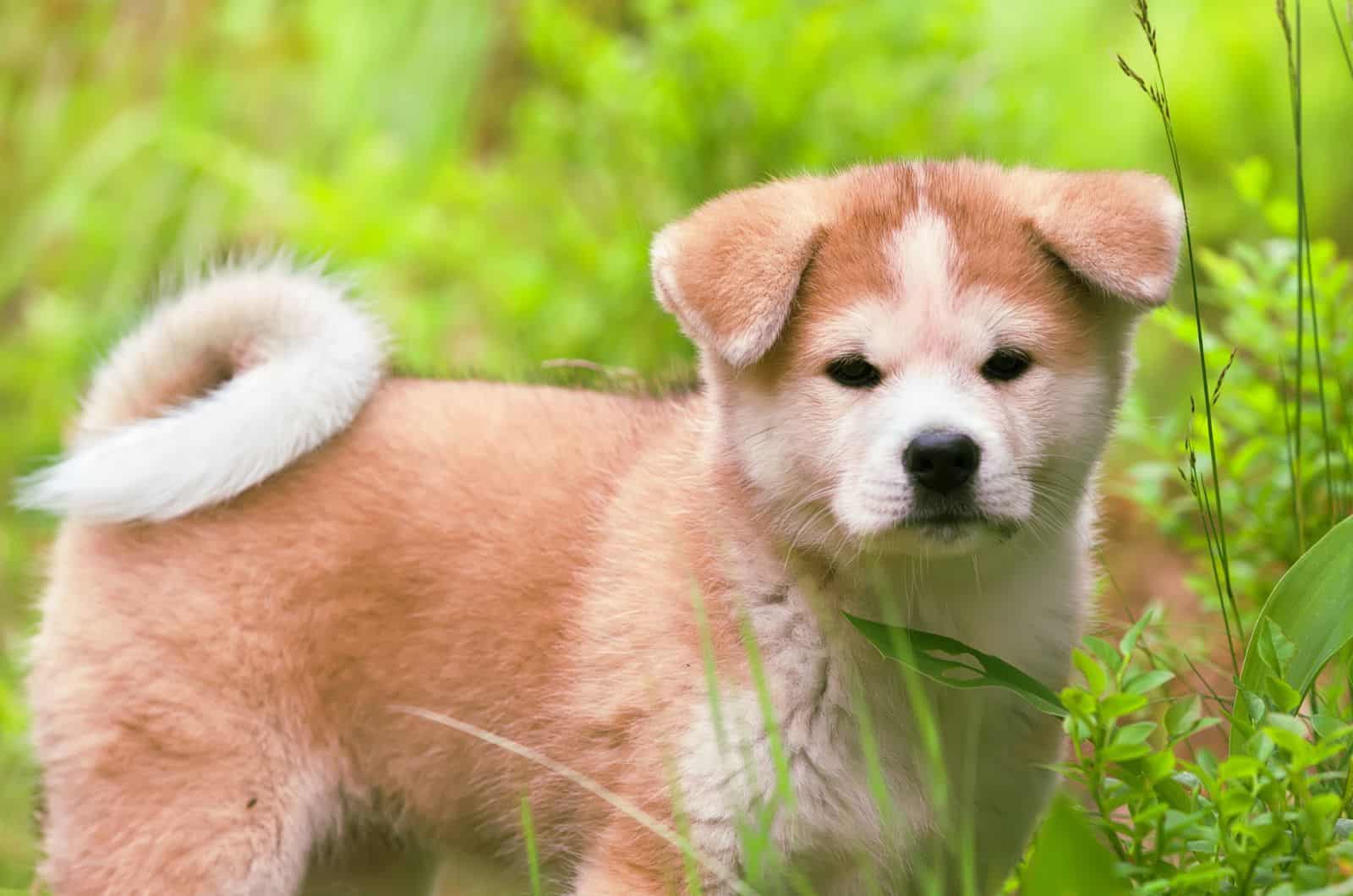 I bet that you have heard about the dignified dog Akita Inu. But, have you heard about the miniature version of this dog? Here is what you need to know.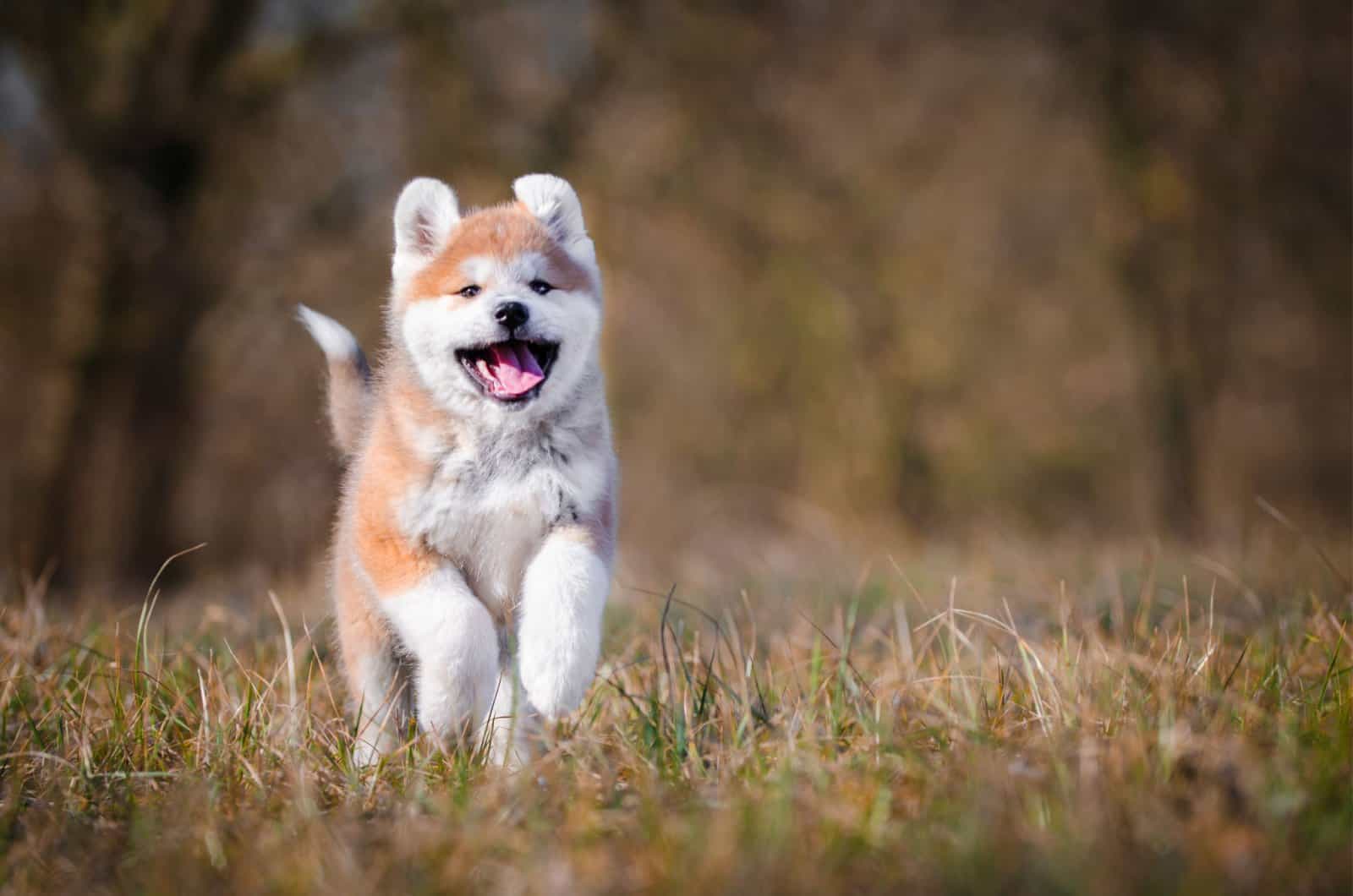 Stop everything you're doing and scroll through our Akita growth chart guide to find out how big your Akita puppy will get.